Malta's capital, Valletta the "City of Knights", was founded by the Order of St John as a refuge for soldiers returning from the Crusades in the 16th century. Il-Belt is a walled city situated on a peninsula and was once known for its palaces and grand churches: today, it's as likely to be known for its boutique shops and vibrant nightlife.
Valletta has an unsurpassed collection of Baroque architecture including the fortified city walls that overlook the Mediterranean and the opulent Co-Cathedral of St John, home to the Caravaggio masterpiece "The Beheading of Saint John".
The city's modernity is coming alive in the form of new architecture, such as Renzo Piann's golden-stone City Gate and the angular Parliament Building. Beautiful town house facades hide boutique hotels and the city is full of scenic places to stop and take in the views and culture. Strait Street hosts regular outdoor concerts and art exhibitions, but was once the city's red-light district.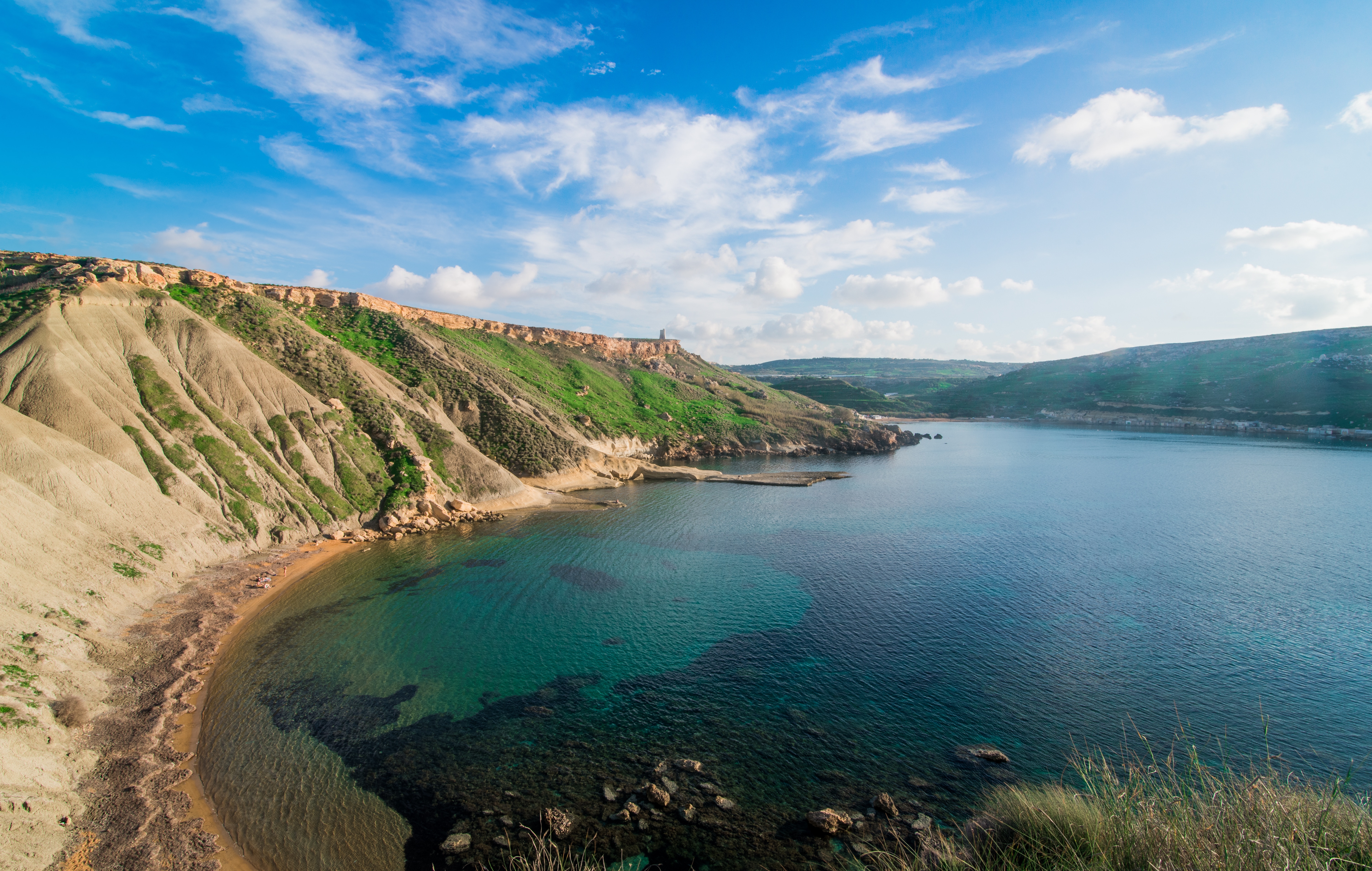 Explore
Valletta's streets follow a neat grid system, so it's extremely hard to get lost and the city is largely pedestrianised, but it is hilly.
By far the best way to explore this city is to immerse yourself in its living history with a walking tour. There are plenty of guided tours available, including a Game of Thrones tour, but most will take in the most significant landmarks in this UNESCO World Heritage city. And there are plenty to see – it seems every corner you turn reveals another point of interest worth exploring.
Even if history and religion aren't your thing, it's worth taking time to visit the magnificent St John's Co-Cathedral, built by the Knights, to see art works by the famous murderer Caravaggio, a controversial painter who took refuge in Malta after committing his crime Rome. There are plenty of works to see, but Carvaggio's most prized work is in the Oratory. "The Beheading of St John" the Baptist is the only work the artist ever signed – you can see his signature in the blood from St John's throat.
For splendid views of the Grand Harbour, head to Upper Barrakka Gardens, one of the most popular spots in the city. You can gain entry from the harbour side via the Upper Barrakka Lift which ascends more than 58 metres to the top of the bastion wall. Enjoy the peace in the shady gardens while you take in unforgettable views of the Grand Harbour and the city below. Once you've slaked your thirst with these stunning vistas, and maybe something from the local kiosk, head back down to the Grand Harbour and take a bus to the northern end of the main island, Cirkewwa. From here, board a boat ferry (note, non-smoking areas are not always smoke-free) to the Blue Grotto, one of Malta's most visited natural wonders.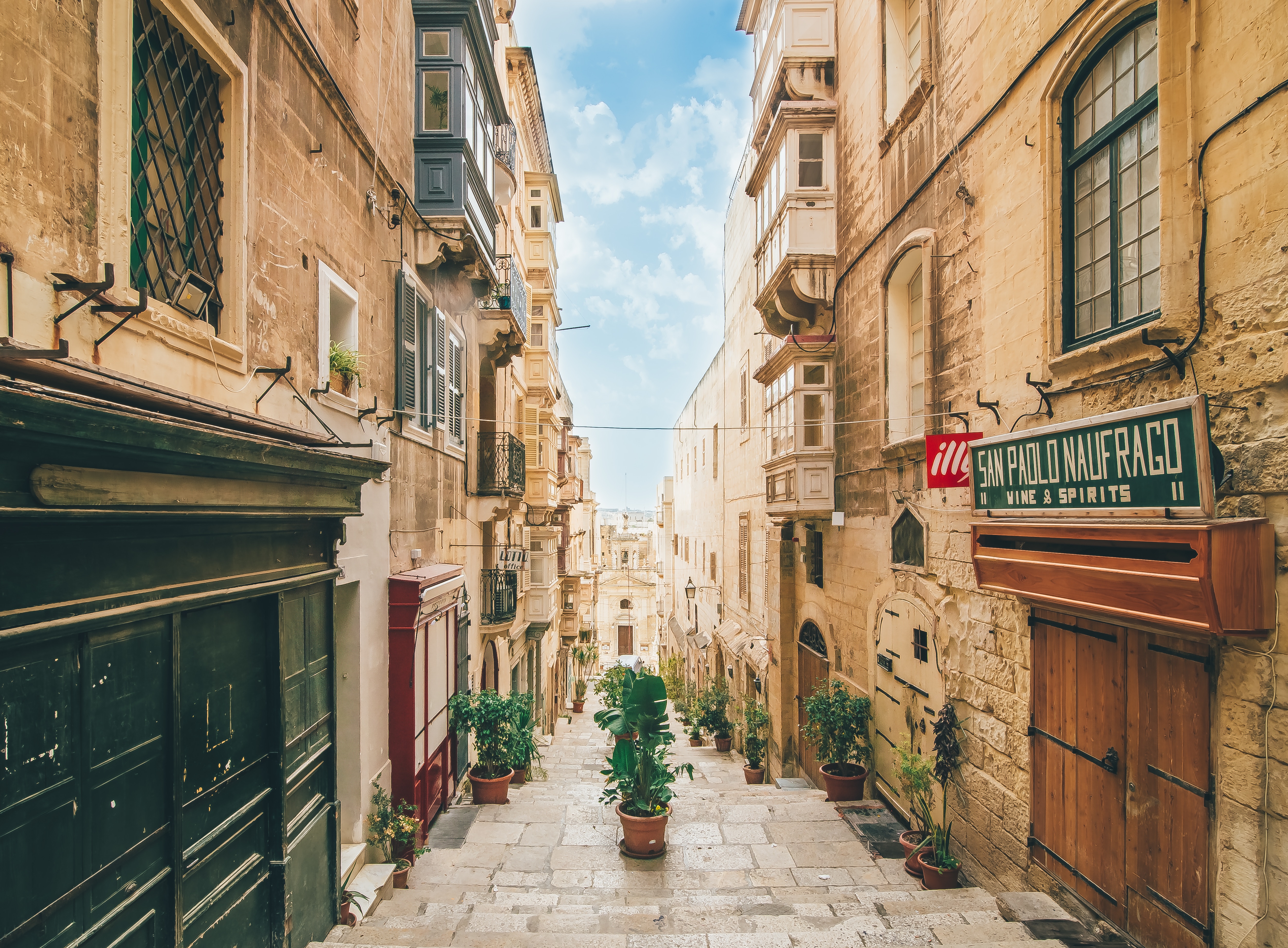 Relax
These sparkling waters are one of the most beautiful places in Malta and as a result, can be extremely crowded. Weekdays are best, although every day in July and August is going to be busy. June, September and October are quieter months and sometimes cheaper, but still sunny and warm.
Whenever you go, be sure to go early as space on this popular beach is limited – you can hire sun beds and umbrellas, but again you need to get there early as they are limited too and you don't want to be on this beach without shade. Bring what you need with you, and make sure you've plenty of water as it's a long hike to the closest hotel to replenish, and boat kiosks will charge a premium for their limited choices.
As tempting as it might be to dive from one of the high cliffs opposite the main part of the bay, don't – the risks of injury are high – and there are strong undercurrents in the straight between the main island and its islet. The good news is, although there may be jelly fish in the Blue Lagoon, they aren't lethal: if you'd rather know how likely you are to bump into them when you visit, ask a local, as they'll know when they arrive in the waters .
From the boat ferry landing point at Cirkewwa, the village of Mellieħa, where Malta's largest sandy beach can be found, is around 10 minutes' drive away. The picturesque village has a lovely character, and is perched on top of a hill surrounded by beautiful valleys. It is a good base from which to see Malta, and has ferry links to Gozo and Comino. It is a living example of Maltese village life, and with good accommodation options, the perfect place for a lazy holiday with sun and sea. Expect to walk  uphill and climb steps, but don't expect a buzzing nightlife.
There is a large majority of resort accommodation, ranging in rating and therefore in price. The Malta Golden Sands is a five-star hotel overlooking Golden Bay with excellent service and a private beach. The Mellieħa Holiday Centre boasts extensive sporting facilities and a well-stocked supermarket on site. If you're staying for a while, and who wouldn't want to in this lovely village, you might consider hiring a villa or farmhouse in the locale, but if you're fixed on sampling village life to the max, then the four-star Pergola Hotel & Spa offers accommodation on a bed and breakfast basis. Located in the centre of the village, it's only 15 minutes' walk from the golden sands of Mellieħa Bay beach. Take some time during your stay to dine with the locals. Mellieħa's Ocean Bar serves large portions with a smile. And the fish and chips is supposed to give the British a run for their money on taste!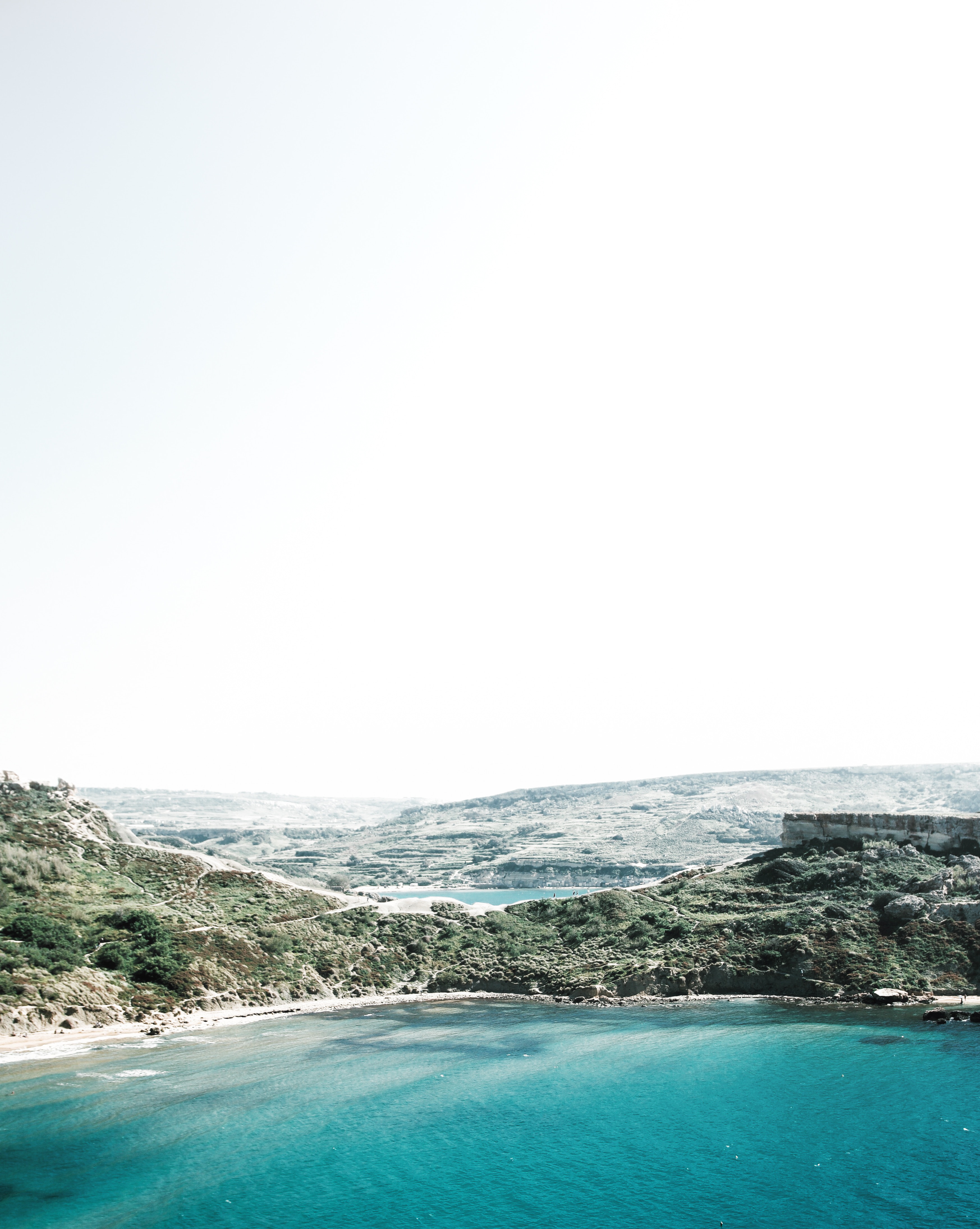 Getting there
There are plenty of flights from the UK to Malta, from the major London airports and regional flights from Birmingham, Manchester, Newcastle, Cardiff and Scotland. Valletta's airport, Luqa, is 5km south-east of the city, but public or private transport will get you to Valletta's City Gate for around €20. Public transport links are good, so you may not need to hire a car while you stay, but be prepared to queue and expect a squeeze – these are popular with the locals too!
&nbsp