Just off the northern coast of the mainland of Haiti is the rocky Caribbean island that is synonymous in fact, and fiction, with piracy, Tortuga.
Tortuga was discovered on 6 December 1492, by Christopher Columbus, who named it after a turtle's shell, because of the way the island emerged from the morning mist.
On Tortuga's southern coast is the ruined Fort de Rocher, a pirate stronghold in the 17th century, harking back to a time when, from 1630 on, the island was divided into French and English colonies, and buccaneers used the neutral isle as their main operational base. By 1640, the pirate population of French Huguenot and British Protestants had swelled with Dutchmen, Spaniards and African sailors, as well as escaped slaves and outlaws from many countries. They called themselves the Brethren of the Coast, and their code was one of legislative decision making, hierarchy, individual rights and equal split of revenues. By 1680, new Acts of Parliament forbade sailing under foreign flags. Pirates were either suppressed, or became suppressors for the Royal forces.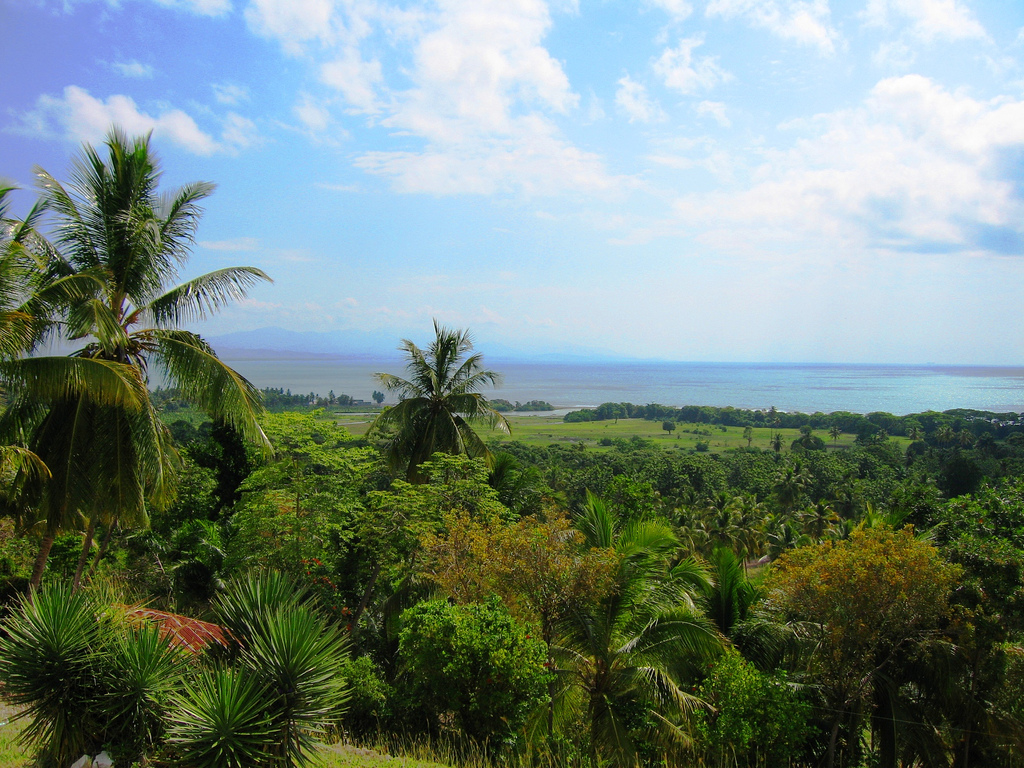 Despite its fame in piratical folklore, not least thanks to the Pirates of the Caribbean franchise, Tortuga has not yet fully embraced its tourism appeal. That means that visitors are going to experience an island that hasn't spoilt its paradise with populous paraphernalia, but equally, there is little in the way of accommodation, although some local tour companies in the larger towns can arrange overnight stays.
This paradise island is a short distance by boat from Tambor, its closest companion in these Caribbean seas. The town of Tambor can be found nestled in a horseshoe-shaped bay and its volcanic sand is fringed with almond and palm trees, descending into the calmest of waters. Tambor is one of a number of large towns and cities that operate day tours to the tropics of Tortuga, and boats and catamarans, the only way to get to the isle, leave daily from most locations.
The waters around Tortuga are a haven for divers and snorkelers. There are three shipwrecks off the shore, and divers are able to explore the remains and hunt for buried treasure. Fish are plentiful, and spinner dolphins, sharks and manta rays fill these waters.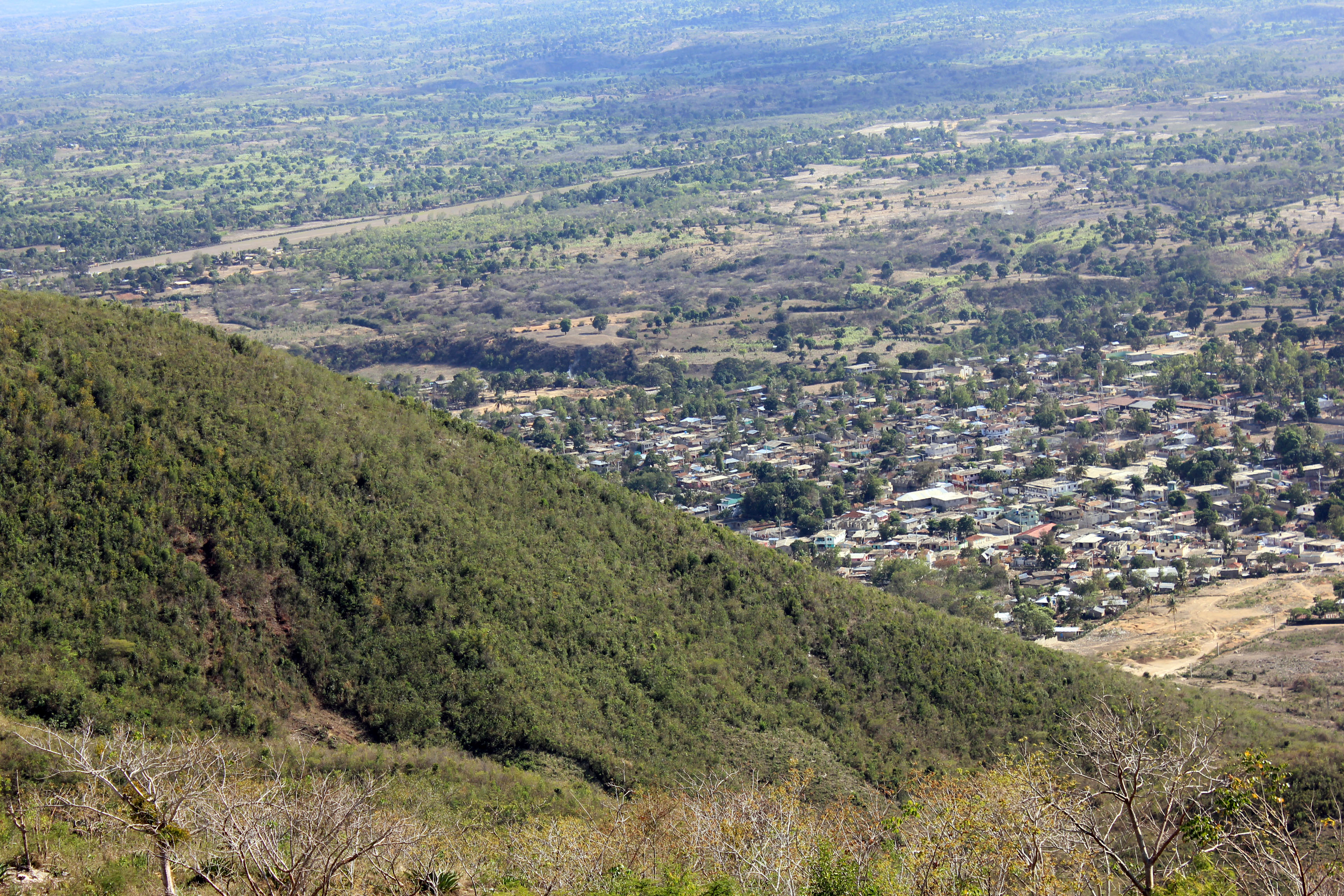 For those wishing to explore solid ground, the dense foliage that is home to native fauna and birds can be explored, hiking the hills of the nature preserve or even seen from the canopy tour with its adrenaline-inducing zip line ride back to the forest floor.
Sun-worshippers are able to rent sun-loungers on the white sands, and experience the plentiful food and drink that is on offer while those wishing to do a little more exercise can participate in beach and water sports.
The sun setting over the Pacific provides the perfect postcard photo opportunity to capture the end of a day spent in a pirate's paradise, Tortuga.