Whether you are looking for a destination with a rich cultural history or would like to visit somewhere that gets your adrenaline pumping, Poland is the place for you. It may be one of the less talked about 'go to' locations but this East Central European country is stunning at any time of year. With a range of captivating seasonal festivities, you may find yourself running into locals in colourful folk costumes performing traditional dances, or you could start your Christmas early when the main holiday celebrations begin on Christmas Eve.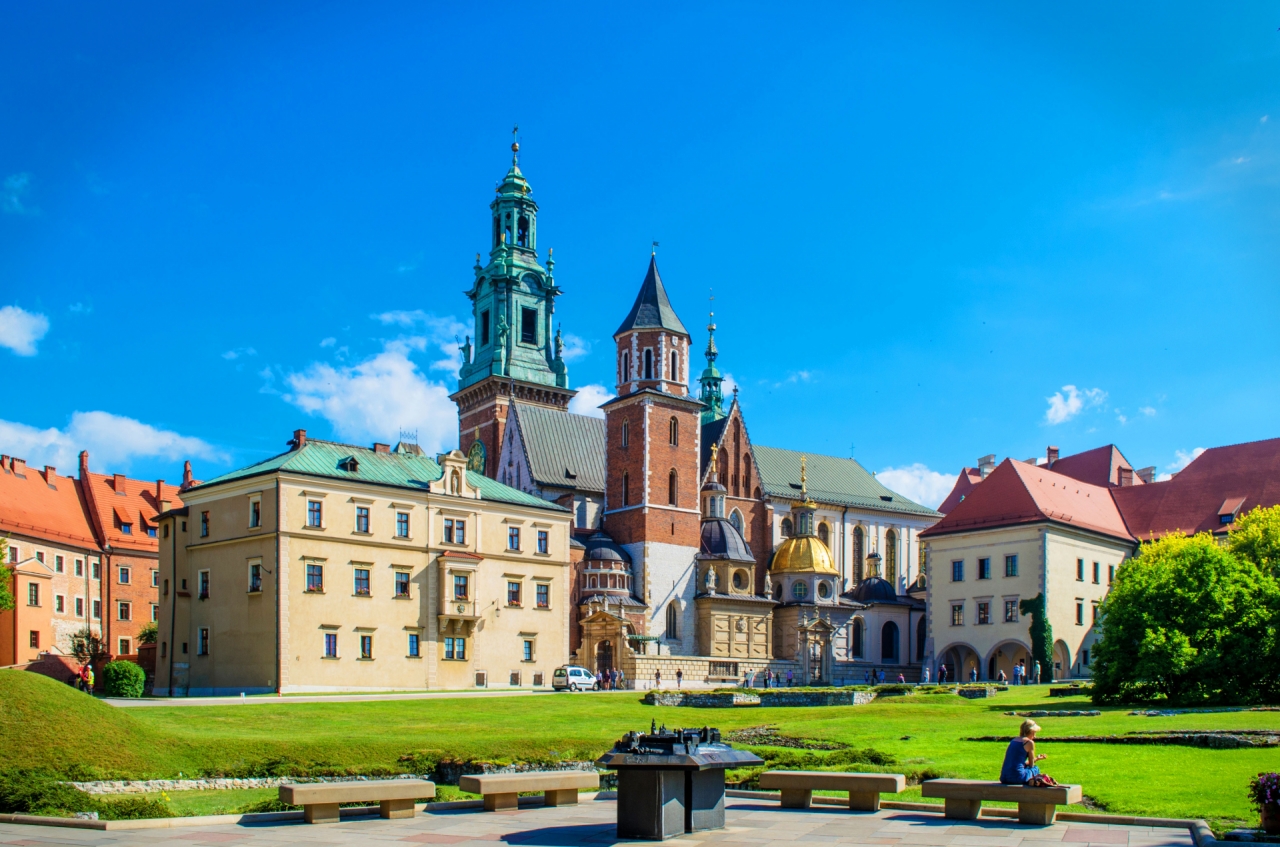 Poland is ideal for an affordable get-away with Krakow being named the 'cheapest city for a European break this spring' according to the 10th annual Post Office Barometer. With over 200 castles and a diverse natural landscape you are sure to take in the beautiful scenery that this destination has to offer. The Tri-City region, known to the locals as Trojmiasto, is perfect for a coastal holiday trip. Travelling between Gdańsk, Sopot and Gdyna you will discover multiple beaches that are perfect for all activities. Take a relaxing cycle down Brzeźno beach at sunset or visit Jelitkowo beach for water sport adventures. The old town of Gdańsk also offers a rich World War II history and you can visit one of venues where the War began. For a different change in pace Sopot is one of Poland's nightlife highlights. Thriving with life, Monte Cassino Street is the main attraction of the of the city, full of pubs, clubs, fashion and food and is not to be missed.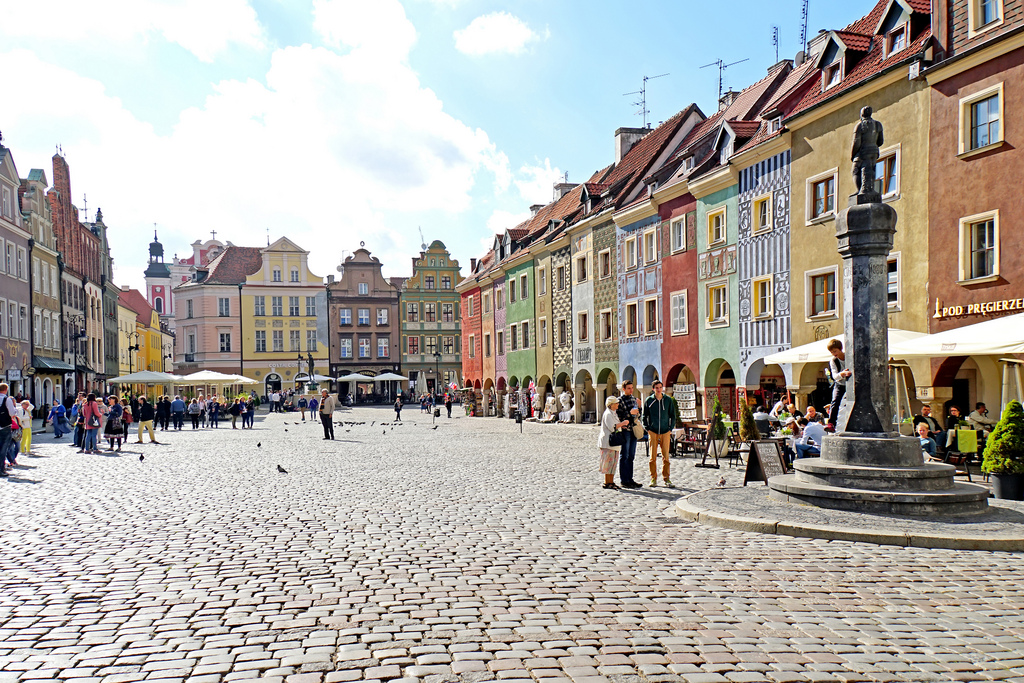 Whist there are so many more reasons to visit this beautiful destination, we cannot give all of its secrets out straight away. You need to see it to believe it.
Written by Emma Piper.
&nbsp