Costa Rica, a well-known as a honeymoon destination, is paradise on earth. Not only is its beauty astounding, with its white beaches and clear waters, but you're also guaranteed good weather all-year-round.
It's not just a popular getaway for newlyweds or keen surfers, Costa Rica has turned its attention to saving the world through its advances in renewable energy. In 2015, it managed to generate 100% of its electricity from renewable energy sources for 299 days, and in 2016, it ran for 271 days on everything but fossil fuels.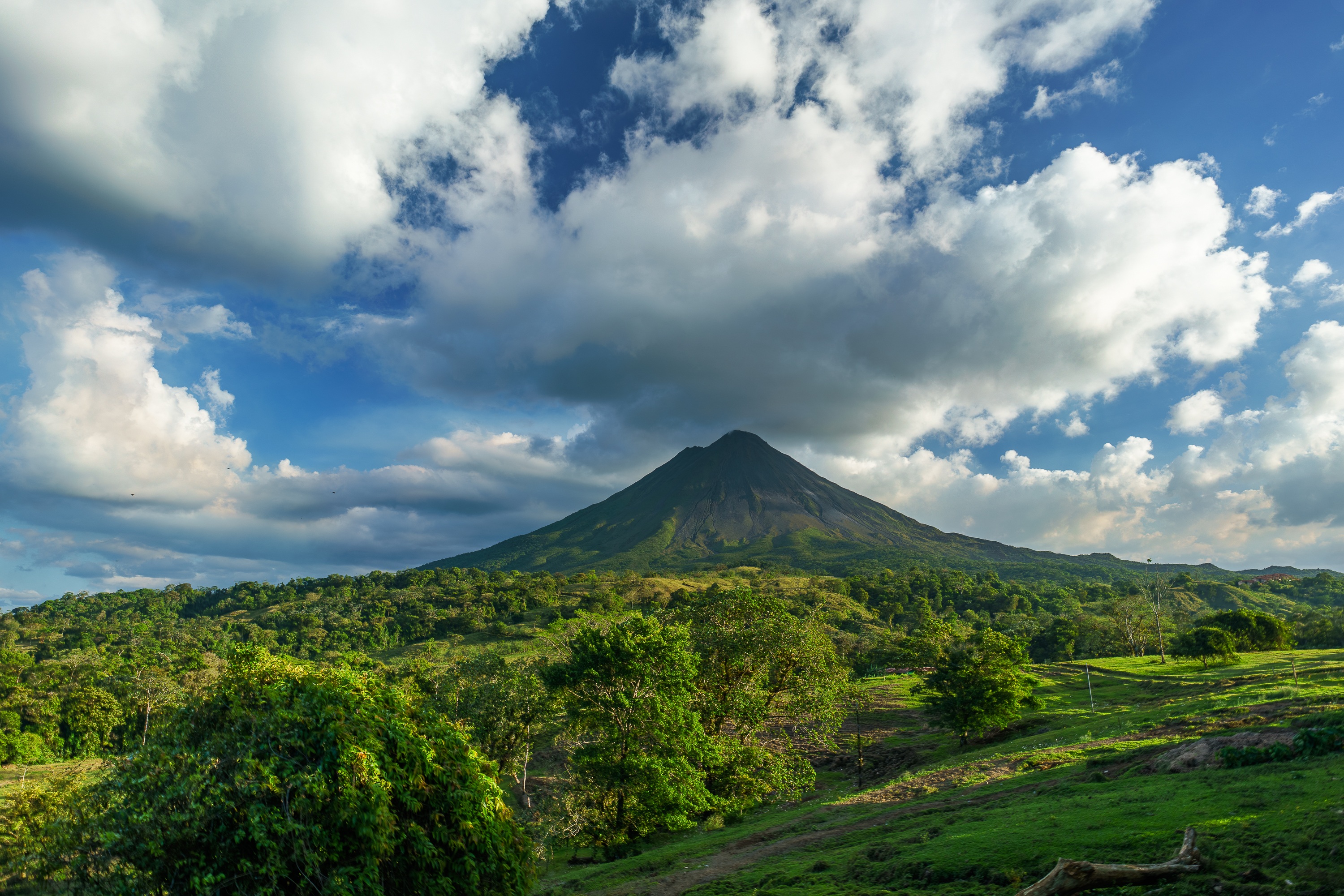 The hotspot has determinedly pursued the development of cleaner forms of power over the past decade. The country has now run for a whole 300 days, solely on a mix of hydro, geothermal, wind, biomass and solar energy, which sets a new record for the country.
Costa Rica is a small, developing country – home to 5 million people – but it's putting the rest of the powerful countries to shame with its commitment to clean energy.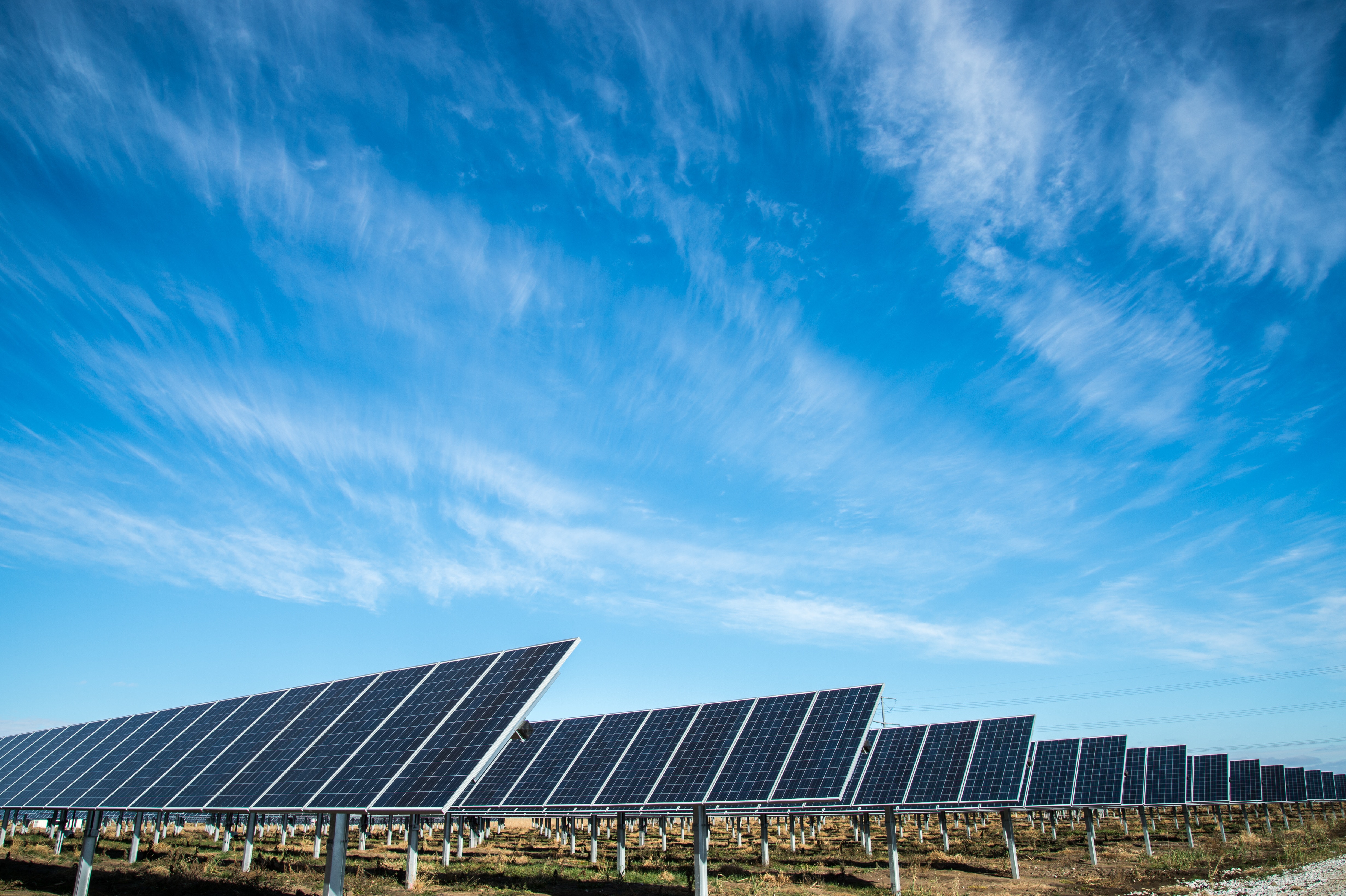 On the other hand, due to its size Costa Rica will find it much easier to achieve their goals with renewable energy than countries like China or the USA. It's also aided by its natural resources like hydropower and geothermal sources, which many western nations don't have access to.
In addition, it's worth bearing in mind that Costa Rica was one of the few countries that had the prescience to refrain from investing in fossil fuels in the first place.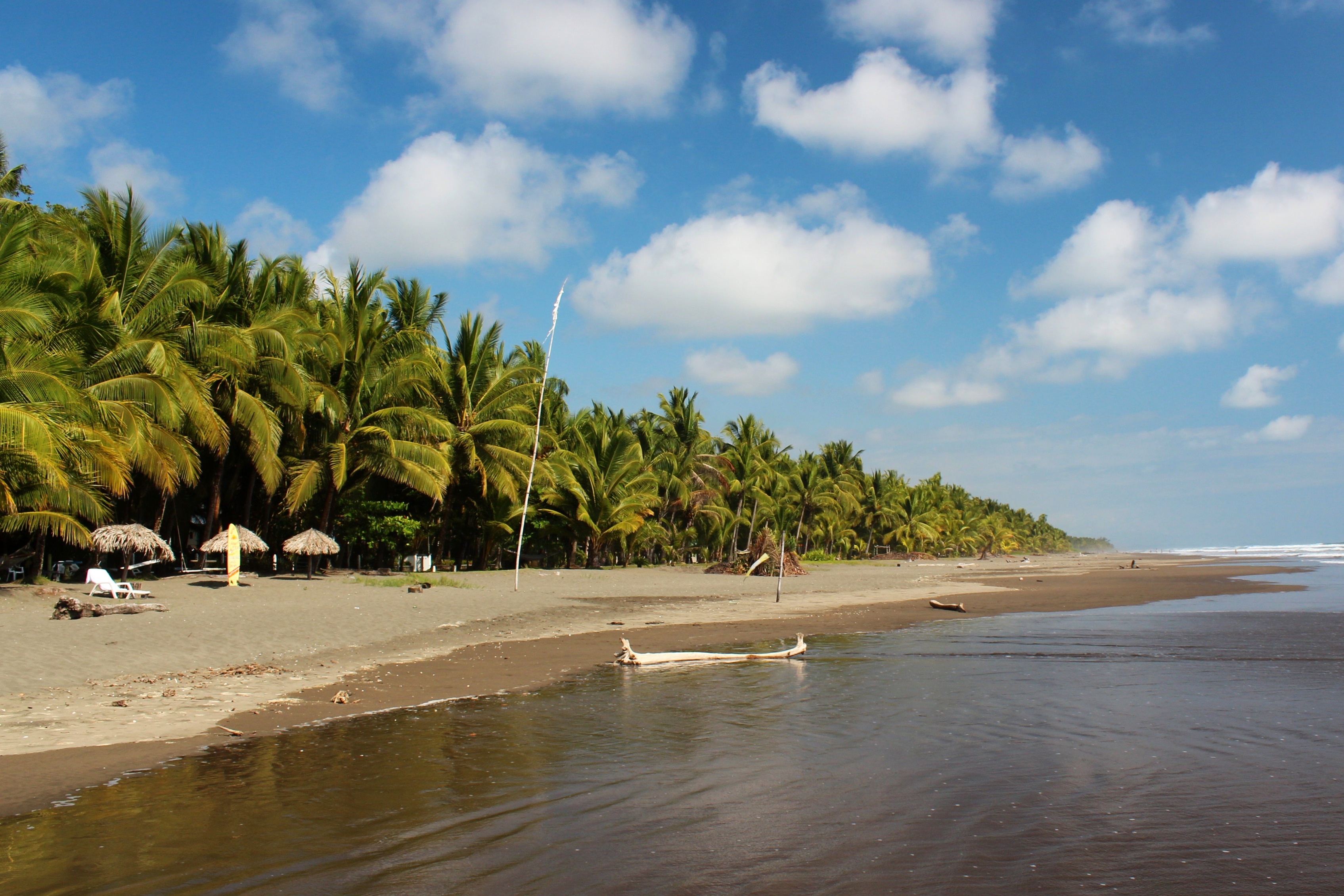 Whatever their role in the renewable energy renaissance, what can't be denied is that in the near future, we will see many more countries and cities investing in renewable resources. Cities around America have made the pledge to pursue 100% of their energy generation from renewable resources, and over 50 different countries have agreed to do the same by 2050.
What Costa Rica does show is that going coal-free isn't impossible. Their example proves that clean energy works as well as the energy derived from fossil fuels.
Costa Rica is a young nation, the median age is 29, making its society more conscious on global impact. For example, many youths in the world care about protecting and bettering the environment, in CR 90% of its energy comes from renewable sources.

— Diana Gomez (@Diana_Gomez31) February 12, 2019
S/o to Costa Rica for running on 100% renewable energy for 300 days. How AMAZING is that!! Shows what we're really capable of as a society when we decide to work for change.

— ࿐ ༺ ༻ ࿐ (@subjinx) February 11, 2019
https://www.facebook.com/TheTravelPocketGuide/videos/359526187973663/