Hawaii, known for its beauty, is a tropical paradise of a group of islands each with something special to offer. From surfing on Oahu, to the wonders of Maui, and the hidden treasures on Lanai – Hawaii is a magical escape for those wanting to relax. It's full of beautiful beaches, amazing jungles, stunning waterfalls and world-class waves. And to keep their islands as beautiful as they can, Hawaiian lawmakers are trying to get rid of single-use plastic in eateries across the state.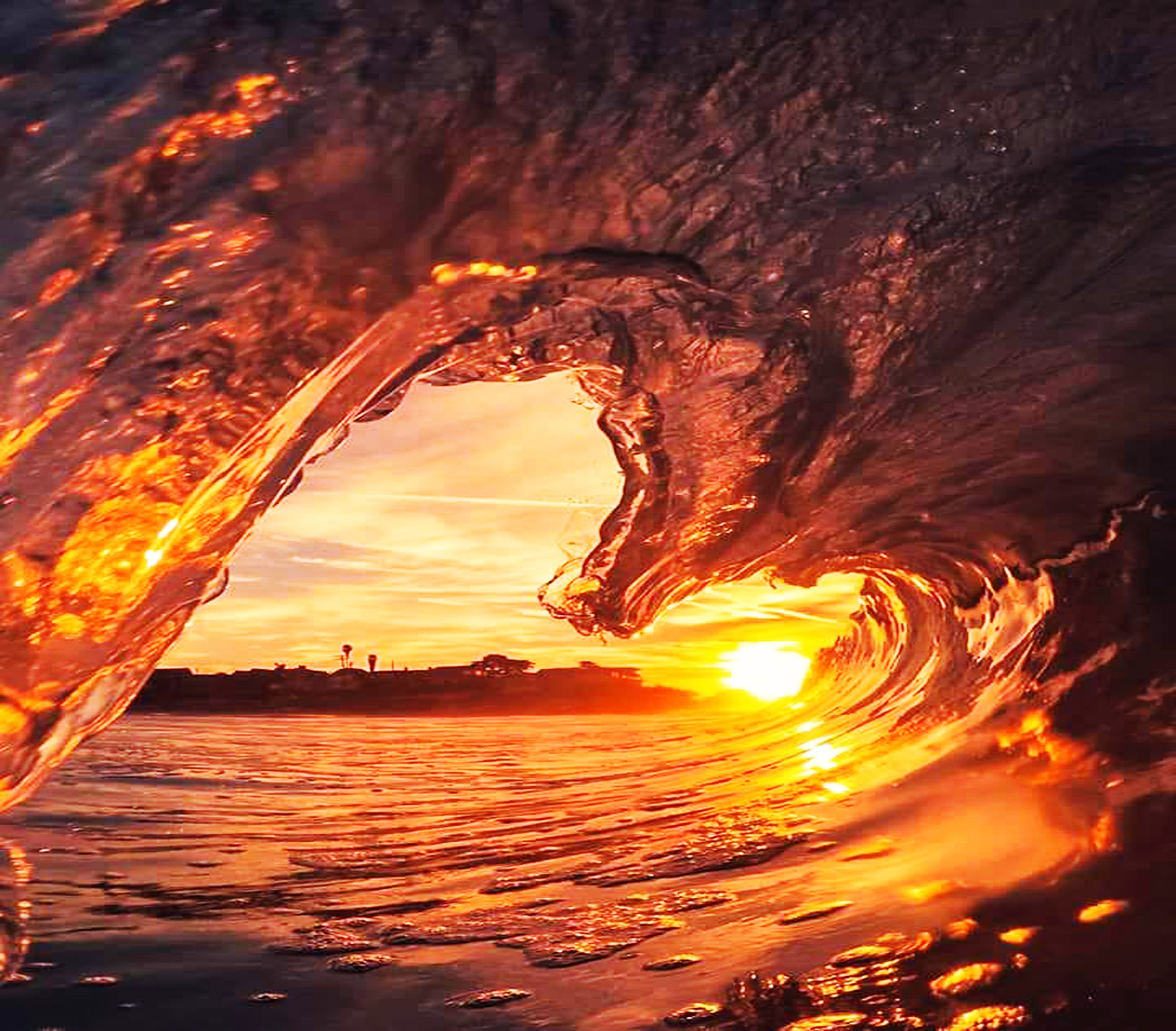 The state legislature is considering a bill that would prohibit restaurants and government agencies from using plastic items, including bottles, straws, utensils and foam containers by 2022.
The people behind the bill say that plastic waste is becoming an increasing problem across the islands and that a debris clean-up would be costly for taxpayers.
The Hawaii efforts would be stricter than in California, which became the first state to ban full-service restaurants from automatically giving out plastic straws in 2018. Plastics also contribute to climate change because oil is used to make them.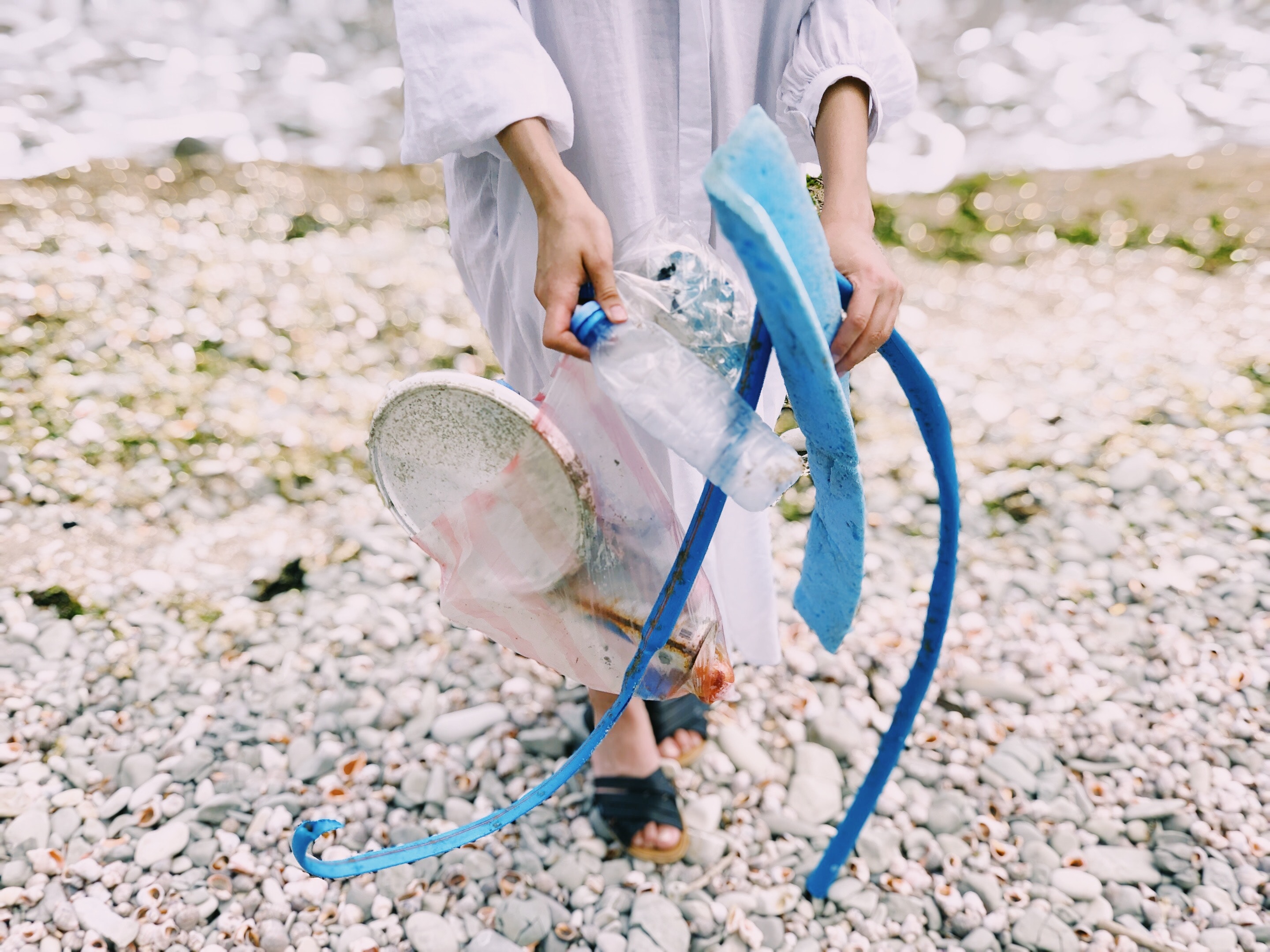 Fighting plastic isn't new to Hawaii – the Aloha state became the first in the U.S to ban plastic bags in all countries in 2015. In addition to this, Mau and Hawaii, have already banned polystyrene foam containers.
The efforts have stemmed from the growing concern about the Earth's oceans. A massive pile of rubbish in the Pacific Ocean exists and is now 3 times the size of France.
A second, more ambitious, proposal would go even further and ban fast-food and full-service restaurants from distributing and using plastic drink bottles, utensils, stirring sticks, bags and straws.
However, Hawaiian restaurant owners are concerned that banning plastics would increase costs for customers. Biodegradable containers are double the price to make than their foam counterparts, which means dining experiences will have to increase in price.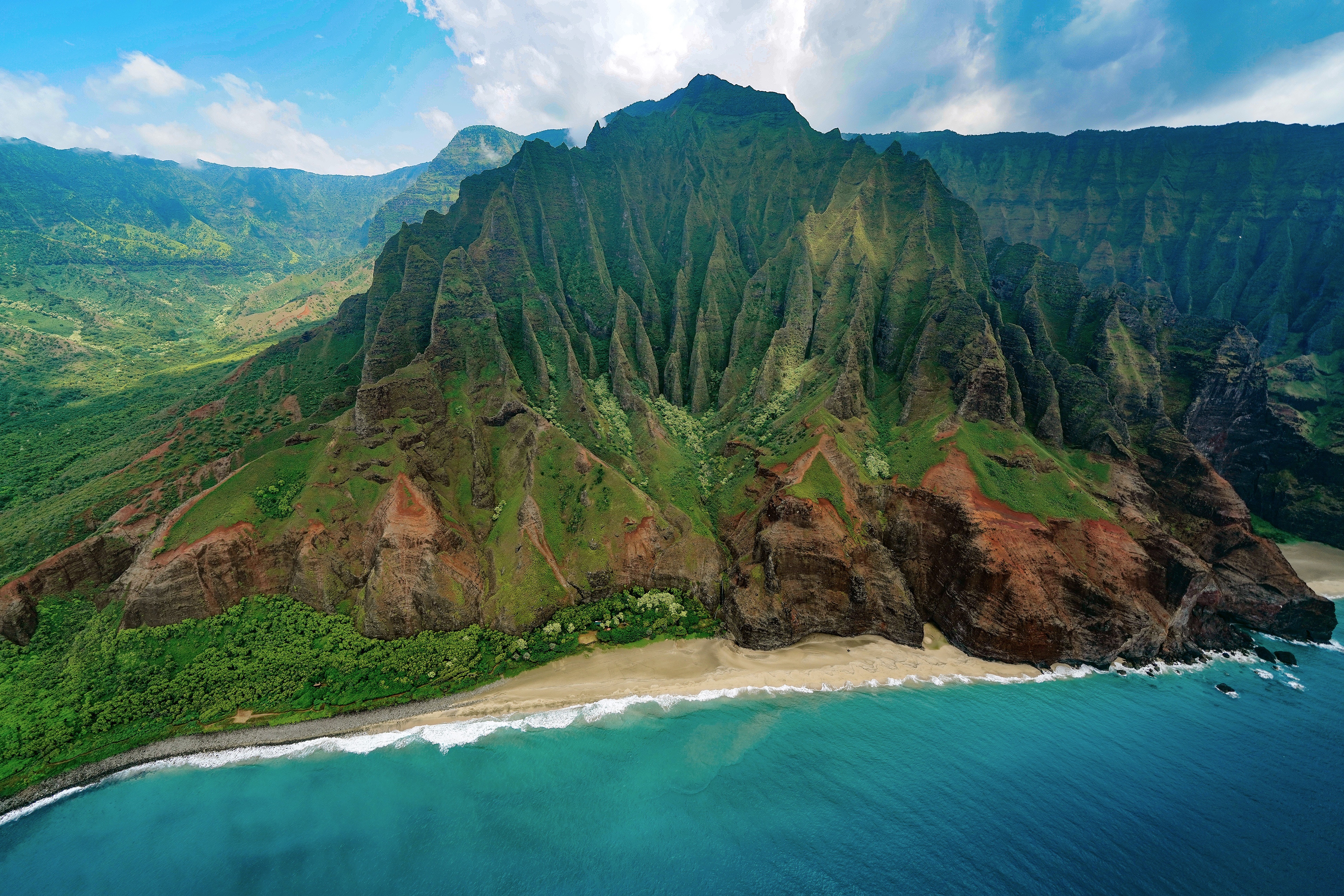 It seems like a good start, but it isn't just restaurants who can make a change. There are many small steps you can take to reduce your single-use plastic consumption. You can:
Refuse single-use plastic straws, lids, drink containers, and take-out boxes at restaurants.
Bring reusable bags when shopping.
Support legislation to ban plastic bags and cutlery.
Buy from local supermarkets/farm shops that aren't using single-use plastic containers for their items.
Buy a reusable water bottle.
Clean with baking soda and vinegar rather than cleaners packaged in plastic.
Buy meat and/or cheese from a deli and have it wrapped in paper or your own container.
Use candles or incense instead of air fresheners.
Make a compost heap to reduce food waste and put it back into the Earth.