In Britain, although we're glamping fans, we're just catching on to the tiny house movement, something that is well underway in the US, Australia and Canada.
Tiny homes are way of living that place greater emphasis on materials, affordability and eco-friendliness, promoting greener and more affordable living.
Homes are generally finished to luxury standards, with functionality high on the furnishings agenda: compromising on space, without compromising on taste. Roof space provides extra storage and sleeping areas; fold-up and fold-down furniture sees tables become beds and the use of pre-treated, reclaimed wood for floors, walls and trims guarantees high-standard finish and maximum insulation. Tiny galley kitchens and miniature bathrooms, some with a small, but deep bathtub provide everything you need for a comfortable stay.
Tiny living makes best use of every bit of space, but taking the decision to permanently down-size is a big step. Fortunately, it's possible to try tiny living as a holiday home without committing to a clear-out.
Here are three tiny property types to try. No matter where you stay across the UK, tiny properties are likely to come with their own beautiful views and stunning vistas.
Shepherds' Huts
Channel your inner Gabriel Oak (Thomas Hardy's Far from the Madding Crowd) in a cosy cabins ideal for romantic retreats and family fun. Anticipate corrugated-roofs, stable doors and hand-craftmanship.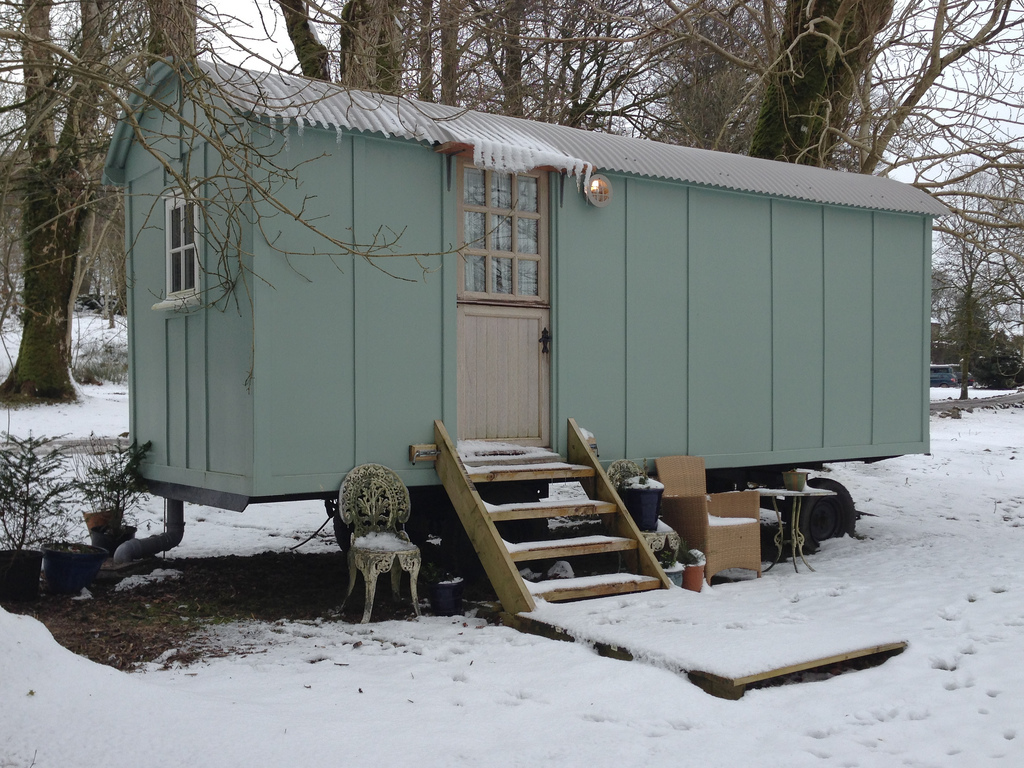 Gypsy Caravan
Horse-drawn, car-drawn or static, these bow-topped caravans tend to be full of creative workmanship that follow traditional crafts, including hand-painting inside and out.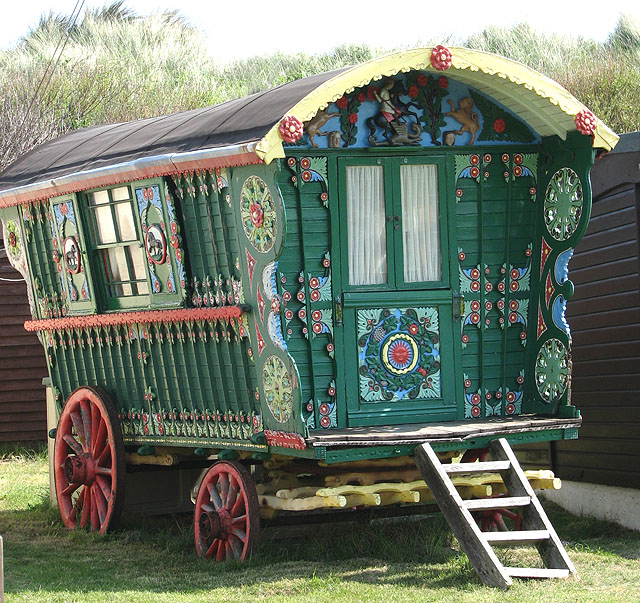 Buses and barges
Trucks, vans, school-buses, rail carriages, barges, boats – vehicles are being reinvented as tiny living-spaces. Quality materials and stylish furniture means that they have all the comfort of a traditional home, albeit in petite dimensions.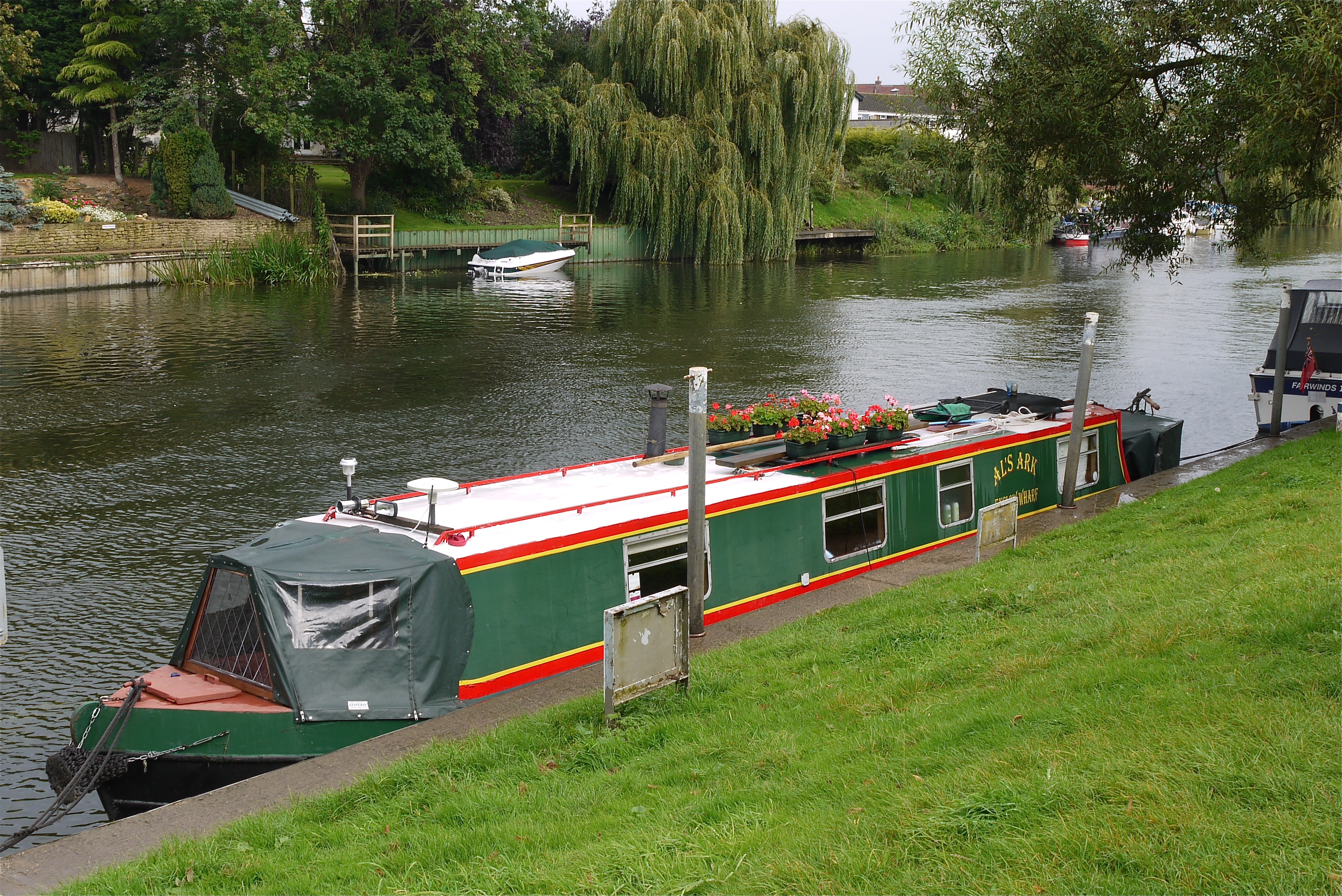 If you want to go a little further afield for your tiny trip, try one of these unique properties.
The Arctic Hideaway, in Norway is an exquisite cluster of raised single-function houses on the remote island of Fleinvær, designed to encourage a life detox. Each house has its own function: four are dedicated to sleep, one to food, one to living and another to body-matters. The final house is dedicated to contemplating the beauty of life.
Sweden's "most primitive hotel" includes 12 charcoal huts and hanging tree tents for couples. There's no electricity or running water, meaning you're blissfully free to get back to nature at Kolarbyn Eco Lodge located in a beautiful spruce forest outside Skinnskatteberg.
Tiny Digs Hotel in Portland, USA, has a collection of tiny hotels houses on wheels with hand-hewn wooden stairways, period furniture and plenty of charm.
Tiny living is proof that beautiful things do come in small packages.