Who doesn't love treating themselves to a nice little holiday in the New Year? You work hard for the majority of the months, so the least you deserve is a break abroad to soak up the sights, sun, culture and fun that a few days elsewhere has to offer. From nestling your toes into the golden laced beaches along the coasts, to star gazing at the wonderful architecture, holidays and travel are the only way to open your mind to the world today, and you won't be disappointed where ever you go. And Euro Breaks have just as much to offer as anywhere else.
And now that we've settled perfectly in to 2018, the best thing to do is to get those bookings going. So here at the Travel Pocket Guide, we've devised a list of five Euro breaks that you shouldn't be missing out on in your lifetime, and here are the reasons why…
Czech Republic, Prague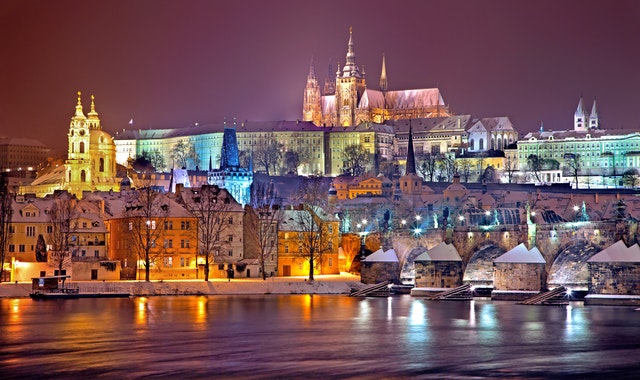 The famed Czech city of Prague has built a bit of a reputation for being a British tourist capital for Stag and Hen do's in current times, but it's not all booze, partying and madness, as the city has so much more beauty to offer. Yes, it may be one of the cheapest places to eat and drink in the world (with home brew larger at 85p a pint and a proven record of priceless meals), but if you ever go, you'll see the true picturesque style of the cute location. In a perfect contrast between modern and past, the town centre boasts a medieval style castle, a cathedral and an array of shops, not forgetting it has one of the best zoos in the world too. So, if you're looking for a good time, choose Prague, for both culture and partying.
Ireland, Dublin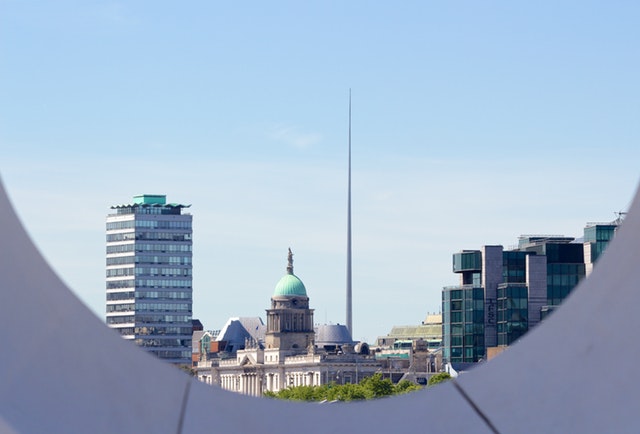 Not only is this the capital of Ireland, but this four leaf clover is also the biggest city in the country too. Love Guinness in England? Then you'll adore it in Dublin, as the home of the black stuff is certified in producing the most velvety, heaven like taste, and what's more, you can even visit where they brew the booze in the official Guinness stonehouse (be warned, you may never want to drink English soil Guinness again after the Irish experience). Being bordered by the glistening sapphire sea, this gem is only a pebble throw away from England and Wales, and with such a beautiful place on your doorstep, you shouldn't be missing out on the Dublin experience. From outstanding food, to proper pubs, and great shopping, Dublin has something for everyone.
Netherlands, Amsterdam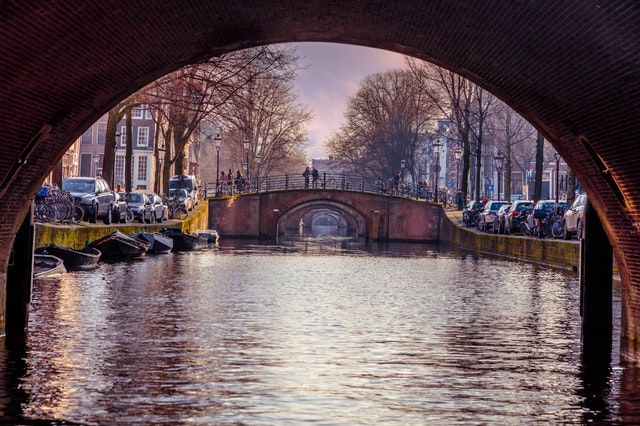 Art, museums, clubs, nightlife, amazing food and welcoming Nationals; I don't think there is one thing that Amsterdam doesn't have on the 'Great Holiday Guide'. Possibly the best time to visit is on Kings Day in April, where the city comes alive in a sea of Orange; the Dutch go crazy in a hurrah of celebration where they express their culture. Not only this, but Amsterdam is the only place in the world where you'll see double the amount of bicycles to people (and that's not even an exaggeration), and with that, the locals are super fit, super friendly and super economical. The narrow roads and rustic buildings make for a maze like, eye opener, and down the lanes you'll find awesome street food such as fries, pancakes and waffles, as well as superb shopping too! Just make sure you don't get lost.
Russia, Moscow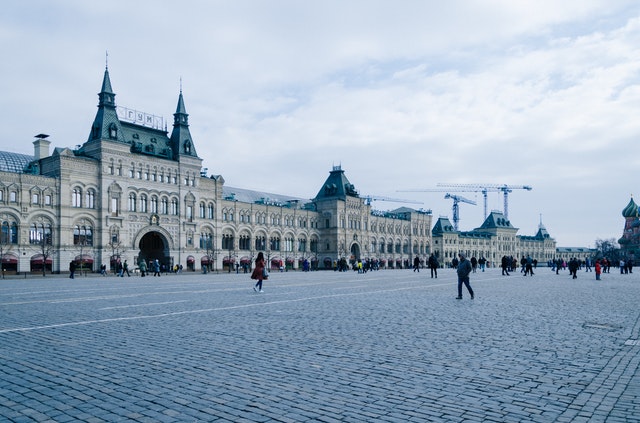 In a landscape that looks like it's fresh from a Disney set, Moscow is the single most mesmerising place in Europe for architecture. St. Basil's cathedral will leave you taking pictures and snap chatting for hours, as the colourful structure seems as though as it's been plucked from a fairytale. As well as being one of the cheaper places in Europe, Moscow has the quirkiest of attractions, as they have a fame ice sculpture adventure with a crazy amount of statues to behold. Fancy a trip to the brilliant GUM store (one of Europe's largest department stores)? Then head on the famous metro and shop until you drop! Let's not forget to taste the Russian's famous vodka too.
Spain, Barcelona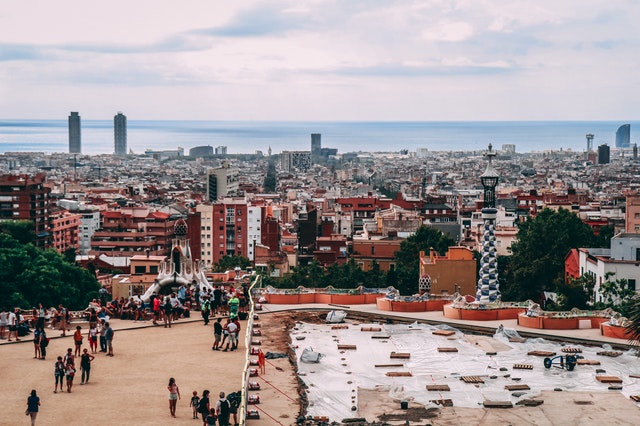 Beautiful Barcelona, where do we start to talk about this prestigious location? From having easily the world's best football team in FC Barcelona, to having the most picturesque cathedral ever, Barca in THE go-to place in Europe. They have glorious, crisp beaches, roof top views that you'd struggle to see anywhere, Michelin star restaurants, fun bars, massive clubs; you name it, and they've got it. Settle yourself down in the afternoon with a perfect Spanish siesta and soak up the nightlife with a sip of Sangria, this diamond is a once every few years, must visit! To top off the experience, you're guaranteed warm weather too, so what's not to like?
So, there you have it. Pick your fancy from those five for your break of a lifetime this 2018, or run with your own holiday choice. All you'll need is yourself, a passport, a few clothes and a pocket of money, and you could make some memories that'll last forever. Europe has more to offer than you'd expect, so get out and see what is truly on offer.