Scotland is often overlooked as a holiday destination. This could be down to the stigma that a holiday is only a holiday if it is spent on white sand beaches somewhere overseas. But you couldn't be more wrong. In reality, Scotland has more scenery, nightlife, and wildlife to offer than most popular holiday destinations.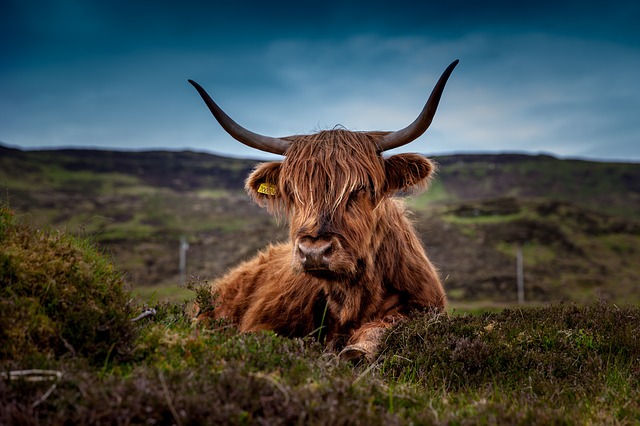 WILDLIFE
The wildlife in Scotland is not something to be ignored. From the herds of wild deer galloping across the rugged landscapes, to the shy red squirrels jumping from branch to branch above your heads, Scotland is home to over 90,000 species. Along the coast and Scottish Islands, you can observe a variety of species of puffins and birds, whales, seals, and even dolphins. There is a true wealth of undisturbed nature in Scotland that shouldn't be missed by anyone who is lucky enough to visit.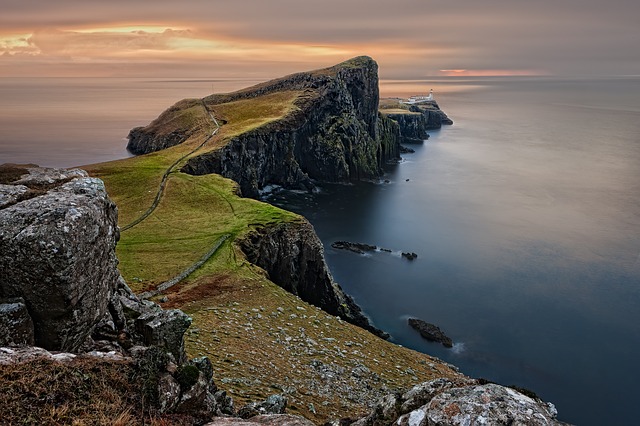 LANDSCAPE
The scenery is unspoiled and resembles that of a rich oil painting on a giant canvas; rich with colour. Scottish scenery is undoubtedly the most beautiful around and has been described as 'magical' by those who have been lucky enough to explore it. With castles, mountains, lakes, and stunning sunsets and sunrises – Scotland surely is a nature lover's paradise.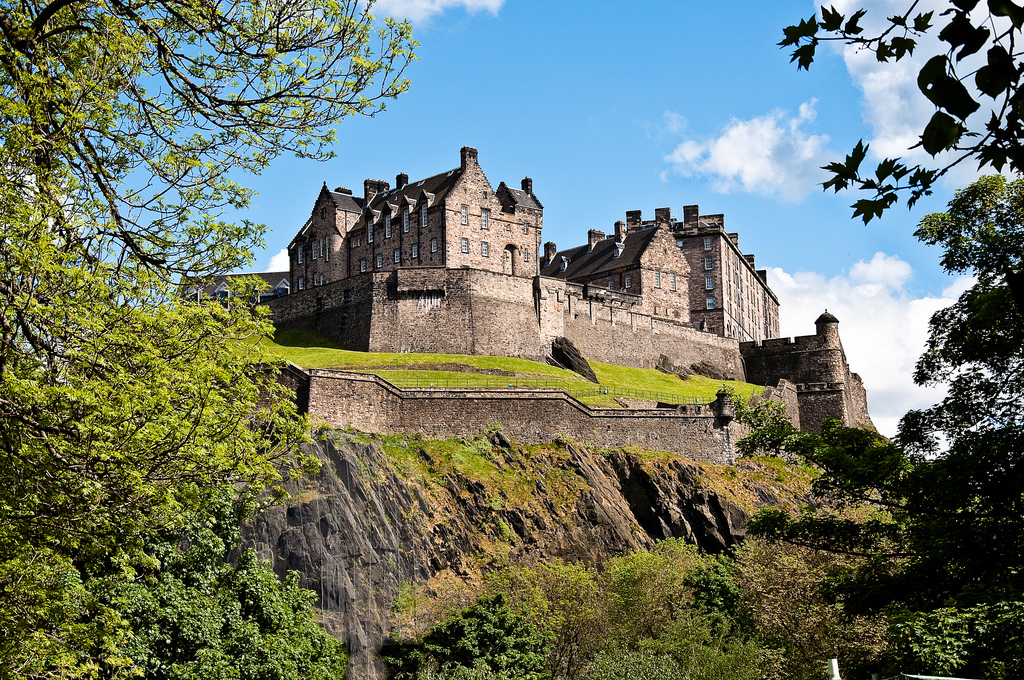 HISTORY
Scotland is rich with romantic and bloody history and it isn't surprising that the landscapes are dotted with ancient castles on hill tops and by lake sides. The most famous, of course, is Edinburgh castle (pictured above) perched upon ancient volcanic rock whilst proudly overlooking the capital. It's a popular tourist destination and it's not difficult to see why!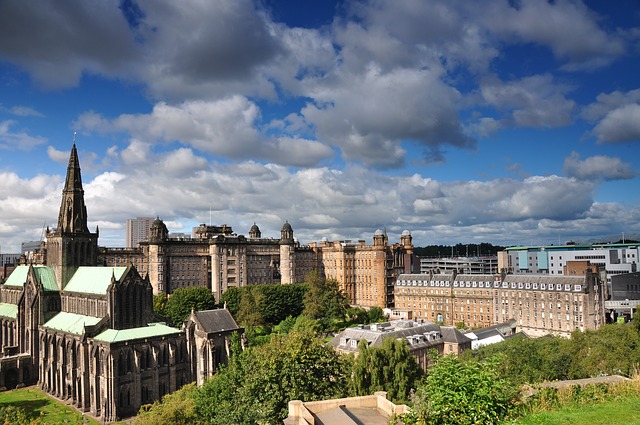 THE CITIES
Scotland may seem like the place for magnificent countryside, but Scotland is also home to a trio of fantastic cities; Aberdeen, Edinburgh, and Glasgow (pictured above). Each with their own charms and attractions, Glasgow is certainly the biggest and brightest of the bunch and it thrives with nightlife. The streets are lined with traditional Scottish pubs, trendy cafes, and some of the most intense nightclubs who don't stop until the sun is up.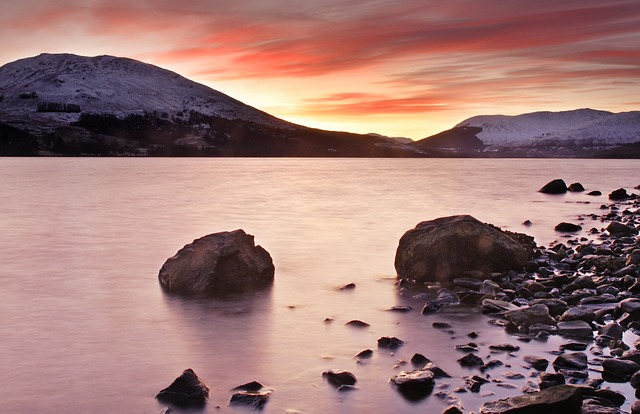 LOCH NESS
The first thing that springs to mind is the legendary Loch Ness monster, "Nessie" who is an ancient underwater dinosaur said to be lurking the depths of the lake. Tourists visit from all over the UK to see if they can catch a glimpse of this mystery beast. You can visit the Original Loch Ness Monster Exhibition Centre where you will find documented sightings, reports, facts, and evidence of the monster's existence. However, Nessie or no Nessie, Loch Ness is a stunning and popular location that represents the beauty of Scotland as a whole and the opportunity to visit shouldn't be ignored.