We've all heard of the notorious party destinations: Ibiza, Malia, Magaluf, Aiya Napa… the list goes on. The resorts are filled with cheap hotels, cheap food and, best of all, cheap booze. There will be a daily cycle of sunbathing, sleeping and drinking which goes on for several days. But what if you're after something a bit different? If you're not the party animal type, typical destinations may not appeal to you. So where else could you go for your group holiday?
Barcelona, Spain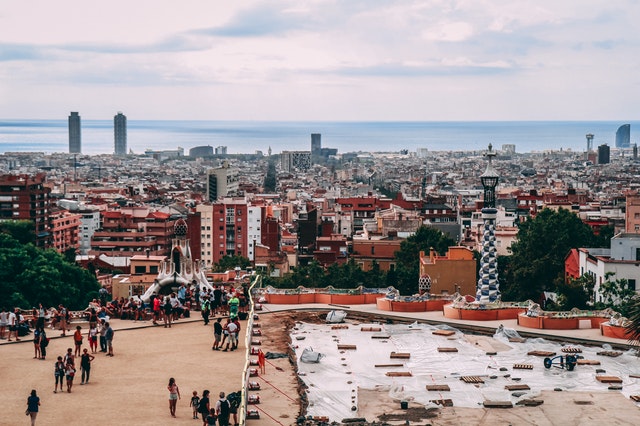 Barcelona is a brilliant city for a group holiday as you have the best of both worlds. A city, with so many sights and cultural attractions, and the beach just a stone's throw away, where you can laze about in the sun. The night life is Barcelona is pretty amazing too. It is quite trendy if you're after a party scene that is worlds away from the likes of an 18-30 resort. Beach side clubs like 'Catwalk' are frequented by a whole host of renowned house DJ's. There are various chillout zones in the club where you can soak up the atmosphere and chat with your friends.
Arinsal, Andorra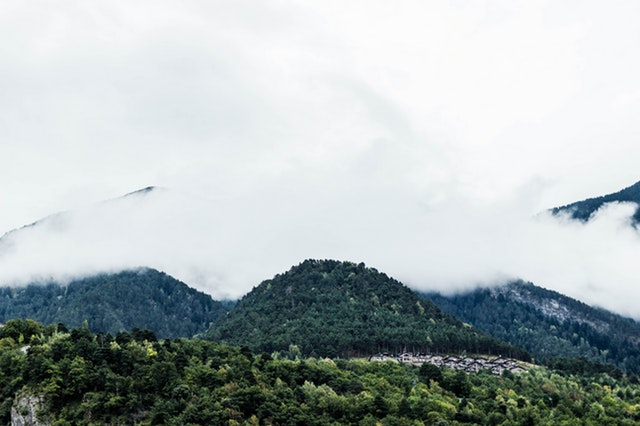 This place is not exactly a summer destination as it's best to visit in the winter but Andorra is the perfect destination for a holiday with a group of friends, especially if you are feeling adventurous. Ski and snowboarding holidays are becoming more and more popular, what with the success of festivals like 'Snowbombing'. Arinsal is a great resort for beginners and, after a day on the slopes, you can hit the bars and party the night away. Skiing is also a great way to get fit and have fun. You can reward yourself for getting to the top of the mountain with a nice cold beer, while catching a few rays under the beautiful winter sunshine.
Fuerteventura, Canary Islands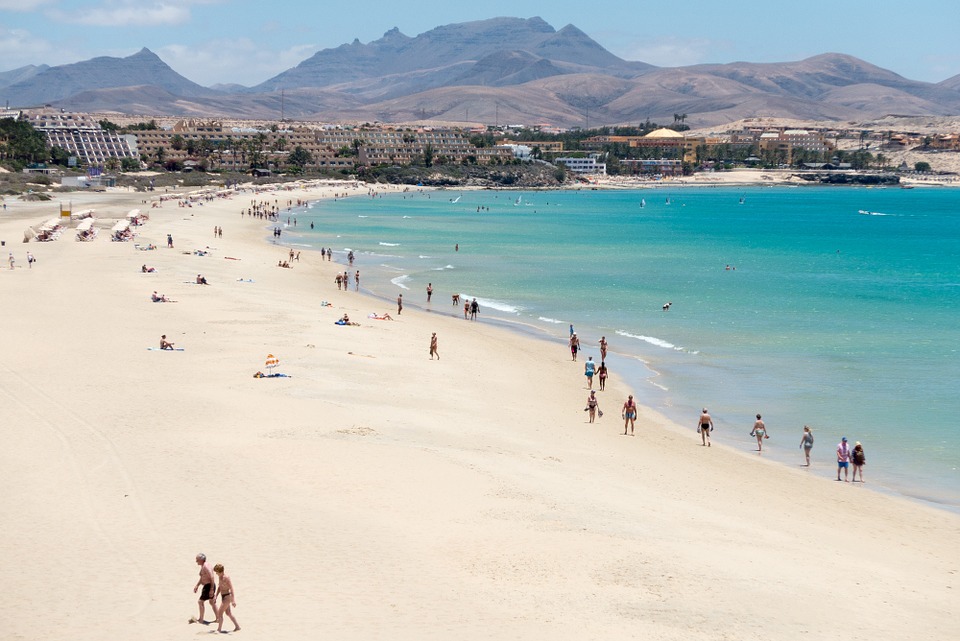 For any keen surfers out there, you and your friend should head to Fuerteventura! There are many areas around this island where you can catch amazing waves. If your group has mixed abilities then there are lots of beaches around the coast for beginners, or you could sign up for a surf camp so that the instructors can help you learn cool tricks. The nightlife in Fuerteventura is a little more laid back, but maybe that's what you will need after a hard day surfing.
Funchal, Madeira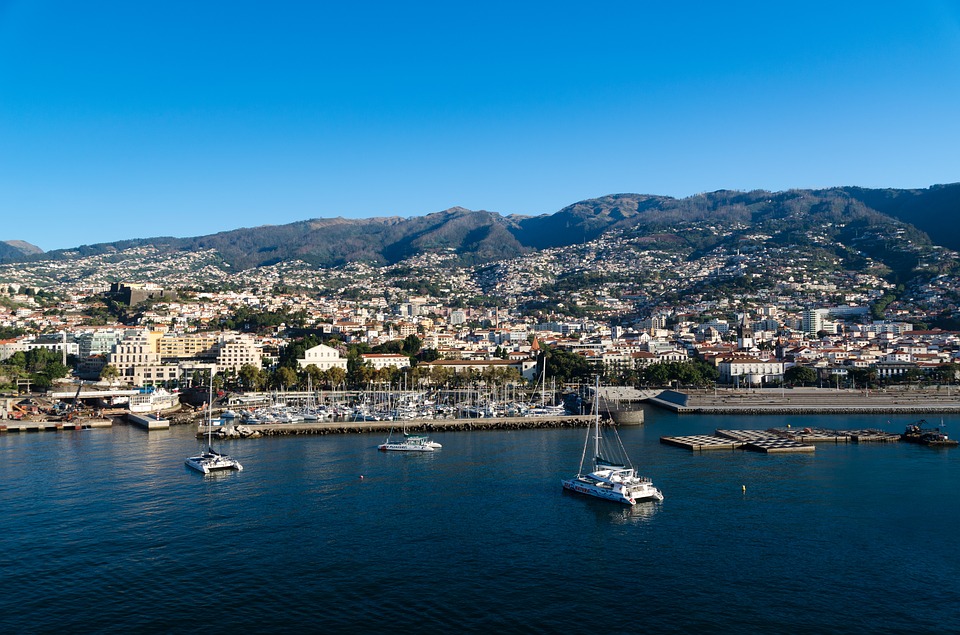 Madeira is a little island located just off Africa which means it is perfectly positioned to receive great weather all year round. Funchal, the capital, gives you a great mix of a bustling city life whilst only being a short distance from the famous Levada hiking trail. There are around 1400km of famous trails, which follow the ancient canal system, so get those hiking boots packed! Funchal also has a great nightlife which is often frequented by the locals so you'll be experiencing the real culture of the place.
Sharm el Sheikh, Egypt