The hustle and bustle of London can become tedious and exhausting. So instead of exploring the capital through the underground system, why not stay above the surface and take some alternative routes? There really is something for everyone the UK's greatest city!
Harry Potter Walk
If you're an avid Hogwarts fan, then London offers a host of locations for you to visit and fulfil your fantasy needs. You can either tackle it by yourself or be lead site by site with a tour guide. Along the way you'll see numerous iconic Harry Potter locations such as Platform 9 ¾ at Kings Cross station, Gringotts Bank, and the famous Millennium Bridge which we see destroyed in 'Harry Potter and the Half Blood Prince'.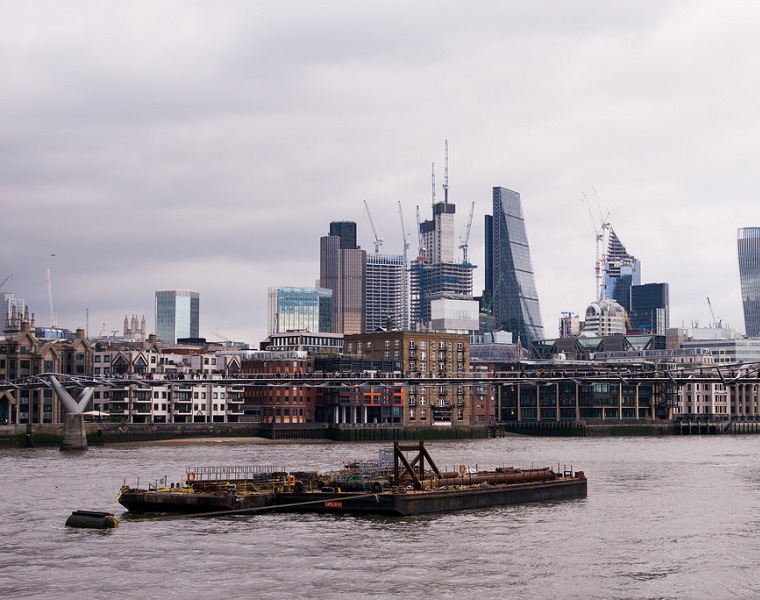 Jack the Ripper Tour
For lovers of history and brutal violence – you can embark on a tour where you'll learn everything about the notorious serial killer, Jack The Ripper and the brutal and stomach churning murders of his victims. You'll visit Metre Square, where one of his victims was discovered and you'll even have a drink in the Ten Bells pub close to Spitafields where he supposedly stalked his female victims.
Sherlock Walk
Take a stroll through the streets of London on which some of your favourite scenes from the hit show Sherlock were filmed. You'll stop off at Baker Street and take a look around the Sherlock Holmes's museum. You can even grab a quick bite to eat in Speedy's Cafe in London's hotspot, Camden. And let's not forget a visit to where Sherlock and Watson first met in the show at St Bart's Hospital.
Rock and Roll Walk
Take in the excitement of Soho and re-create Oasis' 'What's The Story Morning Glory' album cover. Or simply browse the streets that are in abundance with record and music shops. You can also stop off at Paul McCartney's old house or take in the hub of activity that surrounds the BBC offices. This walk is perfect for those who carry music in their hearts.