When people think of Singapore, a modern and wealthy city comes to mind. This is true; Singapore is home to Universal Studios and Marina Bay Sands whilst it's one of the most expensive places in the world. Yet, if you peel back the flashy wallpaper of Singapore's stereotype, adventure awaits.
Visiting Singapore this way doesn't come without planning and to be honest, a little risk. But if you want to seek Singapore besides the bright lights – from humble islands, deserted buildings and hidden alleyways, you're on the right track and that's off the beaten track.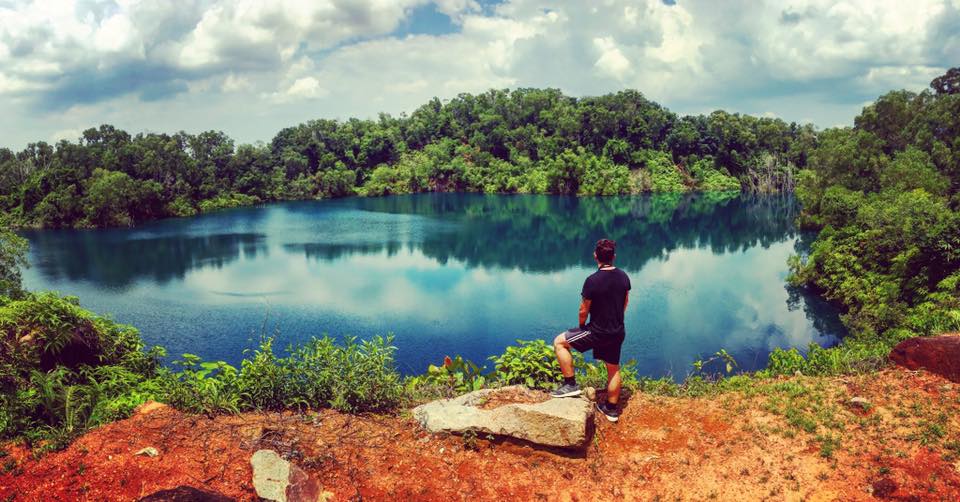 Pulau Ubin
 Seemingly light years away from the spinning streets of downtown Singapore, Pulau Ubin is a humble island in the northwest of the country. It is known to be home to the last traditional kampongs (villages) in the land. Wildlife also roams here such as long tailed-macaque monkeys and wild hogs.
You're best to hire a bicycle just as you disembark the port to make your way around the island. This costs around $6USD where you can visit nature rich pockets of Chek Jawa wetlands and Balai Quarry Lake.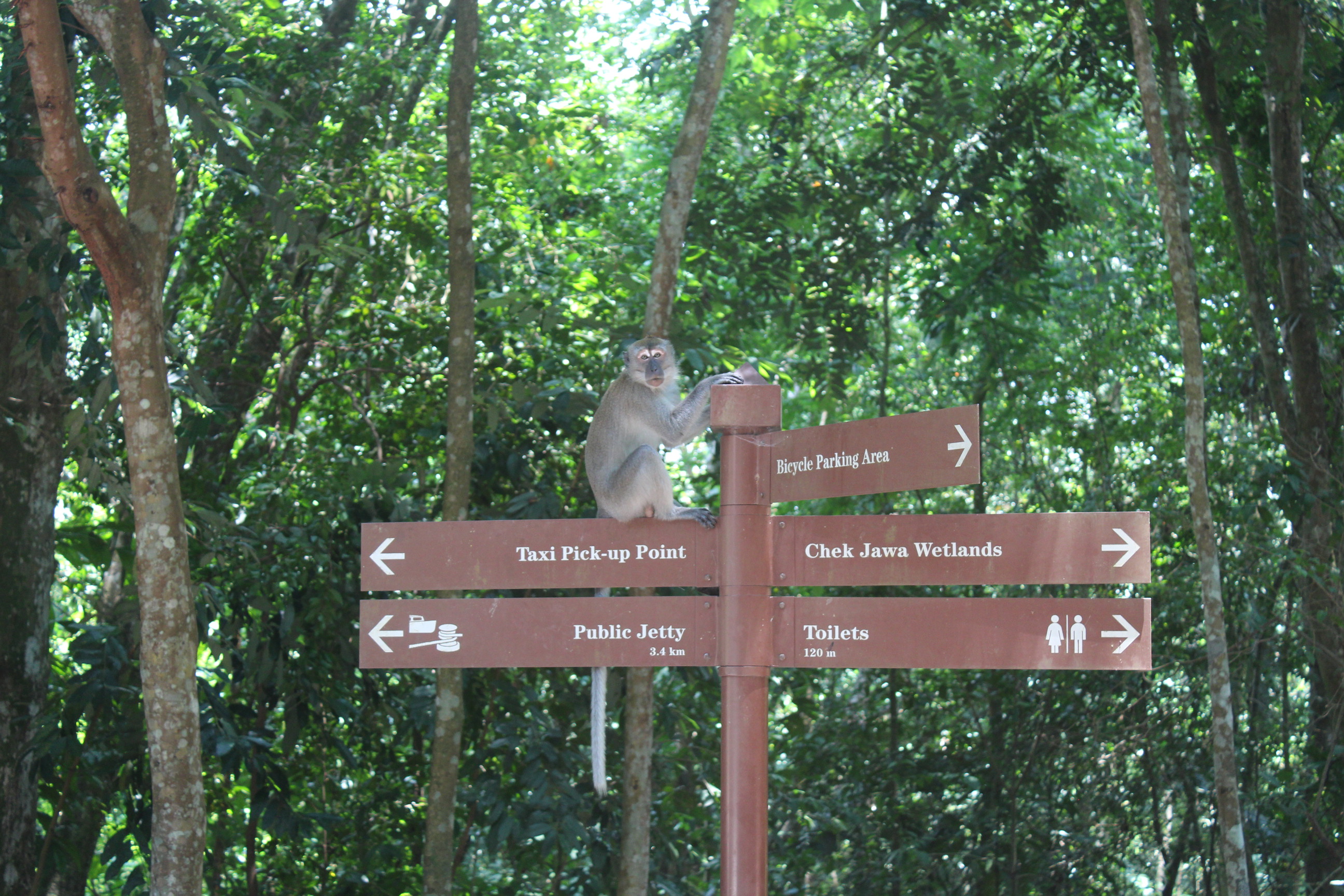 How To Get There
 Make your way to Changi Point Ferry Terminal and jump on a 15-minute bumboat ride. This will take you into Pulau Ubin Island.
Haji Lane 
Burrowed away from banking buildings and financial fences of the city, Haji Lane is a cultural and charismatic pocket of Singapore. Lit up with murals, live music and a buzzing atmosphere, the bars and restaurants are wall to wall down the colourful Haji Lane.
Munch on cuisines from Mexican to Asian-Australian influences, listen to the buskers of the street, slurp on craft beer and embrace this cosy area of Singapore.
A top recommendation would be to check in at the Blue Jaz Cafe for indoor and outdoor seating, drinks and a varied selection on the food menu.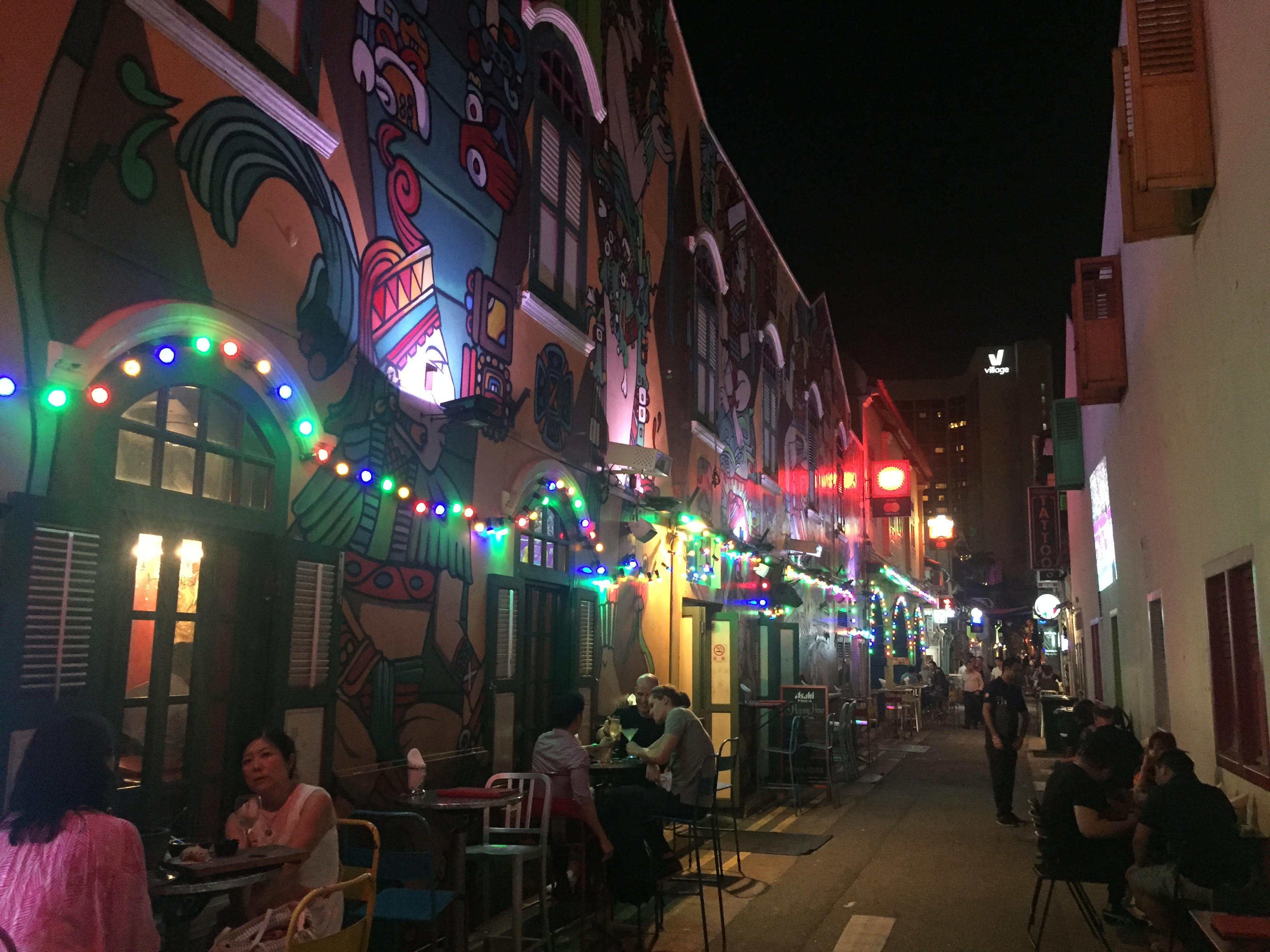 How To Get There
Haji Lane is located within Kampong Glam, the Malay-Arab Quarter so take the MTR to Bugis Station. The two entrances are either via North Bridge Road or Beach Road.
Haw Par Villa
Built back in 1937 (and restored in early 2019), Haw Par Villa was the original theme park in Singapore. Since the arrival of Universal Studios in Singapore, locals have assumed Haw Par Villa to be permanently closed.
Depicting Chinese mythology in the shape of colourful yet creepy three-dimensional figurines, including the nightmare-ish Ten Courts of Hell, Haw Par Villa is colourfully manic but worth the trip.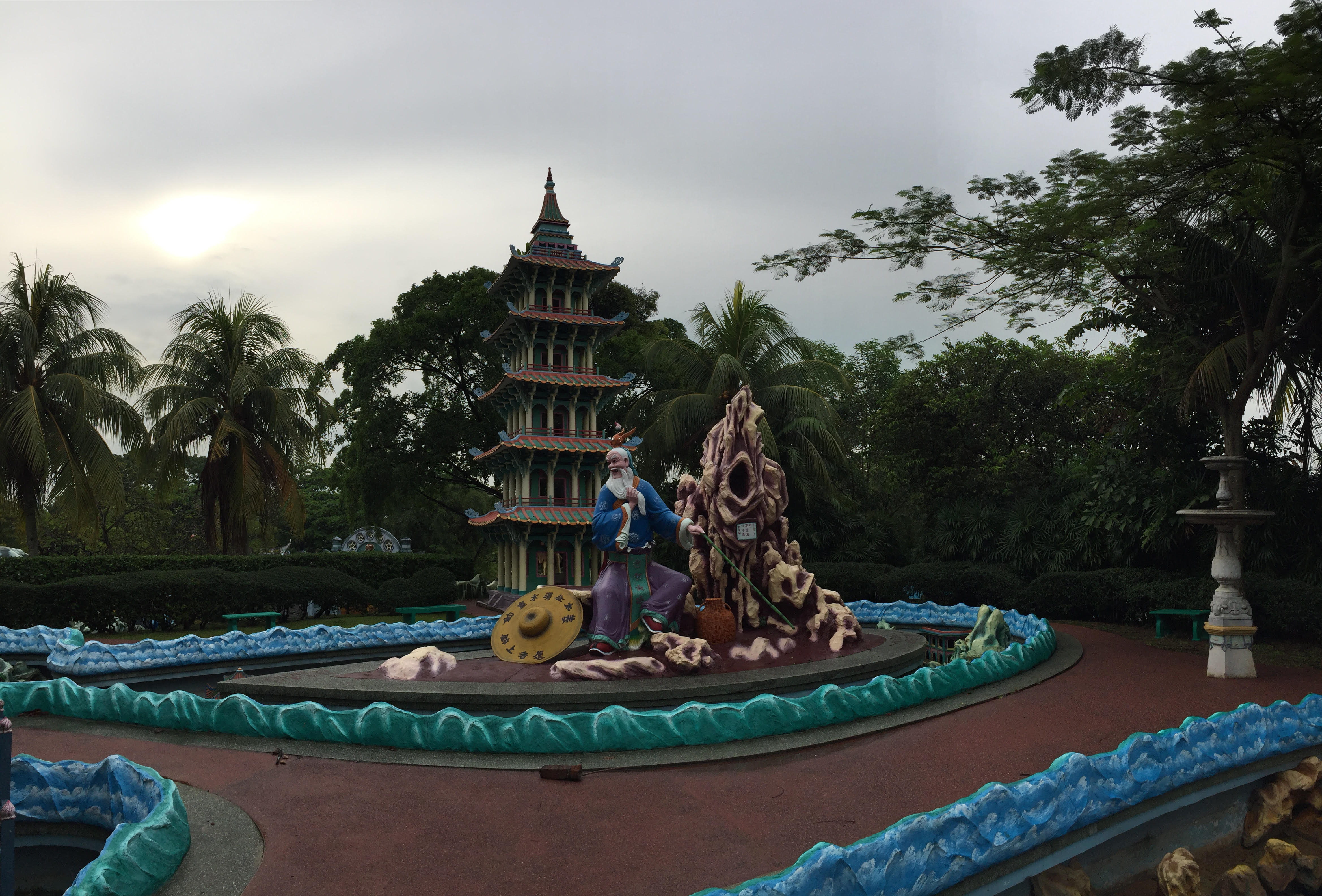 How To Get There
Take the MTR green line for Haw Paw Villa. Opening time is between 9am – 6pm and admission is free. Click here for the website.
**Haw Par Villa is under restoration from December 2018 to March 2019.
Tommy visited Singapore with Expedia AU. To book flights, hotels and more click here.