Of all the holiday destinations in the world, Europe is among the most diverse. It might not be the biggest continent, but the differences in culture and scenery couldn't be more far-reaching. The great thing about Europe is that there's barely a place that can't be used as a vacation destination, but with so much choice, it's natural that you might find it difficult to know where to go on your holiday.
Do you go skiing in the Alps or decide to enjoy a quaint seaside holiday in the UK? There's so much to consider, making it overwhelming to know where the best places to go are. The good thing is, a lot of Europe is connected, so you can road trip throughout a number of the best locations with ease.
That being said, what are the places most worth a visit?
Best Holiday Destinations in Europe
---
France
France is a country of great beauty, with something to suit everyone. From the luxurious south coast that acts as a play area for the rich and famous to frolic around, all the way to the romance of Paris and all its incredibly beautiful architecture and fresh pastries, there's something to suit everyone in France.
If it's sunshine you're after, be sure to head to the south in the peak of summer. This is where you'll enjoy some of the finest heat and sun rays in the world – and you'll have plenty to look at in the way of water sports and boats off the coast.
Germany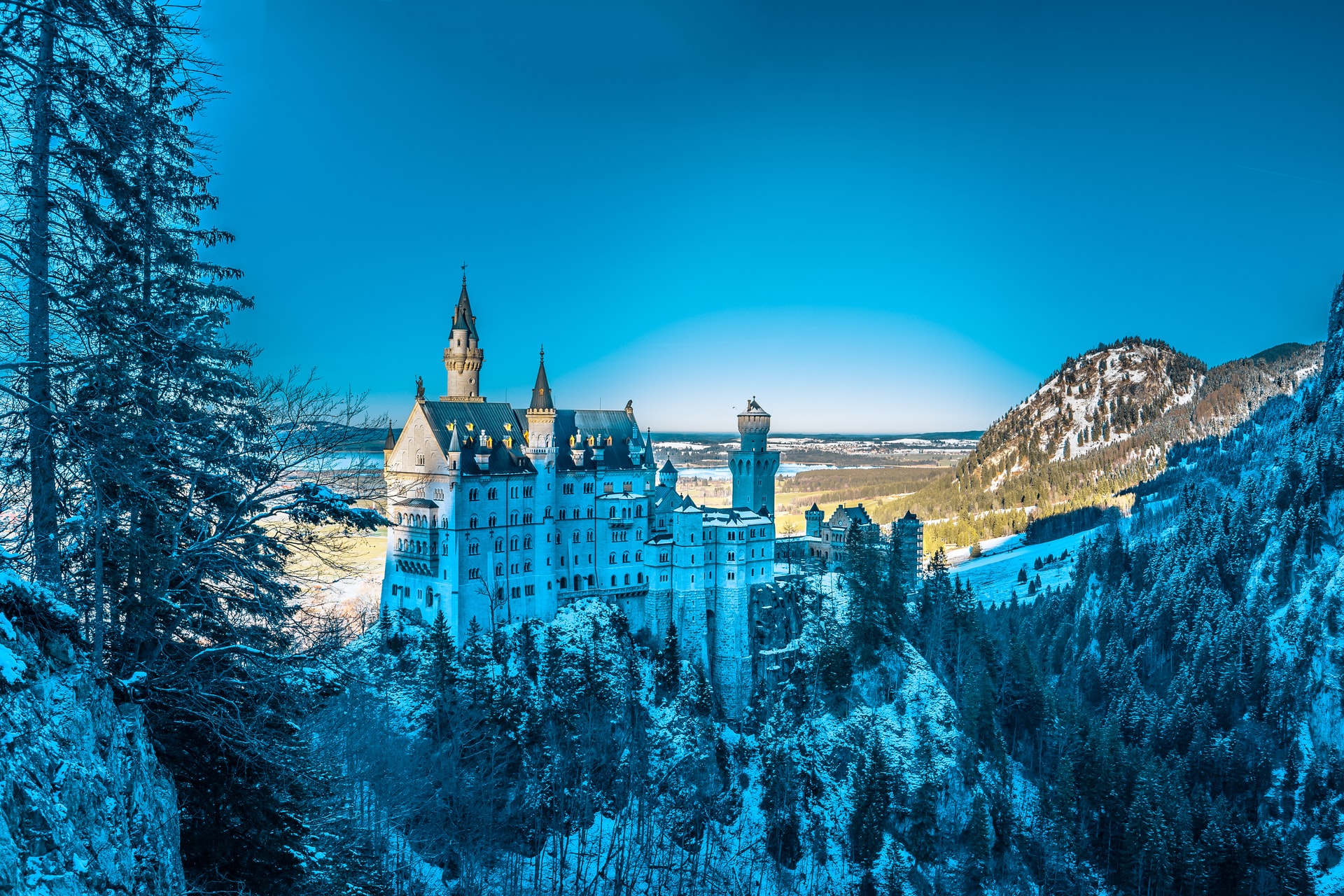 Germany is one of the most underrated countries to visit on vacation, but it's by far one of the most beautiful. The country matches the engineering – simply stunning and world-class! This is a particularly great destination if you enjoy pubs and beer. If there's one thing the Germans do well, it's beer! You might not be able to drink a German under the table, but you can certainly indulge in some of the finest breweries in Europe here.
The weather isn't all that great in Germany, so make sure to pack warm and waterproof clothes if you do plan on stopping by Berlin or any of the other great German cities.
Switzerland
Fancy a slightly more active holiday? If so, head to Switzerland. It has a beautiful landscape that can't be rivalled elsewhere, and it's also one of Europe's skiing capitals. Whether you're a beginner or an experienced snow sports person, Switzerland can accommodate you with its several ski resorts.
If you're not big into snow, don't worry. Head to the heart of the country to run around the incredible scenery The Sound of Music style. If you get bored of that, retreat to a quaint café for a hot drink and some wonderful Swiss chocolate.
United Kingdom
The last country we recommend as a top holiday destination in Europe is the United Kingdom. It's hardly known for its warm weather or white sandy beaches, but if a city break is your preferred type of holiday, you're spoilt for choice here. The obvious options are London, Belfast, Cardiff, or Edinburgh, but there are plenty of other towns that are worth considering, too, like Leeds or Manchester.
Away from the bustling cities you'll find some iconic historical sites that are among the oldest in Europe and indeed the world. These include Stonehenge and the Roman Baths in Bath. There's also a myriad of gothic-style churches to wander around, not to mention places like Stratford upon Avon where William Shakespeare was born. There's so much to do across the four nations of the United Kingdom, you simply have to give it a visit!