This summer I decided to visit Copenhagen. I have always wanted to go, due to the picturesque waterfront and happy Danish lifestyle. Normally, when I go on a city break it would only be for around 3 days. We decided to book Copenhagen for 5. This was because the flights worked out cheaper, even though it meant spending more on activities, food, and accommodation. But somehow, in my mind, cheaper flights meant cheaper trip. When I told my friends that I was visiting for this length of time, one proclaimed, "What on earth are you going to do for that long?". It's odd because when I book a beach holiday I'd easily go for 7 days, and all that would involve would be sunbathing for the entire trip. But when I book 5 days in a city, even though there is arguably more to do, it's met with confusion.
So, to de-confuse you confused people, I will tell you exactly what to do in Copenhagen for 5 days.
1) Visit the top tourist attractions: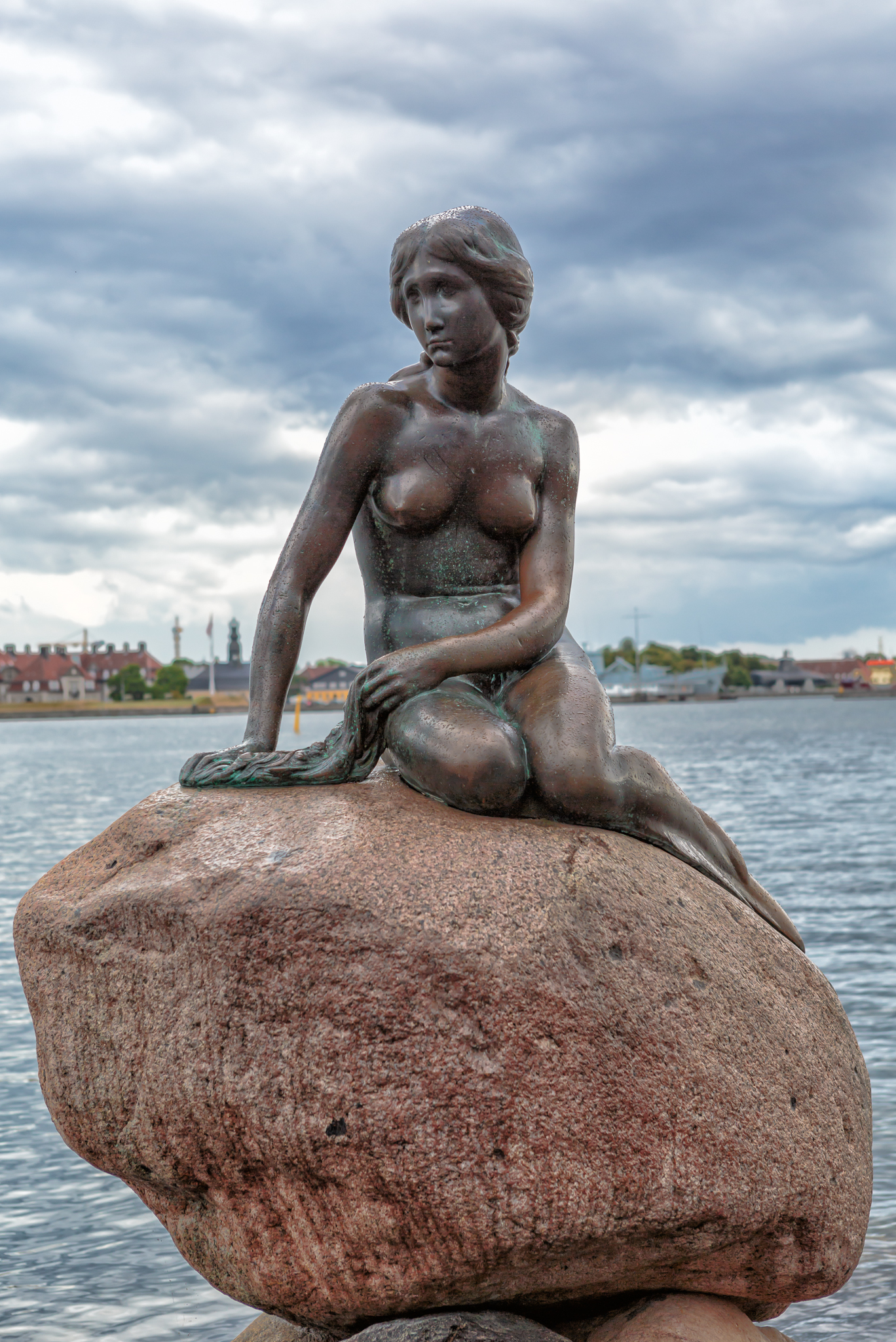 When you google Copenhagen, you are often met with the typical gorgeous picture of colourful houses along an old fishing harbour. Well, it's real. This place is called Nyhavn. A perfect spot for budding photographers, or simply to make your friends jealous. Head here for some yummy cocktails or to take a (surprisingly cheap) canal boat trip. Now, everyone will have heard of The Little Mermaid statue. Did I know it was going to be slightly underwhelming? Yes. Did I still want to go? Yes. When you see it, you will think "what a small stature for everyone to make such a fuss over". However, it is still apart of Danish history, and she was still beautiful. She may as well have been Angelina Jolie for all the people crowded around her. While you're at the harbour front, also go see the Gefion Fountain, St Alban's Church, and the Citadel.
2) Explore the endless amount of castles:
I don't know about you but I'd much rather stroll around a castle than an art gallery. The history is fascinating, the decor so extravagant, and the gardens breath-taking. I also like to picture myself living in these castles (one can dream). The castles I visited included: The Christiansborg Palace, also home to the Danish parliament. Here you can climb up the tower (bonus: the tower is free) and get stunning views of Copenhagen. The Amalienborg Palace, where the Danish royal family still resides. Every day at 12 you can also view the changing of the guards outside this palace. I have seen this many a time outside Buckingham Palace in London but I still enjoy it. The Rosenborg Castle, although I didn't go inside it, it was beautifully built with amazing gardens, where people come to relax. Castles are also fantastic for when it rains. Which it does. Often.
3) Stroll through the parks and gardens: 
Following on from my obsession with castles, I also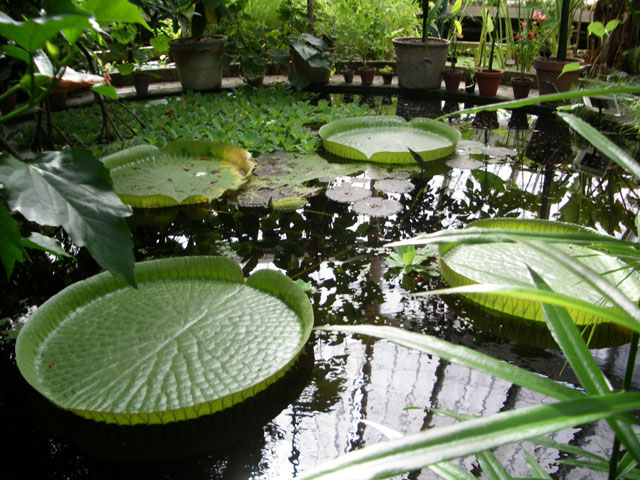 love a good botanical garden. I go to one in every city I can, I don't know why, I just love plants. The Copenhagen Botanical Garden is one of my favourites I have visited. Not only are the glasshouses free to enter, the park they are in is huge, with plenty of picnic spots and a lake to enjoy the rare sun. I also visited the Frederiksberg Gardens, which had plenty of green, and a circular river where you can take a quick boat trip around the garden. You can also view some animals from Copenhagen zoo from here. The wonderful thing about gardens, besides being peaceful and good place to nap after a long day exploring, is that they are free. You can never take enough advantage of free things.
4) Take a day trip:
There are many places easily accessible from Copenhagen. The seaside is not far and in summer who doesn't want to be by the beach? We went to the Kastrup Sea Bath. This must have been about 20-30 minutes on the metro. The sea bath was interestingly designed, and a safe place to swim. The beach was sandy and there were some green areas around and a boat bar for a cold drink. Not that you'd need a cold drink after swimming in the freezing sea. We also took a day trip to see Frederiksborg Palace (oh, another palace). This was my favourite. It was gigantic, and the chapel and great hall were some of the most amazing interiors I have ever seen. The gardens were also lovely, with the castle sitting in the middle of the lake.
5) Experience the Tivoli Gardens:
This attraction has its own section because there is so much to do in one place. It is actually an amusement park, the second oldest in the world, and the one that inspired Disney. However, it is so much more than a theme park. It has a theatre with plays showing day and night. You can find different musical acts performing in an outside concert area. It has shops and restaurants, and its own hotel. You do have to pay for entrance, but this often includes access to the plays or concerts that are showing the day you go. We didn't pay for the rides, but it was one of the most magical experiences. We went at night so the whole place was lit up, we had a dance outside to the concert playing, and then watched a laser show over the lake. They also had fireworks in the evening. It truly was like being in a fairy tale. You could easily spend the entire day there. However, if you don't have time, simply going at night for a walk-around is so worth it.
What I have suggested, is just what I managed to do in the 5 days I was in Copenhagen. I don't even think this touches the surface of what you can do in this amazing city. The next time I go I'd love to explore the Viking history I think! Is it the cheapest city? Honestly, no. But if you budget right there is a lot you can do for free or for relatively little. A great website to check out what else you can do can be found here. I hope this has inspired a few people to visit Copenhagen, because I truly loved every second I was there.