The 50th State of America is a tropical paradise rich in culture and history. Once independent from America, Hawaii is the ONLY state composed entirely of islands.
If you searched the word "paradise" in a Thesaurus, Hawaii is sure to be one of the synonyms. The Hawaii islands beckon adventurers, romance-seekers and culture enthusiasts alike with their grandeur. Furthermore, from explosive volcanoes to sherbert beaches, each island is a captivating utopia. However, there is more to these islands than the gorgeous landscapes! The people, their culture and even their artistic expression are all just as dazzling and exciting. In this article, we'll attempt to educate you on the physical aspects of these islands, Hawaiian culture and Hula, which modern media has long misrepresented.
---
The Hawaii Islands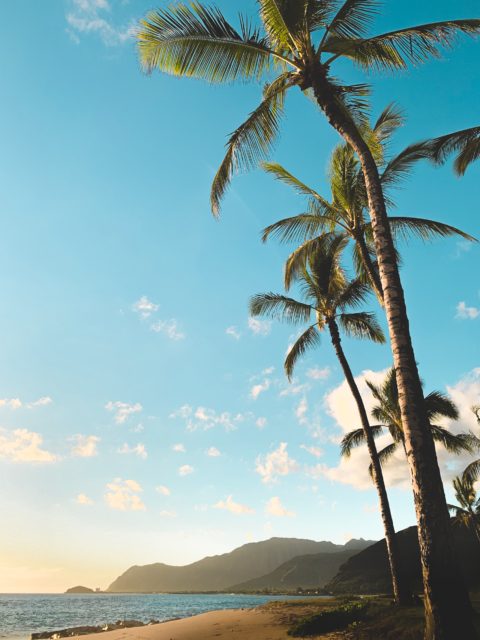 Often the poster child for tropical holidays, America's 50th State is a cluster of islands. Officially, the state of Hawaii recognises 137 islands in their province. Of these islands, the leading six inhabited islands include Oahu, Kauai, Molokai, Lanai, Maui, and Hawaii!
Before you visit Hawaii, it's essential to decide which island you'd like to go to as each one offers a unique experience. For example, Oahu is recognised for the surfing opportunities in Waikiki, while Kauai known as the Garden Island. Comparatively, Molokai boasts tall sea cliffs and is home to the longest, continuous fringing reef. Did you want to visit one of the more popular islands? People often refer to Lanai as the most enticing island. Meanwhile, Maui, the second largest island, is famous for its beaches. Then, of course, there's always the Island of Inspiration, Hawaii, the youngest and most significant island!
Hawaii Facts:
Although it's often pronounced "hu-wy-ee" in western culture, it's pronounced locally as "ha-vy-ee"!
Hawaiian Culture and Hula: The Expression of Aloha
Due to modern media, Hawaii is home to one of the most stereotyped cultures of them all. But look beyond the false Hollywood depictions of Hawaii, and you'll find a gorgeous culture; the Spirit of Aloha. One of the oldest Hawaiian chants describes the Hawaiian Islands and the spirits that inhabit them, including the forces of nature that have shaped all living things. It's this connection to nature that's the foundation of Hawaiian culture, driving the Kanaka Maoli, Hawaii's "true people", to care deeply for their environment and one another. On top of this, the culture teaches lessons of peace, kindness, compassion, and a responsibility to future generations – something we could all learn! Artistic expression, including music, chanting, hula, and visual arts, is vital to teaching Hawaiian culture. It is practised mainly by the Kanaka Maoli and a few locals that wish to respect the islands and their culture.
Hawaii Facts:
Protestant missionaries once forbade hula in the 1820s. As a direct result of the ban, Hawaiian culture was pushed to near extinction.
Popular Island Activities and Sites
Surfing, snorkelling and sunbathing are all popular activities in this tropical paradise. And it would be sinful to ignore the gorgeous walking trails in the wilderness of the Hawaii islands! Trendy tourist activities in Hawaii include jet boating across the clear waters, stand-up paddleboarding and scuba diving. Were you hoping to experience the casual Hawaiian lifestyle? Then head to one of the popular cities such as Honolulu, Kailua-Kona or Lahaina to enjoy the Hawaiian city scene! Alternatively, enjoy soft sands and beautiful coastlines at some of the top beaches, such as Hanalei Bay and Mauna Kea. Keep an eye out for the beach shacks that offer various cooling snacks, like pineapple ice cream from the Oahu Plantation! If thinking about the delicious ice cream had you hungry for your own ice-cold snack, why not try this refreshing recipe from Food Pocket Guide?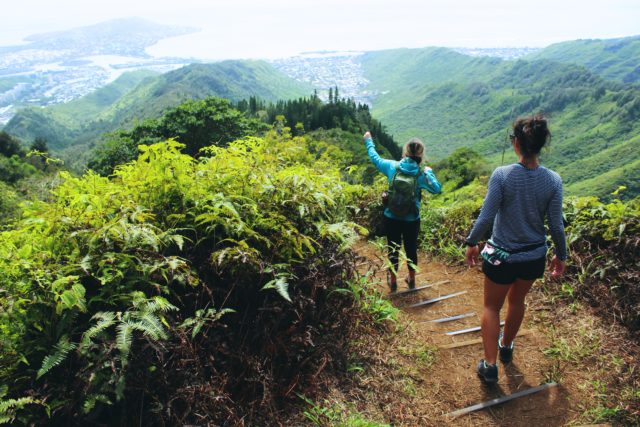 Hawaii Facts:
There are a few secret places to look out for, such as the cove beach in Wailea-Makena on Maui island (shh, don't tell anyone)!
A Tropical Bliss of Islands, Culture and Dance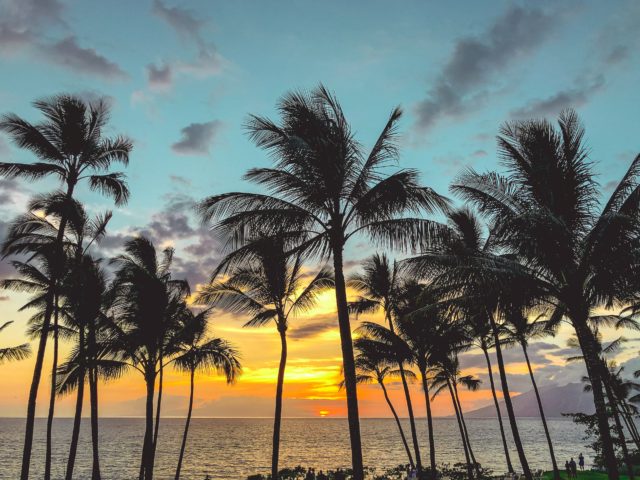 For many people, the word "holiday" paints a picture of lazing in the sun on golden sands. And in Hawaii, that's just your typical Sunday afternoon. Yet, from stormy volcanoes to palm-fringed coastlines, the Hawaii islands have an abundance of cultural and spiritual significance.
So whether you're hoping to watch a spectacular sunset with your significant other or explore the dense canopies with your friends, these islands will certainly impress you with their majesty.
---
By Skylar Grace