The south of France is synonymous with glamour, sunshine and summer indulgence. Many will be familiar with St Tropez, Cannes, and Toulon, each having their own take on the relaxed, heat-driven atmosphere loved by tourists across the globe. Further east, close to the French-Italian border, the principality of Monaco takes this air of vacation exuberance to levels beyond expectation and for most beyond financial limits. However given the opportunity, this 2km² of wealthy sovereign state can become a fascinating insight into the high life, even for those visiting on a budget.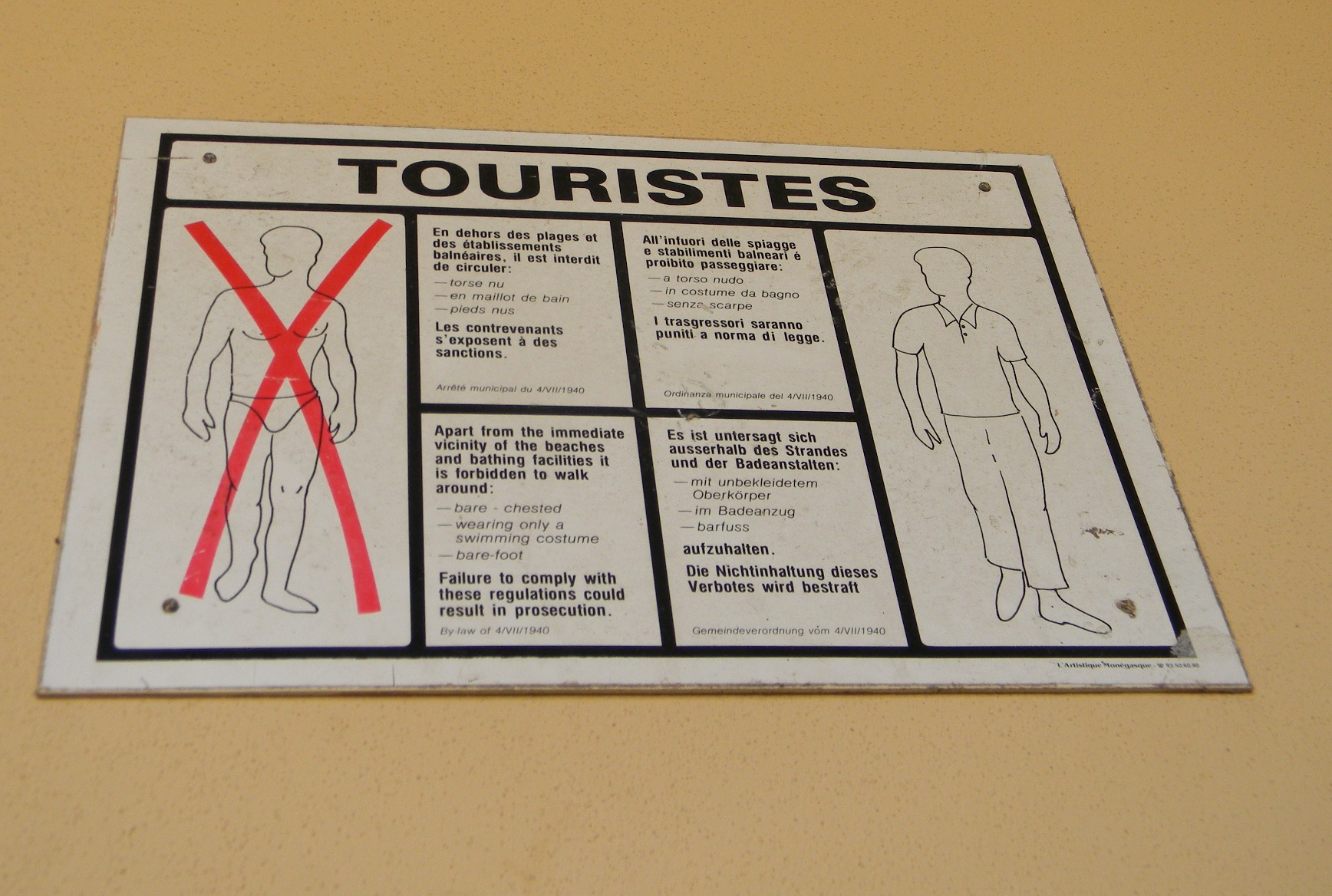 One common misconception with the principality, ruled by a monarchy for much of its history, is that those without a certain level of opulence are made to feel uneasy or unwelcome. Like many other resorts and cities in this area of Europe, tourism is a huge part of the local industry and so like the neighbouring French city of Nice, Monaco offers open arms to travellers from all over the world. Prospective visitors may well have seen the signage displaying guidance for a dress code in public and whilst this is strictly enforced, the reality is no different to that of religious sites across the globe and a generally sensible attitude sees this easily adhered to. Prices of hotels, restaurants and cosy cafés range to suit most budgets, with unexpected bills only likely to appear for those truly naïve about where they choose to dine or stay. Towards Fontvieille, on the west side of the city state, some of the classic high-rise buildings host more standardised accommodation in the form of large 4-star hotels and the nearby shopping centre has its own branch of McDonalds with prices easily undercutting those on nearby French Autoroute service stations. Social housing is also provided for a number of residents in Monaco, though quite how someone qualifies for this remains something of a mystery.
Given its proximity to the French and Italian borders, its easy to assume that culturally, Monaco sits somewhere between the two. In fact with a vast and diverse history of its own, including the seldom-used Monegasque language, the country emits the noticeably different feeling of an alternative European nation. Signposts are written in the native tongue, along with French and English, and much of the infrastructure; schools, post offices, police cars and shops contain a Monegasque flair in one form or another. Naturally, one form this flair takes is the immense beauty and cleanliness of the buildings, streets and gardens. As one of the world's most expensive places to live, there is little surprise in seeing the prices of apartments extend well into the millions. Le Simona, for example, a tall, bright, white-clad skyscraper built only in the last decade has just a dozen or so apartments, each taking up multiple floors and rumoured to have private swimming pools. Even structures less private such as the Palais du Prince and Cathédrale Notre-Dame-Immaculée ooze historical significance in a manner much more indicative of an area where finances rule.
Access to Monaco is another aspect often cited as a challenge for visitors. Aside from the Monaco Grand Prix weekend, where the stars of Formula 1 dictate a routine shut down of the famous roads along the marina, the principality provides all manner of public transport connections including regular trains through to Marseille, Nice and Menton. Buses are a common site as in any other European capital and for those looking to blend in with the locals, the Héliport de Monaco whisks travellers to and from Nice airport.
For meek observers, not wishing to flirt with the lifestyle of the rich, royal and famous, the result is merely an opportunity to appreciate the fine detail with which Europe's centre for exaggerated wealth has been created. An afternoon walking the streets, gazing through windows and admiring the high life is a pleasure no matter where you might stand financially, but perhaps more so in knowing that you don't need to join the principality's party in order to revel in it.
Written by Joe Rogers