Rajasthan is one of most beautiful states of India. People, who are planning to go on vacation and want a place where they can enjoy many attractive and beautiful views, should plan a tour of Rajasthan. The state, Rajasthan, is filled with massive colorful forts, diverse cultures, stunning palaces and inviting landscape. We are sure that you will like this historical state. You will find natural hue everywhere including red sands, pink cities and blue of royalty. Music, dance and art of this state is famous worldwide. Visit this state and bring home memories and hand crafted gifts and art for your near and dear ones.
Dholpur, the separate district of Rajasthan is situated on the eastern part of this state. Red stone from Dholpur is very famous – this red stone was widely used in the construction of the Red Fort in Delhi. In this district, you can visit Dholpur Palace which is also known as City Palace, Royal Stepwell, Nihal Tower, Shiv Temple (aka Chausath Yogini Temple), Shergarh Fort, Machkund, Sher Shikhar Gurudwara, Mughal Garden, Damoh Waterfall, Talab-e-Shahi Lake and Van Vihar Sanctuary. Many of these palaces in the Dholpur District are older than 100 or 200 years. No need to worry about how to reach these wonderful places, just take a Rajasthan Tour Package and a travel agency assistant will assist you.
The small city of Karauli is also the center of attraction for tourists. Visit this small city and learn about its royal history. In this city, you will visit temples such as Kaila Devi Temple, Madan Mohan Ji Temple, Shri Mahavir Ji Temple, Gomtidham Ashram, Timangarh Fort, Dev Giri Fort and Utigr and Gufa Temple.
After, you have to travel towards Jaipur, the capital of Rajasthan state. This city is also famously named "Pink City". Colorful gems from Jaipur are famous across the world. In Jaipur, be sure to visit Amber Palace, City Palace, Jantar Mantar, Hawa Mahal, Albert Hall Museum, Nahargarh Fort, Jaigarh Fort, Birla Temple, Jai Mahal, Memorial of Kings, Vidhyadhar Garden, Statue Circle, Ram Niwas Garden, Kanak Vrindavan and many more.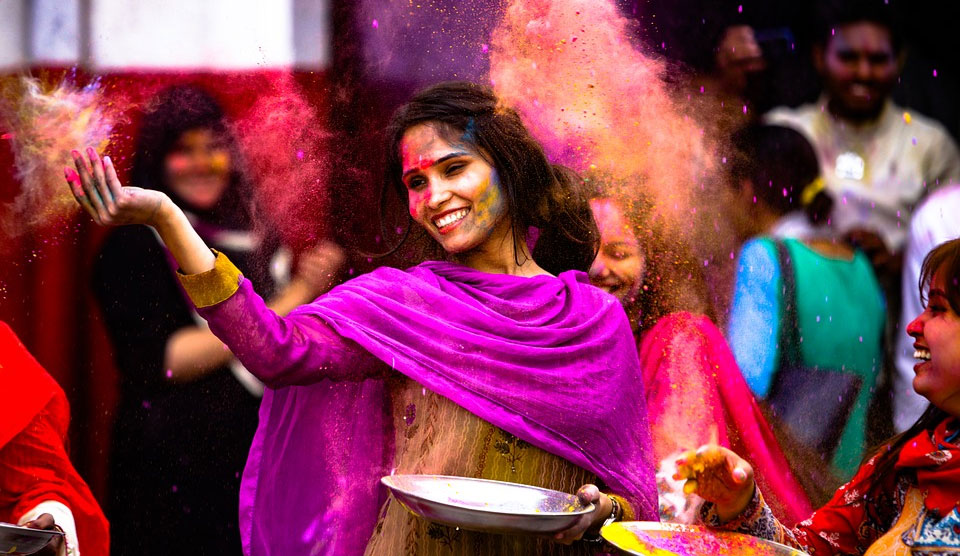 In this state, you will also want to take pictures and shoot video – it's renowned for filmmakers because of its naturally beautiful landscapes. To see the best places you will have to travel to many cities such as Udaipur, Pushkar, Nagaur, Kota, Jodhpur, Jaisalmer, Bundi, Bikaner, Alwar and Ajmer. So, choose the effective Rajasthan Tour Packages and visit all forts, palaces and temples in this beautiful state.