Located in the Norway Fjords and surrounded by enormous cliffs, cyan lagoons, and roaring waterfalls, Stryn has one of the most impressive landscapes in the world.
No two days will be the same in this municipality, as activities range from lazing on white sandy beaches to hiking fascinating glaciers. Also, the mountains make perfect skiing locations all year round – yes, including summer! Summer skiing is one of the most popular activities enjoyed in Stryn, made unique because you can ski down a snowy slope in just your shorts. There's no effort needed when describing Norway holidays; the pictures speak for themselves, but keep reading, and Stryn will undoubtedly charm you!
Perfect For…
A summer holiday location for couples, small groups of friends, and families
Visit In…
Late spring to the end of summer for unique activities in the warmer climate
---
Everything to Know about Norway
A beautiful country full of cheerful people and a never-ending list of fun things to do, Norway has it all. So it's a no-brainer when it comes to looking towards Norway for an interesting vacation experience. Norway holidays have the added benefit that all uncultivated land is accessible to everyone, and there are ample camping locations in the gorgeous landscape. As for exploring the expanse terrain, be careful not to run into any of the wildlife. Moose, whales, wolves, eagles, and even polar bears all call Norway home, so be careful where you explore! If you visit during summer, make sure to make the most of your trip as the sun hardly sets. Locals embrace these long days with midnight concerts and marathons. The opposite can be said for Winter, where the days are extremely short, and there is very little natural daylight at all!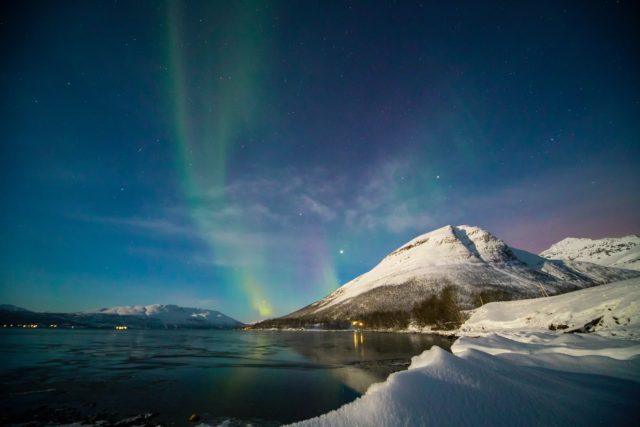 Fun Fact:
Back in 2017, Norway was voted the happiest country in the world.
Norway Holidays: Hiking, Camping, Glaciers, and More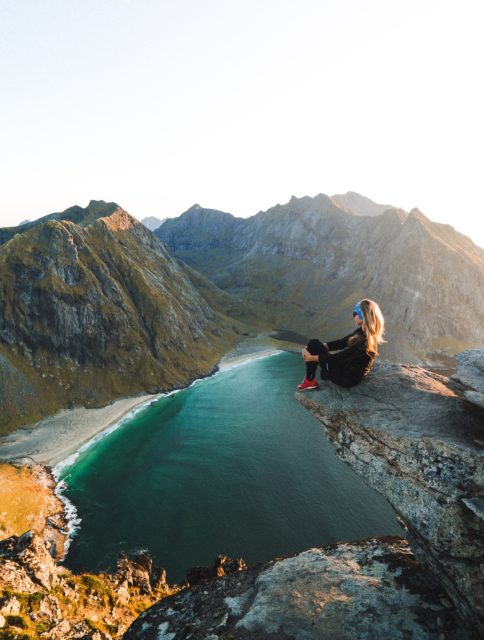 Unless you decide to stay exclusively along the eastern border of Norway, you're almost guaranteed to see a fjord; Norway is full of them. The fjords are almost begging to be explored, so if you feel like any of these images are calling out to you – they probably are!
Created when the ice from the last Ice Age cut through the mountains, the fjords are as interesting as they are expanse. Nowadays, popular ways to experience the fjords include hiking, camping, kayaking, sailing, and summer skiing!
One of the more well-known hiking locations is Briksdal Glacier, the perfect day trip for those who want to experience nature's beauty without embarking on a strenuous hike. An alternative for those with less mobility is to hop in a car and enjoy the panoramic views from the roadside! It really doesn't matter how you choose to explore Norway, as the area is breathtaking regardless.
Where to Stay in Stryn
In Stryn, you'll find a handful of fantastic places to stay, ranging from hotels to adventure camps. So whether you want to be closer to nature or enjoy the comforts of a hotel room, there's somewhere for everyone! Since you're in Norway, many of the hotels will offer a range of Norweigan food. During your stay, make sure to sample some classic dishes such as Fårikål, Sursild and Pølse med Lompe. A top tip for if you're squeamish is to avoid anything that involves Smalahove, or you might accidentally end up with a sheep's head on your plate! Overall, the prices may differ slightly, and some of the food might seem strange, but one thing for sure is that all of the accommodations in Stryn will have beautiful views no matter where you choose to stay. Don't worry; we get to the summer skiing section next!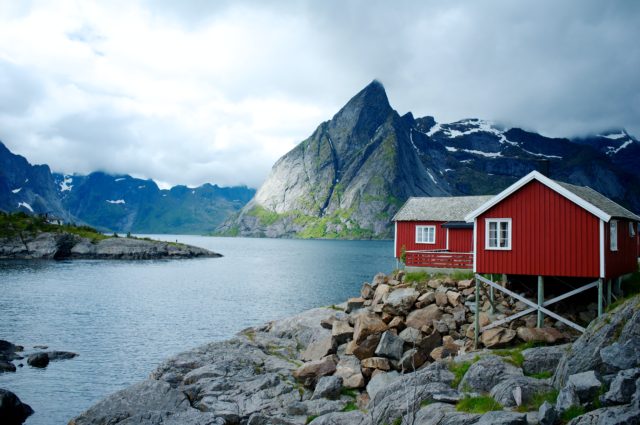 Fun Fact:
Norway covers over 385,000 square kilometres of land, and almost all of it is free to explore!
The Highly-Anticipated Section about Summer Skiing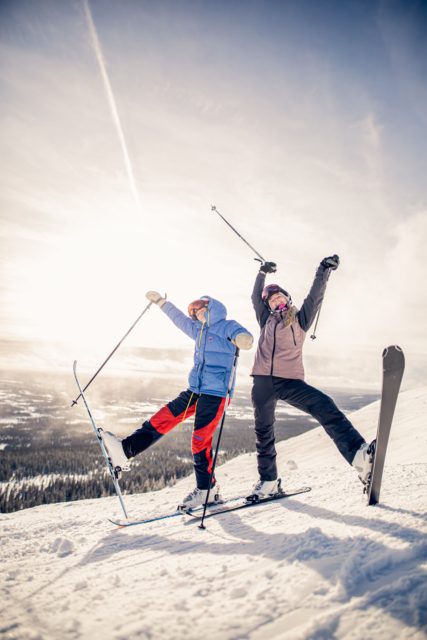 It's the moment you've been waiting for; summer skiing! And yes, it's very much a real thing. Thanks to the Nordic climate, skiing in Stryn is possible all year round. The excellent conditions make the area perfect for the sport, and the slopes offer many amazing opportunities for ski tours.
Especially in summer, where the sun is at its highest and the days are seemingly unending, you can enjoy skiing down the mountains while wearing nothing but a bikini if you so wish!
It'll seem strange at the time, but make sure to slather yourself in suncream before pulling on your skis. The combination of warm climate and snow underfoot is an otherworldly experience, to say the least. But it certainly makes for an impressive Instagram opportunity.
To top it all off, Stryn Summer Ski is one of the most renowned summer ski resorts in northern Europe. Located along the Norwegian Scenic Route Gamle Strynefjellsvegen, the contrast in nature is a stunning spectacle so expect picturesque views!
A Truly Ethereal Experience
Like we said at the start of this article, no two days are the same in Stryn, and no two areas of Norway are alike. This is why Norway holidays are supreme when it comes to vacations. You might decide to spend one day relaxing in the cool lagoons, then find yourself zipping down the ski slopes in your shorts the very next. With so much to offer, the world is your oyster in Norway. And now that Stryn's mystical and magical landscape has well and truly enticed you, there's only one thing left to do. Experience it all yourself!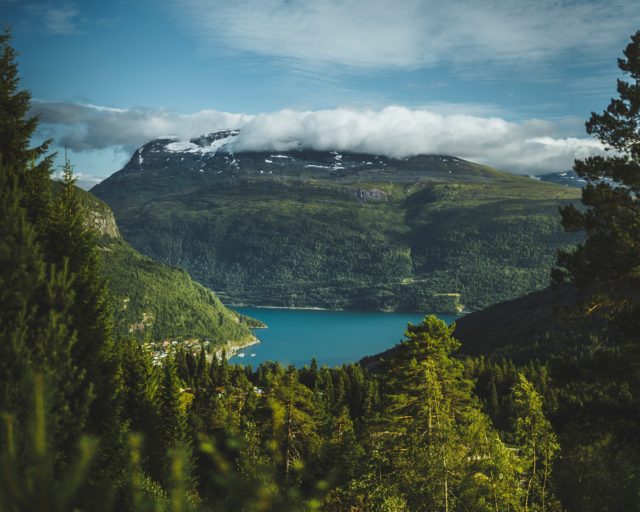 ---
By Skylar Grace