Hundreds of years ago, the city of Stuttgart was the capital of Baden-Württemberg state. Sitting on a vine-filled location known as the Neckar Valley, it has been the central place that housed several counts and kings of Württemberg. Past royalties once lived in the area left many structural pieces from the medieval age, and most have become museums and government offices by the end of the 19th Century.
What Makes Stuttgart a Renowned Capital?
The city of Stuttgart serves as the central hub for Germany's car manufacturing industry. It is the place where Gottlieb Daimler and Karl Benz invented the very first car, vehicle and motorcycle. Stuttgart is the modern-day base for the car companies of Mercedes-Benz and Porsche and represents Germany's refined engineering capabilities when it comes to vehicular design and manufacturing.
Apart from being the centre of the most prominent European car brands, the city of Stuttgart is also known as the birthing place of famous renaissance and baroque artworks created by Hans Memling, Rubens and Rembrandt. These features are joined by the fine-architecture of car museums complemented by the Art Nouveau market hall, the Le Corbusier house, and a state-of-art collections library.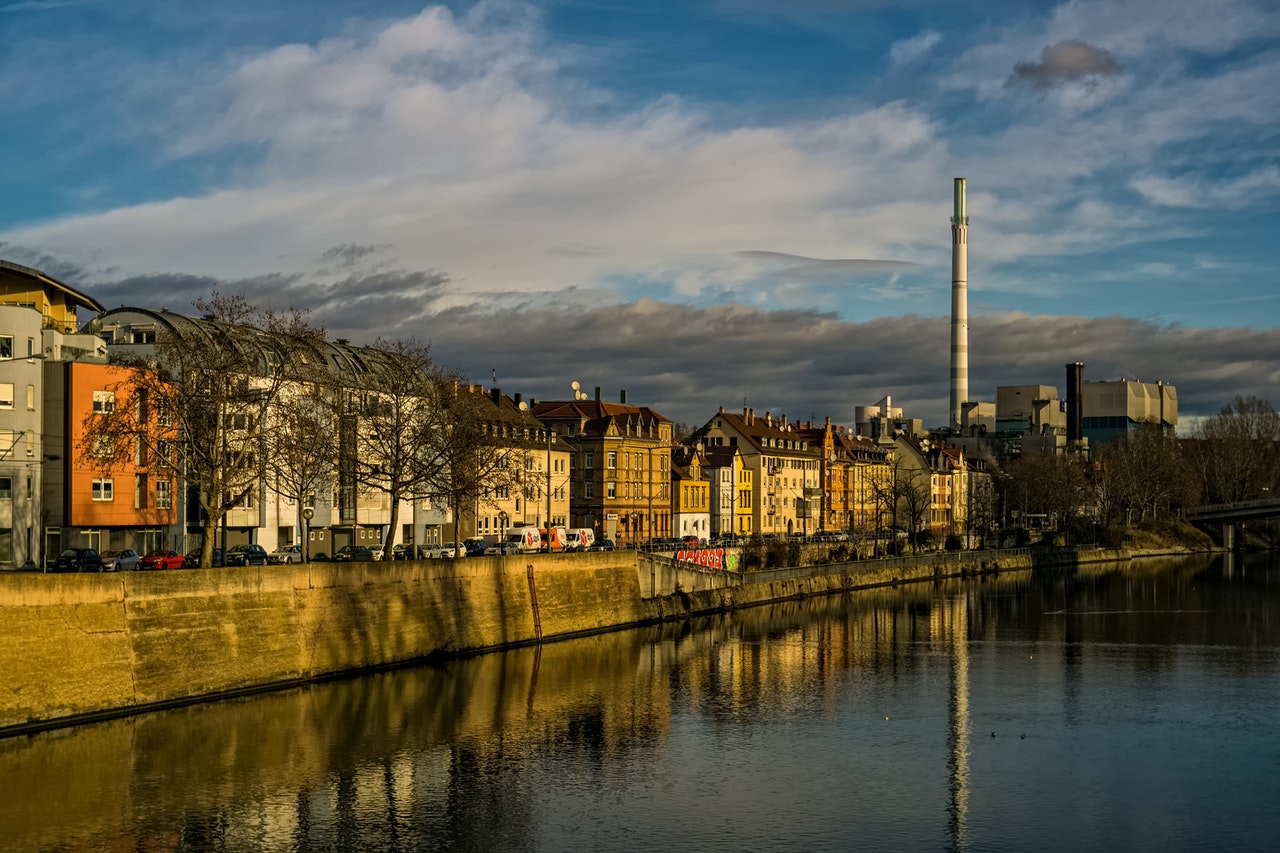 Stuttgart is considered an underrated place when it comes to its tourism capabilities. Suppose you want to explore the city in a new and thrilling fashion. In that case, you can join with Stuttgart Teambuilding activities and rediscover its best features with your family, friends, and colleagues. It is the best place that car lovers, architecture professionals, and random urban explorers can visit.
15 Things You Must Do While in Stuttgart
Being one of Germany's most appealing city destinations for tourists, it is also the country's leading commercial centre and home to notable landmarks. It is often represented by avant-garde automobile museums, marvellous art museums, historical palaces, one of the top European zoos, and even features a Christmas market that draws tourists worldwide. A day would not be enough to discover the wonders of Stuttgart.
1. Chill within Royalty Locations
Walk around the tranquil environment offered by the Schossplatz, a centralised social square built for German royalties in the 18th Century. The paved circular walkway of the yard centres a delicately-moulded statue and is a widely-known destination for relaxation and unwinding. It is accompanied by the massive palace known as the Neues Schloss and built based upon medieval Baroque-style architecture.
2. Rent a Water Shoe
A unique experience that can be found in Stuttgart city, you can rent water shoes that makes you walk on water. It is excellent for forming excellent body tension and glide or ski across water formations.
3. Indulge in Car Passion
Stuttgart is a city home to Germany's top car manufacturers Mercedes-Benz and Porsche where museums representing the innovations of both brands are located. The Mercedes-Benz car museum showcases 160 automobiles from their first invention to their latest car model. The Porsche museum is visited by thousands each year and features rare car models designed and manufactured by the Porsche car company.
4. Float with its Rivers
You can enjoy the country's river that passes by the Wilhelma Zoologische-Botanischer Garten (Wilhelma Zoologist-Botanist's Garden) upon riding boats offered by Mühlhausen. It is an educational and relaxing two-hour trip that lets you enjoy the views of the Stuttgart rural areas.
5. Enjoy German Beer
Tourists that happen around Stuttgart may visit the Riesenrad (Ferris Wheel) which are accompanied by beer tents and social gatherings. You can join in with Cannstatter Volksfest, the city's beer festival during the fall season, or celebrate with Stuttgarts Spring Festival known as Stuttgarter Frühlingsfest.
6. Get a Vantage Point
The world's first television tower was built in the 1950s and called as the Fernsehturm Stuttgart that rises above the ground at 127 feet. It became the primary model from which most worldwide television towers are based upon.
7. Jump Back in Time
Stuttgart has been the home for Germany's medieval counts and kings. The Ludwigsburg palace still sits just 20 minutes from the city centre and a reminder of Baroque-style German architecture. Roaming its hallways and corners will make you experience royalty.
8. Rest in a Car
Stuttgart, being the country's leading car centre, offers accommodations for tourists designed surrounding the city's car manufacturing concept. The V8 Hotel located in the city's Motorworld complex lets you relax and sleep within vintage and modern vehicles of different designs.
9.  Read Books
The city of Stuttgart features an avant-garde library designed with the latest architectural techniques. It features over 500,000 media units available for public or tourist use. Stuttgart's public library has a solar glass roof, glare-resistant sliding windows, and an empty centralized space for public and social events.
10. Go Park Strolling
Stuttgart presents Höhenpark Killesberg (Killesberg Park), which was built in 1939 as an element of a horticultural display. It has over 100 acres of flowers and foliage that can give you a calming effect from the city's urban area.
11. The Swine Museum
Dedicated to showcasing different types of pigs and swine breed, the city of Stuttgart has a renowned swine museum. It is the largest pig museum to ever exist on planet Earth called the Schweinemuseum. The museum features over 40,000 pig artefacts to satisfy your curiosity about pigs.
12. Le Corbusier House
One of the creations of the famous architect known as Le Corbusier is located within Stuttgart. UNESCO incorporated seventeen of his projects as part of world heritage sites. His product, the Weisenhoff Estate, is built in 1927 that aims to establish pioneering design structures created by the Werkbund.
13. Drink from Country's Finest Wine Bottles
Germany is widely known for its exquisite cuisine and excellent wine brews. You can have a taste of delicately prepared German wine while taking a tour around the Old Palace and its Palace square while learning the unique cultural food originally cooked by its locals.
14. Taste the Spätzle
A very famous dish of Swabian origin can be enjoyed within Stuttgart. It is famously known as the Spätzle which is created by people in the Swabian region of Germany. You can have a bite of its original Swabian version called Schwäbische Linsen mit Spätzle that translates to Swabian noodles with Lentils.
15. Historical City Walk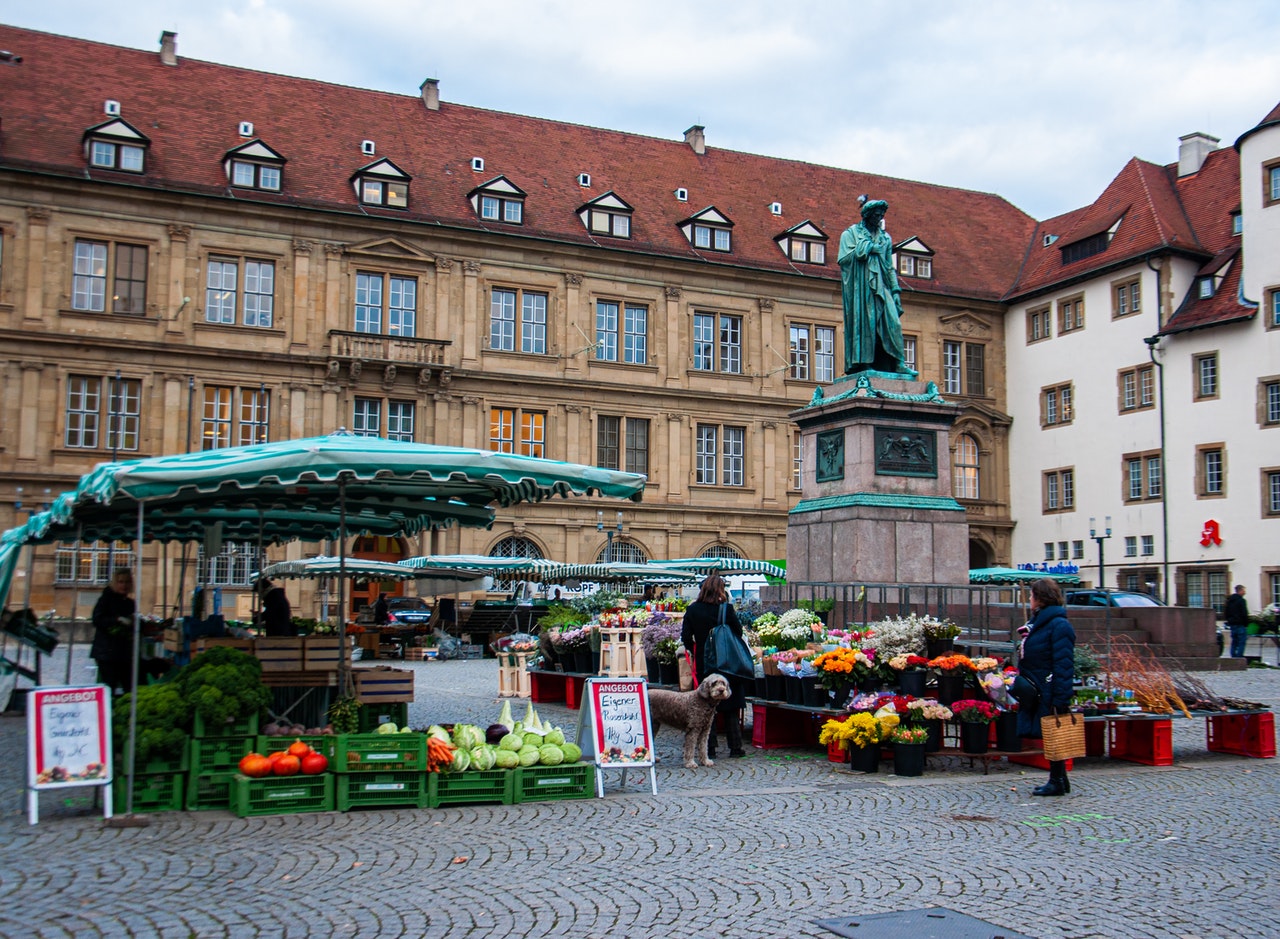 You can explore Stuttgart's most profound secrets with a local that is willing to take you on a walking tour. It will start at the Opera house and will educate you about the city's rich history with medieval architecture and its evolution throughout the mid-decades up until modern times.
Conclusion
Stuttgart is one of Germany's effortless tourist destinations. It is the country's automobile design and manufacturing centre featuring museums built by Porsche and Mercedes-Benz. Stuttgart also exhibits its rich-historical culture represented by medieval palaces based upon 18th Century Baroque-style architecture.