The billion-dollar Twilight franchise celebrates its 10th anniversary this year, a decade since the love story between Bella and Edward captured hearts across the world. Forks is indeed one of America's wettest town, a fact not lost on Bella Swan when she moves to the town on Washington's Olympic Peninsula, just west of the Olympic National Park. The city is founded on the logging industry and the Forks Timber Museum preserves its history as "Logging Capital of the World".
Despite filming not taking place in Forks (licensing issues required a change of filming location just days before it began), it's possible to see Bella and the Cullens' houses, the school and the police station, because they feature in the books, written by Stephanie Meyer. The town is exactly as it is described in the saga, which makes Twilight fans feel right at home. The only anomaly is likely to be a friendly notice reminding fans that these buildings are private property, and not for peeking through windows at.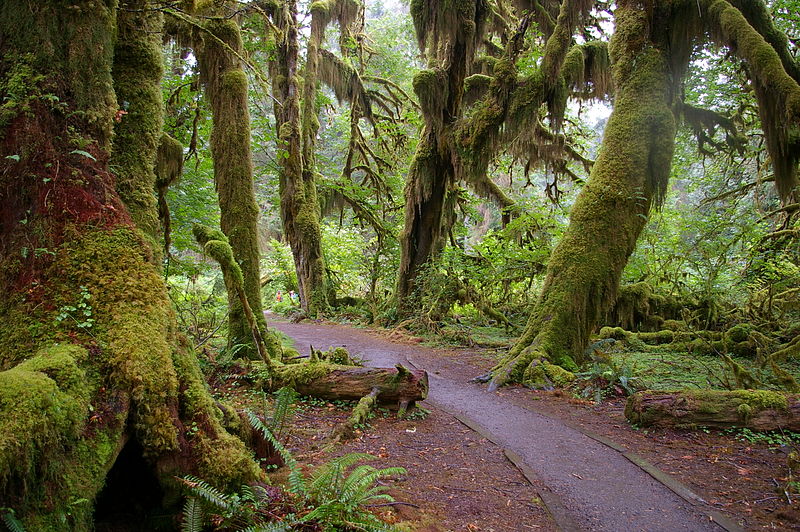 Even if you're not a fan of vampires, the scenery in this part of the world is beautiful. Rivers teem with steelhead trout and salmon, and the peaks of the Olympic National Park provide a stunning backdrop to this famous settlement. Mount Olympus rears 6,900 feet above the town, adding to the atmospheric wilderness where the famous story unfolds.
Within the 70 miles of park, which stretches from the coast to the glacier-topped peaks of the Olympic Mountains, is Hoh Rain Forest. The forest is carpeted with green with moss and Oregon oxalis, which paints a beautiful yet eerie setting synonymous with the hunting scenes in the books. Nestled deep in the wilderness is the Enchanted Valley Chalet, constructed in the early 1930s and used as a lodge, shelter and ranger station since its completion. Although not featured in the novels, it's worth visiting for its historical value.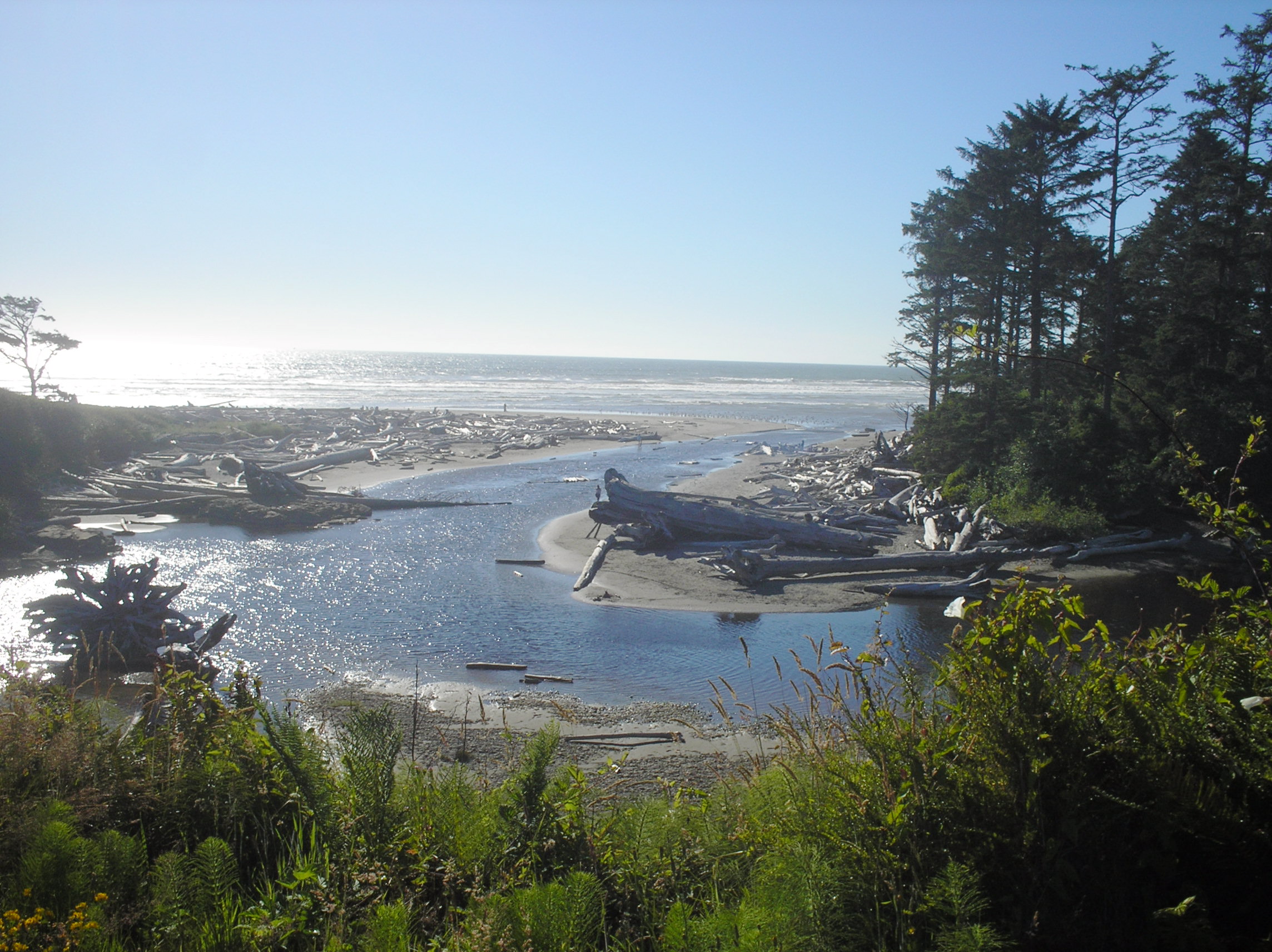 La Push is a Native American reservation, home to the Quileute tribe, and in the saga, Jacob Black. It's one of the main settings for the second book in the series, although fans will be disappointed to learn that filming was actually done in Portland, Oregon. The Quileute were first officially in contact with the "white man" in 1855, and a treaty with Territorial Governor Isaac Stevens would have seen them relocated, but the remoteness of their territory meant it was never enforced, and it has now been forever immortalised in New Moon. Wander the beach and see the driftwood of colossal tree corpses that are rejected by the sea and washed back onto the shore.
Tourism in Forks has soared since Twilight hit the scene, with fans flocking to the town for a decade to get closer to Bella, Jacob and Edward. The achingly beautiful wilderness that surrounds Forks is a love story in itself.