If there's one place in the United States that sticks with you forever it's Hawaii. The state consists of six main islands and its natural beauty is unforgettable – especially on Kauai; the fourth largest island.
Its lush tropical climate and rainforest that covers most of its surface earned Kauai its nickname; the Garden Isle. And the dramatic cliffs surrounding the Napali Coast have featured in various Hollywood films and popular television shows. So if you are in the mood for a humid getaway with plenty to do, Kauai could be your ideal destination.
A stroll through McBryde Botanical Garden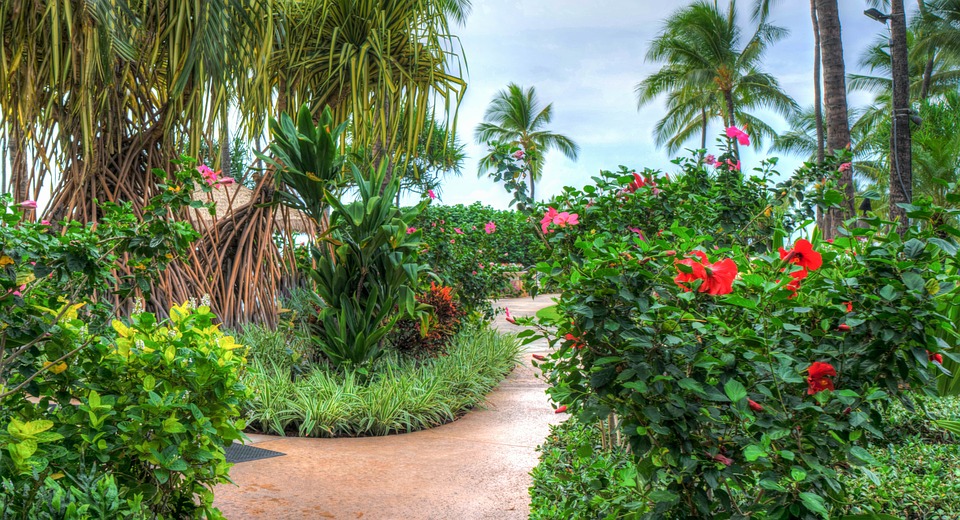 This mesmorising tropical botanical garden located on the south shore of Kauai is the perfect place for learning all about the local flora and landscape. It's found in the historic Lawa'i Valley and is more than just a pretty garden; the McBryde Garden is part of a fantastic national network that works hard to conserve thousands of critically endangered and threatened species of flora existing all over the world, it's a, 'A Safe Haven for Imperiled Plants'. It's also the largest collection of native Hawaiian flora in the world.
Tours run between 9:30am and 3:30pm and last 1.5 hours. A standard adult ticket costs $30. So if you're a greenhouse enthusiast, or simply love nature, McBryde Gardens is defintely worth a visit on your travels.
Poipu Beach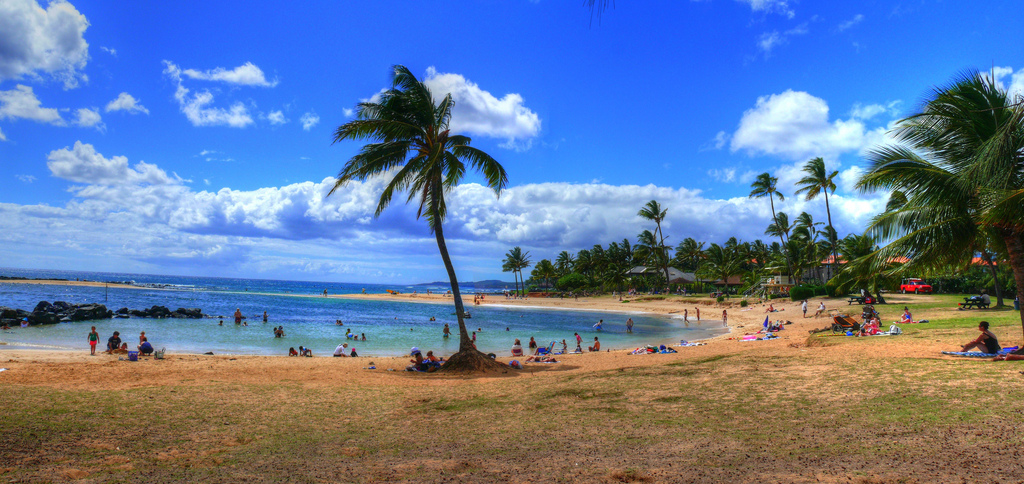 Named America's best beach by Travel Channel, Poipo Beach is a gem located on the southern coast of Kauai. It is made up of three beautiful crescent-shaped white sand beaches that are perfect for lounging on. The beach is very popular due to its natural beauty, but it can get crowded at weekends – but it won't ruin your experience. It is the perfect coastal paradise to fulfill a spontaneous day at the beach.
The beach has something for everyone, including great spots for snorkeling, swimming, and even surfing; whether you're a surfing expert or just a beginner, there is gear available to rent and even a local surf school. Poipu Beach also has the Spouting Horn blowhole; a natural lava tube that is capable of jetting seawater as high as 50 feet in the air.
Hike Waimea Canyon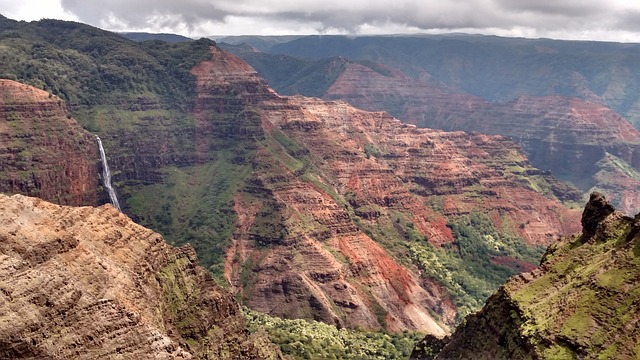 Waimea Canyon, also known as the Grand Canyon of the Pacific, is an incredible 10 miles long and as deep as 3,000 feet deep in places. It's located on the western side of Kauai and is a popular hiking area for tourists.
Waterfalls and frequent rainbows are dotted across the canyon, and the contrasts between the rich, earthy shades of brown and green are understandably breathtaking. There are a number of intense hiking trials that bend and wind through the canyon – each with their own unique sights and pleasures. Alternatively, you can climb the lookout points; Puu Hinahina and Puu Ka Pele, here you grab yourself some incredible photos and the perfect selfie.
Haku Classes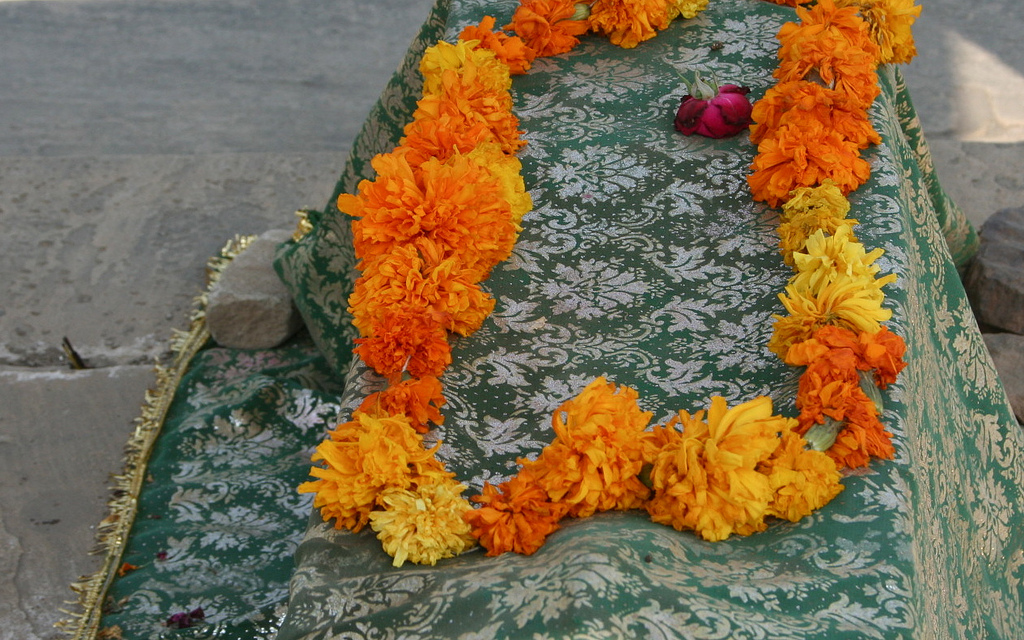 In Hawaii, a lei garland is a popular accessory similar to a wreath that is worn around the neck or on the head. Instead of purchasing one from the airport on your way through, why not connect with culture and make your own? There are haku lei workshops dotted all over Kauai where you can hand pick your desired flowers and plants.
Through a workshop experience you will be taught the traditional art of braiding flowers through coconut palm leaves and raffia. It's far more beautiful and satisfying than buying a false one from the closest convenience stand.
Helicopter Ride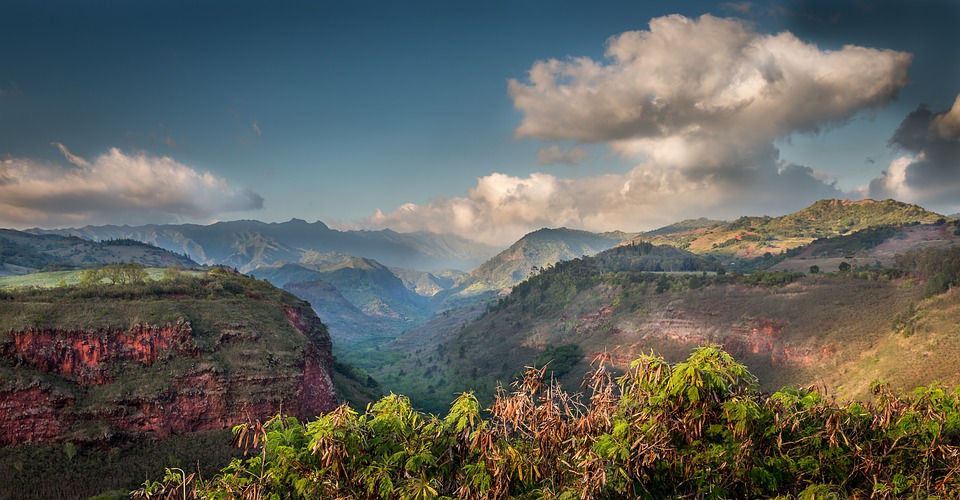 What better way to experience the enchanting beauty of Kauai than from high above in a helicopter? The views flying over the Napali Coast are truly magical and don't disappoint.
Island Helicopters offer a range of deluxe sky tours of the island  including a stop off tour at Jurassic Falls – the same waterfall that was made famous in Spielberg's iconic film, Jurassic Park! The tour lasts approximately 80 minutes and costs $275 per person – but it's certainly worth it. 
Written by Clo Gascoigne