For some people, a holiday means booking a flight to a far away, sun-filled destination to enjoy the beach. For others, however, there's not better trip than exploring the British land. There's almost 250,000 miles of UK road. Whilst some of that is nothing spectacular, there are some incredible opportunities in other parts to take in scenic environments. If you're one of many who revels in the glory of the green pastures, open road and fresh air, you must see these lesser travelled routes at some point.
Black Mountain Pass
Quite possibly one of the most serene environments across the whole of the UK, Black Mountain Pass offers a 23 mile stretch of picturesque Wales. Located against the backdrop of the Brecon Beacons and Black Mountain, worries will seem like a thing of the past.
Starting at the north of Gwaun-Cae-Gurwen, flowing through the wonderful scenery before finishing at Llandovery, the beauty showcased is almost unparalleled. There may be stray sheep wandering at some times, which adds to the nature of this route. There are also a number of hairpin turns to be aware of, especially if you're in a caravan.
The Welsh mountain range is certainly something you'll want to see. The area offers an incredible range of outdoor activities including abseiling, rock climbing, cycling or even simply walking. Brecon Beacons National Park is the perfect place to pitch up to see this route.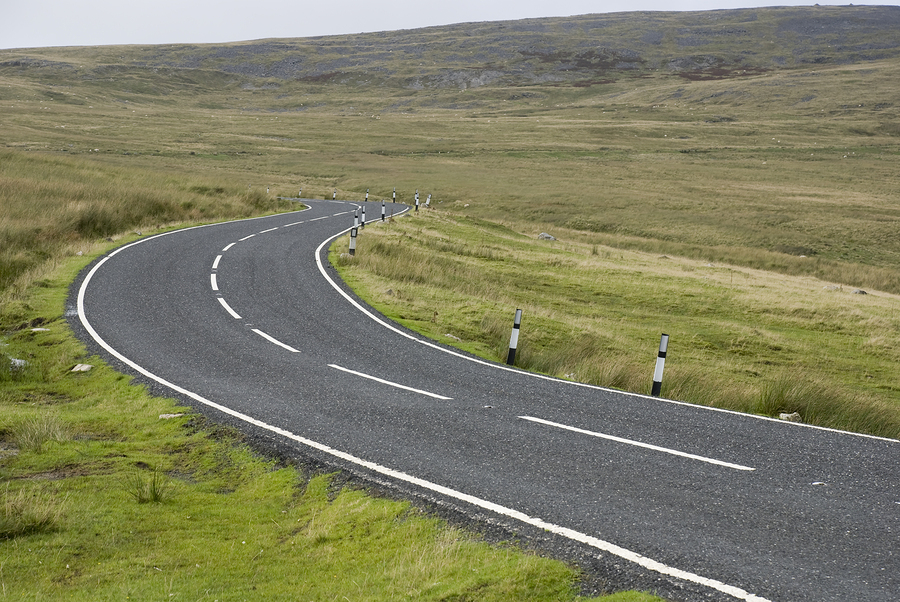 The Evo Triangle
Seen by some as roads best left to racing speedsters, The Evo Triangle is much more than an adrenaline-fuelled ride. Its name derives from Evo Magazine's love of using the roads to test cars.
Surrounded by striking visual beauty, the 20-mile combination of A543 and A5 greenery and tarmac offers incredible views and nearby attractions such as The Riverside Chocolate House and Tea Room.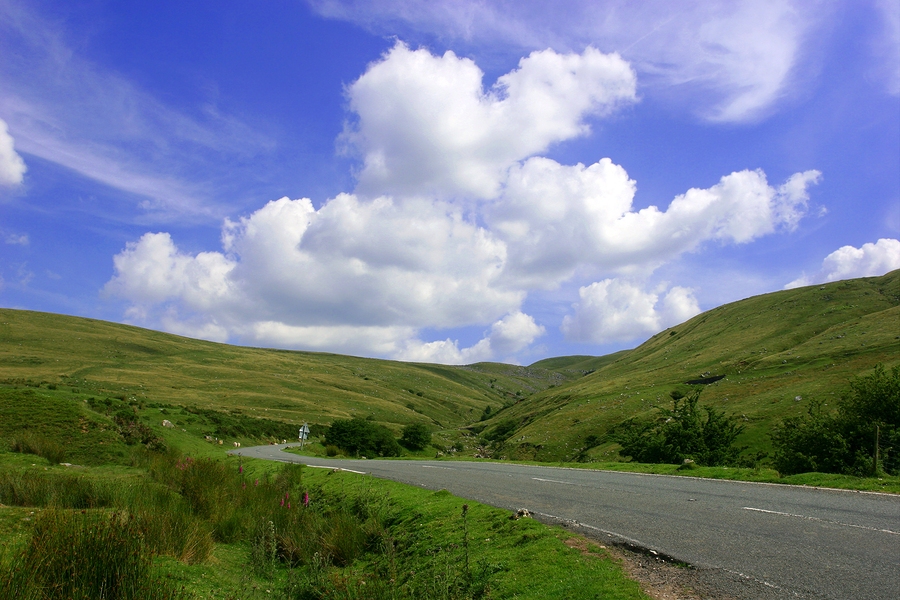 Llanberis Pass
Spanning 18 miles of A4086 from Capel Curig to Caernarfon, Llanberis Pass heads right past Wales' most famous attraction, Snowdon.
The route as a whole is filled with incredible views. Trees and lakes take their place amongst the setting of the wonderful mountain range. Stopping at Snowdonia National Park, there's a whole host of things to do ranging from gorge walking and white water rafting to castle visits and even trips to the beach.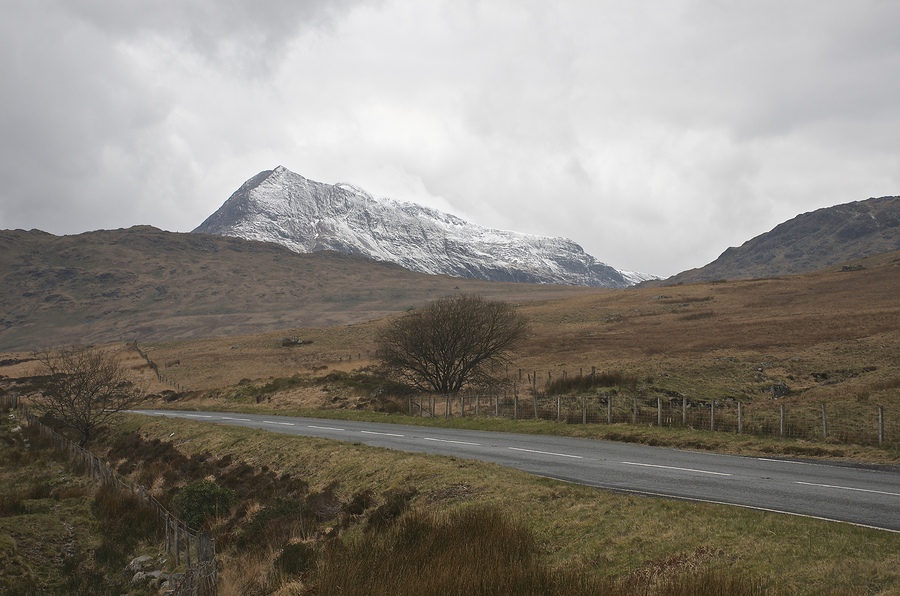 Cat and Fiddle
Sitting between Buxton, Derbyshire and Macclesfield, Cheshire lies twelve and a half miles of Peak District haven. Taking its name from the Cat and Fiddle pub located on this adventure, there's a whole host of people who love this road including bikers, caravanners and tourists.
Parading all the beauty of the Peak District, Cat and Fiddle is mostly 50mph and protected by speed cameras but that isn't a bad thing. There are several hairpin bends that require concentration and a slower drive means more time to take in the environment.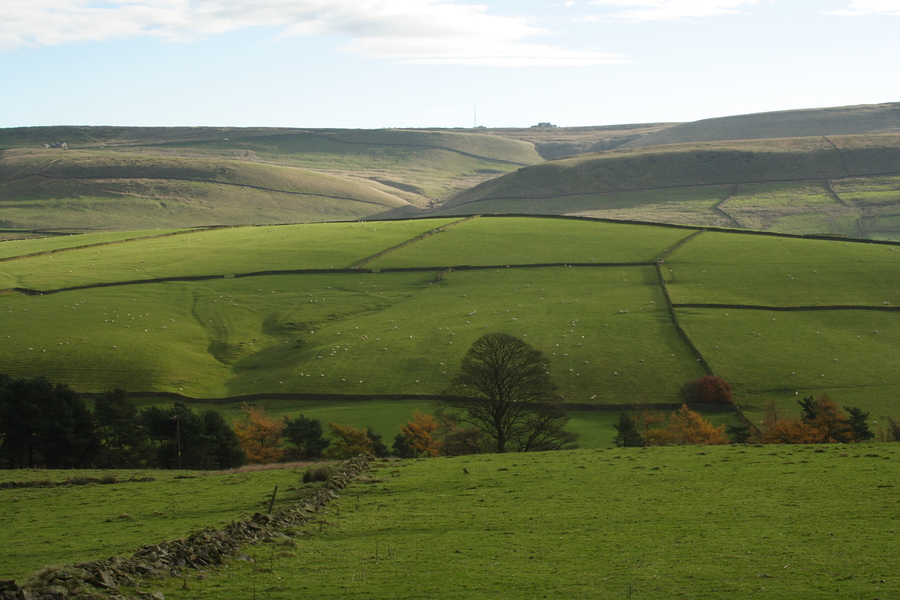 Glasgow to Fort William
If Scotland is more your thing, the A82 connects Glasgow and Fort William from the lowlands to the highlands. Along the way, you'll pass iconic Scottish landmarks such as Loch Ness and dabble in the formidable shadow of Ben Nevis.
An extremely long road at 140 miles, every inch of the journey is more than worth it. When you do reach the end destination, Fort William has an endless list of things to do. Venture out into the Highlands and discover the best that Scotland has to offer. Take a cable car over the Nevis range if you dare.
UK Holidays with a Twist
British roads are so much more than motorways and potholes. Whether you take a caravan, drive and stay in one of the area's hotel or just simply swing by on the way to somewhere else, you're bound to be blown away.
The natural beauty of Wales, England and Scotland is often overlooked and there's denying it with these routes.