Next time you are traveling, ensure you remember to choose the right travel gadgets. There are many different gadgets out there you can choose from, but not each one of them is correct. Each person traveling has different needs and expectations, which you should consider. Plus, you also have to learn about the common gadget types before starting to make decisions. With this guide, choosing travel gadgets will become easy:
Smart Carry-on Luggage
Choosing the ideal solution for carrying your items next time you plan on traveling relates to various factors. These depend on your preferences, style, travel goals, and budget. If you want to address all these factors, consider smart carry-on luggage. It's a specialised suitcase featuring spacious, unique, and digitised functions. 
The digitised functions are the unique aspects of such travel gear. Common features to expect include alarms, USB ports for power supply, and customised indicator lights. If you plan on using public charging ports, remember the importance of resources such as an iPhone antivirus.
OCLU Action Camera
One of the best ways to document your travel and outdoor experience is to invest in a good-quality camera. That is why we recommend the OCLU Action Camera, which features modern image capturing functions. As one of the best gadgets for travellers, the camera has the following features in store for its users:
GPS functionality to provide location data and metrics.

An IPX7 water-resistant design that guarantees longevity.

Electronic image stabilisation functions for improved image quality.

Standard tripod screw for ease of setup and installation.
Pocket-Size Washing Machine
Whether going to an outdoor trail or hitting the snowy alps, hygiene is always an important goal. That is why you have to consider the functions the Scrubba Wash Bag can provide. It's one of the most innovative traveling accessories. The washing machine features a specialised washboard, which you can use to clean a few clothes. You will need a bucket of fresh water and cleaning liquid. The pocket-size washing machine should take up to 3 minutes to wash all your clothes.
Portable Wi-Fi Hotspot & Power Bank
The Skyroam Solis Wi-Fi hotspot and power bank is another excellent addition to your travel regimen. It's on the list of cool travel gadgets you need to help you avoid using SIM cards and roaming charges during travels. There are various portable hotspot devices that you can find on the market.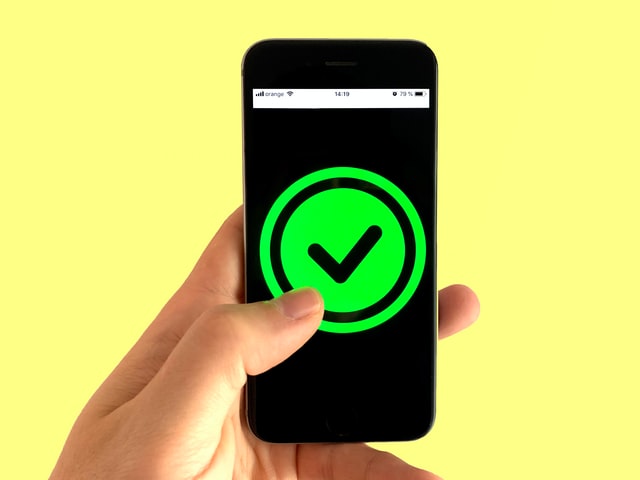 Choose the types that can let you connect up to 5 devices simultaneously. Also, go for the types with robust batteries of over 6,000mAh of power. You will need a reliable internet connection for addressing activities such as when you want to track the location of your iphone. You also need a good internet connection for when you want to recover lost messages.
Best Travel Drone
You also need to experience the thrill of owning a drone as you travel. Not only is it a powerful resource for documenting your travels, but you can also use it to learn more about your terrain. An excellent recommendation is the DJI upgraded Mavic pro two that offers incredible travel functions. The drone is a compact and foldable travel tech with various unique functions. It can fly for over 5 miles and does an excellent job of capturing the details of your surroundings. Be careful when using drones because some locations have strict regulations about their presence.
---
As you have noticed, traveling requires a good plan, including investing in the right travel gadgets. Using unique travel accessories will help make your travel experience unique and convenient. However, remember that this is just a list of some ideas. And there is more out there for you to consider.