From pop-ups, to inflatables – with festival season upon us, we get the same question every year; what are the best festival tents? Take a look at our list of recommended festival tents that will guarantee you a dry, stress free experience at your chosen festivals for 2017.
The Ridge Tent
Ridge tents have been used by young people and travellers for over 40 years. They are simple and easy to erect yet can withstand even the worst festival weather conditions. The best part about ridge tents is their affordability; you can go as cheap as £40 or as costly as £300, but both provide comfort, shelter, and everything else you can want from this year's festival tent.
Pop-up Tents
Pop-up tents are perfect for those festival goers who aren't quite so skilled at erecting a traditional tent or are simply beginners. Pop-up tents are typically only big enough for two persons, but they save time, effort, and are simple and easy to pitch and take down. With a pop-up tent you can set up camp in just minutes. They are generally cheap to buy so it isn't the end of the world if they are damaged; you can purchase a pop-up tent for as little as £25.
The Bell Tent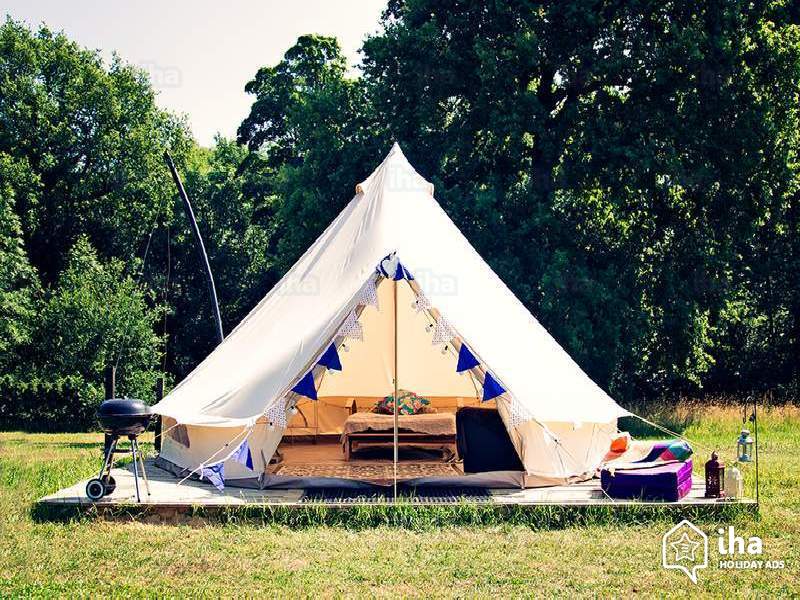 If you have a flexible budget and comfort is your main priority, a bell tent is probably best suited to you. Although bell tents are pricey, they are the most luxurious tent a money can buy and can make your time away feel magical. Not only that, they are tough, heavy duty, yet flexible and easy to carry. For a large 6 person bell tent, you can spend anywhere between £300 and £1000 depending on style.
The Dome Tent
Spacious and a great choice for festival goers who are likely to get wet and muddy. Dome tents almost always come with a porch at the entrance where you can keep shoes and/or outside equipment. They are great at resisting bad weather conditions and are quick and easy to pitch. Prices can vary between £30 and £150 depending on style.