When it comes to taking the road trip of a lifetime, the United States really is the Holy Grail. With an absolute smorgasbord of cultures, landscapes, people, cities and food, traversing the United States by car or van is the perfect way to experience all the country has to offer: the 'real' America.
But with such a massive range of routes to take it can be hard to narrow down the specific places that will be worth visiting. This is especially the case if you're travelling with a group of people, who will no doubt all have unique interests and places they want to visit to tick off their bucket list (whether these be specific monuments, national parks, natural wonders or iconic cities).
That's why we've put together what we believe is the Ultimate King of all US road trips; to take the hassle and complexity out of planning, and to ensure that you get to see the most amazing sights and scenes of the US. Crisscrossing the country from coast to coast, let's take a look at the best places to visit on your trip of a lifetime, and what you can expect from each stunning location.
Start in: San Francisco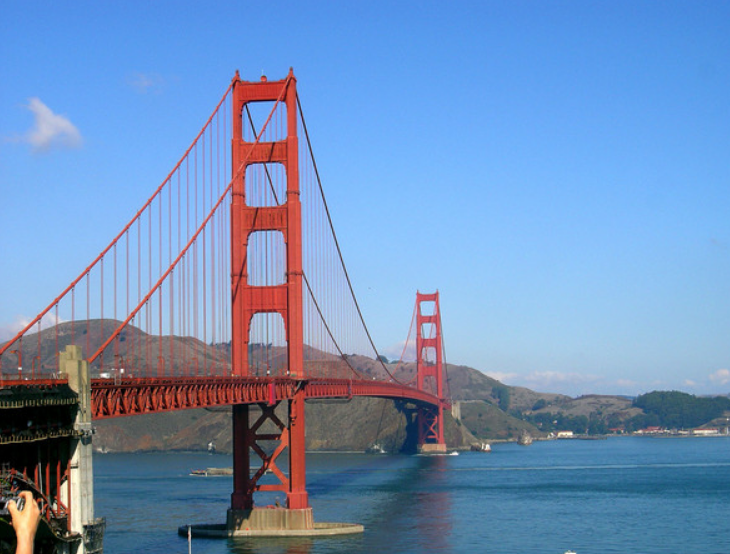 Image courtesy of G Adventures
San Francisco is the perfect American city to start your road trip in, with amazing cuisine, culture, shopping and attractions – not to mention generally sunny weather. You can stock up on road trip gear at Union Square, before taking in the sights of the magnificent Golden Gate Bridge, Fisherman's Wharf, Pier 39 and Alcatraz.
First stop: Yosemite National Park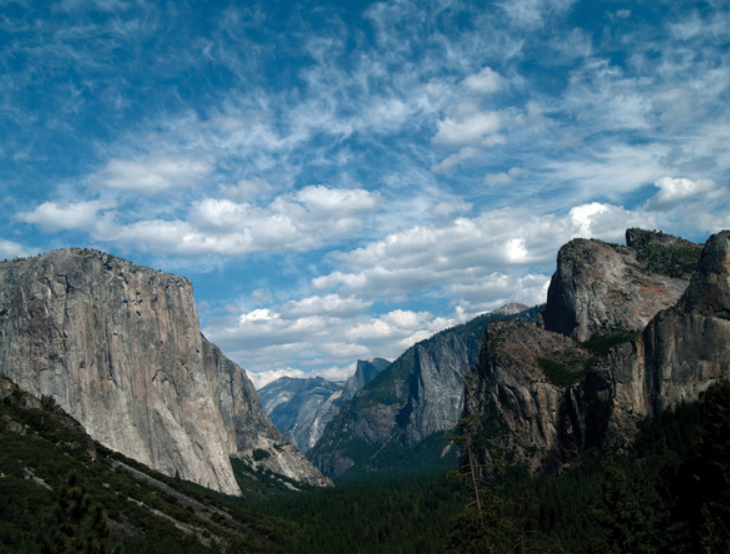 Image courtesy of G Adventures
No US road trip is complete without a visit to the iconic Yosemite National Park. Every nature lover's dream, Yosemite is 1,881 square kilometres of unadulterated wilderness. Featuring some of the best hiking and camping spots in the country, visitors can ski and snowboard during the winter season, go rafting in the summer, or (if adrenaline isn't really your thing) take an introductory tour of Yosemite on the two hour tram-ride of the valley floor.
Second stop: Las Vegas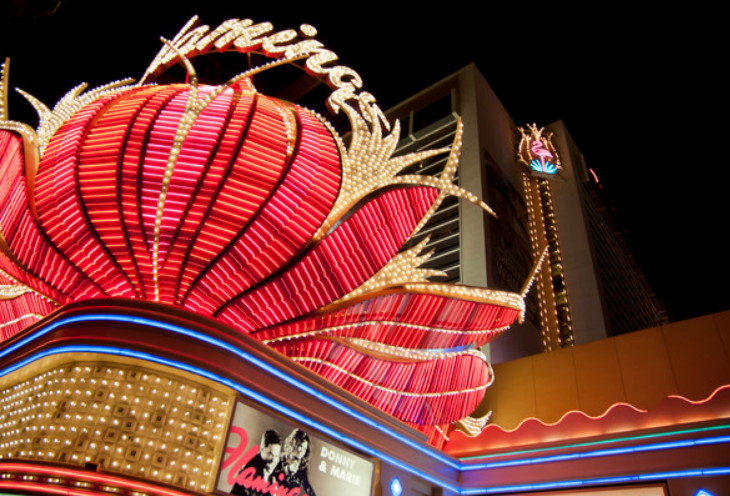 Image courtesy of G Adventures
Five and a half hours inland from Yosemite are the sprawling lights of Las Vegas. One of the greatest entertainment hubs on the planet, this adult's playground is famous for its world class shows, amazing shopping experiences and ridiculously lavish hotels. Take your chances in the casinos, visit the Grand Canyon or Hoover Dam, and get a little crazy in the city that is always hopping.
Third stop: Santa Fe
Heading through Arizona and into New Mexico, the city of Santa Fe is the laidback capital of the West. Stop in Santa Fe to sample some incredible Mexican cuisine, visit a Dude Ranch, or take in the stunning views of Tsankawi Park. Santa Fe is also a great stop for history buffs, as it's rich with Native American traditional history in the many museums and monuments scattered across the city.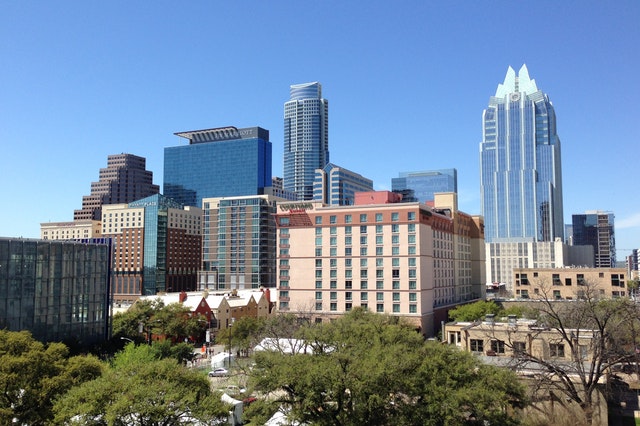 Fourth stop: Austin
The capital of Texas is everything you'd expect it to be and more. Bathe in the warm Texan weather and enter a foodie's heaven; where food trucks line the streets and it's perfectly acceptable to visit as many taco joints as you do Wholefoods stores. Austin is home to a diverse and eclectic culture of people, with the University of Texas bringing a youthful feel to the city. Whether you're hanging out in a honky tonk bar or exploring one of the many bike and hiking trails in the area, it's easy to fall in love in Austin.
Fifth stop: New Orleans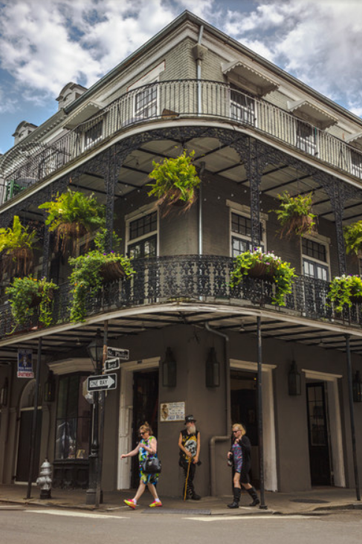 Image courtesy of G Adventures
New Orleans is the absolute mixing-pot of cultures in the US. Featuring an amazing mix of European architecture, Creole cuisine and French language, music lovers will dig the jazz, blues and rock n' roll tunes that seem to be playing on every corner in this lively, vibrant city.
Sixth stop: Memphis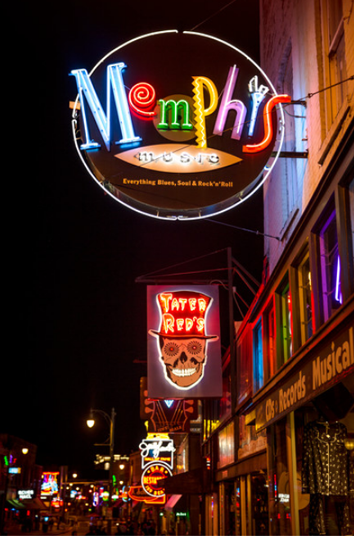 Image courtesy of G Adventures
Continuing our journey East, the city of Memphis lies on the banks of the great Mississippi River. Other than being the home of Elvis Presley, B.B. King and Johnny Cash (aka. music royalty), Memphis is a one-of-a-kind city with a hearty dose of Southern Hospitality. Rich in American history and heritage, stop in Memphis for budget-friendly festivals, events and fantastic performances.
Seventh stop: Nashville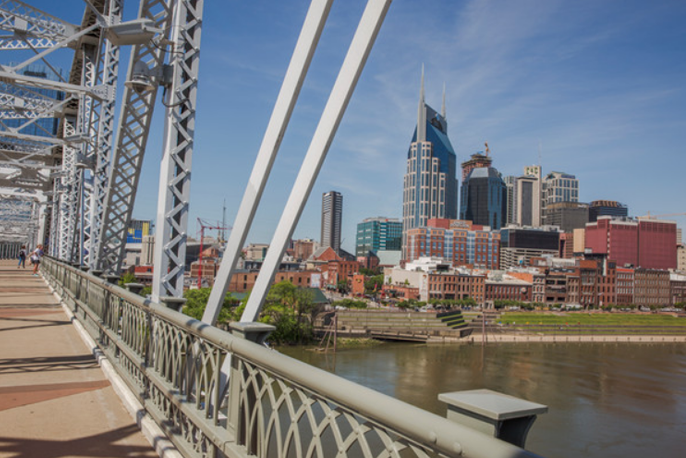 Image courtesy of G Adventures
Nashville has quickly risen to be one of the fastest-growing cities in the US, with a glorious music scene, vibrant Southern cocktail bar scene and an interesting sprinkle of technological entrepreneur vibes. Everyone is super friendly, and a visit to the Tennessee State Museum will provide you with some facts about the state's fascinating history.
Eighth stop: Washington DC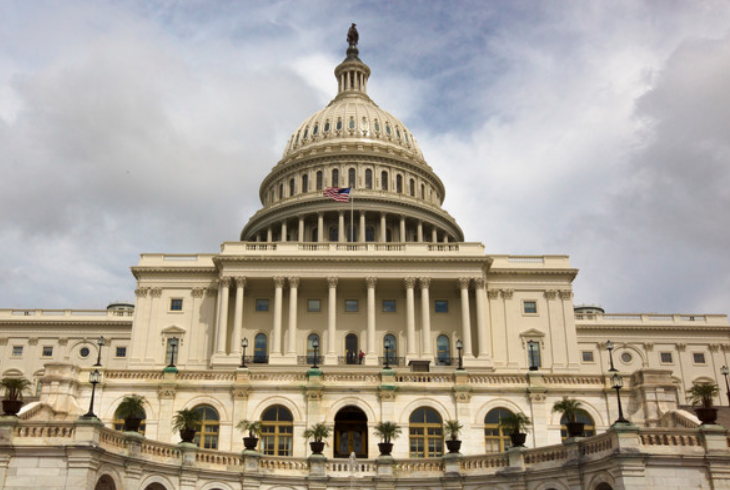 Image courtesy of G Adventures
Bordering the states of Maryland and Virginia, the state of Washington DC is the international hub of the United States. Well worth a road trip stop for history buffs, Washington is fantastic for walking around, with loads of riverfront parks, the free Smithsonian museum, and tonnes of historic government buildings and monuments.
Final stop: New York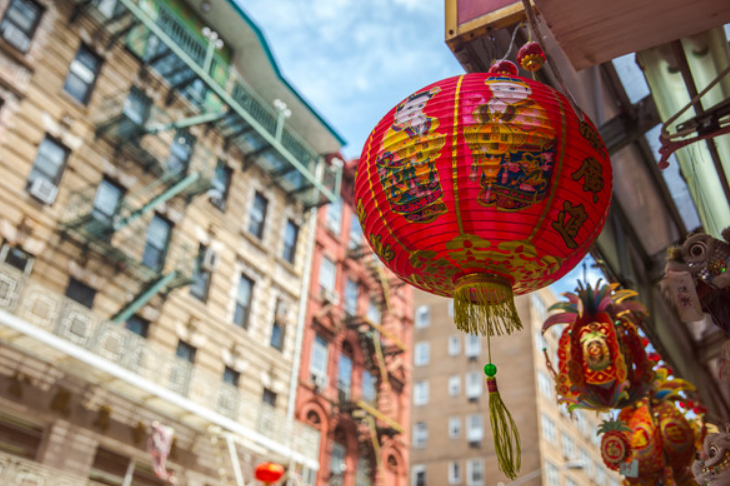 Image courtesy of G Adventures
Well, you've made it; The Big Apple! And what better place to finish up a West-to-East Coast road trip than the city that never sleeps. New York is the place to tick off multiple bucket list items in one day; the Statue of Liberty, Fifth Avenue, MoMA, seeing a show on Broadway, eating your weight in pizza… the list goes on. Need we say more?
Road Trip the United States, city by city
It's easy to see that no matter the interests or desires of your travel pals, a United States road trip from coast to coast really does cater to everyone. From the tranquil environment of Yosemite National Park, to the Southern Hospitality of Nashville, to the bright lights of NYC… the sights, and scenes of the US are truly never to forget.