For nearly three decades, we have been part of the cruise club. We've departed from ports around the UK for destinations across the world; we've flown to far-flung places to board ships that travel different oceans. We're part of the cruise club.
Cruising isn't a holiday for the elite. There are plenty of affordable cabins on most cruise ships, and there's something particular that appeals with cruising: you're on a multi-centred holiday but you only need to unpack once. Your floating hotel is literally your home from home as you explore a different country every day.
We have our own routine when we board. If there's sufficient time before we set sail, we will do a little explore below decks, locate our cabin and the restaurants (usually more than one on all but the smallest ships), the shops, salon and swimming pool. If we're close to departure, we'll head up on deck to find a place to stand, maybe with a drink, from which to watch as the coastline recedes.
Others have their own routines for embarkation. Some head to the bar, some to the buffet, and some like to get organised. Whatever your preference, here are some tips on how to orientate yourself on board at the beginning of your adventure.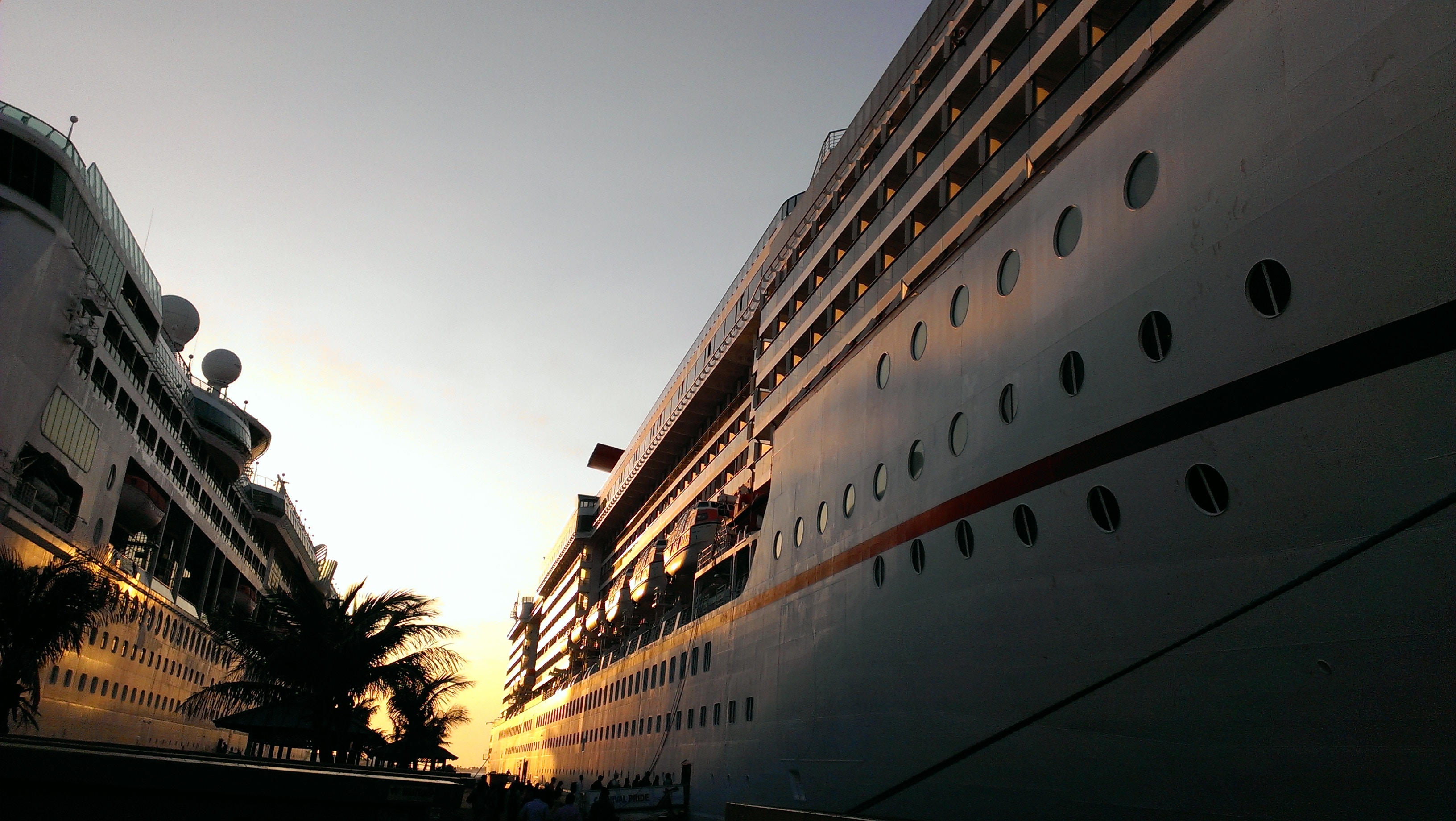 Don't spend your time in your cabin waiting for your cases. The porters will get them to you as soon as they can, but accept that might take a while. Use your time wisely.
Tour the ship, get your bearings. Most ships will have maps by the lifts and stairwells. Scope out the best sun bathing spots, the eateries you'd like to try and where the entertainment is.
Have a drink – go on, you're on holiday! Some cruises offer all inclusive, but it's worth checking before you order. You won't use cash on board, instead charging it to you cabin, so be mindful of what you're spending.
Book a beauty treatment. When you have days at sea, there will be a limit to what you can reasonably do with your time, and that's when the salons get busy. Book early.
Use the stairs. Aside from the amount of food that's on offer on a cruise (you can eat pretty much 24/7) lifts are notoriously slow and busy. Leave them for the less mobile passengers.
Check your dining time. It's likely you will have booked your evening meal slot before you left the UK, but if you haven't, or if you want to change it, do it as soon as you can to avoid disappointment. You'll also want to check your seating arrangements – if you've come for a romantic cruise, you probably won't want to spend your meals with a large family from Arkansas for the next fortnight.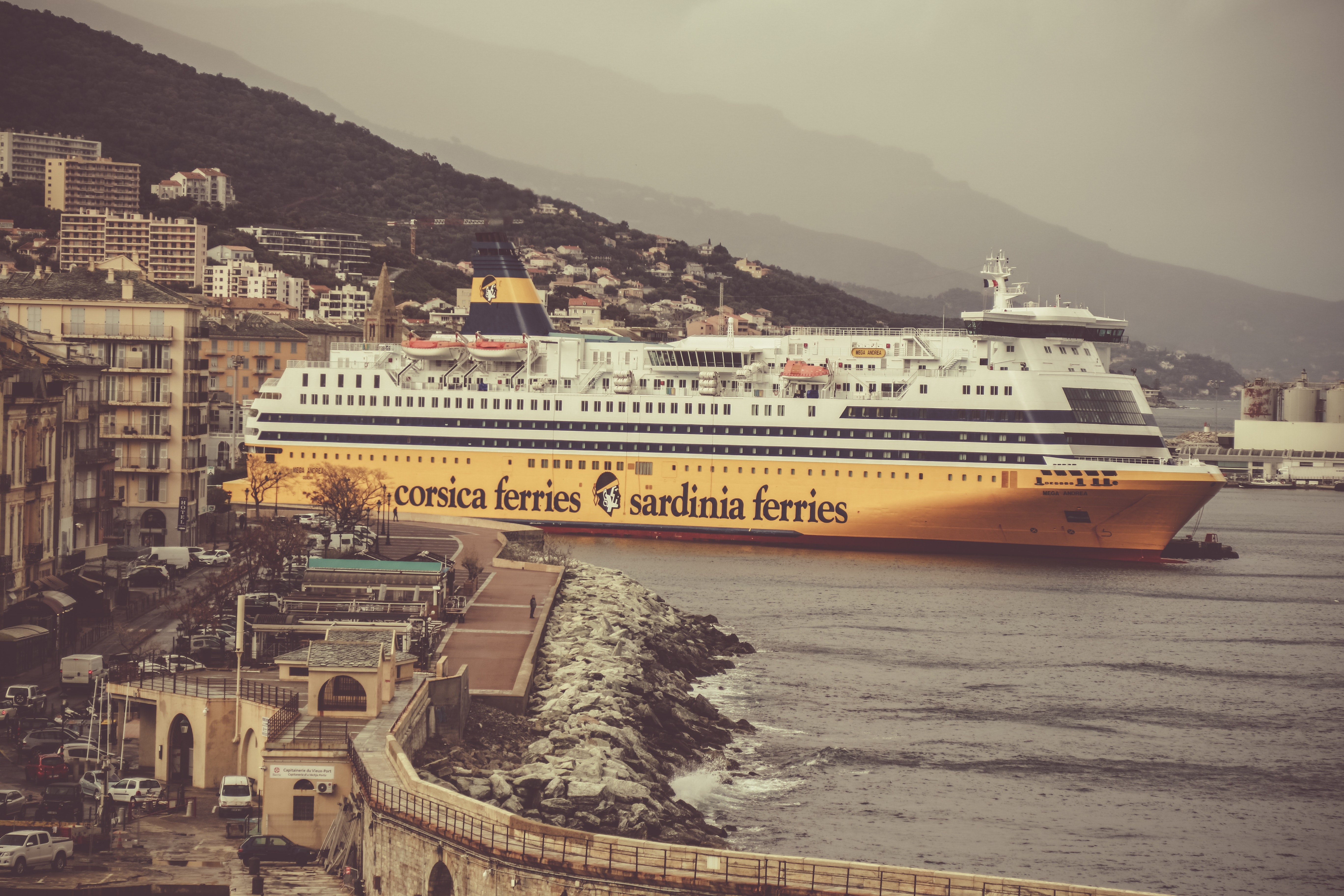 If you've been savvy, you've brought swimming togs in a carry-on. That way you can take to the waves yourself in the ship pool or spa, while it's quiet (not everyone thinks ahead).
Kids clubs, activities, shore tour – day one is the time to find out what's available, while you've got the greatest choice available. Just make sure you know what the cancellation period is for any you sign up to, in case you change your mind at a later stage.
Make any last calls or texts or social posts while you're still in local waters. You will be able to use your phone/device while you're out on the waves, but roaming gets expensive.
Make sure your cabin is clean and in good working order, and then unpack. Leave your empty cases outside the door, and your cabin attendant will have them whisked away until it's time to leave.
Do not skip muster drill. It's 30 minutes out of your holiday and it could save your life. Besides, it's mandatory.
Relax – you're on holiday!