Many experienced travellers consider cruising the ultimate type of traveling. Cruises, nowadays, are designed to offer immense comfort, satisfy the needs of every passenger onboard and take them to the untouched wilderness of remote islands that can only be accessed by water. 
Cruising truly is a convenient way to enjoy a safe and even luxurious adventure into the wilderness of the hidden gems of the world. Today, you can witness the world's richest biodiversity at Ambon & The Spice Islands, see the mesmerising northern lights in Norway and even visit the Galapagos Islands sailing on your 5-star hotel. 
Contrary to other types of travel, with cruising you need to put all the effort, time and money before departure i.e. while planning. Once you get everything ready and you are onboard the ship you are set off on a carefree journey. For first-time cruisers planning can seem a little bit overwhelming, so to not let you give up on your dream holiday, we bring you several good tips on how to plan and enjoy your first cruise.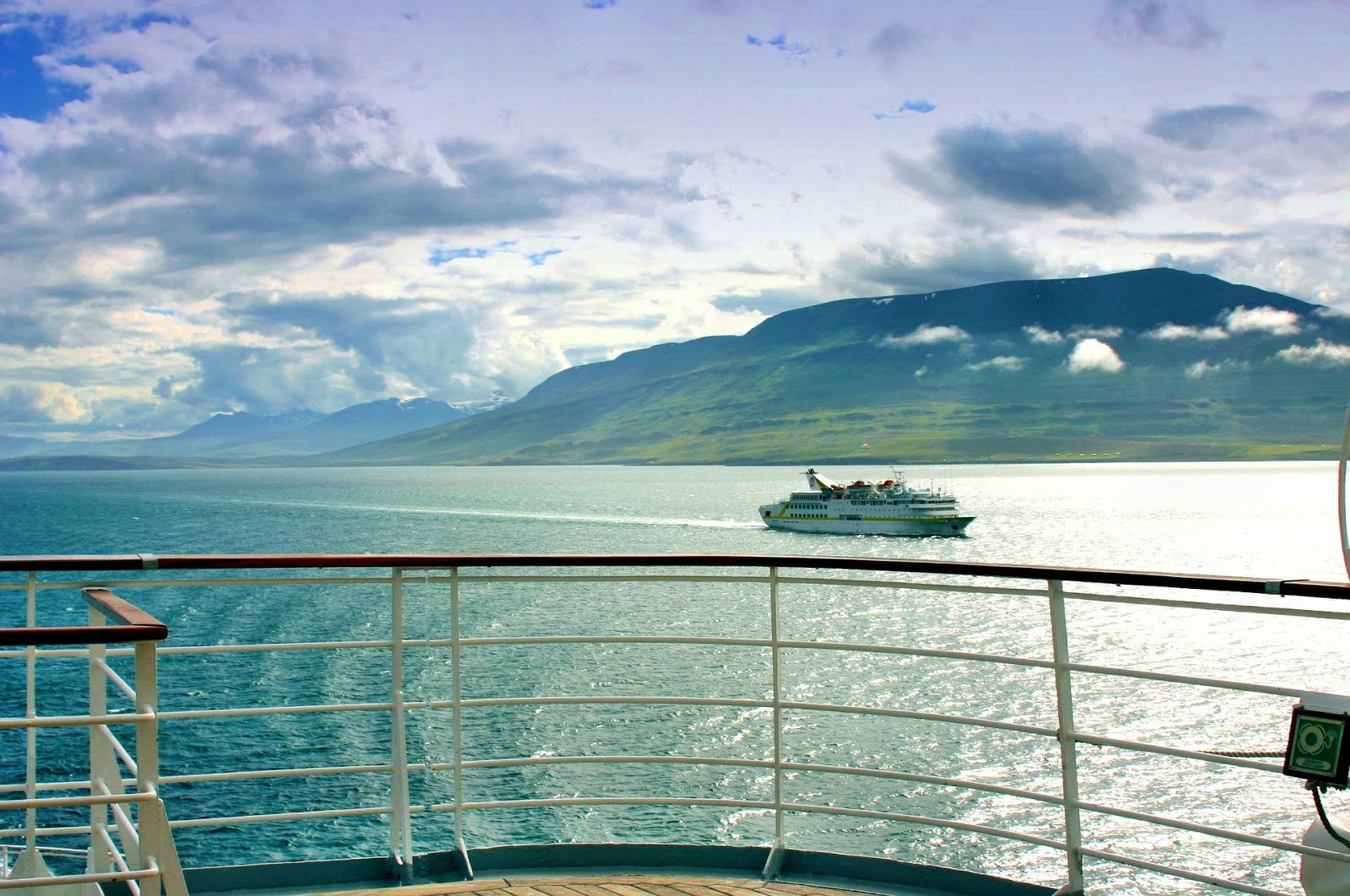 Cruising Type and Destination
What exactly are you expecting from your first cruise? Which places do you want to explore? Do you wish to sunbathe and chill for hours, or get involved in the action? Before you book your cruise, you should always have a rough idea of what you want to do while onboard. Make sure you are familiar with the cruise route. Mark the places where you wish to go onshore and decide on which of the offered onshore excursions you will take. The number and type of excursions you'll choose will also affect the amount of money you will pay so plan according to your budget available. If you are traveling with other people, you don't necessarily need to share the same onboard and on-shore experiences. 
Cruises are full of onboard night attractions and events as well. There may be a particular show that you want to see, or you may need to book your place if you're going to join that special dinner. It's advisable to have everything planned beforehand. If you are willing to just go with the flow and choose as you go, you might find all events completely booked. However, you can always choose to sail on a small vessel where there is everything for everyone, but the prices are, of course, higher.
It is also very important to check out the excursions and events the ship offers prior to even boarding. The most popular activities and daily getaways get sold out very fast. Anyway, if you only wish to gaze at the endless blue, laze around and sunbath you do not have to worry about extra bookings too much. 
Finding the Right Cabin
You will soon notice that some cabins are cheaper than others. Just like hotels, cruise ships have different classes, and you must always know what to expect from the one you are paying for. There are no south and north site cabins here, however, there is the equivalent of that. Generally, there are two types of cabins on a cruise ship. Good ones and better ones.
As a general rule, experienced cruisers recommend avoiding cabins placed towards the front of the ship. You want to pick a room on a high floor so that the area is quieter and you have better access to all the ships' facilities. More importantly, if you suffer from motion(sea) sickness easily, take a cabin in the middle of the ship as this is calmer than the back and especially the front ones. Most importantly, you should definitely spoil yourself with a cabin that has a big balcony, so that you can always enjoy the ocean view from a more private place than the main decks.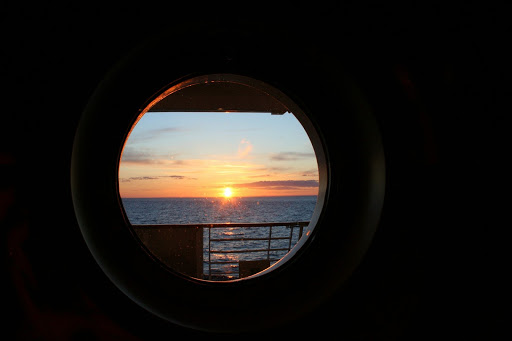 How to Wrestle With Seasickness
This is either the first or the last thing that comes to mind when preparing for a cruise vacation. Half of the people are prepared and the other half are going crazy running to the on-ship pharmacies for something, anything that will make them feel better. Don't be like the second half, and be prepared.
There are these elastic bands called Sea-Bands, that are just normal elastic wrist bands. Their function is to press against the main pressure points thus slightly regulating the blood pressure and the flow amount, keeping the motion sickness one step behind. However, in some severe cases, they may not do the trick. You can buy pills that are taken should motion sickness strike and they will clear your head so you can go about your vacation. However, make sure the pills you choose don't have a strong sedative effect, otherwise, you will spend your cruising vacation sleeping.
Some Additional Tips
Cruises, in general, are very social and full of enthusiastic people that are happy to meet and talk to new faces. So, no need to be shy. Be part of the night pool parties, enjoy the ocean sunset and stargazing. 
Always have your sun protection cream with you. Buy it before you get on board and apply regularly. Moreover, even if you sail to some of the hottest parts of the world, always have long-sleeve shirts with you. Sun protection is also about coverage but never forget to put sunscreen also. 
Don't forget that you are on vacation and try to relax, complaining and asking for the managers will only get your nerves more entangled. The crew members can be the best thing on your trip if you respect them and give them some love and of course, tip them.