Let's say you're the outdoorsy type. Getting stuck in with all outdoor activities is something you enjoy; hiking, climbing, river-walking etc. But, when it comes to the evening, you love nothing more than your creature comforts. It is easy to see why camping would seem exclusive to those who don't mind being away from the luxuries of life at home. The cold. The lack of living space. Limited cooking resources. These are all reasons one might shy away from spending the night with nature. Glamping (glamorous camping) offers a different experience. With plenty of room, privacy and countless modern amenities, glamping is the new way for everyone to experience nature first hand.
UK Glamping Spots
Since the COVID-19 pandemic, the UK has seen a major rise in those escaping to the countryside for some time away. Staycations have become the new normal. People have been glamping more than ever. Dotted around the country are countless spots perfect for a comfortable camping experience. Here are just a few to wet your whistle.
Kymani at The Grange, Hampshire
This new company specialises in tailor-made glamping trips, on the beautiful Grange Estate in Hampshire.
Treat yourself to a 6-metre wide bell tent with 1 double and 2 single beds. Each tent contains its own wood-burning stove, a sofa, full length mirror, storage trunks, power-bank and clothing racks. For £197.50 a night for two people, all this is included, along with complimentary breakfast and dinner services, hot showers and proper toilets. A truly bespoke experience.
The activities available all add to the affair. Such as early morning yoga sessions, wine tours and tastings, and arts classes.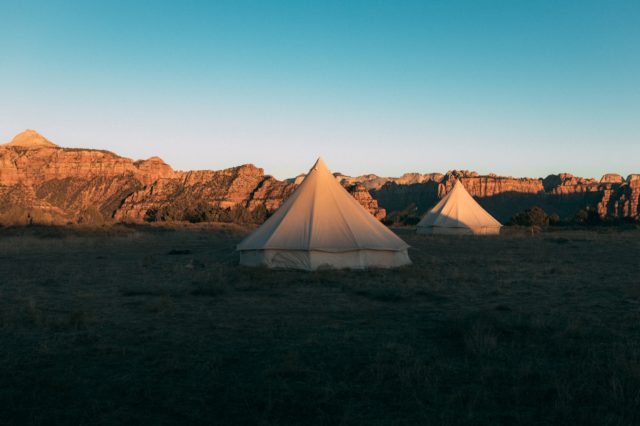 EcoPod Holidays, Derbyshire
Residing beside Carsington Water Reservoir near Wirksworth, the EcoPods offer a family-friendly choice for your staycation.
Each pod is kitted out with a comfortable double bed, and bunks for kids. Hot showers and a wood burner are also available. The fully-equipped mini-kitchen is perfect for cooking and serving food, with pots, pans, cutlery and plates included.
Seasonal fruit and veg may also be provided depending on availability, all grown sustainably of course.
Boredom will certainly be hard to achieve with all that is on offer. Their on-site pub means refreshments and socialising is always at the heart of EcoPod, along with a games room for those cold or wet nights. Giant Jenga, table tennis and the large fire-pit will also keep you entertained. All this included in the price of £85 – £98 per night.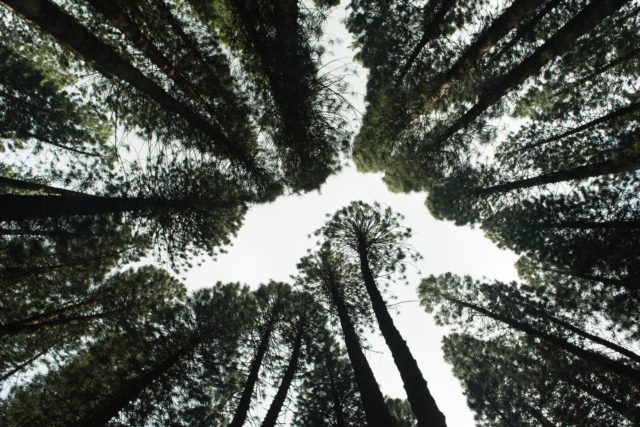 Long Valley Yurts Coniston, Lake District
Located on Lakeside Hill Farm, Long Valley is a secluded spot with fantastic views and a serene atmosphere.
Within walking distance of Muncaster Castle, this gorgeous little community of yurts is just right for a relaxed and natural trip. It is the ideal location to use as a base for exploring the Lake District. Not far from many of the well known landmarks and attractions the area boasts. Places such as Coniston Lake, Scafell Pike, Duddon estuary and valley, and the beaches at Haverigg and Silecroft.
The yurts that visitors stay in are spacious and homely, promising a comfortable stay. Each yurt includes a wood-burning stove, solar powered lighting, fully equipped kitchen (with gas hobs), a games chest, a BBQ, 1 double bed, and 4 singles. Along with these, use of the Scandinavian wood fired hot tub is included.
Prices will vary depending on the season.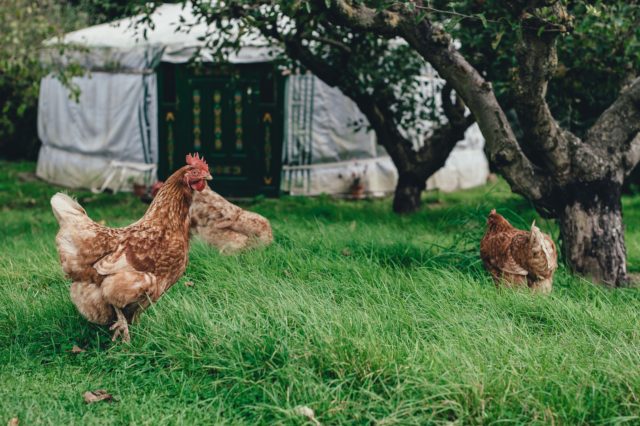 Packing for UK Glamping
The weather in the UK is not known for its reliability. Summer days can end up cold and wet, winter days can be surprisingly mild. Because of this, packing carefully for your glamping trip is essential in ensuring a good time.
Of course, most glamping sites and accommodations are heated, so no sleeping bags or blankets are required. But, a lot of the reason for a trip such as this is to get back to nature. This will, at some point, involve outdoor activities.
For walking, ensure you've packed the hardiest, comfiest shoes you have. You wouldn't want blisters ruining your trip! Also check the weather, and dress accordingly. Breathable but insulating clothes are the best for trips such as these, thick enough to keep you warm but thin enough to keep cool. There's nothing more annoying than being too hot or cold.
When it comes to glamping and food, pre-preparation is the key. When on a holiday such as this, the time that is granted to you may be perfect to try out some more adventurous recipes. If so, all ingredients which can be pre-measured should be, things will go much smoother if they are!
Make sure your tea and coffee supply is strong, and bring thermal flasks to take with you away from the site.
Bring a good camera! You wouldn't want to miss out on any postcard-perfect photoshoots would you? Make sure a camera or camera phone is in your kit, so the memories you make can last forever.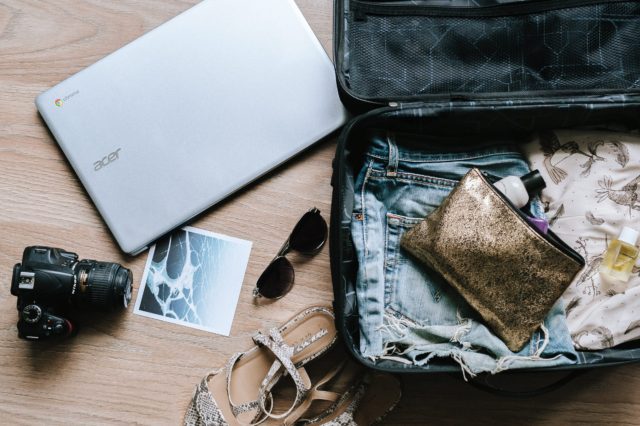 Do your research
Often times, the areas that the site is situated in is a more rural setting. To take advantage of this, look for any local farm shop nearby for your homemade cooking. The quality will be top-notch, and also you'll be giving back to the community you've been staying with.
Before leaving for your adventure, proper research of the local area can be invaluable. Look-up some local landmarks, natural wonders or events not too far from where you're staying. This way, you can plan your days much better, and ensure you all have something exciting to do while you're there.
Glamping IS for everyone
In the past, many people would have viewed a holiday in their own country as a cop-out. Dismissal of a UK escape due to the weather, the place or even the people wasn't uncommon. But since the rise of COVID-19, staycations have become viable to more and more people. And what better way to do it than glamping? Join the masses and book your UK Glamping experience today!