If you're thinking of getting a campervan, then you're certainly not alone. In fact, you're with hundreds of Britons who are pondering the idea of joining the van life and giving themselves that little bit more freedom to explore as they please. Buying your own campervan is an exciting first step towards all the road-trip adventures that you have in mind, whether you're planning to explore the length and breadth of the UK or venture across the border into Europe. When buying a campervan, you have three options – you could either splash out on a brand-new, fully-fitted van, save money by purchasing second-hand, or if you're into DIY, buy a regular van and fit it out as a camper yourself. Buying a second-hand van is the most popular option, so if that's the route you're taking, we've got some tips to help you make the right choices.
Take time to research
It can be really tempting to just go ahead and purchase the first campervan that you like, but it's wise to bear in mind that this is a massive decision which will need some research and thinking about. First of all, think about why you are buying a campervan and what you will require from it. For example, you might want to have easy accommodation wherever you go, or maybe the purchase is specifically for a big road trip that you have pre-planned. Or, you could be planning on earning an income by renting it out when you're not using it yourself. Knowing exactly why you want a van will help you narrow down requirements, making it easier for you to choose one that suits your needs perfectly.
Consider features you need
Campervans vary in the kind of functionality and features that they offer. So, it's a wise idea to sit down and make a list of anything that you couldn't go without when on the road, before finding your perfect van. Common features include:
Fridge
Stove
Table
Curtains
Lighting
Water storage
Bike rack
Roof racks
Sound system
Extra seating
Air conditioning
Solar panels
Dual battery
Bench space
And there are many more that you might want! Making sure that you know all the features that you'd like to have when on the road in your van will ensure a better experience for you and your family.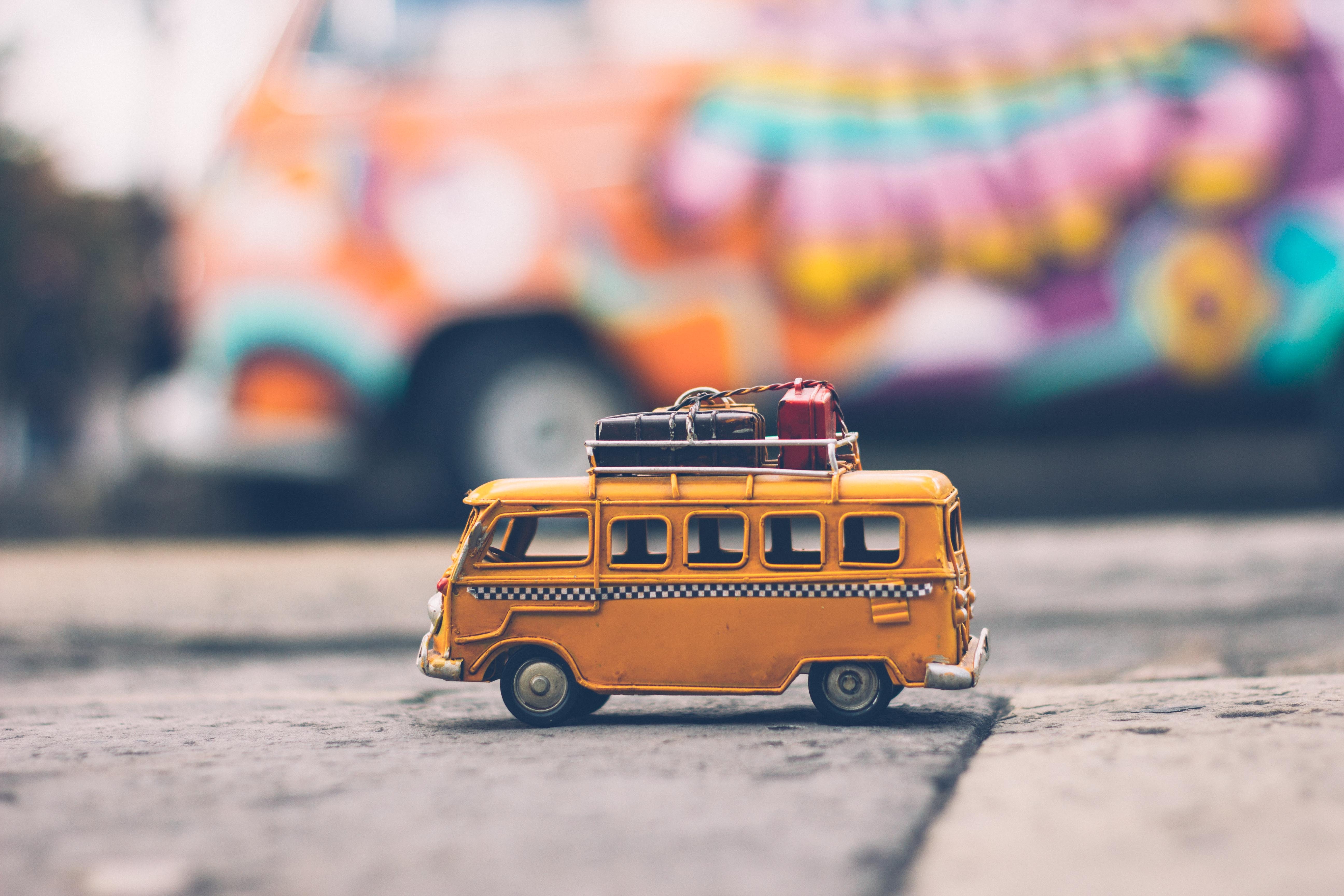 Take an expert
Just like buying a car, you should never go in blind when it comes to buying a campervan. In fact, it's even more important to take your time to check any prospective vans out and have them looked at by somebody who knows what they are doing, as it won't just be getting you from A to B – it'll also be your home when you're on the road. Once you've found a campervan that you like, take a mechanic or experienced van owner along with you to help you check it over and test drive it. It's likely that they'll be better able to notice any warning signs that you may have overlooked.
Consider the van's age
The good news is that campervans tend to be quite robust, particularly from certain manufacturers. But the age of your prospective van is something that you should carefully consider. The newer the van, the better the technology features will be. However, as with any vehicle, newer vans are more expensive to buy. There are several advantages to buying an older van that's in good condition. Not only will it likely be much cheaper than splurging on a brand-new model, many people believe that older vans tend to have more 'character', too. On the other hand, older vans can also be less reliable and usually have more wear and tear. In some cases, camper van insurance can be higher for older models. That's why it's important to take an expert with you – they'll be able to tell you whether or not an older van is worth investing in.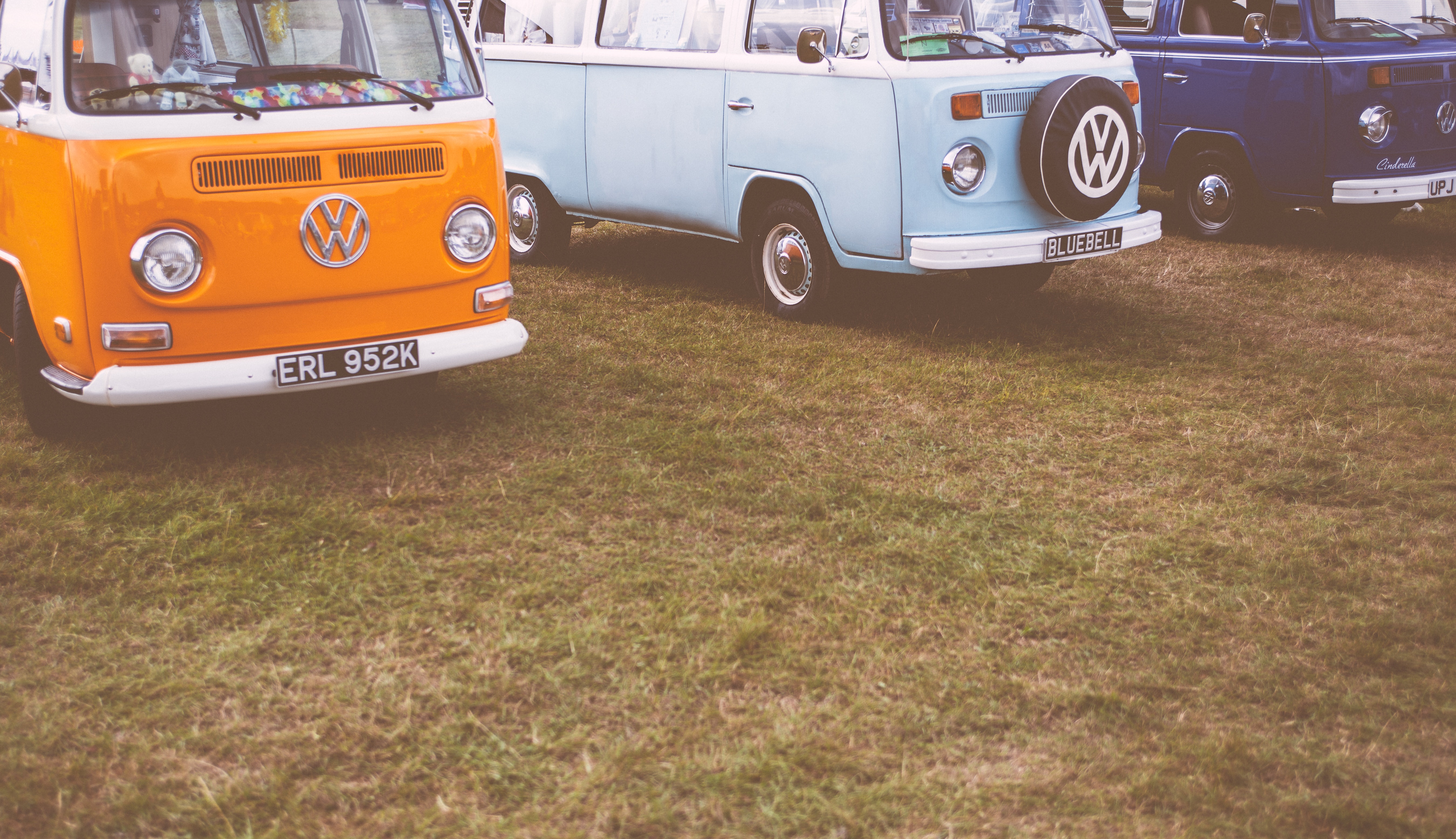 Get the right insurance
Last but not least, it's not just the age, condition, features and price of the van that you should take into consideration. It's also important to think about the price of campervan insurance, too. Just like cars, it's a legal requirement to make sure that your campervan is covered by the correct insurance policy when it's on the road. One of the best ways to discover the best insurance policies for your van is to use a comparison website. For example, sites like Quotezone allow you to find the best deals when looking for campervan insurance. All you'll need to do is fill in your details on their handy one-stage form, and they will do all the hard work for you by forwarding your details on to UK campervan insurance providers, who will then be in touch with you to discuss their campervan insurance quotes.