While it's understandable to love your expensive camera, and purchasing professional equipment is a sensible investment  – it's not always practical to carry around with you whilst travelling. iPhone photography knowledge could be all you require to capture your desired shot.
Some travel blogger's claim that their favourite shots have come from pulling out their iPhone. Understandably, getting high quality pictures on your phone isn't always easy. However, there are a few basic tricks and accessories that can dramatically enhance your iPhone photography.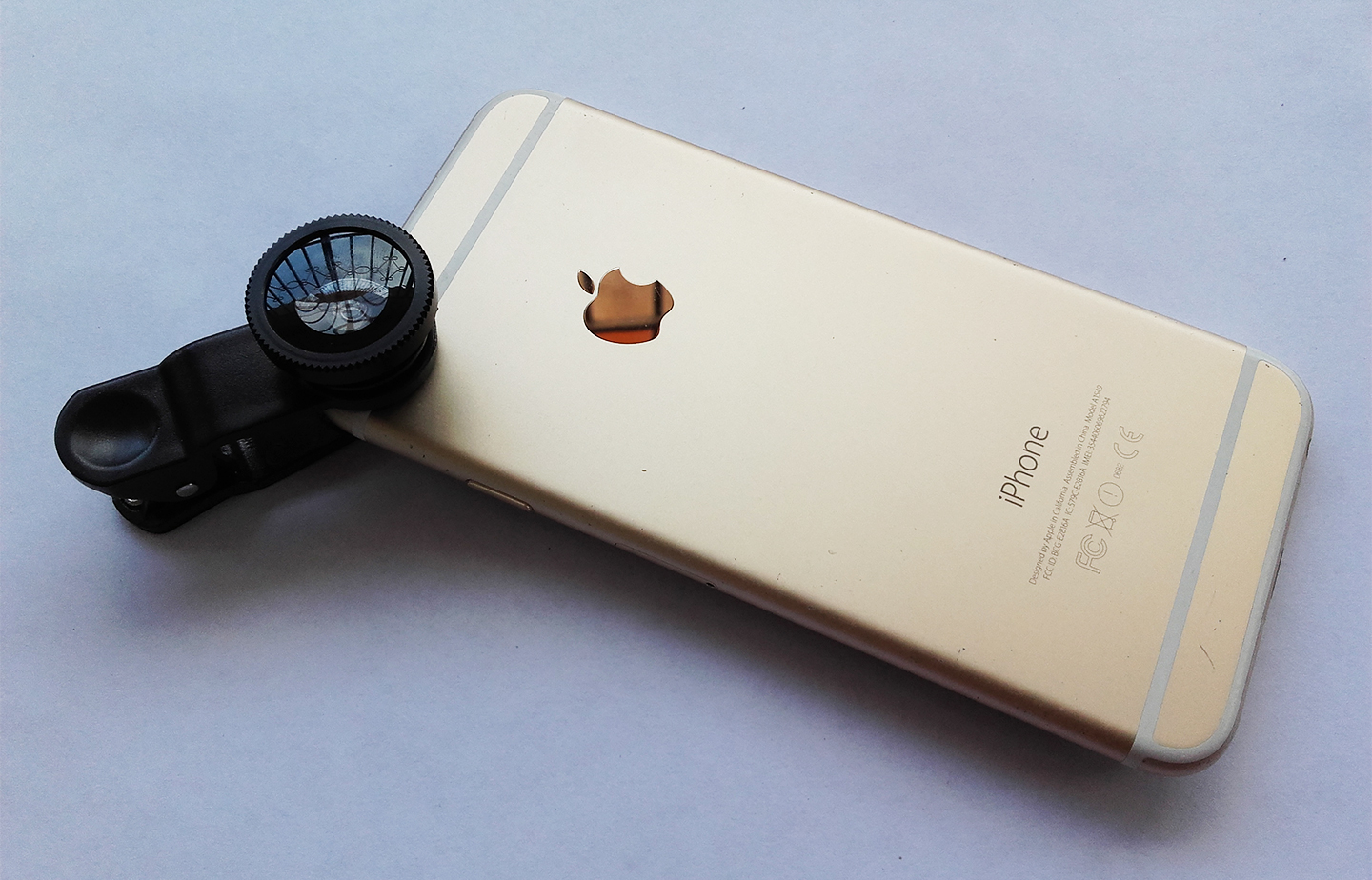 External Lenses
The best thing about the iPhone is the endless amounts of optional photography accessories. A favourite amongst travel bloggers and photographers are the Pixter Lenses. There are multiple lenses available including some designed specifically for travel use. Depending on your desired photo, you can find an array of lenses including fish-eye, wide angle, and short telephoto. They can effectively increase the quality and look of your images.
Pixter's Travel Pack even comes with its own versatile and durable tripod along with the Wide Angle Pro Lens. This is great for travellers who like to pack light.

Use Grid Lines
The fastest and most simplest way to upgrade and capture your travel shots is by turning on the grid lines feature on your iPhone camera. This essentially uses the most fundamental photography rules and that's 'the rule of thirds'.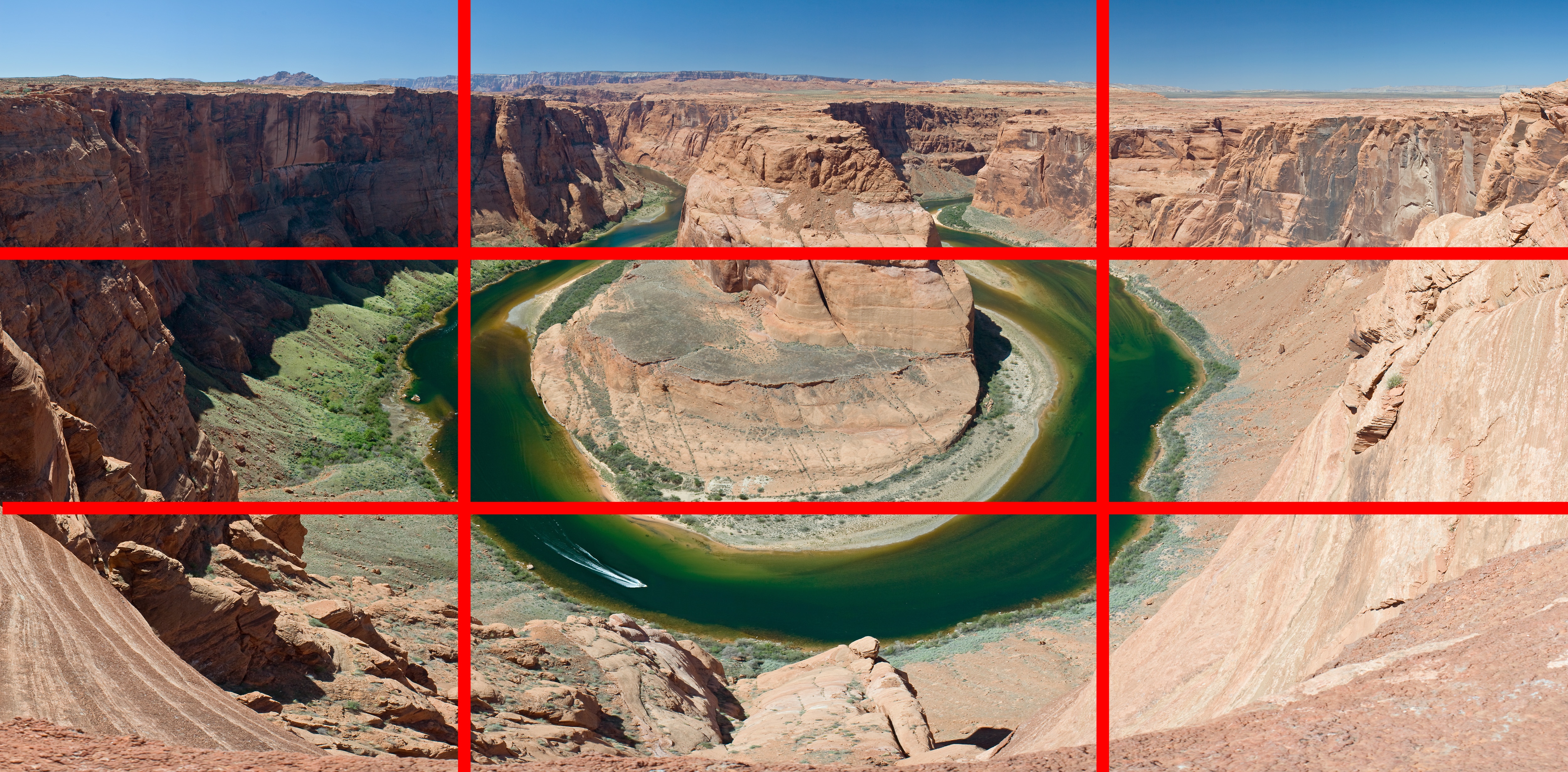 You essentially break down your image into thirds, vertically and horizontally. These lines then allow you to keep the focus of your image along the lines and at the intersections. It's more important than you think and can really enhance the subject of your photo.
You can research 'rules of thirds' and find yourself examples of photos where the rule was used and where it was not so you can see for yourself the benefits of turning on grid mode.
To turn on the iPhone photography grid line feature, go to your Settings, touch Photos and Camera, and switch Grid on.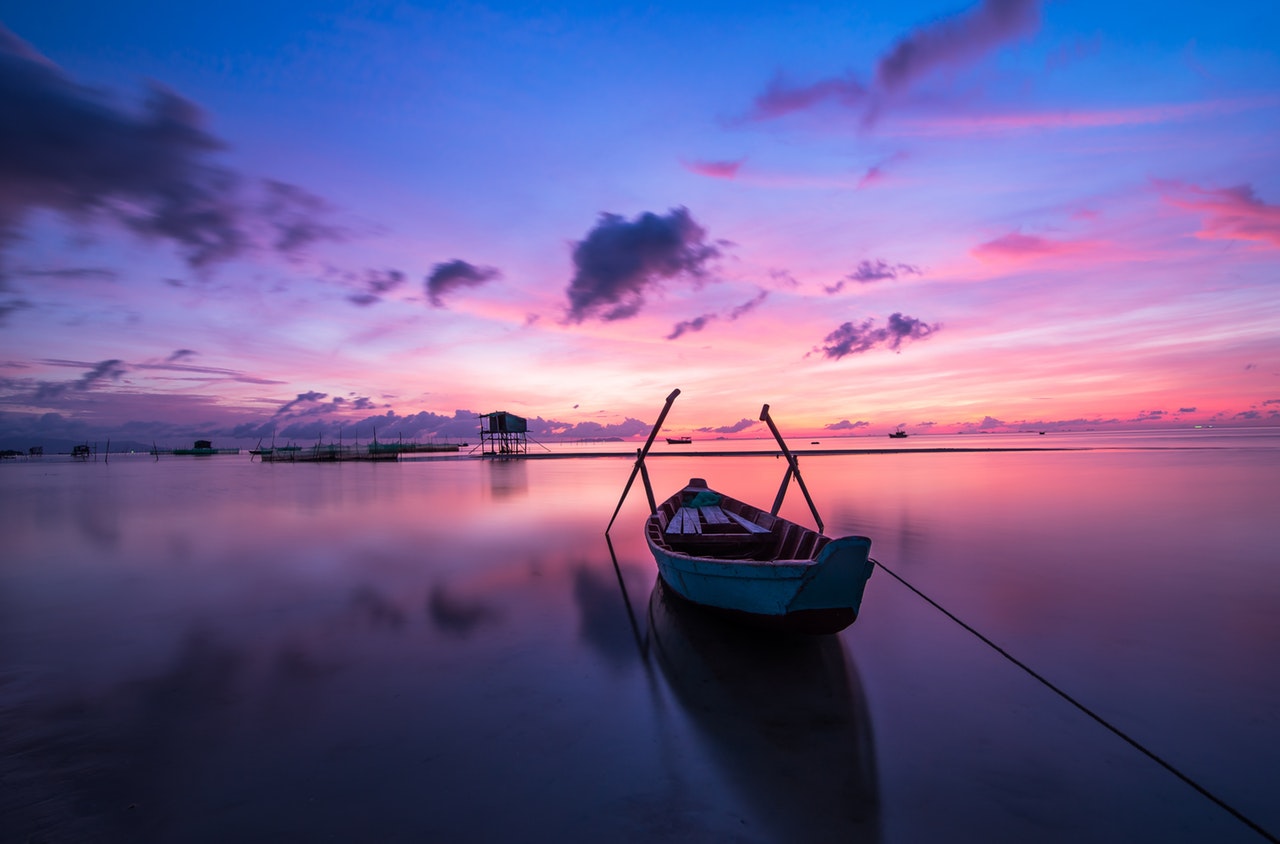 Photo Editing Apps
Taking the photo itself is just the first small step into getting your desired shot. The vast majority of the beautiful holiday pictures you see online have been edited to some extent.
You'll find that when it comes to tampering and editing your photos, less is typically more. There's no need to create unnatural looks with whacky filters. You'll find that simply enhancing the already existing beauty of your shot is all it really requires; you'll want to highlight the shades and tones of the photo which you saw in person.
On iOS there are loads of fantastic, and nearing professional, apps that can be used to achieve your desired look. Take a look at our Top 5 Photo Editing Apps to get those Instagram worthy pictures.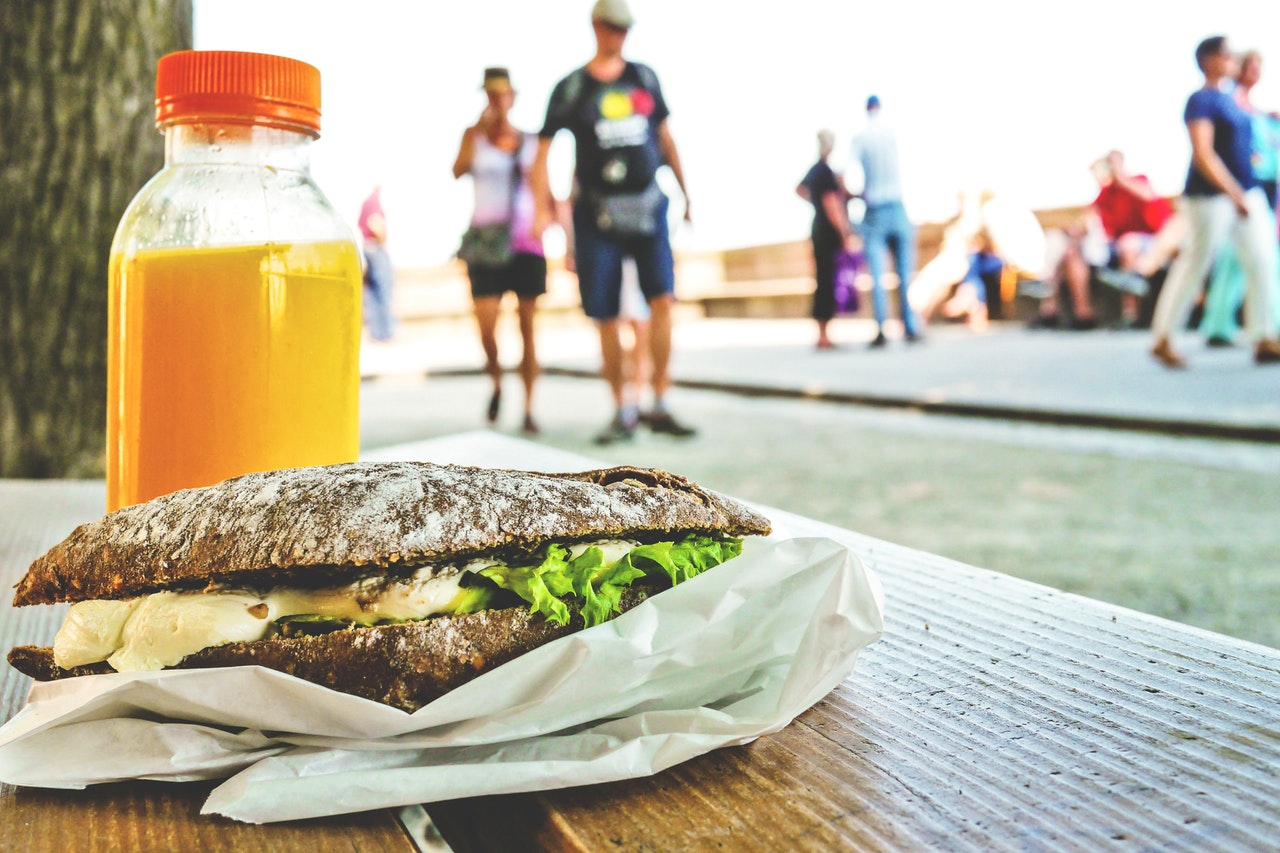 Don't Zoom In
Whilst it might be tempting at times, you should never zoom in on your focus point as this can reduce the quality of your photo by making it appear pixelated.
If you need to zoom in, you should physically move closer to your subject or edit the shot later; a photo taken from further away can simply be cropped but a photo that has been zoomed in cannot be fixed.