They say that cars are safer, but those that have never taken a motorbike ride across the free countryside don't know what they are missing out on. Besides, with some careful planning and expert riding, bike rides can be a lot safer than people give them credit for. In case you have just gotten your first bike, or are planning to take the old girl out for a long ride after a considerable amount of time, here are 7 things that you shouldn't forget to pack and bring with you.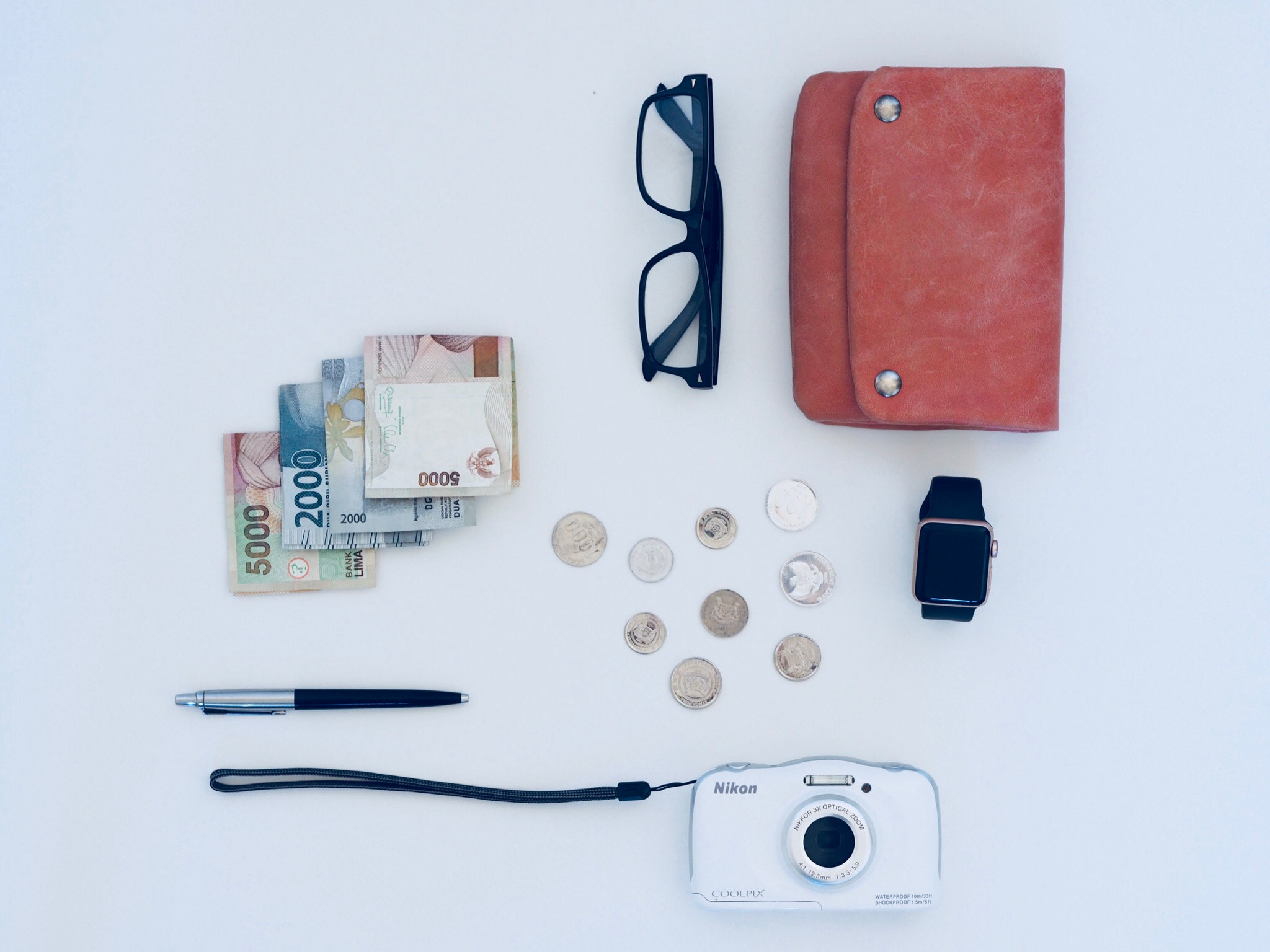 The tyre plug kit
Pack in the tyre plug kit with a CO2 tyre-inflation mechanism to maintain the air-pressure if required. Even a portable pump will do.
The right set of tools
Aside from the toolbox which every biker should always have to change tyres and make small makeshift repairs on the road, you should also have another toolbox with flashlights, hazard lights, duct tape, cable ties and a swiss army knife.
Gloves
Depending on the weather through which you will be riding, the type of gloves will vary, but you will need gloves in all seasons, and preferably waterproof ones. If it is really cold though, wear heated gloves, or ones made up of insulated, windproof materials, or you may lose sensation in your fingers soon.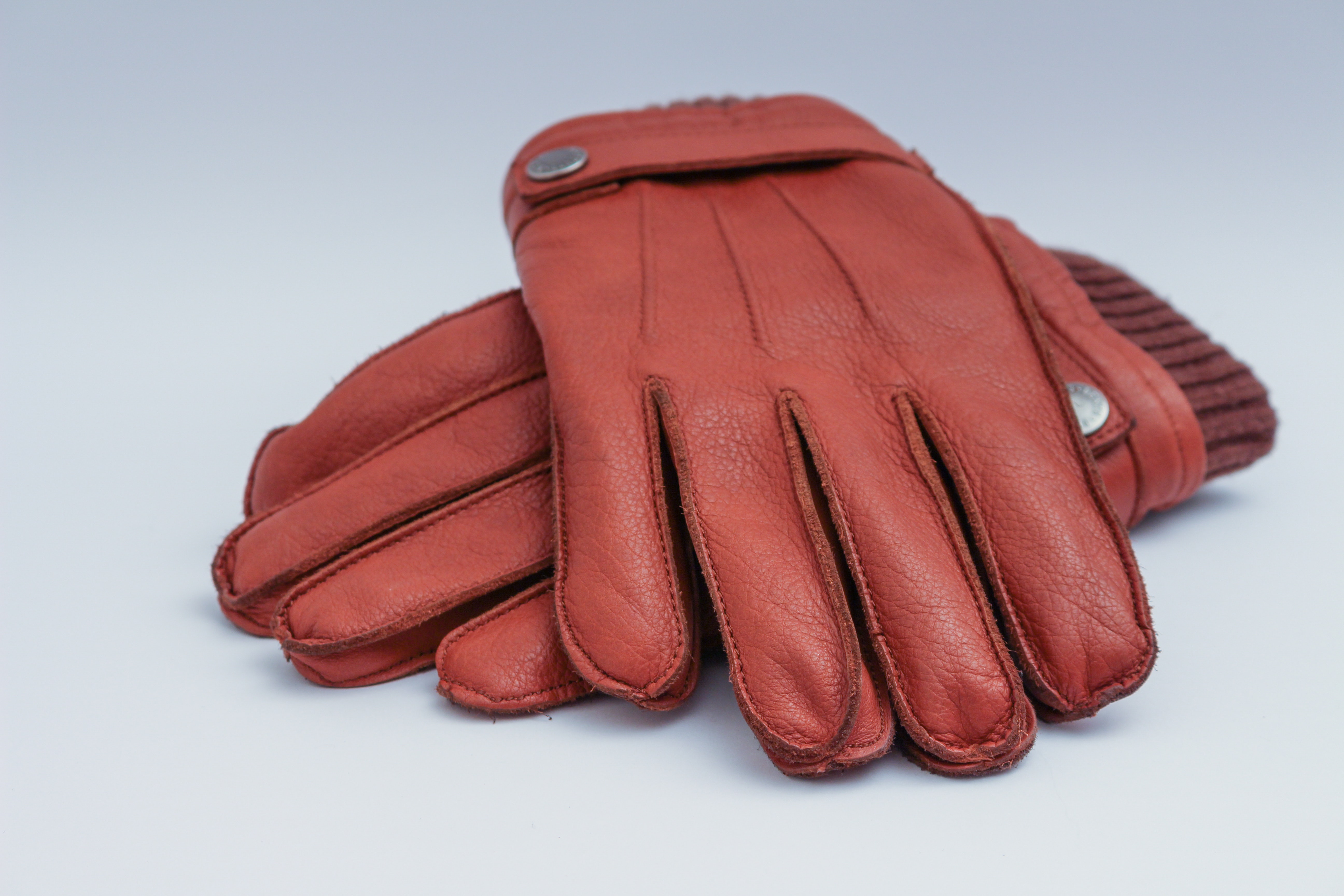 Proper headgear
If you get a full-face helmet, you won't even need to carry additional biker goggles, which is both safer and recommended. Pack in a balaclava too, because if things start to get too chilly, you will need it to keep your head warm.
The right kind of layering clothes
If it is cold, you will need to put on multiple layers of weather-appropriate clothes to stay warm as you ride through the freezing winds. BRAAP's clothing collection is geared towards keeping riders both stylish and warm, so check out the range of tees they have on their website, but don't forget to layer it with the warmer BRAAP clothing range like the Speedwear Series of sweaters or the Café Racer Hoodies. If there's a chance of rain in the area, also pack in a raincoat to add as the final layer to keep you dry when it starts pouring down.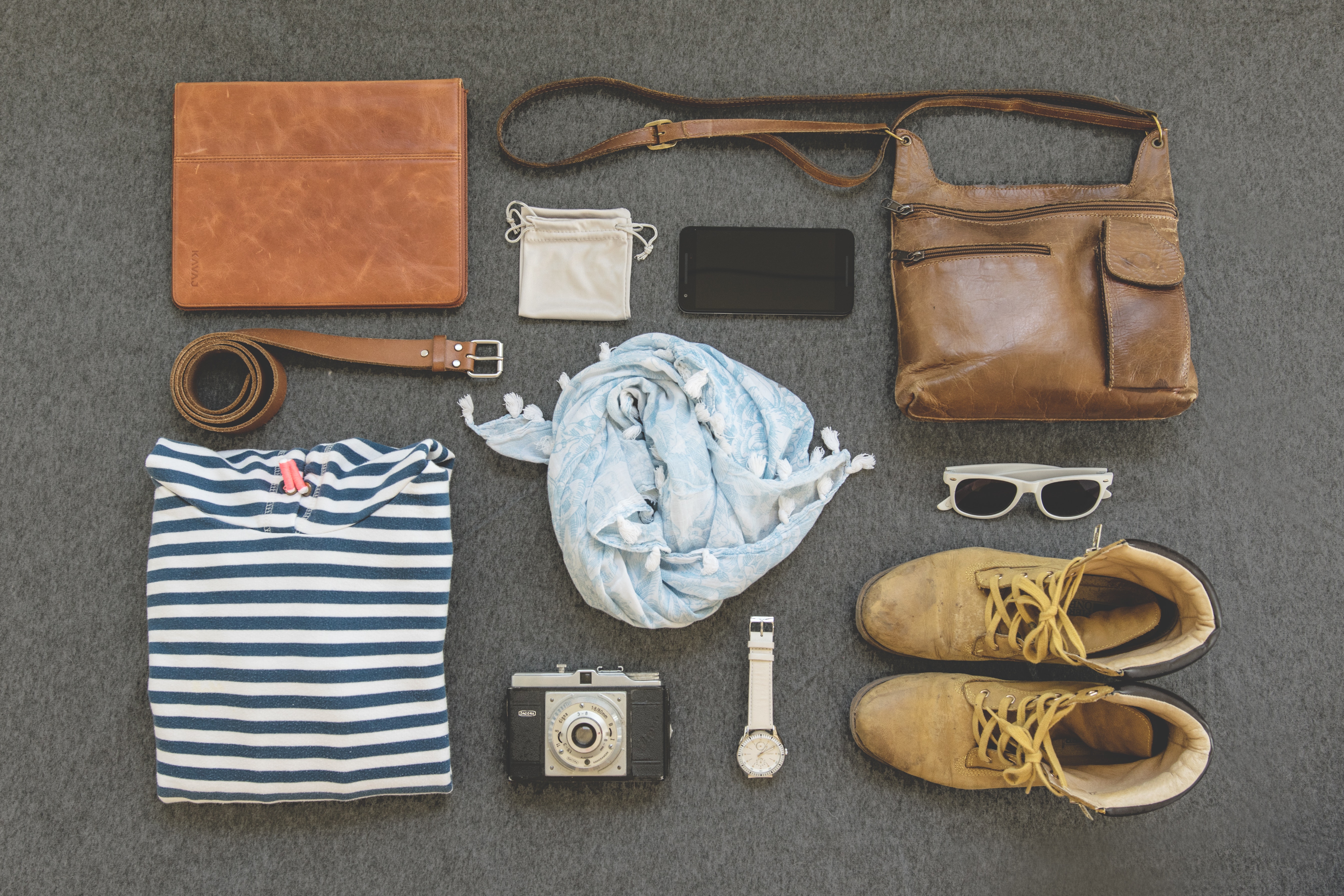 Papers and documents in a waterproof bag
Keep everything from your driving license and insurance papers to emergency contact information safely inside a waterproof bag. In fact, you may want to put all your extra clothing into that waterproof bag as well to keep everything from getting soaked if it starts raining.
A GPS system
You may not need it, but it's still better to have a dedicated GPS system installed on your bike, rather than depending on your smartphone's inbuilt GPS to navigate you through unfamiliar territory, because professional GPS services are much more reliable both in terms of providing directions and getting signals in remote areas.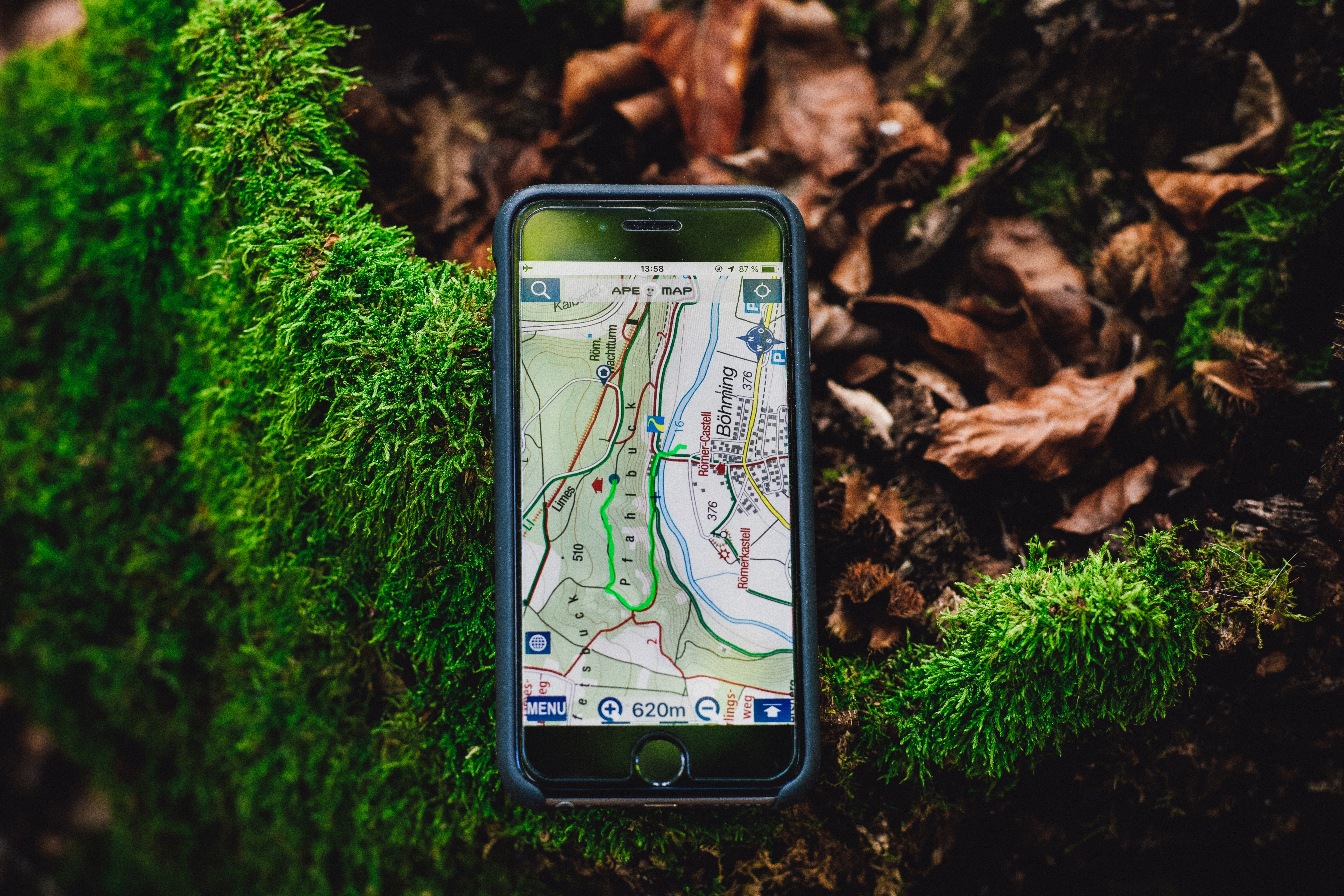 Although it should go without saying, it is mandatory that you also get your bike to your dealer's or manufacturer's maintenance centre to get everything checked out before you ride out. Your two-wheeler should be in tip top condition prior to the trip, and going out without double checking is a very bad idea to say the least!