If you've ever dreamt of taking a trip to see the Northern Lights you may be filled with hope and encouragement from travel agents who are desperate to make a sell. They tell you all about the beauty of the lights and the joy you'll be filled with when they dance across the sky, but they fail to mention the number of factors which could actually leave you feeling pretty disappointed and almost cheated. Here are a couple of tips to help maximise your chances of seeing the Northern Lights.
Head to Tromsø
Whilst the Northern Lights are visible from a wide number of sports across Europe, Tromsø in Norway is widely recognised as one of the best and most popular locations. Known as "the capital of the Artic", Tromsø is situated in the middle of the Northern Lights Oval – the area where the skies magnetic fields meet. This alone drastically increases your chances of seeing the "Green Lady dance across the sky".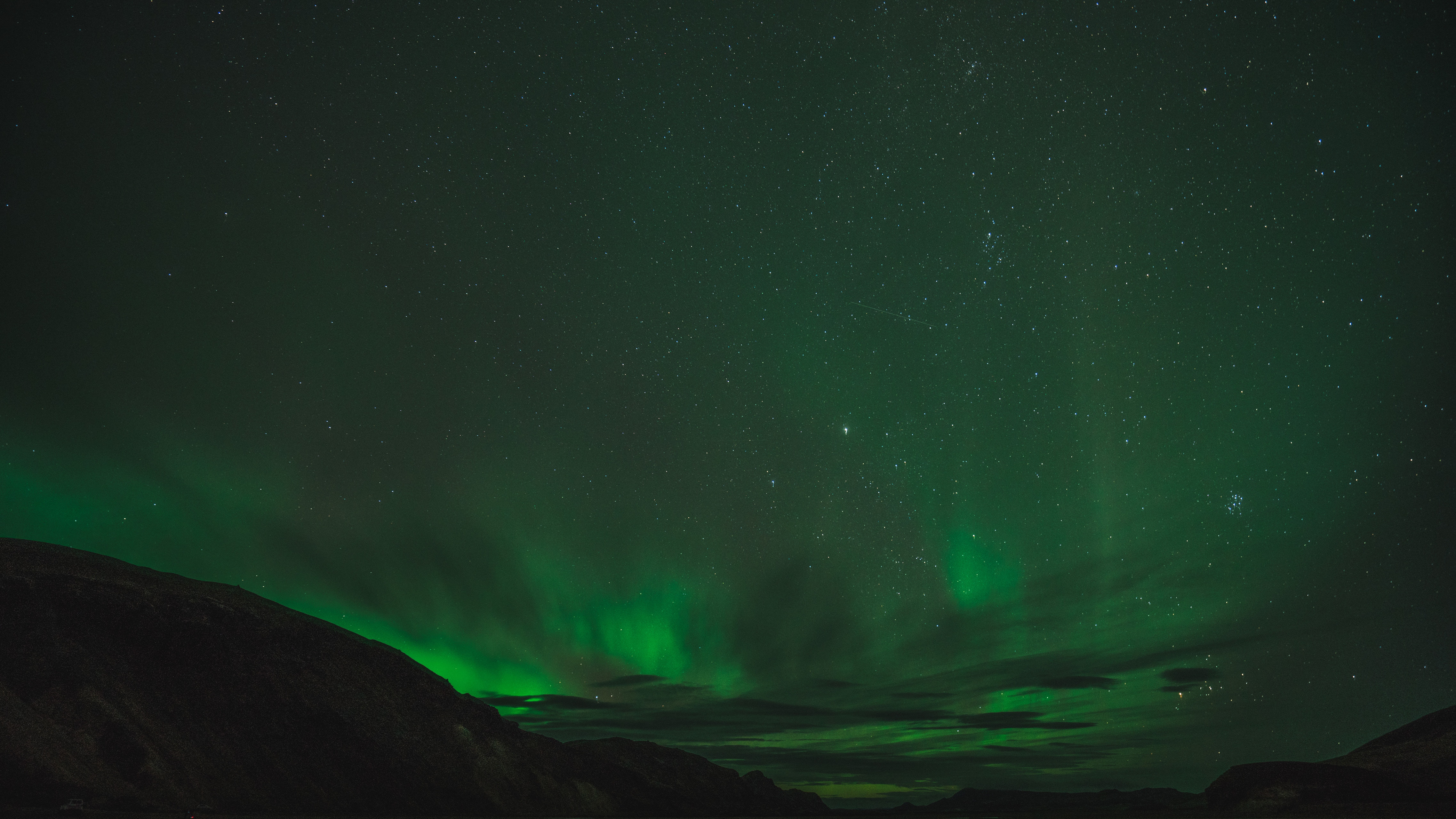 Wrap up warm
I appreciate this sounds extremely obvious because, you know, you're heading to the Artic, but it's important to remember that you could potentially be spending hours sat on a freezing coast waiting for the lights to appear. Layers are your friends.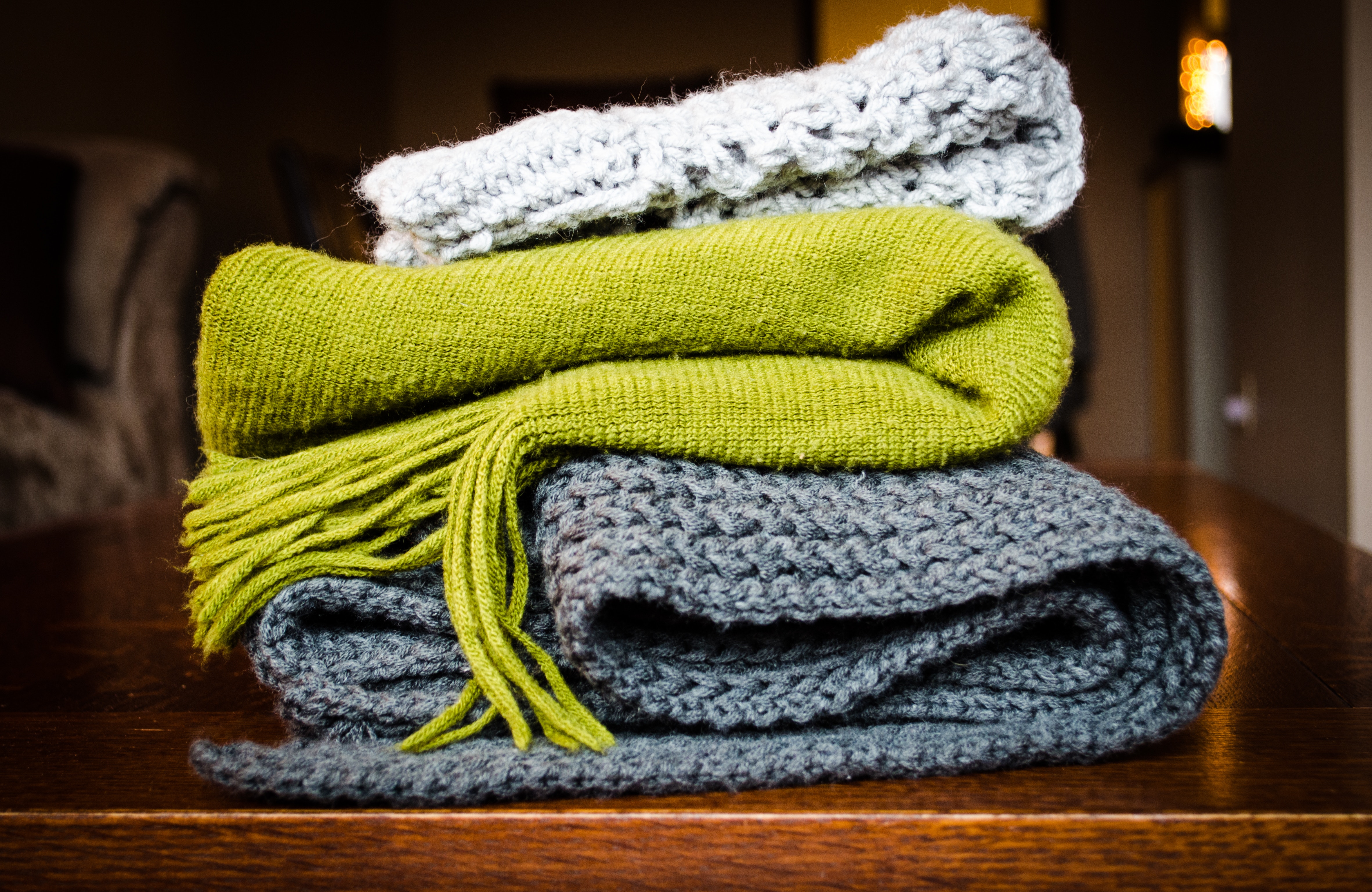 Professional tours
I appreciate that trips to countries like Iceland and Norway are already expensive, but if you can book a tour with a professional company I would 100% suggest doing so. Yes this can be expensive, but their job is to hunt the lights and maximise your opportunities of a sighting.
A professional guide will spend the days prior to your tour researching and will take you to the best viewing spots. If you're really lucky they may even provide free hot chocolate and cookies.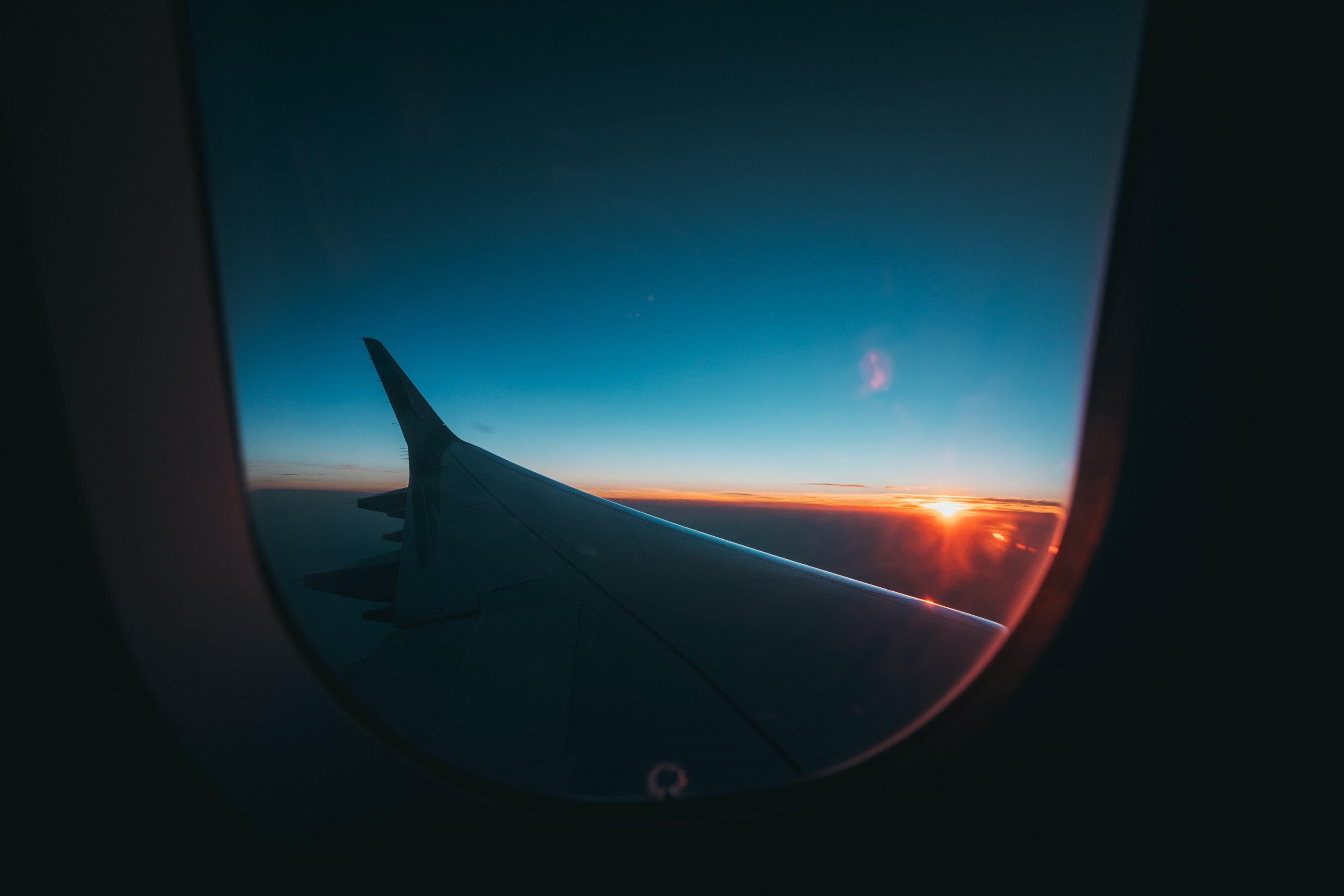 Expectations
If you book a trip expecting to see the lights you could end up incredibly disappointed. Mother Nature is uncontrollable and at times unforgivable. She doesn't care that you've spend a small fortune to get to Norway, she doesn't care that it's your birthday and she doesn't care that it's your dream to see the lights. If they're going to show they will, you just need to be patient and understanding.
Of course there are ways of maximising your chances, but ultimately you are powerless. Keep your fingers crossed and hopefully you'll be lucky enough to witness the Aurora in her full beauty.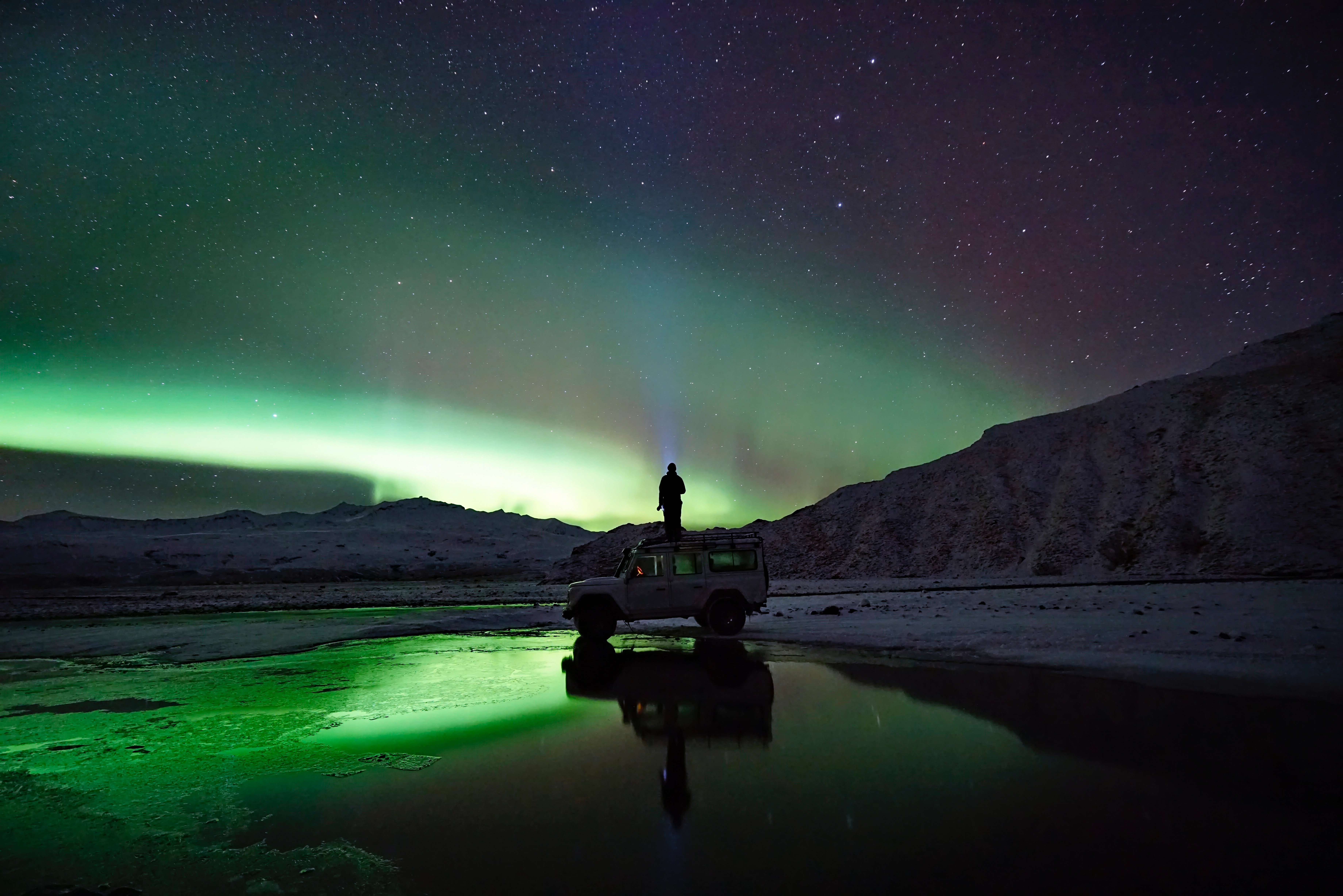 Time
When booking a trip with the intention of seeing the lights the most important thing you can do is give yourself time. If you give yourself one attempt to see the lights, and they don't appear you're probably going to be incredibly disappointed. Giving yourself a couple of nights in your chosen city will give you the chance of trying again if your first night isn't as successful as you hoped.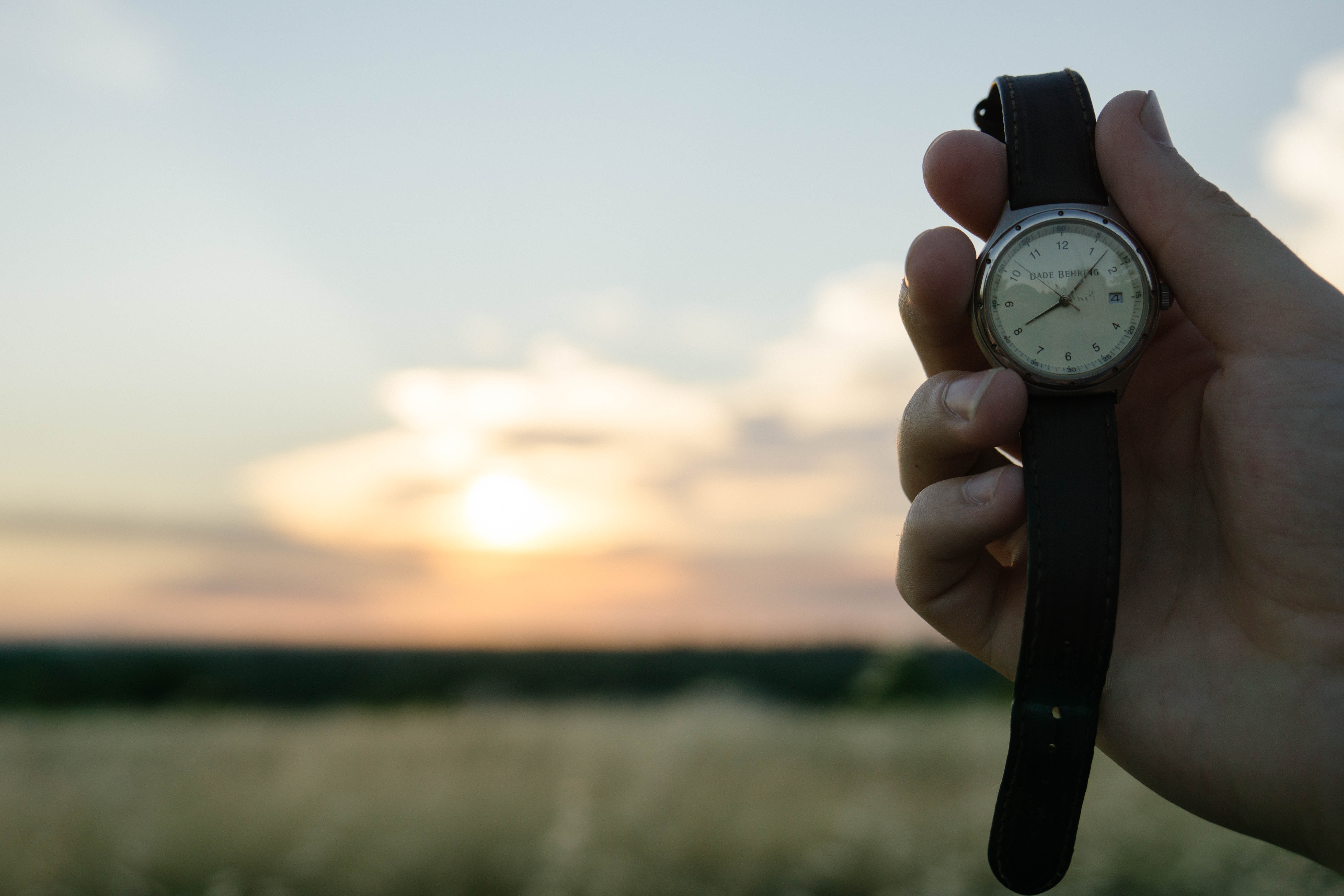 I would honestly advise anybody and everybody to take a chance to see the Northern Lights. Yes there's no guarantee, and yes you'll probably be freezing but I promise it will all be worth it if you get to see the Mother Nature illuminating the sky above you.