When it comes to traveller versus tourist – there are really only a few small yet significant differences between the two. Among them are the place they stay, see and do, what they eat, and the duration of their visits.
The cliché tourist, for instance, typically stays in pleasant inns and hotels edging on luxury, takes bundle arrangements and eats regularly in their accommodation. In comparison, the standard traveller looks for more immersive neighborhood encounters, spends time in less touristy destinations, eats where the locals do and organises experience over luxury.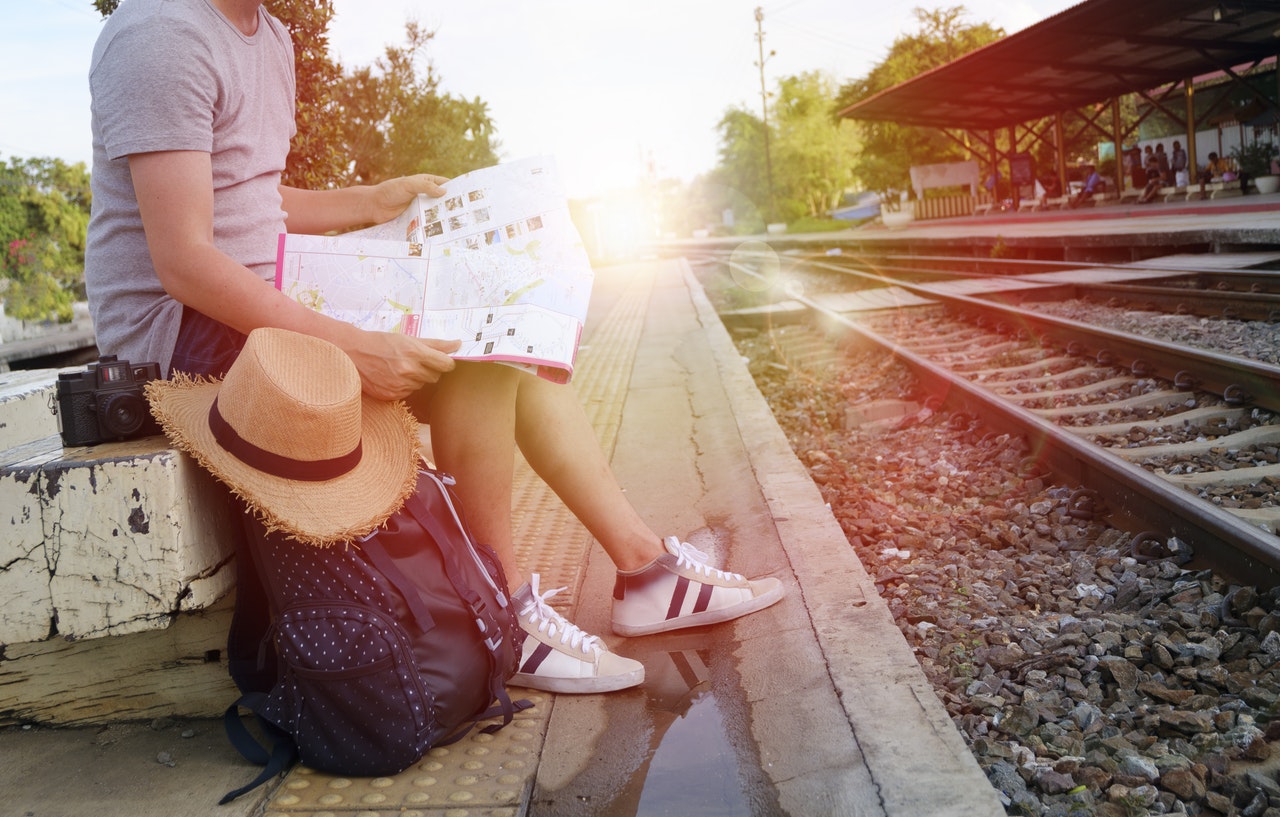 Traveller versus tourist depends on both the time spent travelling and how much money is spent on the trip. For some individuals, visiting a spoiling spa-resort with a fine eating background, is typically more suited for a break from our day to day lives. Private organised tours, where you don't need to do anything besides show up, will surely eliminate the stress of planning an itinerary for yourself hence why they are both more suited to holiday makers than travellers.
Travellers prefer a more simplistic style of accommodation, perhaps in hostels or camping. They aren't phased by the stresses that come with planning out a lengthy trip without the help of travel agents and hotel reps. They also tend to have a smaller budget that is designed to last them a longer period of time hence why the cheap alternative accommodation and cheap local food.
Whilst travellers like to visit iconic destinations and landmarks just like tourists – they often have a more roundabout way of doing so. They will find alternative ways of reaching and viewing sights in tourist locations. For instance, they may visit during the night or at other times when the crowds are quiet. Unlike tourists, travellers are often looking for a more personal experience whilst exploring.
However, if there is one thing that tourist and travellers have in common, it's that they are both looking to create memories. Why do we travel? Whilst some may travel for working or professional purposes – the vast majority choose to travel or go on holiday for a break from ordinary life and to develop pleasant memories we can keep with us. Whether you decide to create those memories through travel or holidaying; it comes down to personal choice as everyone has a their boundaries, budget, and comfort zone. You might be one, or you might be both, but either way we should collect moments, not things.