If you're on a cruise to the Bahamas islands, try heading further away from the ports and get access beyond the gates to the true islands. If you're arriving by air and staying in one of the many luxurious resorts, give yourself time to wander some distance, away from the edges of the hotels to check out life as a local. You could even ditch the guidebooks – go rogue – you're bound to find even more beautiful beaches, genuine people, and delicious food.
Sunny with a chance of Hurricanes
The Bahamas islands are always waiting for you; when is best to go? Some travellers risk the hurricane season and visit in the summer where they are met with blue skies, low prices and no need to book dinner reservations. Whether you're escaping the winter blues or topping up your summer tan with some Caribbean sunshine, there's never a bad time to visit The Bahamas… except when you cross paths with a hurricane. They're a rarity but they happen.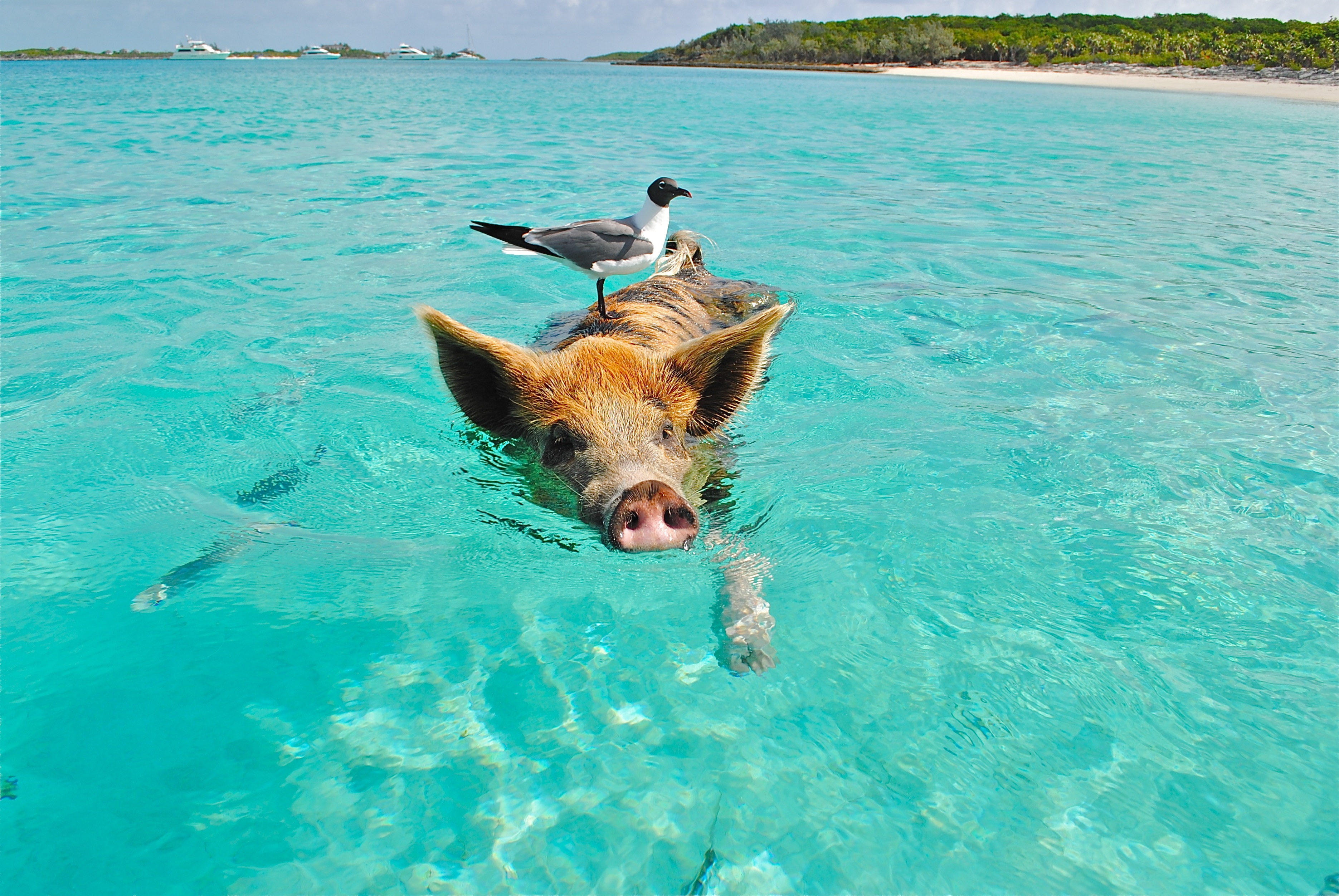 When to go
If you're looking to save money, hurricane season (between early June and the end of November) are when prices are much lower but it comes with an obvious risk. Rainy season is also from May through November.
The best time to head to The Bahamas islands is from mid-December to mid-April (peak season): FYI – many hotels book very far in advance for this time, especially around the Christmas period. The best advice would be to make reservations 3-6 months before you plan to fly out.
Mid-April to early December is off-season; the crowds are much lighter but beware of hurricane season – I'd invest in travel insurance.
How to get around
For the full Bahamian experience, hop on the 'Jitney'; this public bus runs throughout Nassau and Great Exuma. It'll take you to countless island hot-spots for a low fare. You can also travel from one island to the next on the island ferry or the traditional Mailboat.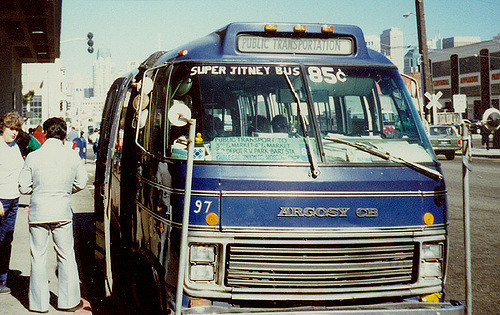 What to do once you're out there
One thing you should definitely consider doing is the Bahamas Ocean Safari; see the natural wonders above, below and beyond the clear-water coastline.
A main attraction is, of course, Pig Island; encounter the adorable anomaly of swimming pigs. Need I say more?
If you're a foodie you should definitely sample the many menus in the cosmopolitan hub of Nassau, followed by some retail therapy at the numerous high-end brand and souvenir shops.
Make sure you also immerse yourself in their culture; there are plenty of tours that allow you to visit and learn about the hidden gems of The Bahamas and the history behind them.
The Bahamas is a nation of endless, natural beauty just waiting to be explored. If you're considering your next holiday, this is definitely one you won't regret.