Geoheritage is a word derived from geological heritage, and refers to the local features of a site that offers us information into the evolution of the Earth or the history of science and its impact on history, learning and culture, and the future.
The earth is 4.6 billion years old. How we respond to the present-day challenges we face such as preserving natural resources and mitigating global warming and other hazards we create, is informed by the knowledge we gather from the earth itself.
In 2015, UNESCO (United Nations' Educational, Scientific and Cultural Organization) approved the creation of the International Geosceince and Geoparks Programme (IGGP), aimed at promoting sites of international geological value. The term geotourism – knowledge-based tourism associated with the conservation of nature and the environment, and our relationship with them – was born. It support local enterprise and employment, and generates new source of revenue.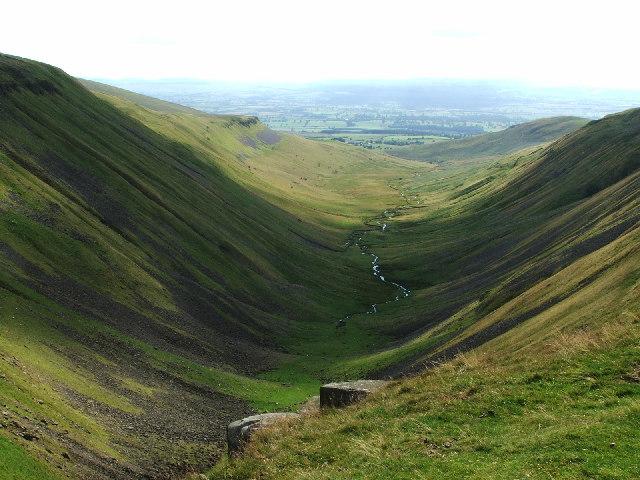 Geoparks are single, unified geographical areas of international geological significance, often with many geological sites (geosites) within the area. Geosites have been selected  for specific reasons, such as rarity or aesthetic appeal; or for their ecological, historical or cultural value.
The parks are managed in way that combines conservation with sustainable development. Each park uses its natural and cultural heritage (geological heritage) to promote awareness of and enhance understanding of the key issues our society faces.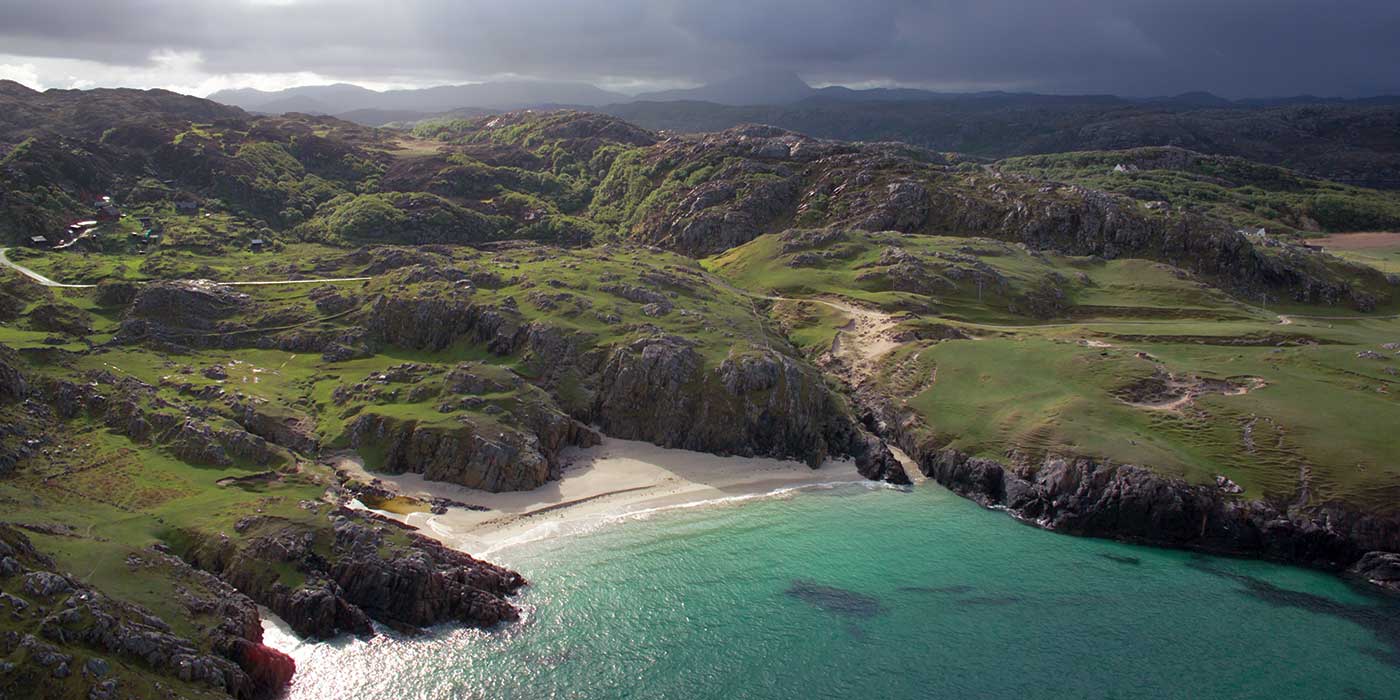 We visited GeoMon in Anglesey, Wales.
Anglesey (Môn) is the largest of the Welsh islands, with a stunning coastline of some 125 miles. GeoMon has the highest density of archaeological sites than anywhere else in Britain, and a tour of the coastline provides access to around 90% of Anglesey's highlights, including more than 20 geosites on 24 beaches around the island. Two of our favourites are Carmel Head, and Beaumaris.
Carmel Head is on the northwest tip of the island, and the headland thrust that gives the site its name was created when rocks from two differing periods have converged. Off shore lie the three islands of West Mouse, Middle Mouse and East Mouse, the largest of which (West) has a single white-painted column to match the two on Carmel Head. They were navigation aids constructed in the 1860s to warn of a shallow reef offshore.
Beaumaris is home to a castle of the same name, built by Edward I but never completed. Construction began in 1295 and this incomplete wonder is often considered the finest of all Edwardian castle in Wales. It has perfectly symmetrical concentric walls, no fewer than four lines of fortifications, and was considered state-of-the-art in the 13th century.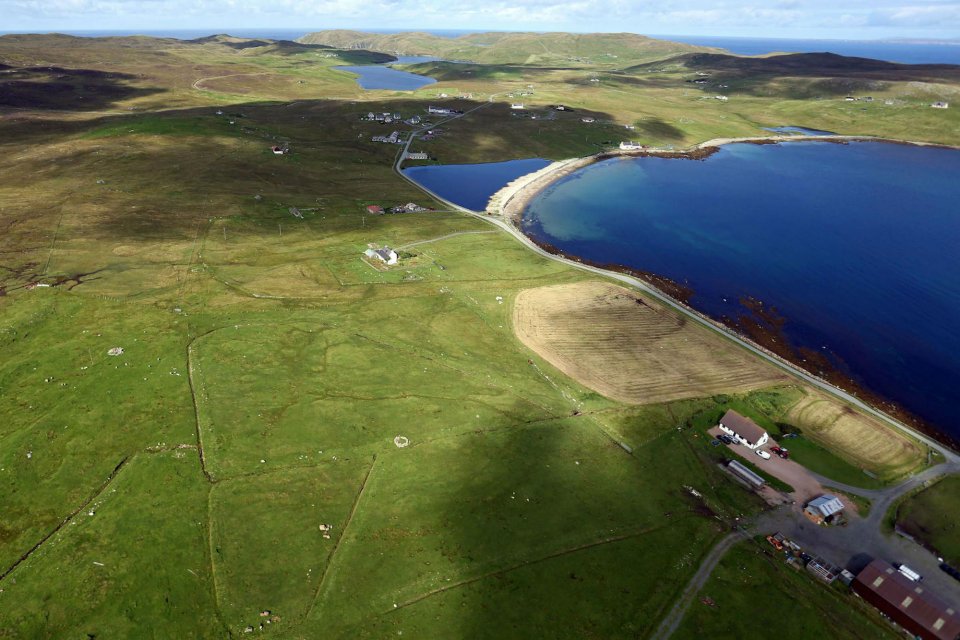 The coastline is formed of more than 100 rock types, spanning four Eras and 12 Geological periods. Rocks from the Precambrian and Palaeozoic periods are visible – dating back around 250 million years. The colours and natural structures of the rocks are stunning, created by at least four mountain building periods, and are distinctive to the region.
The route along the cost is accessible to most and there are a range of geotrails and picnic areas available, with information displays and exhibits to explain more. And for the really adventurous, sea geo-kayaking enables you to see the Anglesey coastline from a completely different perspective.
Accommodation in Anglesey ranges boutique to historic hotels, to budget B&B or self-catering. Alternatively, you might like to opt for a geostay, sleeping in a low-impact eco-friendly TiPi or yurt.
We're fortunate to have six Geoparks in the UK, including Shetland, Scotland, where visitors can walk on an ancient ocean floor and explore a volcano; or Britain's very first Geopark, in the North Pennines.
At present, there are 140 UNESCO Global Geoparks in 38 countries, and detailed information on each may be found on UNESCO's Global Geopark website.