On 6 September 2018, a large earthquake hit Japan, its epicentre in the Hokkaido Eastern Iburi Region. Within four days, the region had restored power to almost every affected area, and water supply had been restored to all but those worst hit by the 5.6 magnitude earthquake. In a message to the people of Sapporo, Mayor Akimoto, just days later, said, "society [was] returning to normal".
Sapporo may not be the first city in Japan you consider for a holiday destination – Tokyo's nightlife or Kyoto's temples are where most tourists go – but it is gaining a reputation for many things, including its skiing, gourmet food and beer, and the Snow Festival with its enormous ice sculptures.
In 1857, Sapporo had a population of seven people. In 1972, it was home to the Winter Olympics – annual snowfall is around six metre – and a number of hill and jumps remain within the city's limits. It still has a single street car, but is now the fourth largest city in the country, and the capital of the mountainous Hokkaido region.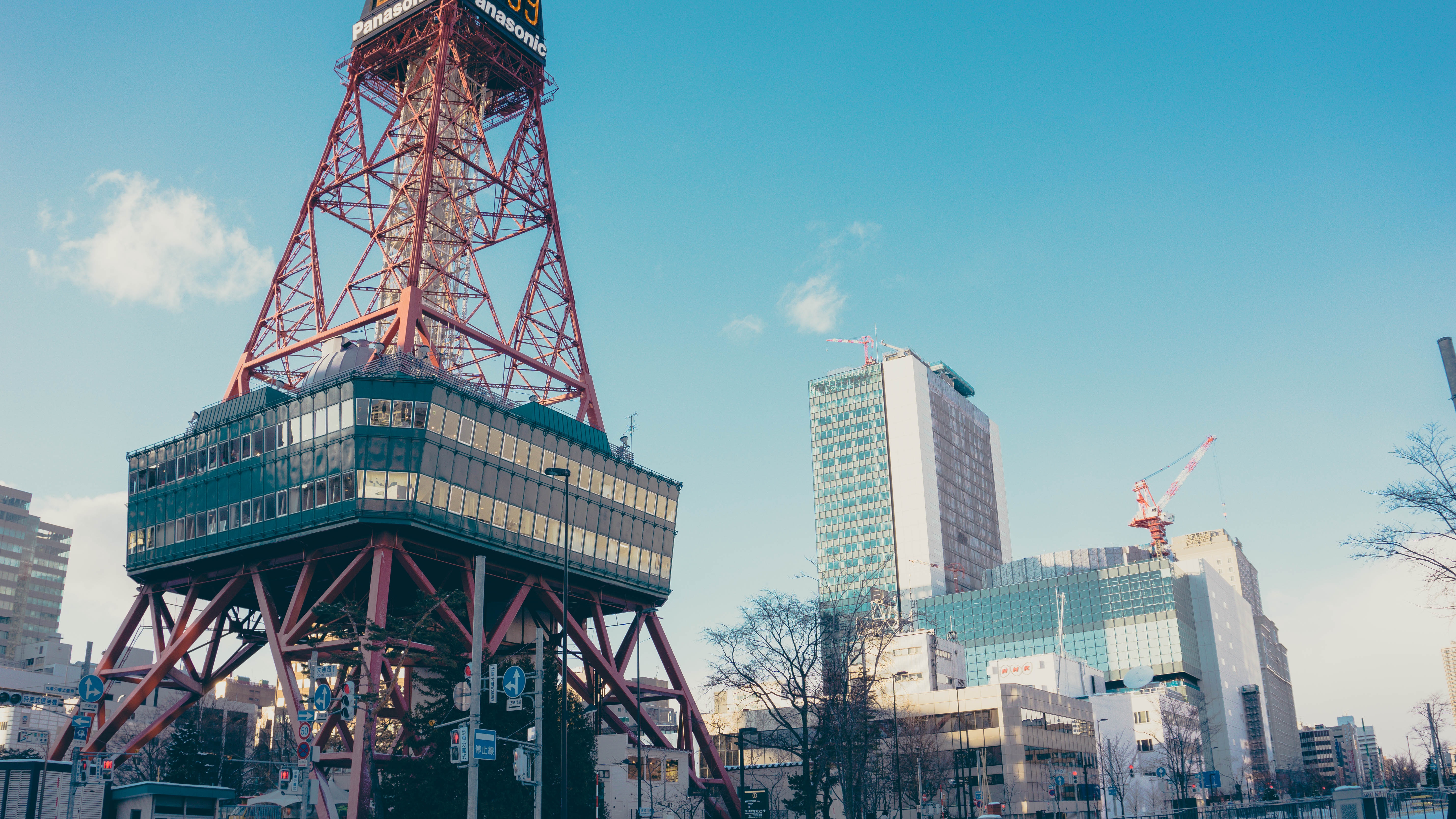 To fully appreciate the growth of this city, you need a vantage point. The Sapporo TV Tower has an observation deck at more than 90m, and Mount Moiwa is a popular spot from which to view the city, with an observation deck at its summit. Mount Moiwa is one of several small, forested mountains to the southwest of the city, and the mountain can be climbed using the Ropeway as far as a transfer station, before taking a mini cable car for the rest of the journey. The mountain's south-eastern slope features the Mount Moiwa Ski Resort.
In the centre of the city is the Sapporo Factory, which marks the former site of Japan's first beer brewery. The complex is home to shops selling everything from clothes to souvenirs, as well as restaurants, cages and a multiplex cinema.
Within the complex is an Akarenga building, constructed of red brick and similar in style to Hokkaido's 19th century development. This building holds a small, functioning brewery and the Akarenga's beer hall, or tasting bar, is where you can sample the beer.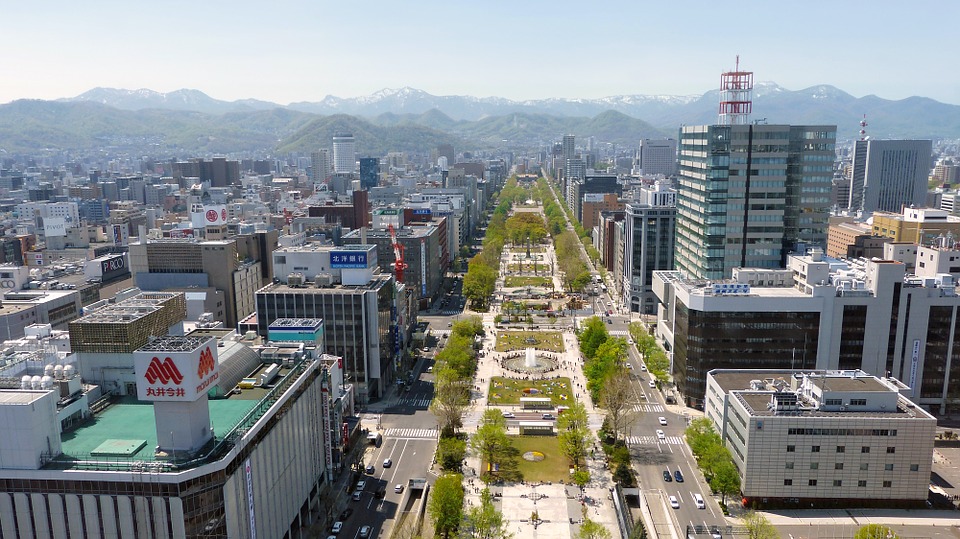 To truly experience Japanese culture, choose a ryokan for your accommodation – it's an experience unique to Japan – and although you shouldn't expect the latest in modern convenience, you are guaranteed genuine hospitality and service. Upon entering the ryokan, guests will step into the agari-kamachi, a small area in which shoes are removed, and a typical ryokan room promises shoji (sliding paper doors), zabuton (sitting cushions), and an engawa (glass-enclosed seating area).
Sapporo has something to offer its visitors every season. Spring, in particular April and May, is a wonderful time to visit this city, when the snow begins to melt and cherry blossoms bloom. The end of April is a fiesta for Sapporo, with cultural celebrations and parades during Golden Week. In the coldest months, you can experience the Snow Festival, and the wealth of winter activities on offer, from snowboarding to smelt ice fishing.
Throughout the year, this young and vibrant city offers its visitors beautiful nature, fascinating culture, and incredible food. The name Sapporo translates from Ainu as "important river flowing through a plain". It has long been a commercial centre in Japan, but Sapporo is now increasingly becoming an important city for tourists wishing to experience the unique customs and cultures of Japan: in direct correlation, tourism will support Sapporo as it rebuilds after September's earthquake.
&nbsp