Endless beaches, crystal-clear waters and unclouded skies, El Nido is a surreal place which is becoming a popular tourist destination at the northern tip of Palawan. With 45 islands in total located in Bacuit Bay, it's gained worldwide attention for its unspoiled beaches, towering limestone cliffs, mysterious caves and coral garden.
El Nido's heavenly spots aren't in the city but around it so, it's a starting point to explore the beautiful surrounding islands. There's a choice between four island tours that cost around £17-25 but it's a guarantee that you'll be blown away with what you see.
If after your excursion you're still hungry for more sandy beaches, sunbathing and swimming, there are plenty of other places you can visit. A popular destination is Lapus Lapus beach. The only way you can get there is by kayaking from Corong Corong but you'll need to rent a kayak first! A lot of the hotels offer kayaks for rent for around 500 pesos per day which is around £7.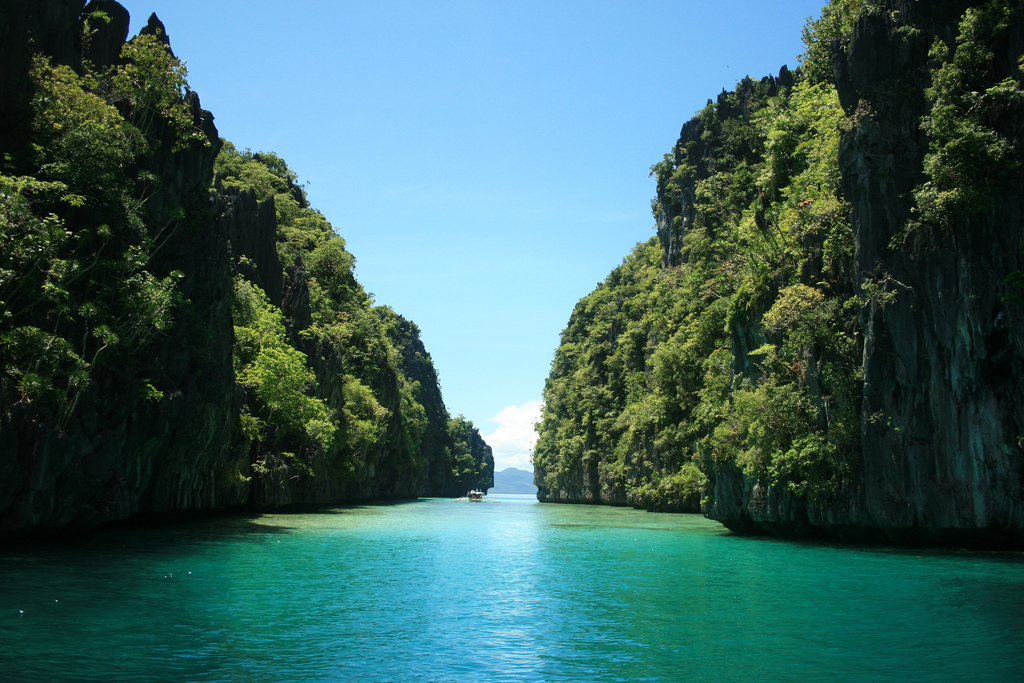 On your way to Lapus Lapus beach, you'll notice Yoga beach to your right (named because Yoga classes are taught there). Take a break here and enjoy the view. You'll most likely have the beach to yourself – not everyone rents a kayak to explore hidden beaches.
Las Cabanas beach is another beautiful location not too far from El Nido; to get there just rent a tricycle for around £1-2. It's well-known for its sunsets which allows for the creation of unrivalled Instagram pictures.
The Nagkalit-kalit waterfalls are a hidden gem in El Nido; you'll need a scooter to get there and then park on the main road to walk the rest of the way – but it's worth it.
'Habal-habal' is a popular means of transport in El Nido; it's essentially a motorcycle, covered or uncovered, transporting around 2 people (plus the driver) at a time. The price for this form of transport varies, depending on the distance and negotiations made with the driver before the trip.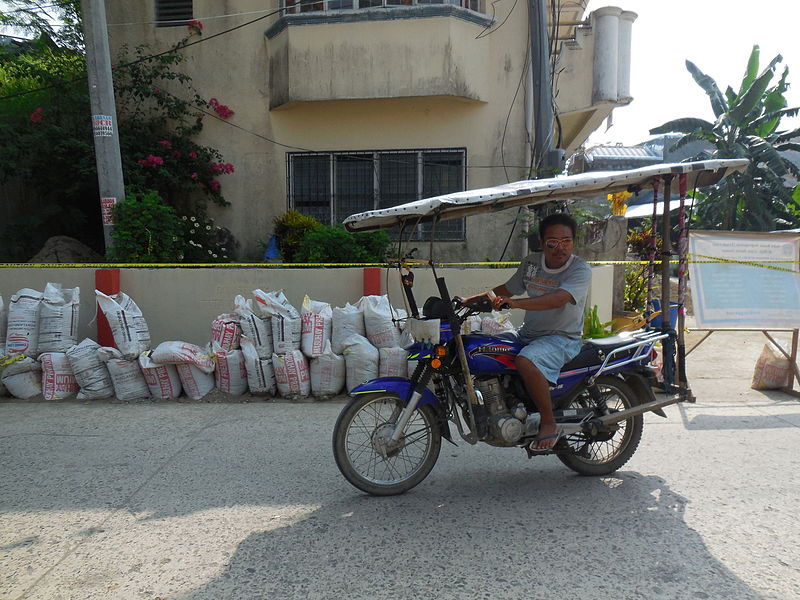 The locals are generally pleasant and accommodating. What stands out with the people of El Nido is their way of 'doing business' or 'offering services' to you; it's in a polite demeanour, very far from the usual aggressive approach of business people elsewhere.
Booking accommodation is pretty easy too, with a wide choice available online and onsite. El Nido's options have grown with more local properties being converted to suit the needs of the modern tourist.
&nbsp