Summer is extended in Dubrovnik; you can swim in sea from May all the way to October; this medieval city is surrounded by massive stone walls, huddled between scenic mountains one side and the crystal clear waters of the Adriatic Sea on the other.  It's found a new lease of life recently and has become a top priority on many travellers "bucket lists" and here's what makes it so fascinating…
Its dense city walls have never been penetrated
Dubrovnik is well-known for its heavy stone border that stretches over 1940m, consisting of the main wall, sixteen towers, three forts and two corner forts, three pre-walls with several turrets, three moats and two drawbridges. These walls, which were constructed in the 13th century, are in places up to six metres thick and have never been breached by a hostile army. Your trip isn't complete without a saunter around the walls.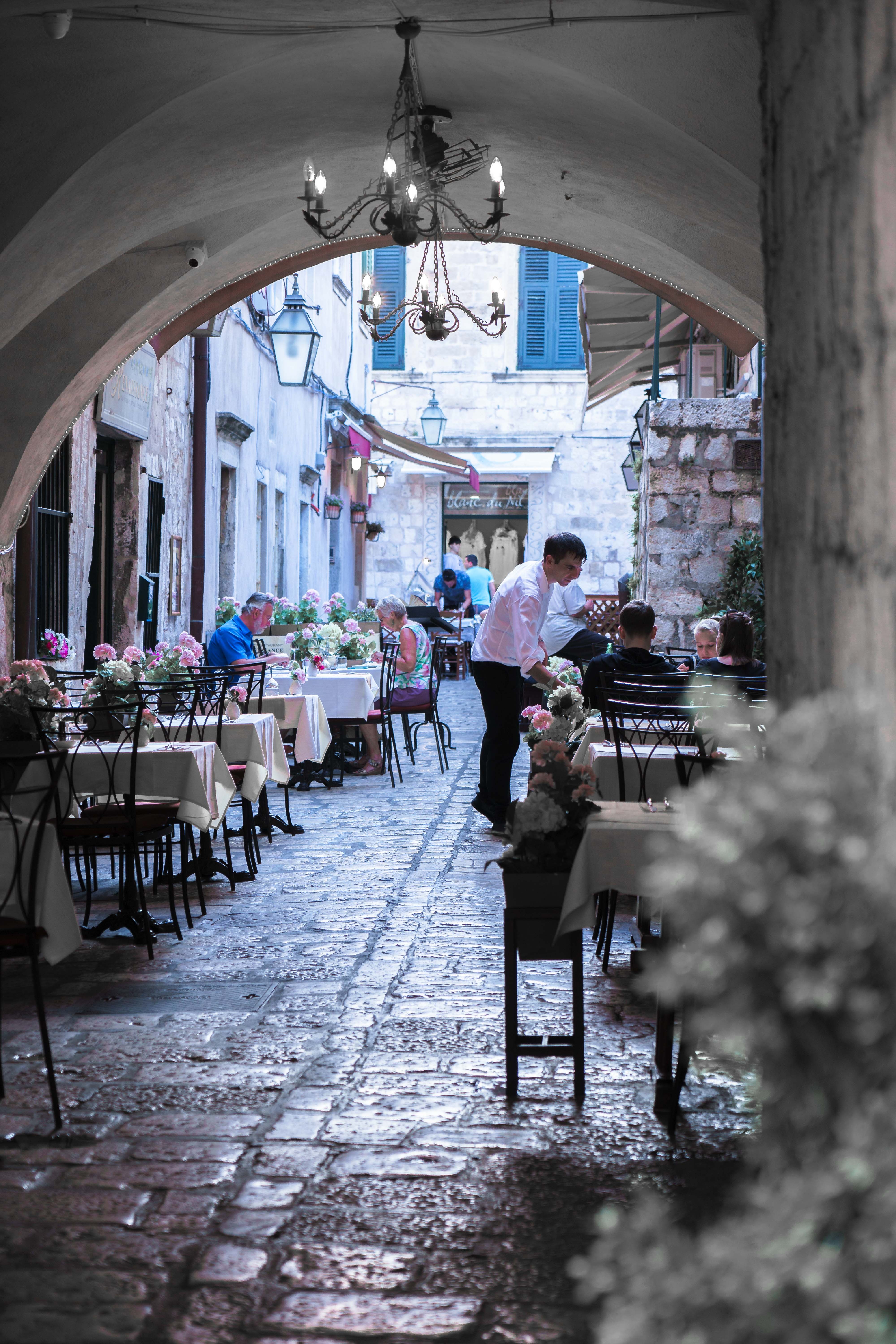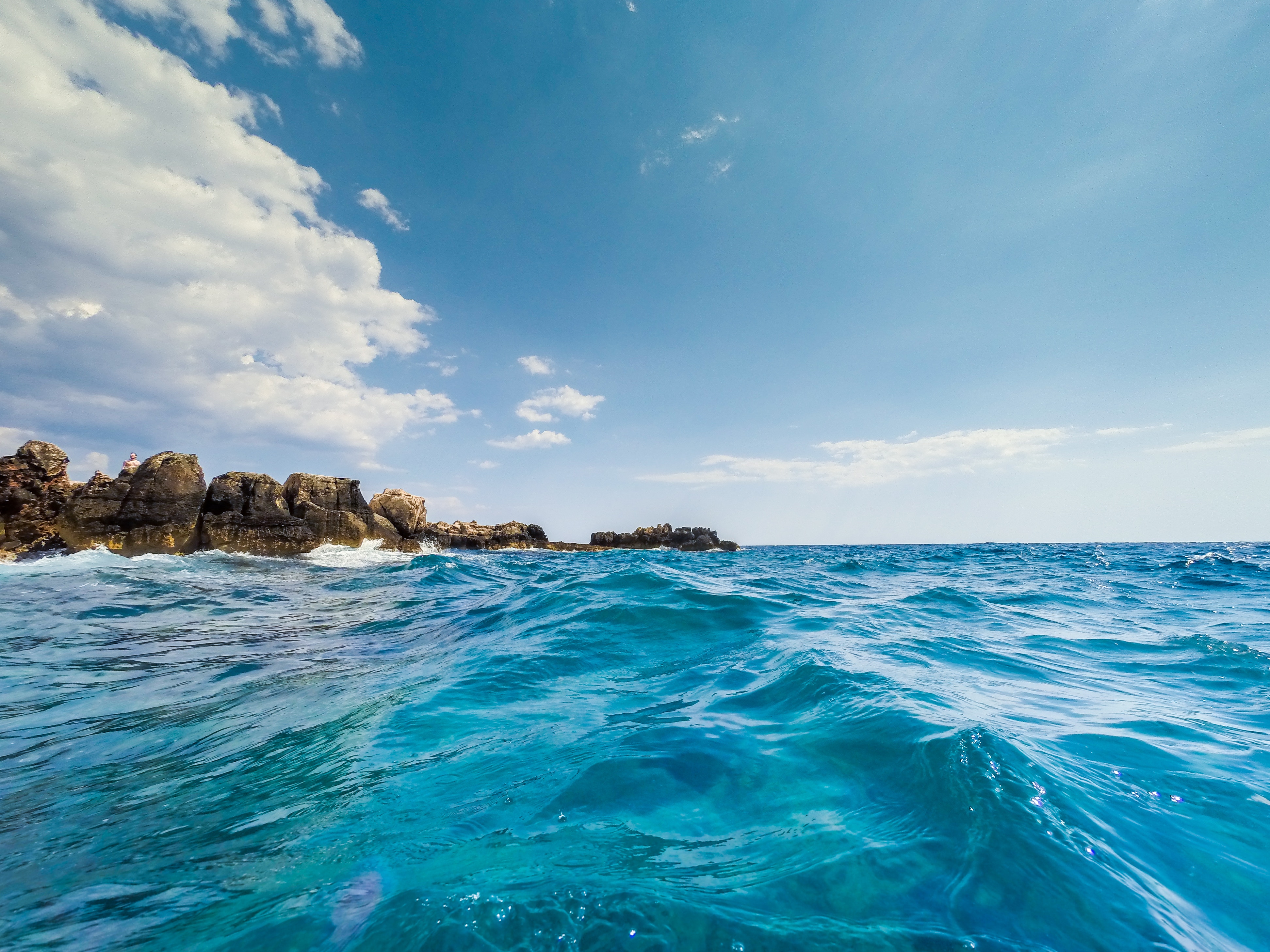 It's a pioneer for being against slavery
In 1416 Dubrovnik officially banned slavery; 75 people voted for the ban and just three were against it. The decision stated that "none of our nationals or foreigners, and everyone who considers [themselves] from Dubrovnik, can in any way or under any pretext to buy or sell slaves…or be a mediator in such trade." Anyone who didn't follow this law was fined and sentenced to half a year in the lower dungeons. It took a while for other countries to catch up – Britain didn't ban slavery until 1833.
It was ahead of its time
Due to its refined start to life, Dubrovnik lays claim to a number of firsts. It has one of the earliest medieval sewage systems, installed in 1296, and is still used today, as well as one of the first quarantine facilities, established in 1377. The orphanage set up in 1432 as part of the Monastery of St Clare was one of the first such institutions in the world.
It's home to the world's oldest pharmacy
One of the oldest in the world and the longest running pharmacy in Europe, can be found inside Dubrovnik's Franciscan Monastery, founded in 1317. Monks began making herb-based cures which they sold to local citizens, to cure everyday issues such as headaches and insomnia. Despite now being owned by Dubrovnik Pharmacies Organisation selling modern remedies, it still stocks a selection of face cream and herbal teas, sticking to the monks' original recipes.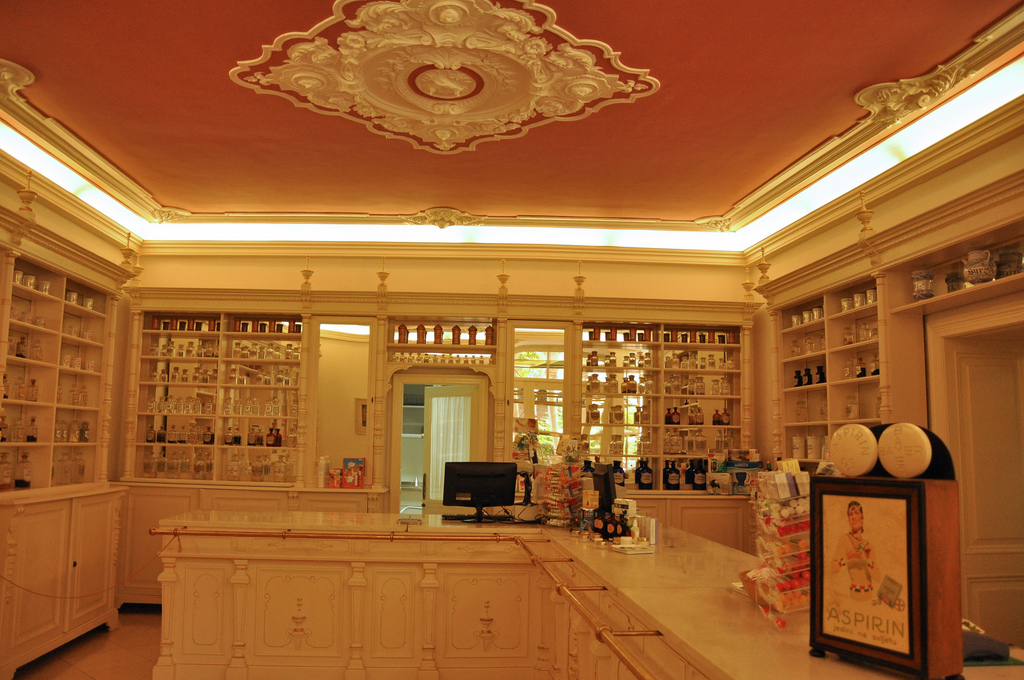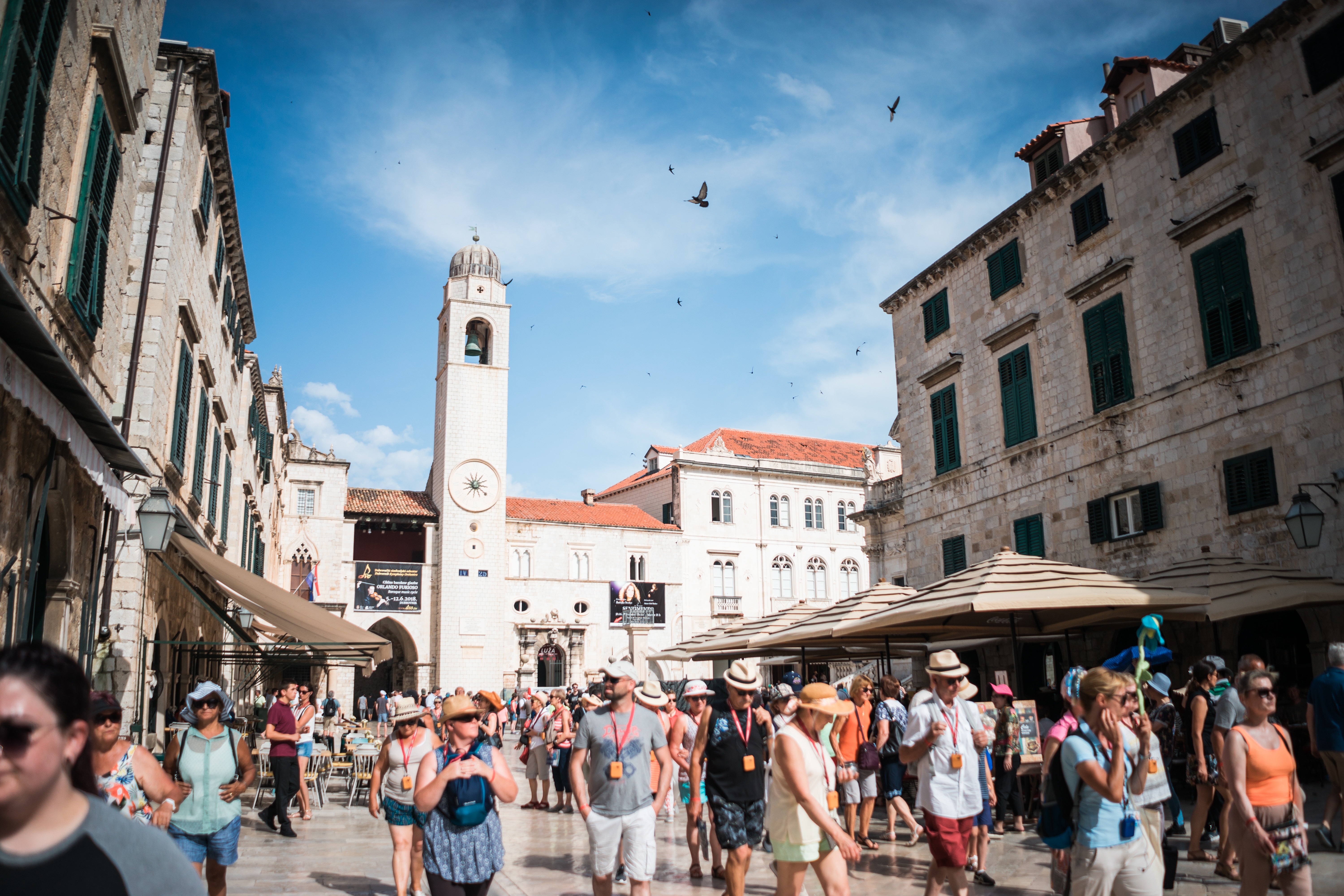 It's not shy when it comes to TV
Its starring role in the hit Game of Thrones series has incited other producers to film there. The spring of 2016 saw Benicio Del Toro and Laura Dern in town for filming the Star Wars: Episode VIII. The cobbled alleys were host for the shooting of Robin Hood: Origins, produced by Leonardo DiCaprio, starring Taron Egerton and Jamie Foxx.