Yorkshire, formerly known as the County of York, is the largest county in England. It's home to several large, bustling cities as well as vast areas of unspoilt country side, such as the Yorkshire Dales and North York Moors.
Its cities are homes of current cultural significance: Bradford which was the first UNESCO City of Film;  Leeds, which is ranked as a gamma world city by the Globilization and World Cities Research Network; and Hull, 2017's UK City of Culture.
Its history includes the turbulent period of the War of the Roses.
Yorkshire Day, held 1 August each year, is a time when we celebrate everything Yorkshire, from its cuisine, its dialect, and its history.
This pocket guide gives you some suggestions on making the most of your time in God's own country.
Where to stay
The Lowther Hotel is officially the Oldest Hotel in the Country, and around 40 minutes' journey from Hull, Leeds, York and Doncaster. This family-run hotel underwent an extensive renovation in 2010 which restored or replaced many of its Grade II features. Black-out and noise-suppressing curtains, and goose-feather pillows come as standard, and the attentive staff promise a warm Yorkshire welcome and a home-from-home experience.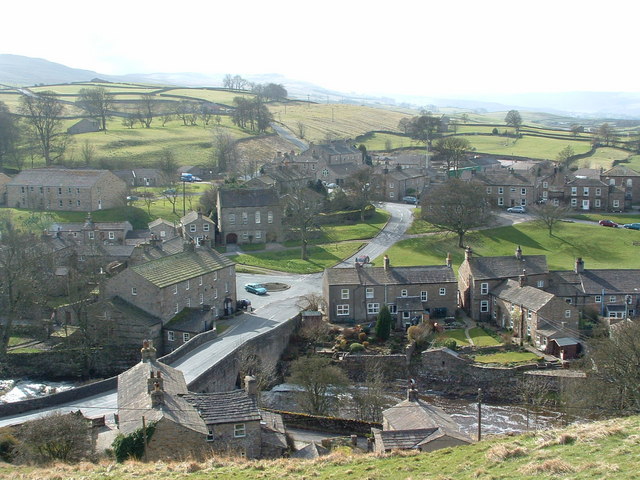 Set in 1400 acres of the Dales is The Coniston Hotel Country Escape & Spa. Stay in one of the 71 bedrooms that range from Classic to Superior, or opt to hide away in one of two traditional farmhouses with their breathtaking views of the Yorkshire countryside. One even has a hot tub!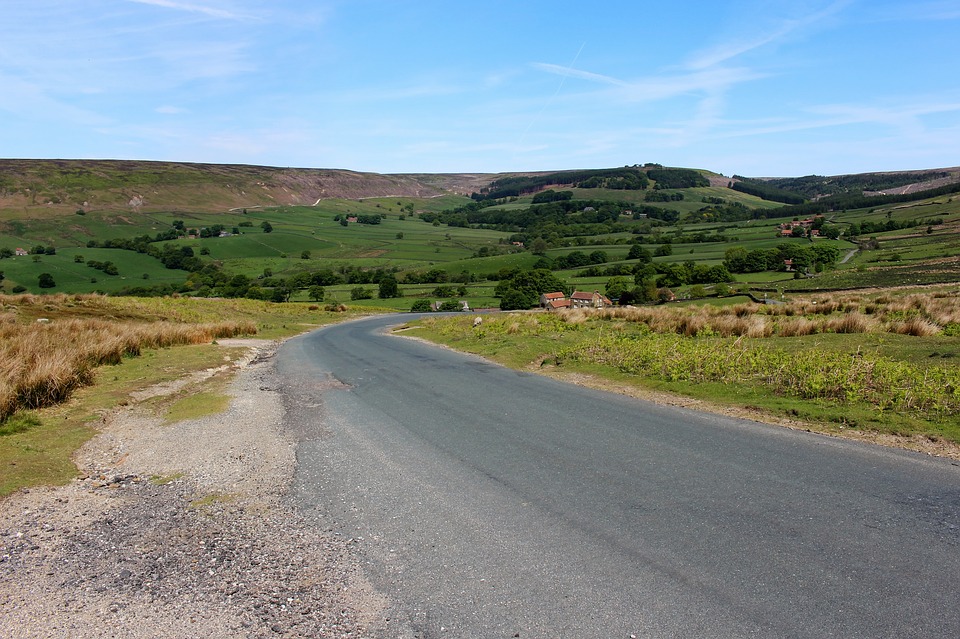 Yorkshire's northerly position and proximity to Scotland has left a legacy of castles. The area is more peaceful and, although the feuds have gone, fortunately many of the castles haven't. With some converted into hotels, why not opt for a night in right royal luxury. Hazlewood Castle, with its delightful address (Hazlewood, near Leeds & York), is set in 77 acres of woodland and gardens. A private family home for 900 years, this historic building was mentioned in The Domesday Book in 1086, and promises "a real experience of English gentry".
What to do
Whether or not you enjoy walking, it's worth taking time to visit Aysgarth Falls National Park Centre. It's perfectly situated to be the centre point for a number of walks: towards the villages of Carperby or Aysgarth, through woodlands, or toward the waterfalls on the River Ure. For more than 200 years, the falls have attracted visitors: Wordsworth; Turner, who sketched them; and anyone seeking the place the iconic river scene was set in Robin Hood, Prince of Thieves. The falls are triple steps, at their heaviest after rain, and there are easy paths alongside.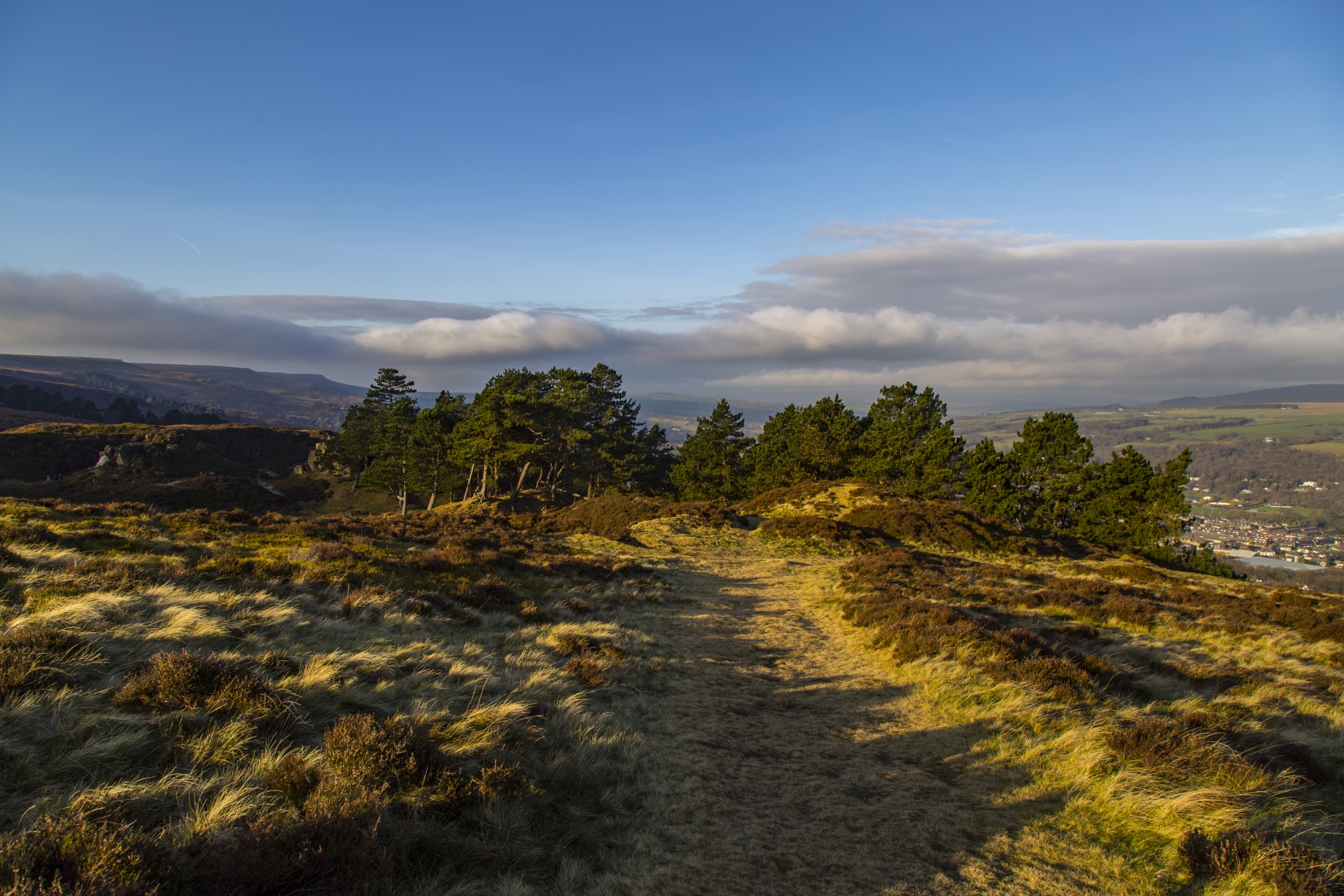 York Minster is one of the world's most magnificent cathedrals and has been at the centre of Christianity in the north of England since the 7th century. York Minster has the largest collection of medieval stained glass in the UK, with the earliest pieces dating from the 12th century. Beneath the floor, visitors will find the state-of-the-art Undercroft Museum. This immersive learning experience takes visitors through 2,000 years of the site's history, from its Roman roots to its current curators.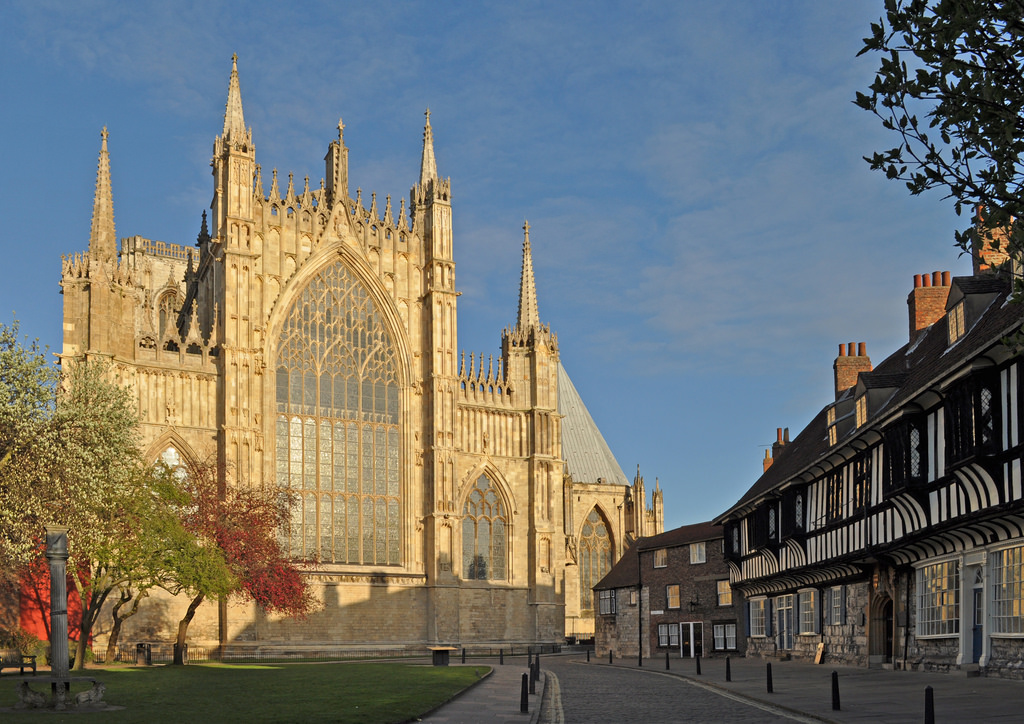 For something completely different, why not try mountain boarding – a hybrid between snow- and skate-boarding set in the Yorkshire countryside! Another World Adventure Centre has its own purpose-built mountain, and activities here include bumper balls, grass sledging, paintballing, go-kart building and racing, and even a shooting range. The hospitality area has beautiful views, a log cabin complete with log fire as its central hub, and a cafe and licensed bar.
And if you're surprised you've read an article about Yorkshire that doesn't mention the famous Yorkshire Pudding, click here for suggestions on what traditional fare you can't leave the county without trying!