Cambodia is a Southeast Asian nation popular amongst backpackers thanks to its glorious landscapes, beautiful vegetation, and its historic value. If you ever find yourself in this Asian paradise, consider doing the following…
Happy Angkor Tour (Siem Reap)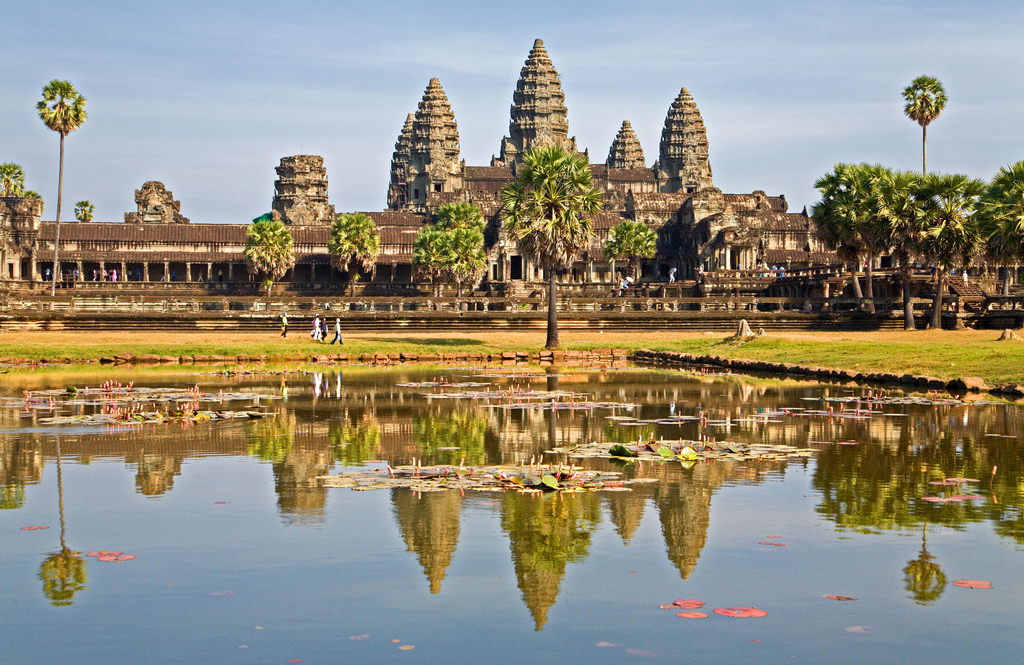 Siem Reap, a city located in northwestern Cambodia is home to the Angkor ruins and the seat of the Khmer kingdom from the 9th to the 15th century. It is one of the most popular tourist destinations in Cambodia thanks to its immaculate intricate stone buildings, including the preserved Angkor Wat. The Happy Angkor Tour is made up of a team of fully licensed, and generous tour guides who are keen to provide you with the history, culture, and art of this incredible location. On this two day private trip, you will be treated like royalty and visit some of the most stunning temples in all of Asia. Of course, there are multiple tours of the Angkor ruins available including bike tours, group walks, and even helicopter tours. The ruins are so special, they are even pictured on the Cambodian flag! You can see what Angkor tours are available here.
South Cambodia 3 Island Boat Trip 
The south coast of Cambodia is famous for its tranquility and offers a range of boat trips perfect for travellers. Adam Brazier and his girl friend ventured off on the 3 island boat trip to finish up their trip to Cambodia. The boat departs first from Occhuteal Pier in Sihanoukville, to Koh Thas island which includes a delicious on board breakfast. After some time spent snorkeling and and exploring at Koh Thas, the boat will then head for Koh Rong (Treehouse Pier) where you will have more time to explore either the 4K beach or maybe visit Koh Touch Village. The next leg of the trip will be from Koh Rong to Koh Rong Samloem where you will enjoy an Asian cuisine buffet during the journey before mooring up at Rumi Resort Pier. Here you will have two hours to explore, relax, and visit the restaurant before heading back to the mainland in Sihanoukville. The trip is perfect for those who love adventure, stunning scenery, and great hospitality.
The Spas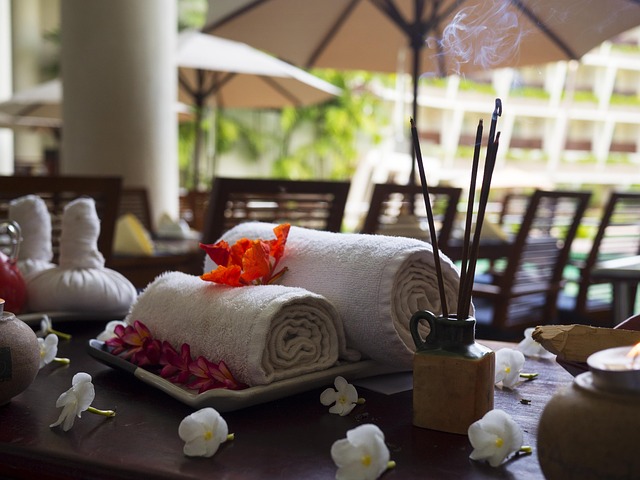 Cambodia offers travelers some of the most luxurious spa treatments with most spas receiving 5 star ratings from backpackers. Offering a range of treatments including deep tissue massages and a traditional khmer massages using hot oils, as well as beauty treatments such as waxing and manicures and pedicures. After a long day of exploring in the heat and humidity of Cambodia, one can only truly relax under the hands of a highly professional and talented masseuse. For a list of some of the most popular spas in Cambodia, look here. So if you find yourself with an ache in your back or are in need of a little pampering, you know exactly where to go.