If you have never been to Singapore, this is the right time to include visiting it as one of your resolutions for 2019. Whether you want to travel for holiday or business, the Lion City will not disappoint you. After this peek at all the reasons to visit here, you probably will be calling your travel agent to start planning for the travel documents.
According to reports, the country is increasing its hospitality to foreigners. So, being here will definitely create a memorable experience for you.
Art in Singapore
The state will be having an art week in early 2019. Among other things, Singapore will exhibit the work of local artists, especially up-and-coming ones. If you have an interest in art, this is the time to interact with famous artists from Singapore. In addition to this, the country has numerous art galleries, museums and art shops that you can visit.
Sports in Singapore
The 2019 sports lineup in Singapore is filled with excitement. Their stadiums are likely to be full every other weekend. Whether you are a golfer, cricket player or soccer lover, Singapore has a lot in store for you. Before booking your trip, you can check when your favorite sport will be in season to enjoy a game over the weekend. Tickets are mostly sold online, and getting one is just a few clicks away.
Food in Singapore
The city-state has a rich culinary culture with a wide diversity. It is mostly influenced by local dishes, Chinese and Indian cuisines. For tourists, a visit is never complete before you visit the local hawkers' markets for spicy seafood. Importantly, the World Gourmet Summit will be in Singapore next year. Why not book your trip to coincide with this amazing international event that displays foods from all over the planet?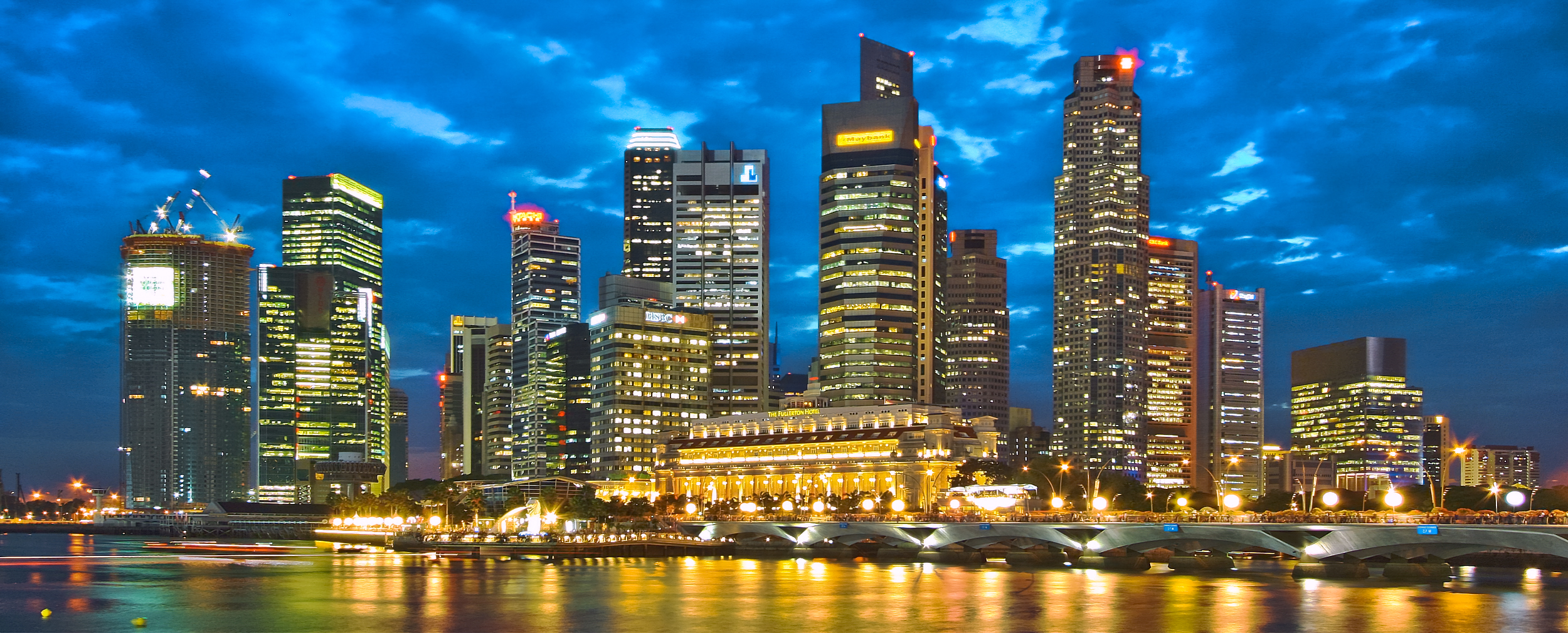 iLight Singapore
Both Singaporeans and foreigners, especially those from Singapore and neighboring countries, are eagerly waiting for this event. According to the singapore-visa.net website, inquiries about this event are being made in large numbers. It is an event that will see the iLight Marina be rebranded as iLight Singapore amid thousands of lights to illuminate the entire marina. Sources say that it is in line with the theme for next year for Singapore.
Cultural Diversity
Singapore appreciates the fact that cultural diversity is what makes the country a success. Each year they hold various cultural events, and next year will not be different. Whether you love Chinese or Indian culture, you can visit Chinatown or Little India. The local culture is rich and an excellent reason for you to plan a trip to this country.
Tranquil Beaches
The beaches on Sentosa Island lead as favorites anywhere in the world. The island is only a day trip from the Singapore CBD area. Write it in your itinerary if you are going to be in this country. The beach, together with others like Changi Beach Park, are usually very well maintained and clean. They all have numerous activities that you will enjoy like marine tours, surfing and beach volleyball. You can visit any beach in Singapore with your family and have ultimate fun.
Wildlife
Even though Singapore is not as rich in wildlife as the Amazonian jungle or African savannahs, you will still enjoy the wildlife at the Singapore Zoo. They have both day and night tours, which are arranged and guided by authorized tour agents. They are easy to book online for a reasonable price. Here you will enjoy the animals in their well-maintained habitats. Birds and small animals dominate the zoo, although large wild animals are also at the zoo.
Architecture
Since Singapore's early history, it has been creating amazing architectural designs. The Marina Bay complex, Helix Bridge, Universal Studios and the Gardens by the Bay are some of the best designs they have. Merlion Park is an international icon that attracts people from all over the world to enjoy the view. Local tour guides and taxi drivers will direct you to all the popular architectural structures that will impress you.
As a final word, being in Singapore is more than fun. There is a lot to enjoy here. Plan your trip well for 2019 so that you can enjoy some of the above attractions.
&nbsp