One of the most diverse pieces of land you'll ever encounter, Africa houses over 3500 species of birds and animals. And you can experience this wildlife, up and close, in its natural form. How? African Safaris!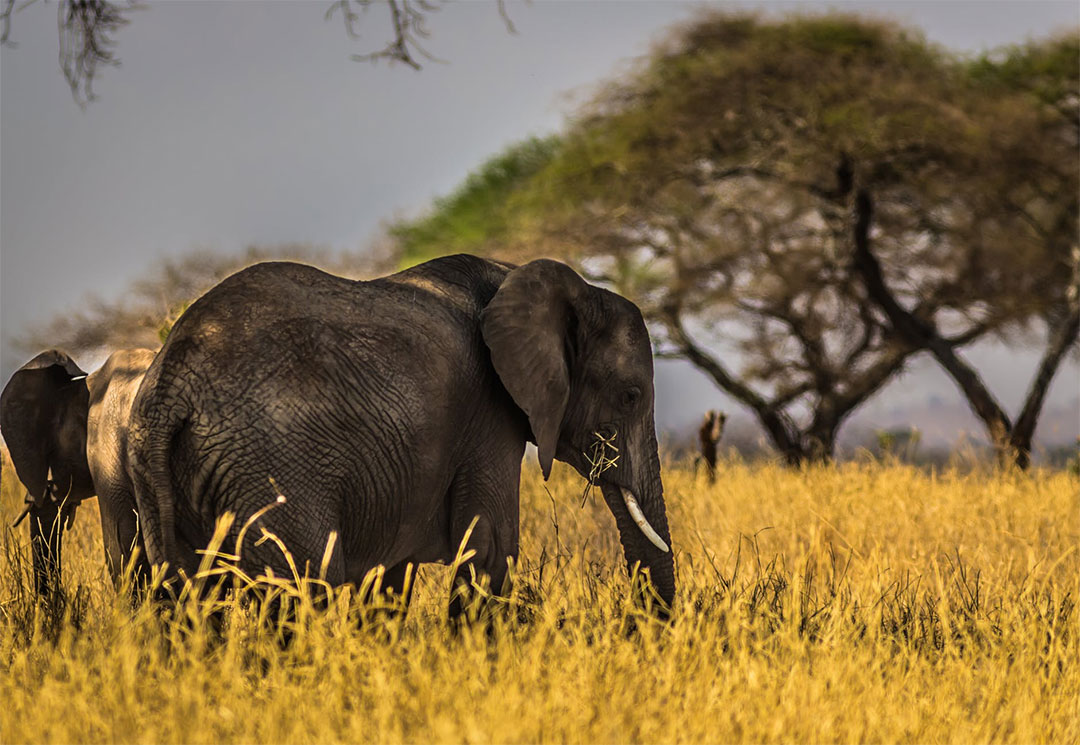 Traditionally expected to be strenuous in nature, Safaris are much more accessible today thanks to a host of options of African safari tour operators. Once you want to opt for an operator, the question arises, which Africa safari tour packages to select. Africa has more than enough number of safari alternatives to last for four trips (without repetition).
So, which one would you choose? Find below a list of Africa safari tour packages you can choose for your next holiday.
Masai Mara, Kenya Safari, Africa
Kenya, one of the most lucrative tourist destinations, houses quite a few national parks. Huge flocks of flamingos and the Rhino sanctuary at Nakuru are sure to impress you. Masai Mara Safari, with its unmatched popularity, promises sightings of the 'Big Five'- leopard, lion, buffalo, rhino, and elephant. You could also enjoy the night game drives in the Safari to experience the "nightlife" of the wildlife.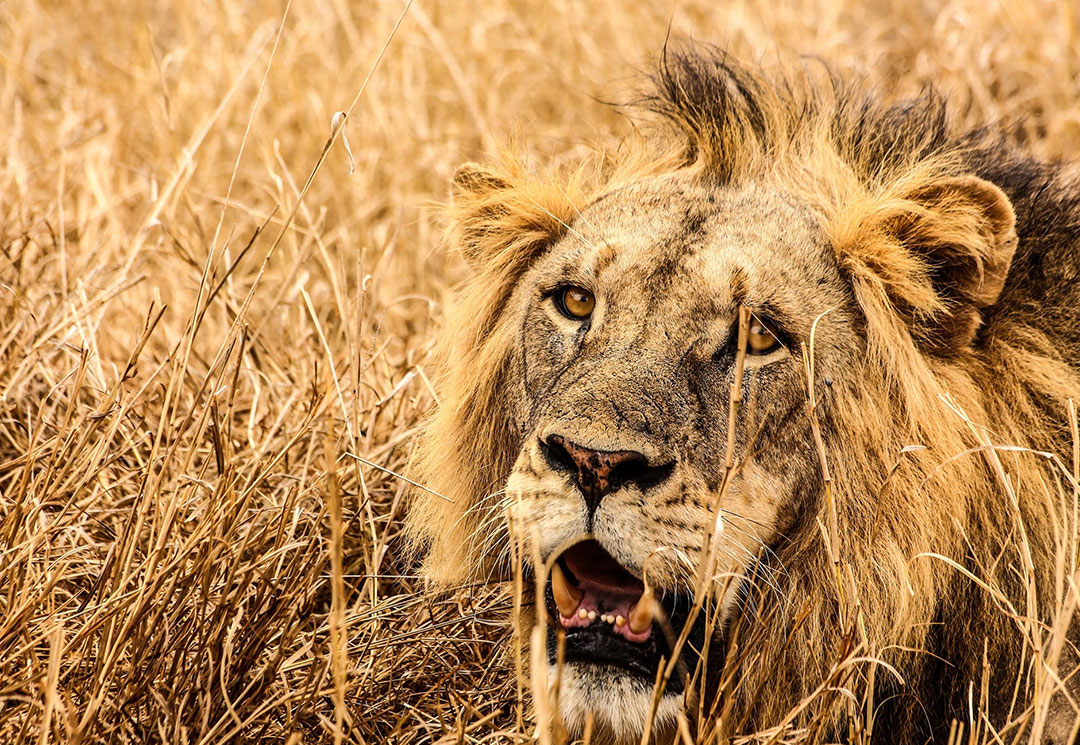 Tanzania Safari, Africa
Paradise to hikers, Tanzania also endorses amazing national parks at Serengeti, Ngorongoro, Manyara, and Tarangire. To make the most of the Tanzanian Safari, plan your visit so that you can witness the migration of wildebeest and zebras from Masai Mara to Serengeti. Ngorongoro, a part of the Senengeti Conservation area, is a volcanic crater with its own ecosystem.
Uganda Safari, Africa
Among the jewels of Africa, Uganda is 'the pearl'. If you're up for an adventure in Uganda, read along. Uganda safari is known for mountain trails and sightings of the rare and gigantic gorillas. Safaris in Bwindi Impenetrable National park and Elizabeth national park are not to be missed.
Walking Safari in Zambia, Africa
South Luangwa, a national park in Zambia offers an amazing safari option for first-time goers. Towards the end of the season, more and more animals including hippos commingle around the shrinking water body, making it an attractive tourist safari. Although this place is not advisable for solo travelers, a guided walk into the national park at night, amidst the night prowlers, the 'walking safari' is sure to capture your attention.
Okavango Delta Safari, Africa
Botswana safari circuit encloses the Okavango Delta at its center. With a mesmerizing view of the magical water lands, this African safari strikes a beautiful balance between the land and water. With Moremi game reserves at its heart, this place is a photographer's paradise. The place also has luxurious and budget-friendly lodges which can be booked with the help of tour operators.
Rwanda Safari, Africa
Besides Uganda, Rwanda safari is the only other place where you'd encounter the apes. Rwanda's Volcanoes national park, situated on slopes of Virungas, offers an opportunity to explore the world of gorillas. Being more accessible than Uganda and offering more diversity, it's a preferred destination by tourists.
With a wide range of Africa safari tour operators and the best packages in Africa, plan your adventure now!