Since 2019, Antarctic cruising has grown significantly, according to experts Audley Travel. According to recent Google data, antarctic cruises are 50 % more popular now in comparison to 2019. Although Antarctica has often been regarded as a destination for researchers and the whaling industry in the past, nowadays it has been brought to many people's attention. Luxury travel companies have started looking for opportunities to take advantage of this holiday trend by adding new itineraries and ships. Today we will explore the four key reasons why Antarctic cruising has increased in popularity over the last couple of years.
Steady Recovery Since The Pandemic
Firstly, one of the biggest contributors to this rise in popularity is likely the steady recovery of the travel industry since the pandemic. This has inspired tourists to look for new destinations and try new experiences, which have been on their bucket lists for a long time. Moreover, many people have saved some money during the pandemic, which means that now is a great time for them to start travelling again. As a result, Antarctica has become a popular choice with its incredible panoramic views of the frozen landscape and penguins in their natural habitat and other wildlife. Due to the pandemic, tourists have now shifted their priorities, so they are looking for less crowded and more personalised trips.
Searching For Unique Experiences
Luxury travellers are now looking for unique experiences, designed to bring them closer to nature's wonders. Antarctica is a great example of exploring the unknown, which can be an exciting adventure, even if you are not an explorer. For instance, you may want to try kayaking or snow-shoeing.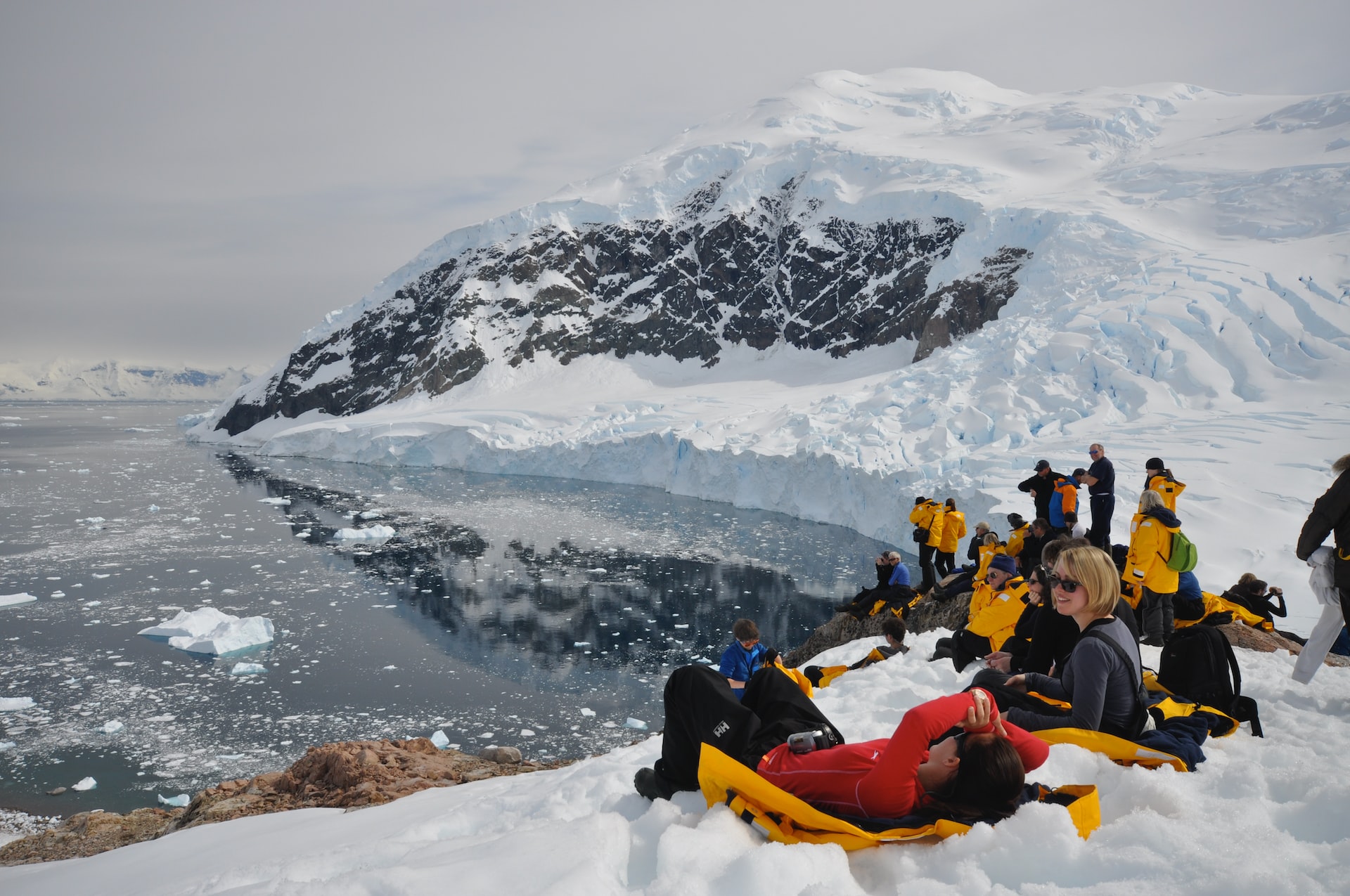 Climate Change
Another important reason why Antarctic cruises have increased in popularity is climate change. Travellers are beginning to acknowledge the impact that this has had on the world. As a result, they are starting to pay more attention to places where the effects of climate change are most noticeable, such as Antarctica. Moreover, with the release of the thought-provoking Frozen Planet BBC series narrated by Sir David Attenborough, many people have become more interested in learning about the ways in which the world is changing.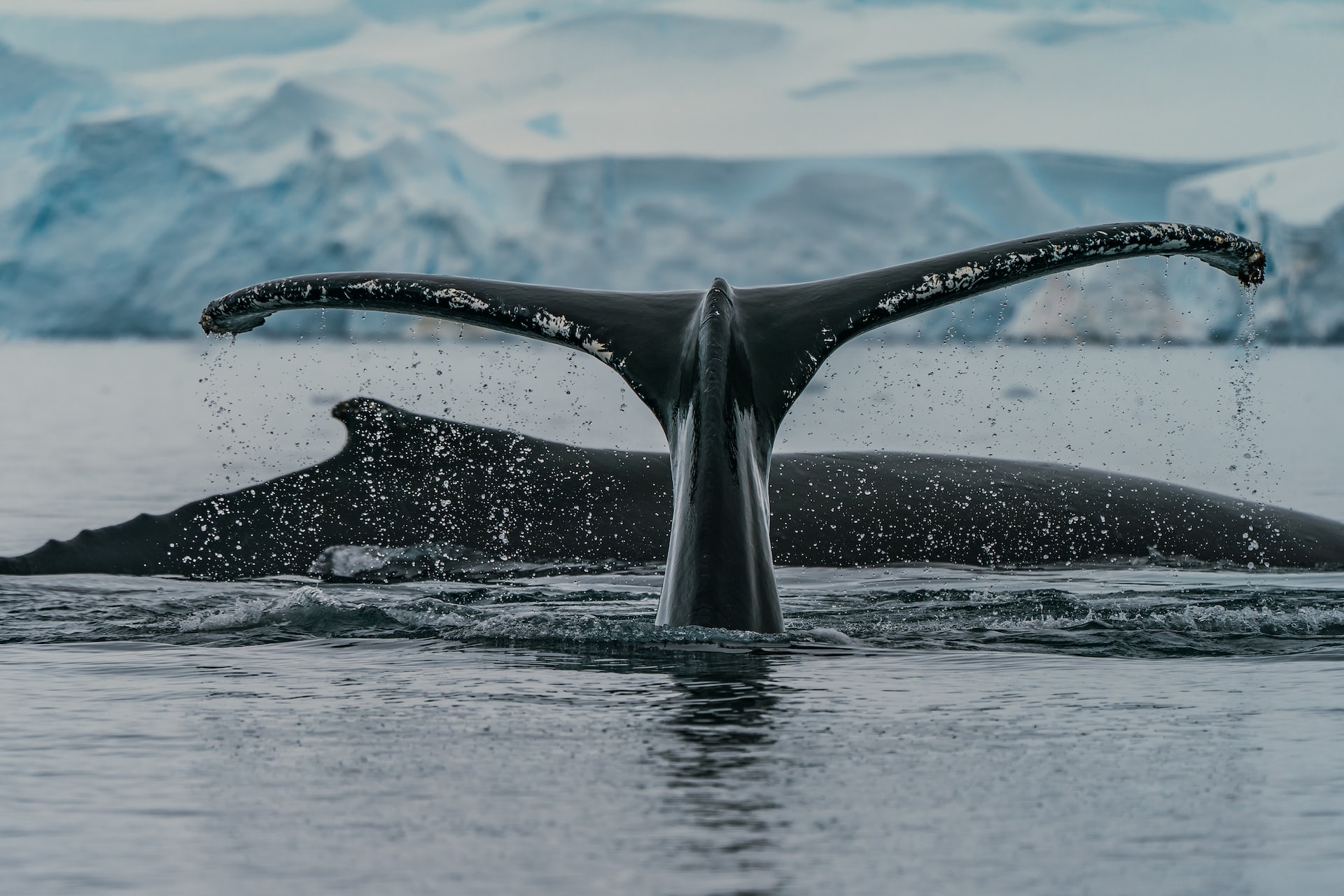 Various Routes To Explore
Finally, Antarctic cruising allows travellers to slow down for a bit and explore various routes. For example, you may want to choose a route, which includes South Georgia, which is renowned for its incredible wildlife. As a result, you will have the chance to see a wide range of sea birds, king penguins, fur seals, elephant seals, and whales. It may also be a good idea to create a unique trip based on your personal interests, budget, and time available. This means that you will get to enjoy ships with fewer crowds and have life-changing experiences.