Backpacking in the Philippines
With sunny weather, friendly people, and over 7,000 islands to explore, the Philippines offers countless attractions to backpackers who want to experience unique activities, relax, and have a fabulous time. No wonder this beautiful island country in Southeast Asia welcomes millions of visitors every year, including many backpackers who stay for months and keep coming back.
If you're searching for an ideal backpacking destination, why don't you plan your Philippine trip now and start looking for accommodations in many of the areas around the country that can serve as a jump-off point for an incredible adventure?
If you need more information on how to navigate a backpacking trip to the Philippines, read on. This piece will give you an overview of things to do, tips to stretch your budget, and other pointers to enjoy a safe and memorable journey in the country.
Top Things to Do and See in the Philippines
When you're in the Philippines, you'll have countless unique activities and places to explore that you may not experience anywhere else. Here are a few of them:
Enjoy a Convenient City Staycation
The cities that make up Metro Manila offer plenty of sights to backpackers who want to enjoy urban comforts no matter where they go, but there's also much to see in the cities outside of this region. If you check out the hotels in Tacloban City, for example, you'll have easy access to plenty of historical sights, some of which you can reach on foot from the city center. Cebu City is also a popular staycation spot for backpackers, as choosing a place of accommodation in the Queen City of the South puts you in proximity to plenty of commercial centers and picture-perfect beaches.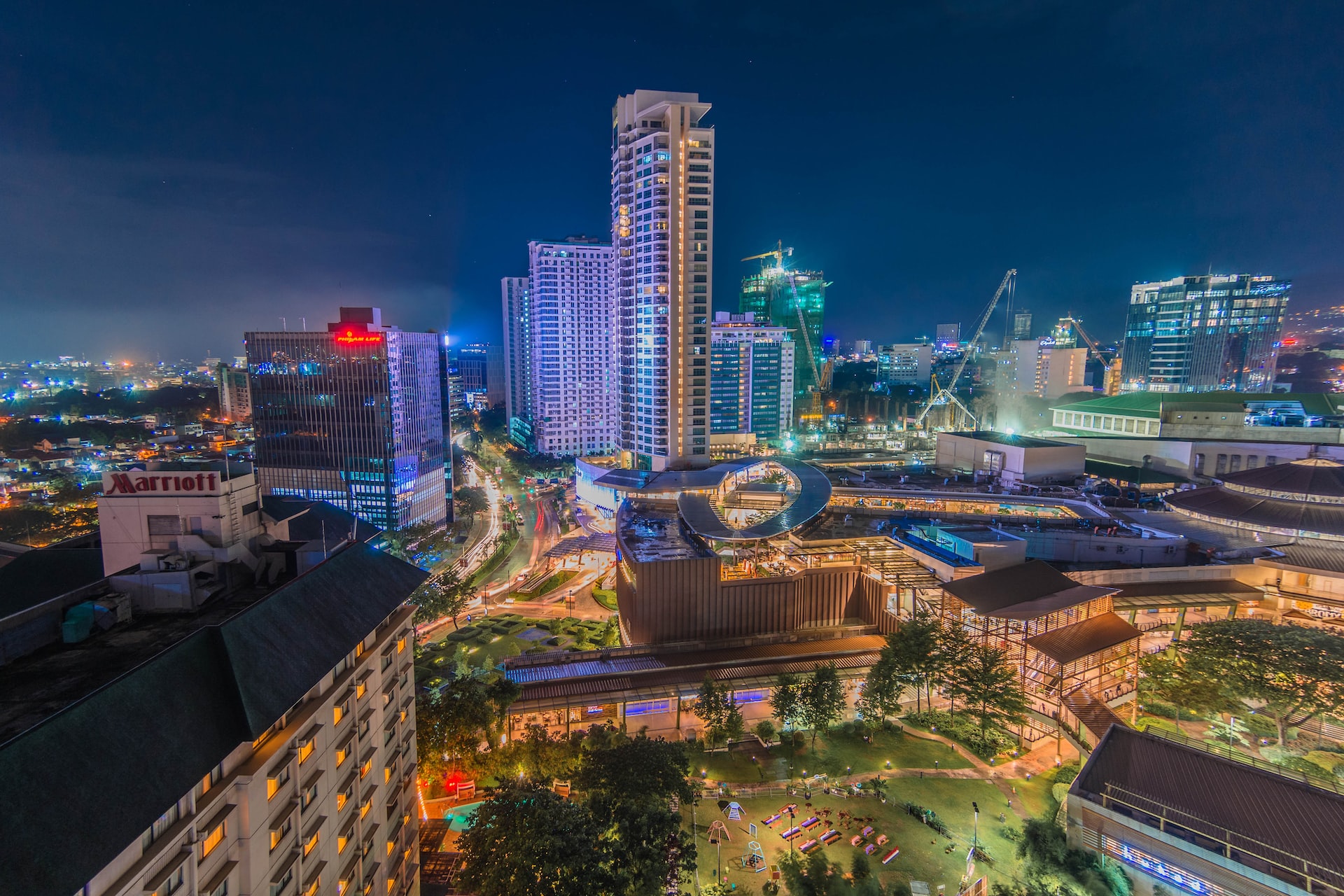 Go on an Island-Hopping Tour
If you love the sun, sea, and sand but can't decide which specific Philippine island to explore, consider going on an island-hopping tour to satisfy your cravings for "vitamin sea." You can sunbathe, snorkel, swim, or even rent an entire island. For those who want to satisfy their palates, consider choosing tours with food packages for the chance to feast on delectable seafood dishes and local specialties.
Experience Lavish Festivals
Perhaps the best way to experience the much-lauded Filipino hospitality and rich culture is to schedule your trip to coincide with the many fabulous festivals happening in different parts of the country from January to December. Festivals or fiestas are religious or cultural celebrations where you can watch ethnic performances, enjoy good food, and mingle with locals who will invite you to their homes and make you feel like family. The Ati-Atihan Festival in Aklan, the Moriones Festival in Marinduque, the Pahiyas Festival in Quezon, and the MassKara Festival in Bacolod are some of the biggest celebrations worth checking out.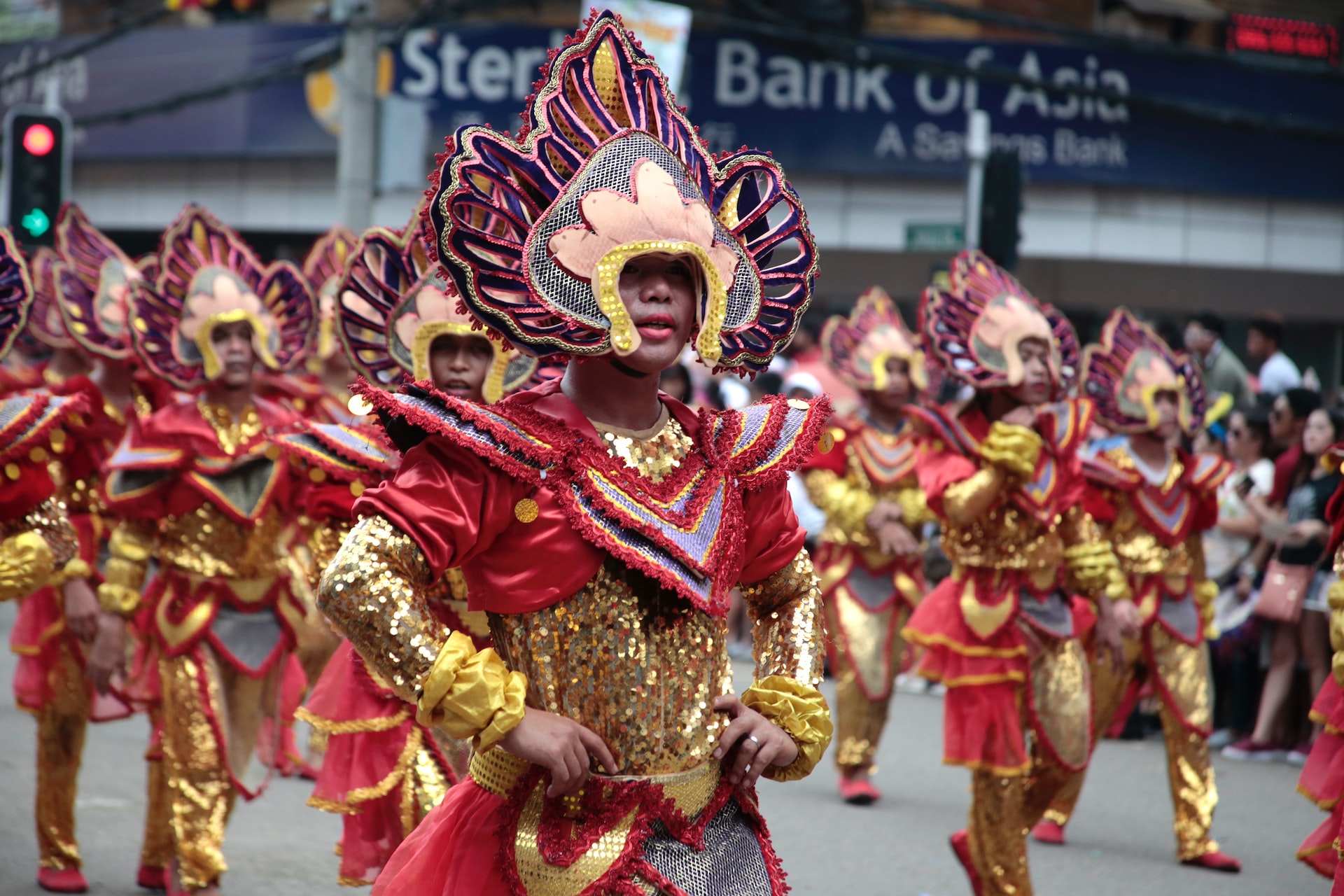 5 Money Tips for Backpackers on a Budget
Compared to other popular backpacking destinations, touring the Philippines is relatively more affordable. You can savor good food, explore exciting places, and experience the country's unique culture even with a limited budget—that is, if you know how to manage your backpacking funds wisely. That said, here are several ways you can maximize your budget when touring the Pearl of the Orient:
Avoid fancy dining places and touristy restaurants, and go for local eateries that serve generous portions at budget-friendly prices instead.
Skip the taxis in the city areas as they charge expensive fares. Instead, opt to ride jeepneys and tricycles whenever possible.
Bring a reusable water bottle wherever you go to stay hydrated, save money, and help the environment.
Try haggling or asking for discounts when buying food and other essentials at local markets.
Travel with friends or befriend locals online before traveling, as they can help you find inexpensive places to stay, eat, and explore.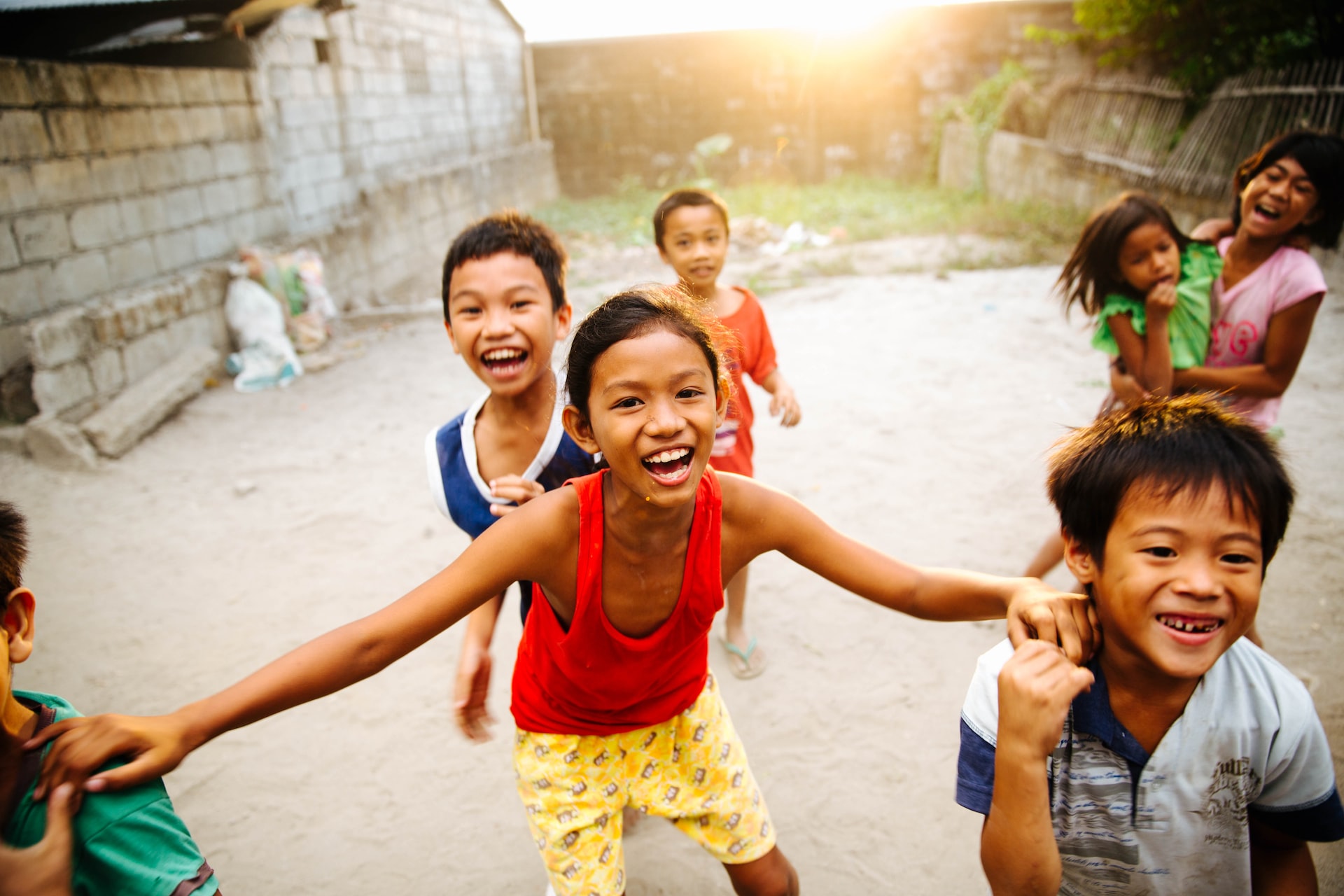 Dos and Don'ts When Backpacking in the Philippines
To stay safe, avoid issues, and generally make the most of your backpacking adventure in the Philippines, you'll want to keep a few reminders in mind. Here are several dos and don'ts to guide you in the right direction:
Do conduct some research before planning your trip to create a realistic itinerary. Remember, there are thousands of places to visit in the country, so you should plan well to make the most of your trip.
Do mingle with the locals, as they will gladly help you out with whatever you need. They may even assist you if you're looking for hard-to-find attractions or tell you about some hidden gems in the area.
Do carry cash at all times, particularly when touring rural areas.
Don't walk alone at night. Stay vigilant and travel with a buddy to avoid untoward incidents.
Don't keep anything valuable in your backpack or back pocket, especially when walking on busy streets or going to places using public transportation.
Don't forget to have fun and experience as many things as possible.
---
Whether you're traveling to relax, appreciate nature, engage in one-of-a-kind activities, or explore breathtaking sites, the Philippines is sure to have something memorable to offer you. So, why wait? Plan that backpacking trip today to experience a tropical adventure you will never forget.