While many will tell you that Summer 2022 is coming to an end, with the weather remaining gloriously warm across the European coast over September and October, the Summer holidays don't have to be over just yet. So if you're looking to squeeze in another beach holiday and make the most of the last bit of sun before Autumn and Winter, here are 5 of the best European beaches to visit this Summer 2022.
Porto Santo Golden Beach, Madeira Islands, Portugal
Voted the most beautiful islands in the world a staggering 7 times over, the Madeira Islands are made of the two inhabited islands of Madeira and Porto Santo, as well as the uninhabited islands of Desertas and Selvagens. The golden sandy beach of Porto Santo is infamous around the world for being a beautiful bolthole away from the crowds, and a great place to reconnect with the natural world and escape the stresses of day-to-day life back home.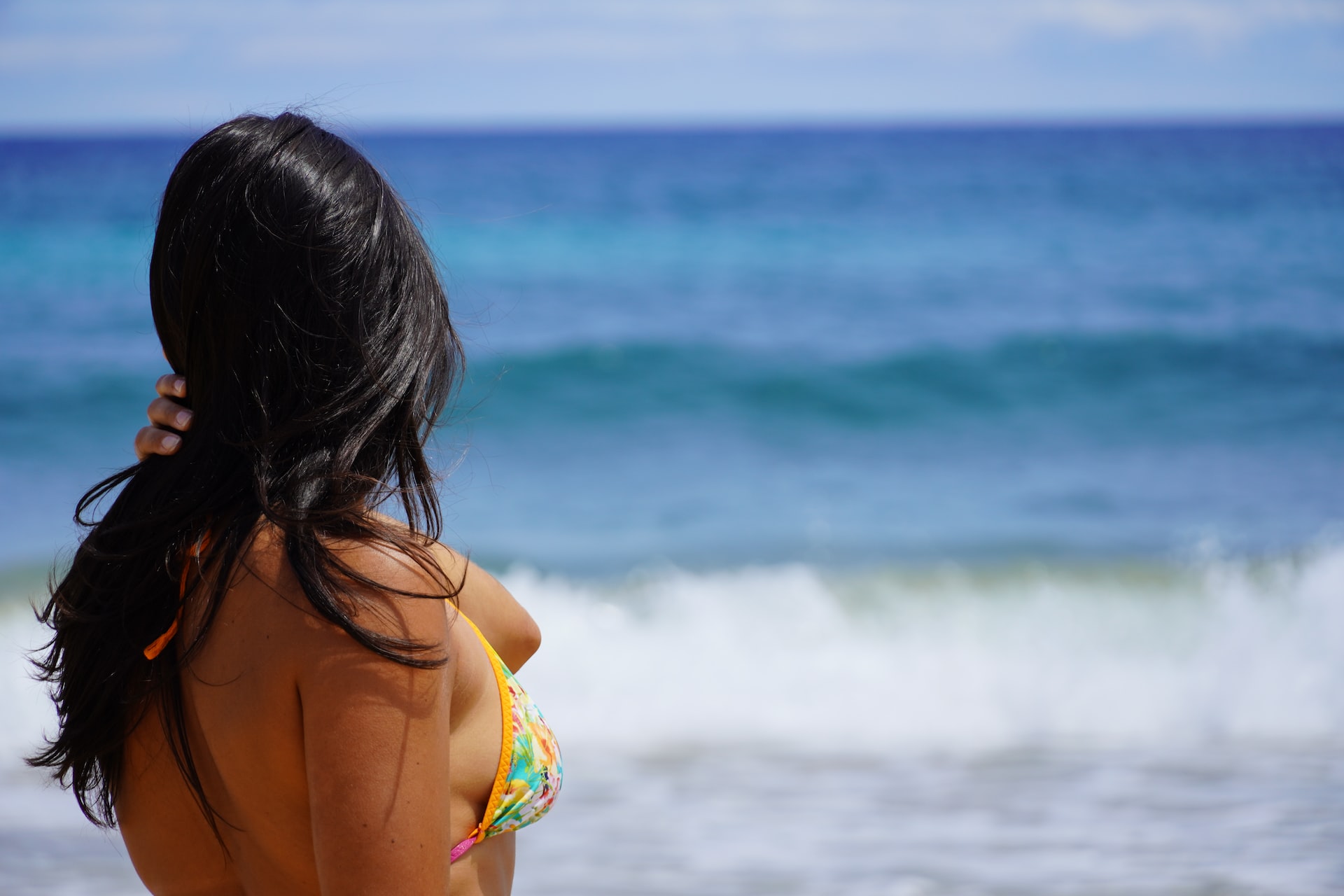 Zagare Bay, Puglia, Italy
With crystal clear waters and 1km of soft white sand, Zagare Bay is nestled within a cove and bordered by massive limestone cliffs. And to make this spot sound even more romantic, the beach's name is also inspired by the local lemon flowers that brides traditionally use to decorate their dresses on their wedding day! You can reach the beach by either taking a boat from nearby Mattinata or going through two hotels, the Baia delle Zagare Hotel and the Baia dei Faraglioni Hotel, on land.
Elafonisi Island, Crete, Greece
One of the few pink sand beaches in the world, head to Elafonisi Island for clear shallow waters, fine pink sand, and spectacular landscapes. The nearby ample free parking also makes visiting this beach in the hot weather easy, since temperatures can skyrocket even outside the summer months. To combat the Greek heat, make sure you pack your women's shorts, as well as your snorkel to cool off in the sea!
Agios Konstantinos Beach, Astypalaia Island, Greece
The rumours are true. Greece is great for a beach holiday. Found on another one of the unforgettable Greek islands, Agios Konstantinos beach not only boasts beautiful sands and clear waters but also a picturesque 8km coastal hiking trail – perfect for sports enthusiasts who want to do it all. After completing your hike along the Greek coast, holidaymakers can watch the sun go down at the local beach bar with a cocktail in hand.
Hel Beach, Hel Peninsula, Poland
Looking for something a bit different to the Iberian Peninsula or the Greek Islands? Why not take advantage of the sunny sands in Poland instead? With an incredible 35km of sand, Hel is perfect for travellers who also like to cycle to spend a few days discovering every inch of this spectacular European peninsula on two wheels.
You heard it here first, Summer 2022 isn't over yet. So why not continue chasing the sun and escape on one of these dreamy European beaches…