Holidays can often conjure notions of spending lots of money, cheap travel can be a rarity. With daily activities to be payed for, some see a trip as a daunting undertaking. But, it doesn't have to be. Somewhere like the Lake District is jam-packed full of affordable things to keep you entertained. From pursuits taking advantage of the area's natural beauty, to establishments asking for less overwhelming prices from customers. Here, worry less about the finance, and more about having a good time!
Here are some activities which will prove the Lake District should be your next cheap travel destination…
---
Helvellyn
First on the list is a hike up England's third tallest mountain. Though the walk is quite strenuous, the views at the top will not disappoint. Vast expanses of hilly green meadows stretch out before you, you may even notice the glassy waters of Lake Thirlmere.
Ensure that, before you undertake the hike, you have familiarised yourself with the route. Sheer drops and awkward scrambles make for an intense climb. If this excursion isn't for you, many less-steep inclines surround Helvellyn. So, there is something for everyone in this area!
A small car park sits towards the bottom of the mountain, so the climbs are highly accessible. Helvellyn is a great first cheap travel activity to get to know the area.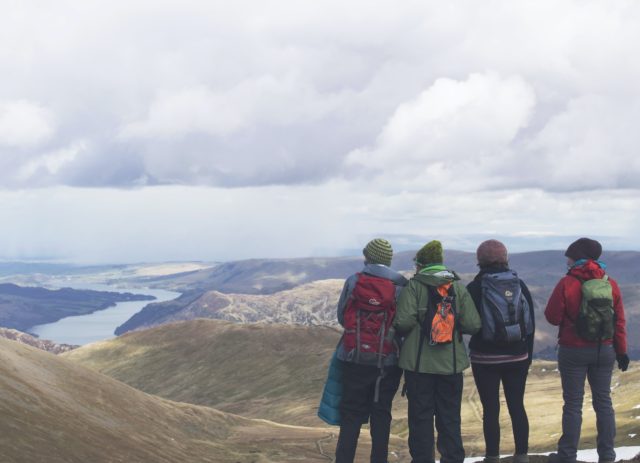 Blackwell Arts and Crafts House
This unique attraction takes you through an arts and crafts story. Examples of fine craftsmanship and well-themed design are displayed throughout. Seeing these precious crafts, you begin to understand the creativity and detail which the Lake District locals have come to represent. You can even join in the fun and make your own creations, ideal for a relaxed and chilled-out day.
Guided tours and augmented reality are offered, so you can really throw yourself into the activity. You can also go back in time, and see the house's former life as a family home and school. All this fully-immersive information is great for kids, and whole family for that matter.
The House also features a gorgeous tea room in the old kitchen. Delicious light lunches, with sweat treats to-boot. Plus for the adults, beers, wines and prosecco's are also available. Even more reason to visit!
Tickets cost just £9, with packages and concessions also available. An affordable addition to your cheap travel trip.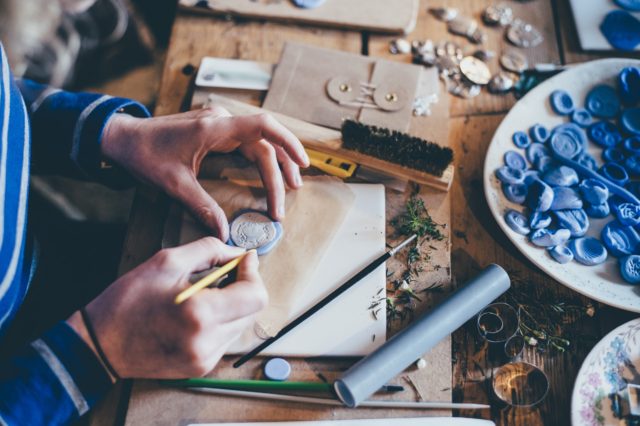 Aira Force Waterfall
For 300 years, visitors have flocked to this Lake District marvel. When rainfall hits the surrounding hills, the water races down from the fells and leaps down a 65-foot drop at the falls. Yet, there is more here than a striking waterfall…
An extensive network of trails and streams weave through the area. They pass towering Himalayan fir trees, picnic spots, Ullswater views, and even rare red squirrels! Following these complex streams, an awe-inspiring tour of the location can be enjoyed. Along with this, taking a packed lunch along allows for impromptu picnics, wherever takes your fancy.
The relative underdevelopment and epic scenery around Ullswater makes for a secluded and serene atmosphere. A great day-trip for winding down, while also not breaking the bank. Cheap travel at its finest!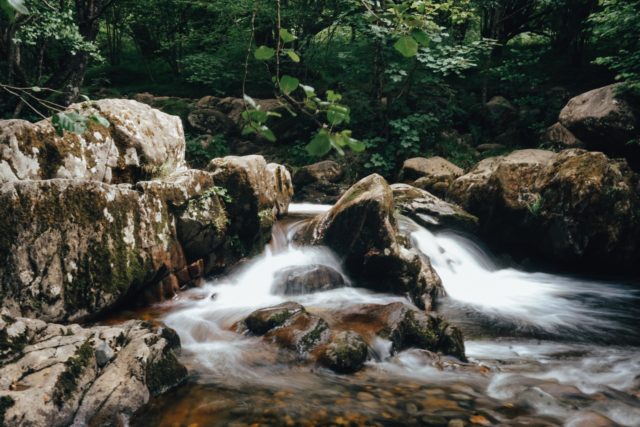 The World of Beatrix Potter Attraction
Growing up, who wasn't a Peter Rabbit fan? Well, if you were, you're in luck! The Lake District countryside greatly inspired Potter, basing many characters on the wildlife she saw in the region.
23 enchanting stories were written by Potter, all of which are brought to life at the Attraction. To start off, a short film is played to give a quick run-down on Potter and the worlds most famous rabbit. Then, the doors will open, and you're in the Beatrix Potter world. Squirrel Nutkin, Miss Tiggy-Winkle and all the other favourites greet you on your tour. Feel like a child again as you take a blast-to-the-past.
An onsite gift shop will cover all your merchandise needs, perhaps a souvenir from here would make a great memory for your Lake District trip. A café provides yummy treats to keep you fuelled, with their famous afternoon tea stealing the show.
This cheap travel trip has affordable tickets at £8.60, to be bought on arrival.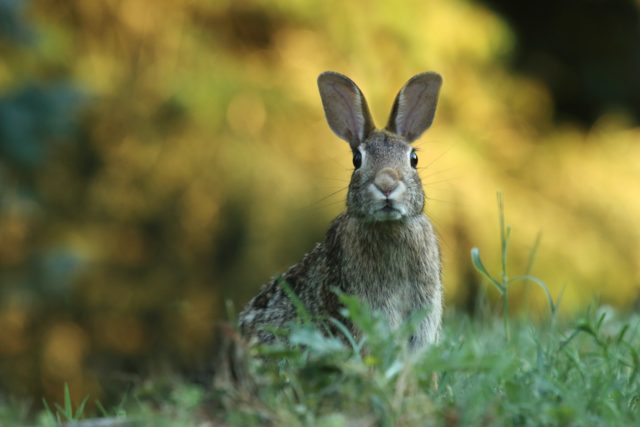 ---
The Lake District – Cheap Travel Trip, Valuable Memories
The Lake District is hard to categorize. The sheer diversity in activities, landscapes, towns, and villages make for a unique trip every time. We've only covered just a few in this article! But there's one thing for sure, an excursion here won't leave you too much out of pocket. With good planning, an affordable and enjoyable stay is more-than-possible.
So, don't break the bank, make the Lake District your next cheap travel trip!