What happens when the big city gets too much for you? You grit your teeth and bear it right? Not this Londoner who up-routed her life and girlfriend to move back to the country she once called home, Cyprus.
Katy Chrysafi, a 23 year-old freelance Creative, told us the ins and outs of what it's like migrating so young.
Hi Katy – thanks for talking to us at TPG! What was it about Cyprus that made you want to migrate there?
Having been in London for 4 years completing my degree as well as juggling long hours at work I just really needed a break. I was definitely overwhelmed and wanted to go somewhere warm Andy surrounded by water. My Dads side of the family are Cypriot and I lived here for 5 years as a child, so it was an easy move. I knew to expect some of the most beautiful spots in the Mediterranean and was excited for something different.
---
Did you have a plan beforehand? Or did you go over and take each thing as it comes?
No plan really. I knew I needed to pick up a bit of work, but I didn't know what. I did a little bit of research prior to getting here but figured it would be easier to find something once I settled in and made some contacts. I just wanted to chill out and go with the flow.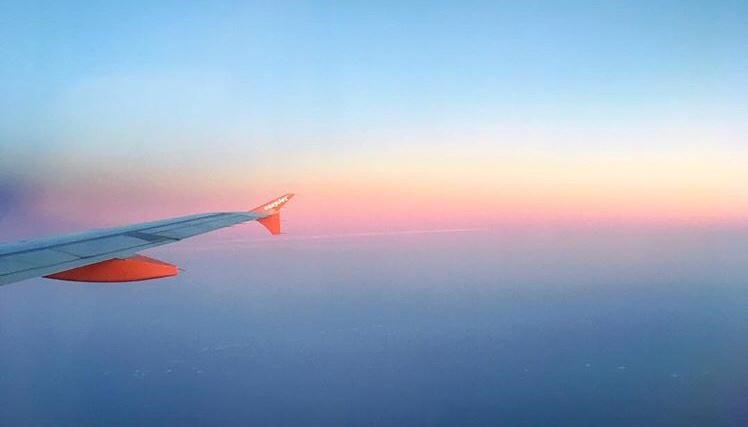 ---
You moved over with your girlfriend, which is quite serious! Has this benefitted or pressured your relationship? 
I mean, everyone has their ups and downs but it's been a brilliant adventure for us both. We embraced the outdoor lifestyle and learnt to scuba dive and surf which were things we both always wanted to do. Our new experiences living in a different country have made us extremely strong. Having come away from the madness of London it allowed us both to reevaluate what we wanted for our next chapter.
---
What made you want to leave London?
London is a very extreme city – it doesn't stop. I think I just needed to stop and breathe. That can feel impossible in London sometimes! I wasn't sure what career path to take and wasn't really sure what I wanted from life so I thought – why not make that decision whilst sitting on the beach?
---
How did your friends and family react when you said you were moving?
A lot of my family live between Cyprus and England, so for them it wasn't really big news. However, all our friends were gutted to see us leave. I think they knew we needed a new adventure so were super supportive and we even had some family and friends visit which was amazing!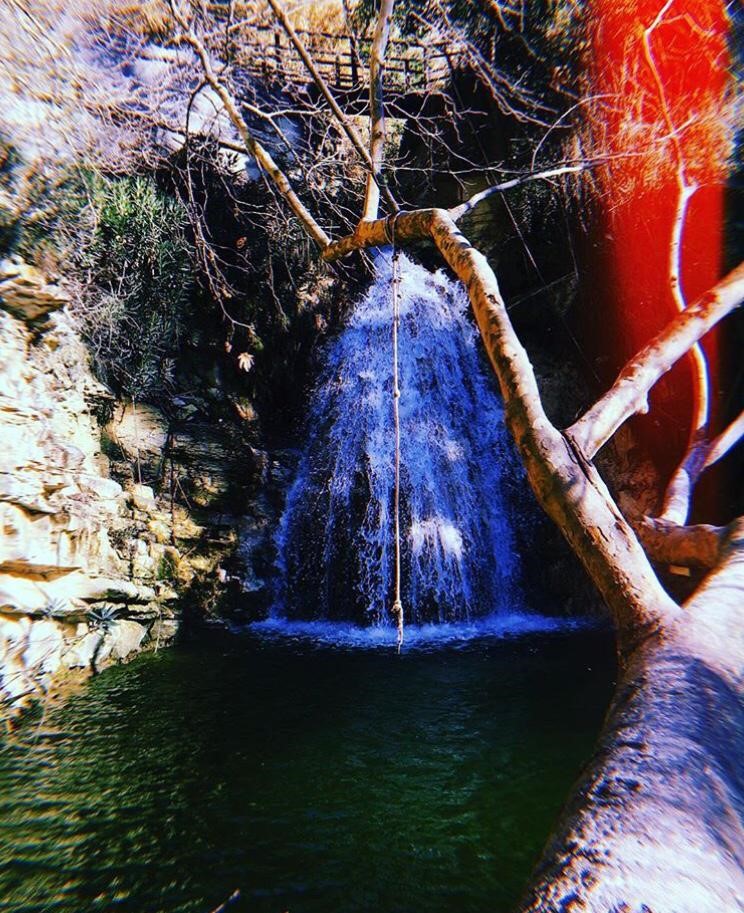 ---
Do you have a time frame of how long you'll be out there? 
We have been here since July, so that makes it 6 months. After lots of kebabs, beer and enjoying the stunning outdoors, we have decided to return back to London. As much as Cyprus is a beautiful place, we both feel that we are too young to settle for such a laid back lifestyle. I worked as a creative freelancer and we fostered stray animals to help local shelters – which we really enjoyed.
However, having both worked in the events and creative industries, we actually miss the madness of work life in London. Taking a step back made us miss all the great things that London has to offer. It is a city with such unique and tangible buzz. When you're young and want to live an exciting life, it doesn't get much better. You know what to expect in Cyprus (the weather will always be great and everyone will always be late!) and that's perfect for some people, but for now we want to be stimulated by exciting work opportunities and surrounded by the different cultures that make London so interesting.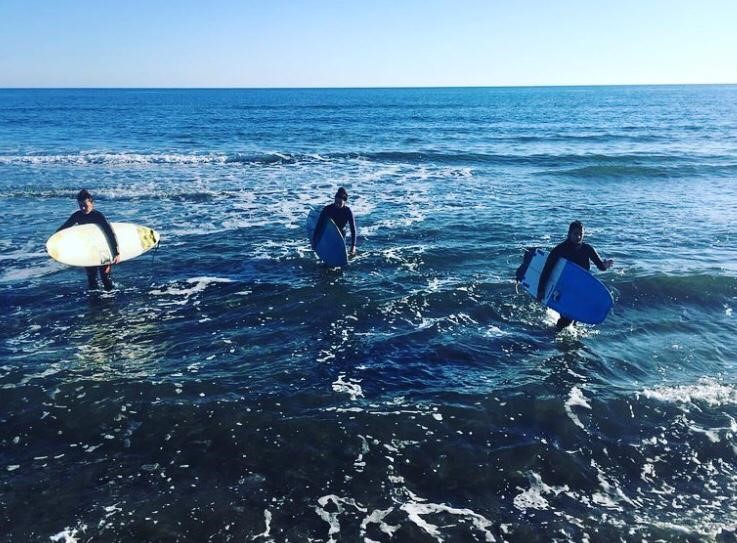 ---
What would you say to people who are wanting to moving countries but are nervous about taking that first step?
GO! If you don't like it then you can go straight back home. Home isn't going anywhere and it will be there whenever you need it. The best advice I ever received is that, realistically, wherever you are – you're only ever a day away from home. I think people put a lot of pressure on themselves when it comes to moving countries, they should just book the ticket and go for it! You'll only regret the things you don't do in life.
---
Where do you see yourselves in 10 years?
Firstly, I would like to a successful career that doesn't tie me down to an office. In an ideal world I'd love to own a camper van so I can drive my family and dogs around Europe. But it's hard to tell, I wouldn't be surprised if we ended up living in Chang Mai.
---
Have you always imagined yourself living abroad?
Yeah definitely! Travelling around has always been something that comes really natural to me and something I have done from a young age. I enjoy experiencing different cultures and meeting new people so I think I will always do as much travelling as possible, either with work or in my free time. Ultimately, I do see London as my base for the next few years but should the right opportunity arise I definitely wouldn't rule out another move.
---
Where in the world is your favourite place?
London. I have thought a lot about this recently and having taken a step back from London I realised why it is such an incredible city.
Granted the weather isn't always great, but it is the home to some of the most interesting people in the world. There is always something weird and wonderful going on: from music, to comedy, to drag shows, it embraces the best the entertainment world has to offer in one city. London isn't perfect and if you don't know its short cuts and complexities it can chew you up and spit you back out. However, its challenge is part of its charm.
---
Best and worse things about living in the UK?
The weather is definitely one of the worst things about living in the UK. Although – suffering through 9 months of grim weather does really makes Brits appreciate the first beer garden day of the summer!
The trauma that is Brexit is also a constant source of crippling fear and despair. I find some smaller British towns to be closed minded at times, but the UK is also full of incredible diversity and that's why I'm so drawn to the bigger like London.
The opportunities are endless and I truly believe the UK offers something for everyone. From the stunning landscapes of the countryside to London's energy; you can live contrasting lifestyles within a matter of miles!
As a foodie and someone who enjoys a drink I find there to be incredible food and drink scene across the country. The festival scene in the UK is also second to none, with exhilarating summer festivals that bring out the best in everyone! Brits really don't realise how lucky they are to have a country with so much life.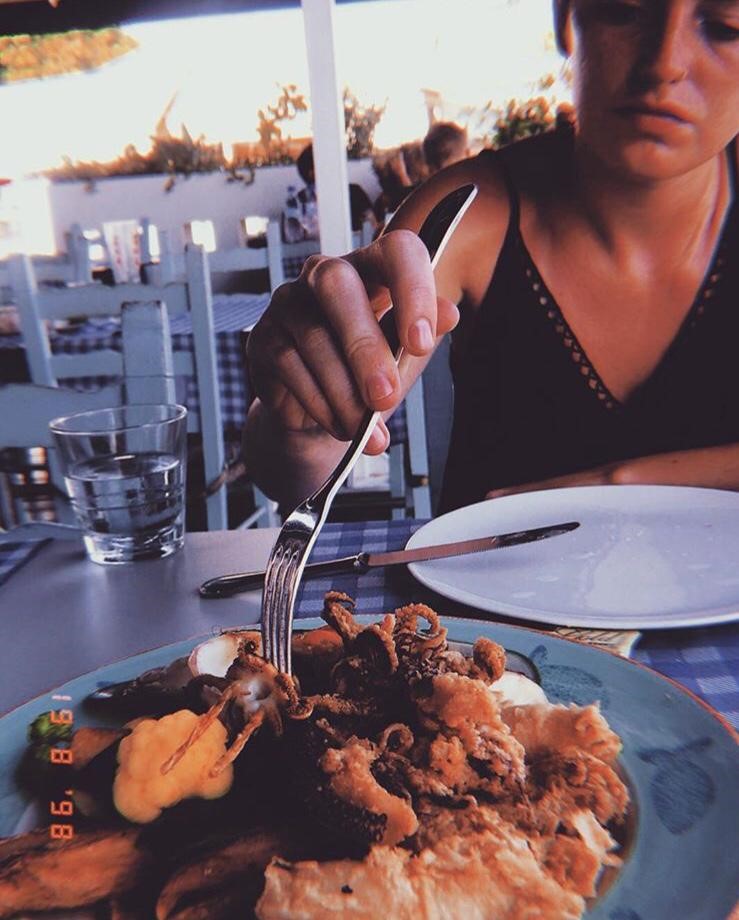 ---
Best and worse things about living in Cyprus?
On paper Cyprus ticks all the boxes. The weather is phenomenal – in some months you can sunbathe on the beaches and then ski in the mountains all in the same day!
If you love the outdoors then it has everything anyone needs. The island is home to stunning landscapes, wildlife and thousands upon thousands of cats. The capital city, Nicosia, is the last divided capital city in the world so the island is rich with history as well as great food and drink places, being home to the 25th best bar in the world (which is an outstanding achievement for such a small country).
Where Cyprus struggles, is with its social values – there is a strong sense of inequality in certain regions. Unfortunately, they are a little behind when it comes to LGBTQ rights due to the Greek Orthodox Church having ties with the right wing government.
Nevertheless, whilst being here we met the President and various members of 'Accept' the leading LGBTQ rights group in Cyprus. The President is one of the most inspirational and hard working individuals I have ever met. At the age of 29 she has created incredible change and pushed for changes in law that have empowered the community, changing attitudes towards LGBTQ people in Cyprus. I believe it's open-minded and strong willed people like her that the island needs more of!
However, Cyprus is very small and extremely nepotistic. It's hard to progress as a high achieving individual who is totally fresh to the workplace. Wages are low and the creative industry is a very slow bloomer. So, for me, I find the island very frustrating at times. There is endless potential, but getting ahead can be very difficult considering the conservative mentality. Currently, it's hard to fight the system over here, but with the likes of 'Accept' being a louder voice for a minority community, it's going in the right direction.
The general lifestyle is laid back, simple and full of sunshine. With social values making progress I can see the island being somewhere really special in the next few years.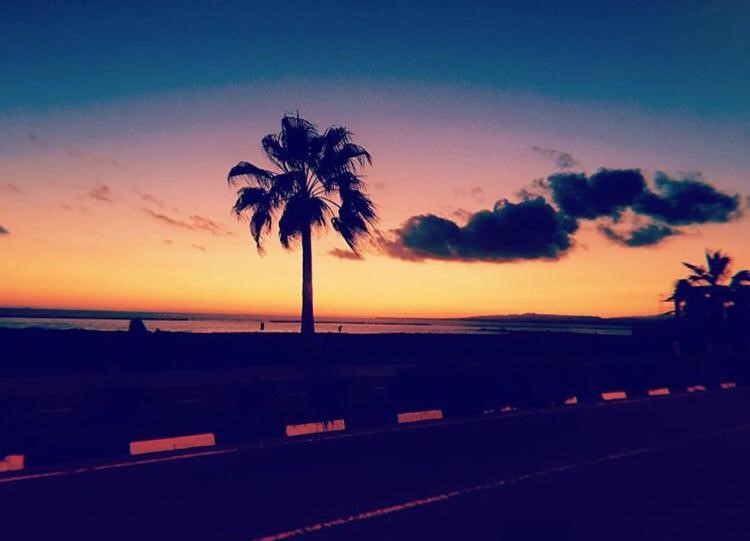 ---