There are many places and things to do in Ladakh, but the most ancient beauties that exhibit cultural significance are the beautiful monasteries. Some of the most renowned monasteries of Ladakh are listed below. Let's have a look:
Hemis Monastery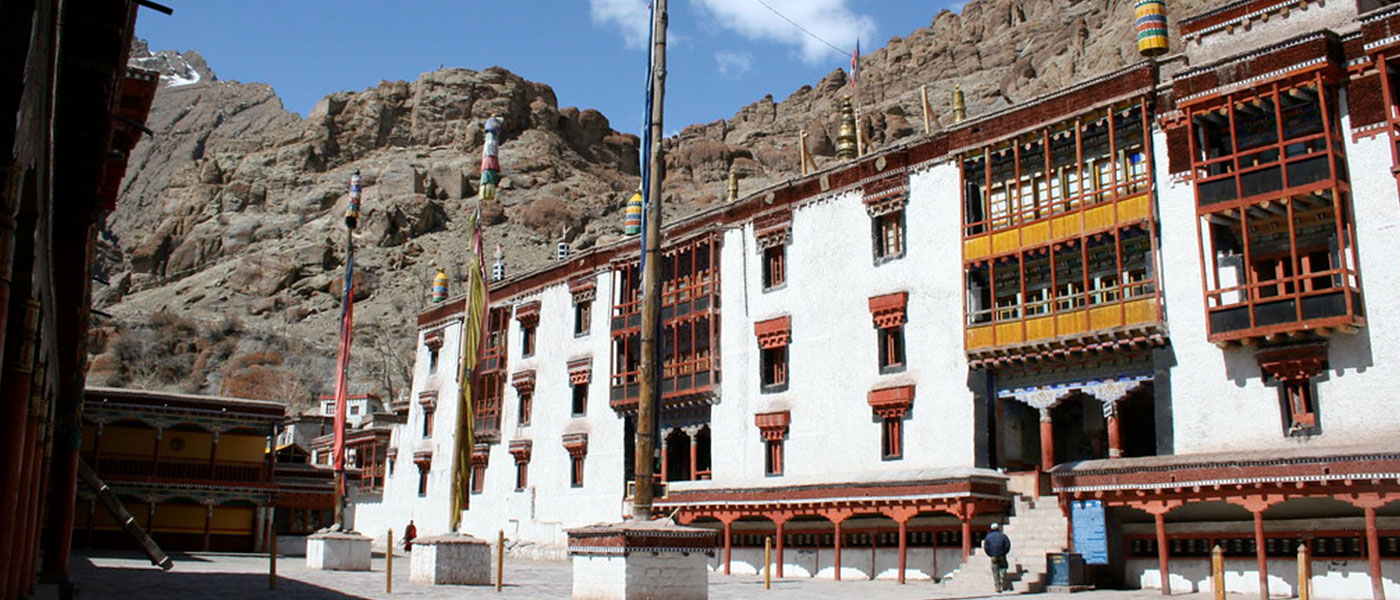 This popular monastery is run and maintained by the Drukpa sect of Buddhism. It was built back in the time of King Singge Namgyal. It is not just one of the largest and renowned monasteries it also is a wealthy one. It is home to a large copper statue of Buddha along with other attractions like Stupas, Thangkas, paintings, etc. Nestled in Nubra Valley, this monastery hosts the Hemis Festival every year in June-July. The festival is known for its masked dance show.
Thiksey Monastery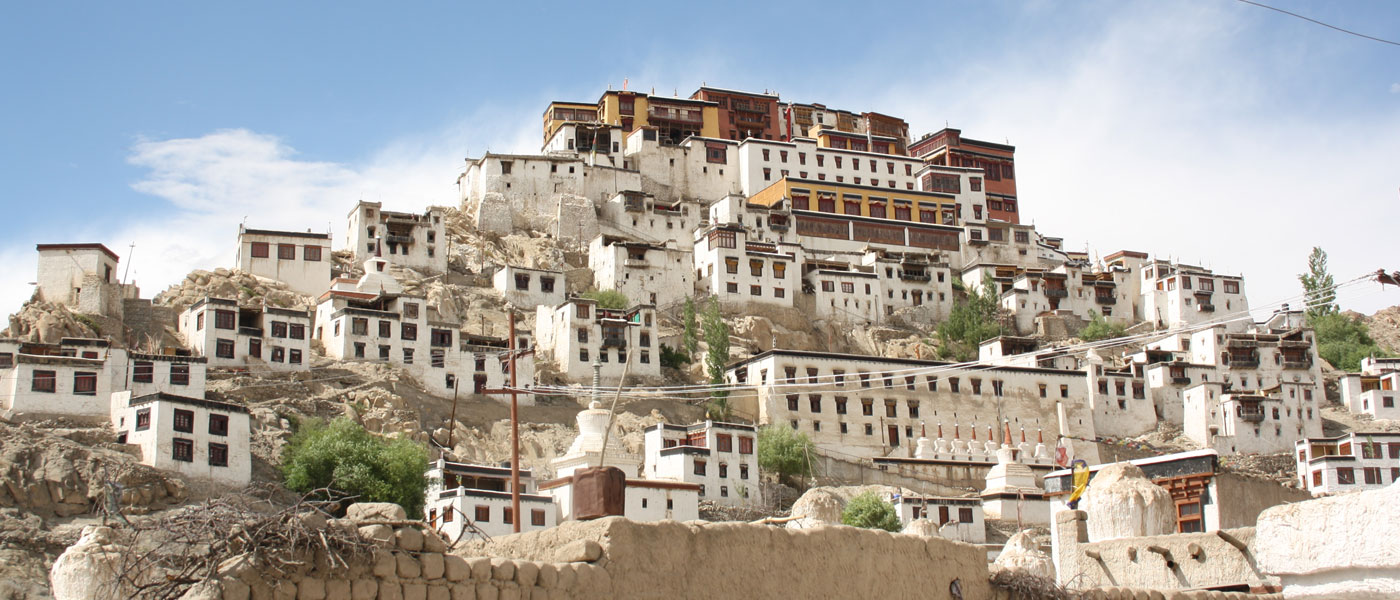 Thiksey Monastery is a marvel that closely resembles Lhasa's Potala Palace. Nestled at an elevation of 11,800 feet, Thiksey Monastery is a large monastery housing over 500 monks. There are several beautiful Thangka paintings, Buddhist books collections, scripts, swords, journals, stupas, and statues featured in the monastery. The key attraction here is a statue of Maitreya Buddha of about 49 feet.
Diskit Monastery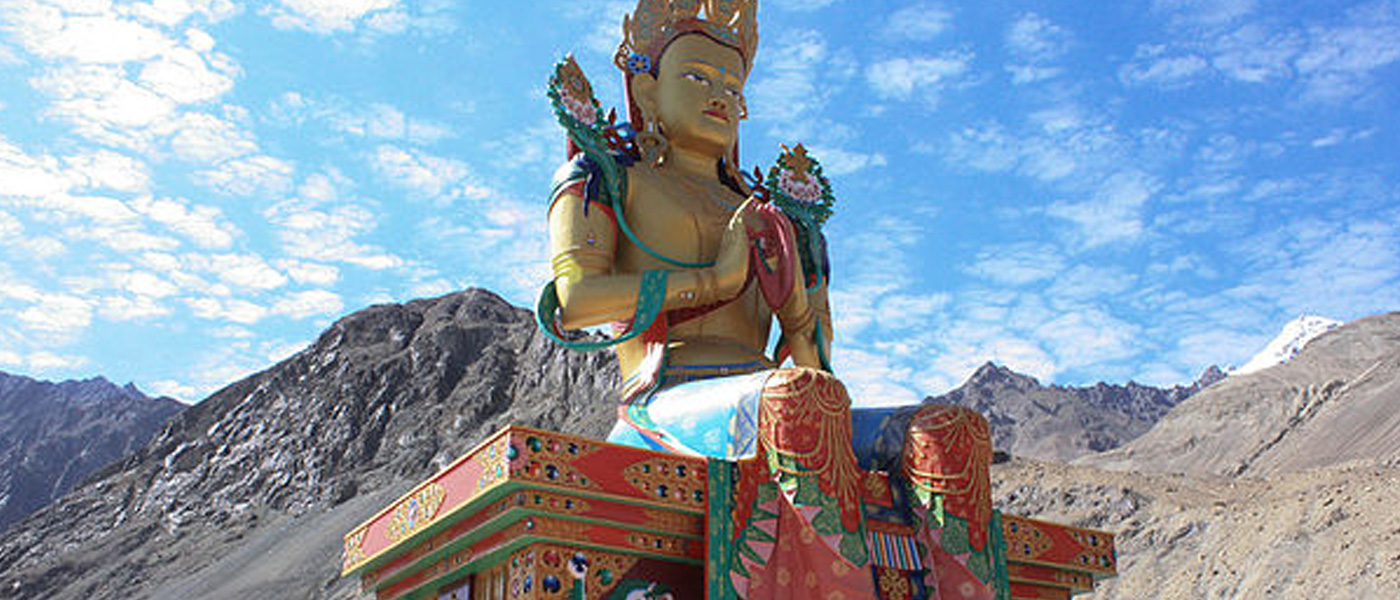 Nestled in the stunning Nubra Valley, this monastery is one of the oldest and most beautiful. It was founded by Changzem Tsera Zangpo back in the 14th century. The monastery is home to a massive drum, several Buddha statues, and images of various guardian gods. The backdrop of the monastery is stunning. If you're looking for a serene location to spend some peaceful time at then this is the pick for you. The highlights of the monastery include the renowned mask dance, Dosmoche festival, and the beautiful Jampa Buddha statue.
Spituk Monastery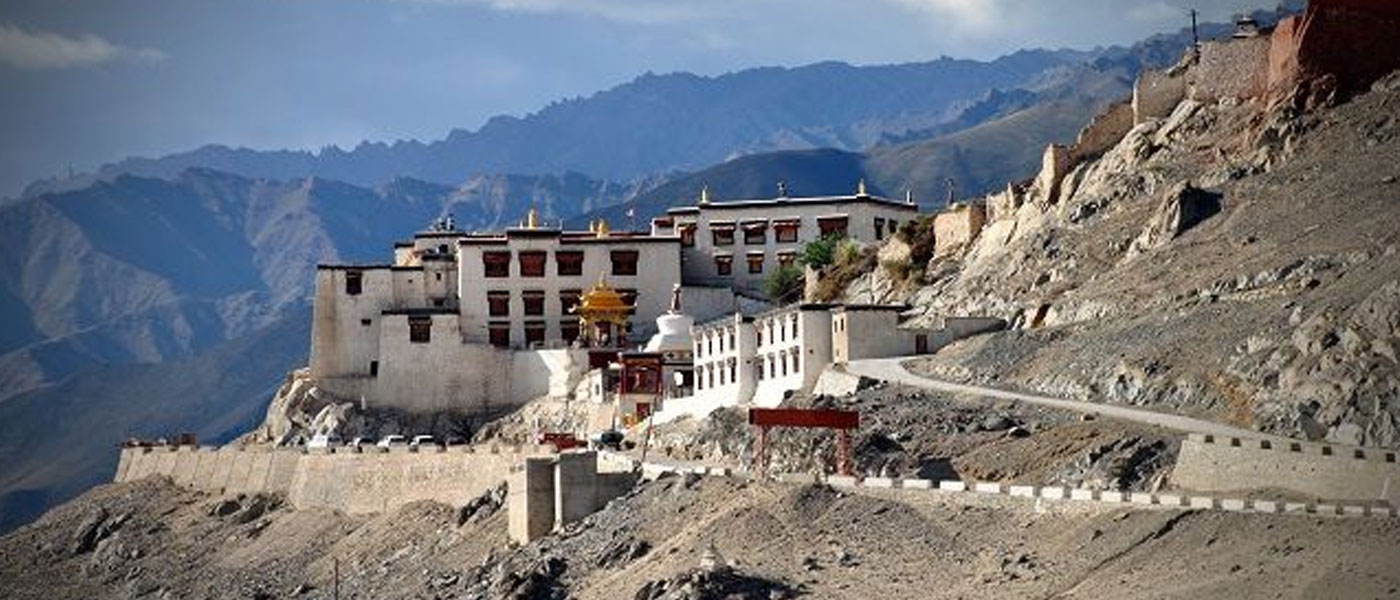 This ancient monastery was founded back in the 11th century by Od-Ide. It houses several monks and features 3 beautiful chapels namedSaboo, Sankar, and Stok. There are religious scriptures, several idols, statues, frescoes, etc for the guests to explore. It sure is one of the best and oldest monasteries to visit in Ladakh.