When it comes to the Mediterranean, there are few places like Greece. It is a country that has everything a visitor could want: great history, great culture, great cuisine, and most importantly great people. In fact, we already suggested, albeit indirectly, one great thing you can do in Greece, which is visit its many wonderful islands like Mykonos and Naxos. But there are plenty more things to do and here are our top 5:
Go Diving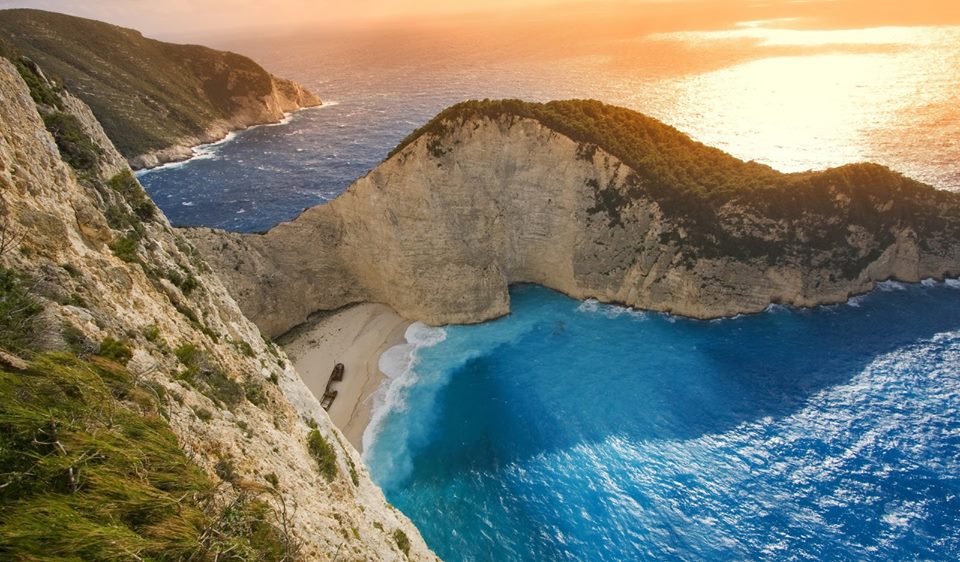 Image credit: Facebook
Navagio Beach
We have also talked about the many beautiful beaches in Greece, including Navagio Beach, which is included in Travel Pocket Guide's best beaches of the world list. Several of these beaches have great diving spots, and for the absolute best, we recommend Schinaria Beach in Crete, Kolovare Beach in Corfu, and Mirmigi Reef in Lesvos.
Go Sight-Seeing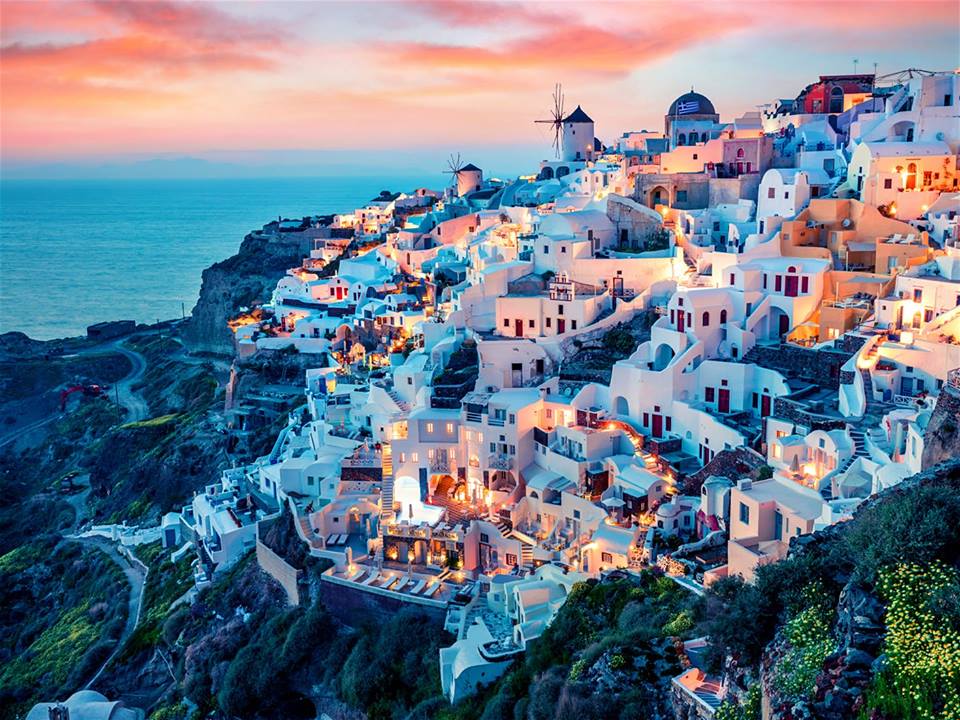 Image credit: Facebook
Santorini
Greece is home to numerous beautiful places, and seeing each in person is a treat in itself. Some destinations you should not miss include Santorini, Meteora, Little Venice, Melissani Cave, Mount Athos, Vikos Gorge, Old Monemvasia, and the Gulf of Corinth.
Discover the Deities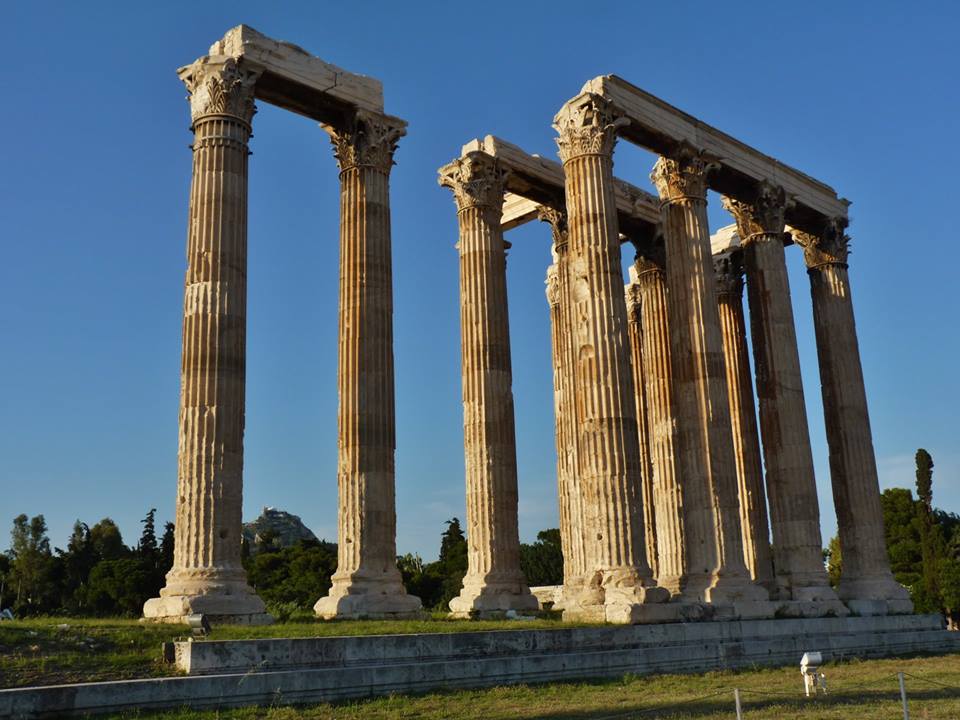 Image credit: Facebook
Olympieion
Greece is known for its various gods and goddesses, and visiting the country will give tourists the chance to learn more about these deities via trips to temples built for them. Some of these temples include the Olympieion, the Temple of Hera, and the Temple of Poseidon.
Visit Historical Sites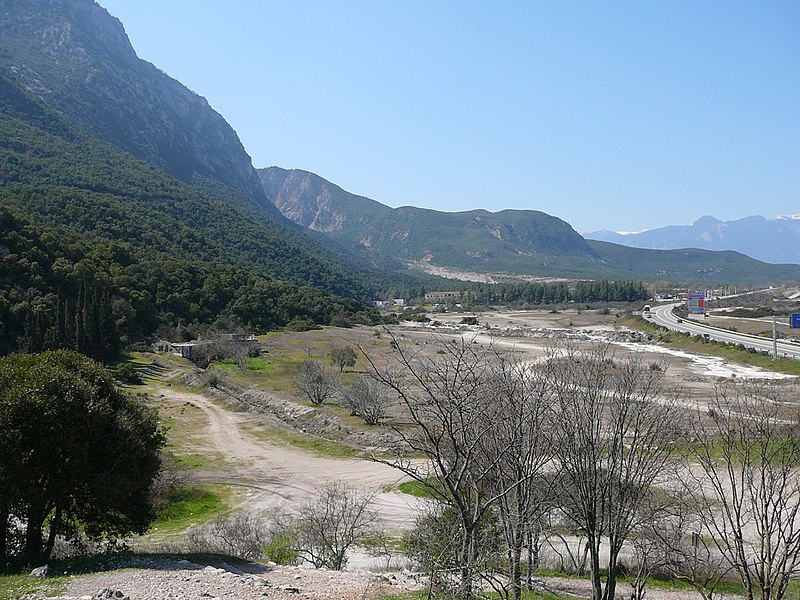 Image credit: Wikipedia
Thermopylae
Greece has a rich history that has been celebrated for centuries. Aside from visiting the temples of the gods, visitors can also relive the famous battles that took place, and arguably no battle is better known than the Battle of Thermopylae. Since the 2006 war film 300, interest in Greece's military history has spiked.
To many people the Spartan warrior is as associated with Greek culture as the famous gods and myths. Due to popular portrayals in literature, film, and games, visitors to Greece are as likely to know about King Leonidas as Hercules. The Foxy Bingo game Fortunes of Sparta portrays the classic Spartan warrior, now recognised the world over, with his famous helmet, the round shield, and the red cloak. After watching the films and playing the games, visitors now want to see the battlefield with their own eyes. Following in the footsteps of the hardened warriors, and walking the grounds where they fought, has become one of the top things to do in Greece.
Enjoy Delicious Delights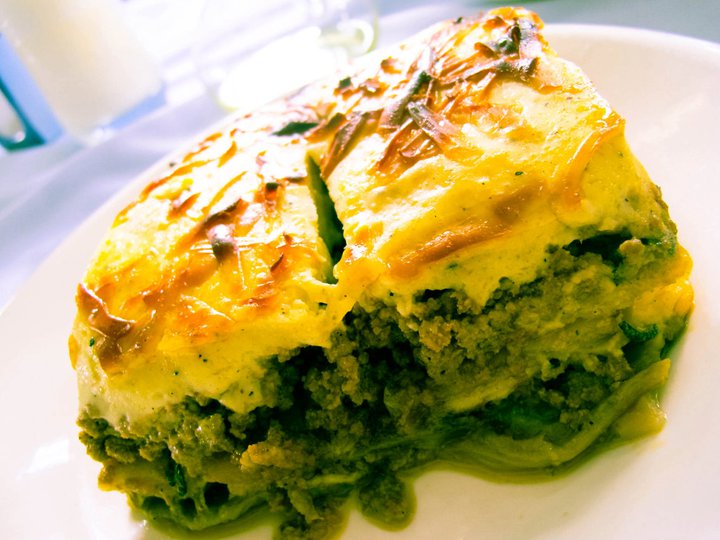 Image credit: Facebook
Moussaka
Greek cuisine is a must-try for anyone who visits Greece. The island of Crete is perfect for food lovers as it is popular for cheese, wine production, and olive oil. The island also has plenty of traditional tavernas (traditional Greek restaurants). BBC Good Food's 'Top 10 Dishes to Try in Greece' is a perfect starting point for those new to Greek cuisine as taramasalata (fish roe dip), dolmades (grape leaf-wrapped rice parcel), and moussaka (layers of sautéed aubergine, minced meat, fried pureed tomato, onion, garlic, spices, potato, cheese, and béchamel sauce) are all tasty treats.
There are, of course, other things to do in Greece, but the 5 listed here would certainly be enough to make anyone's Greek get-away truly unforgettable.