Known as the 'Aloha State', Hawaii stems from the Proto-Polynesian hawaiki, meaning 'place of the gods.' The diverse culture of Hawaii is expressed in many ways – through language, music, art, dance, film, and a multitude of festivals. The 'Aloha' spirit is the coordination of mind and heart within each person.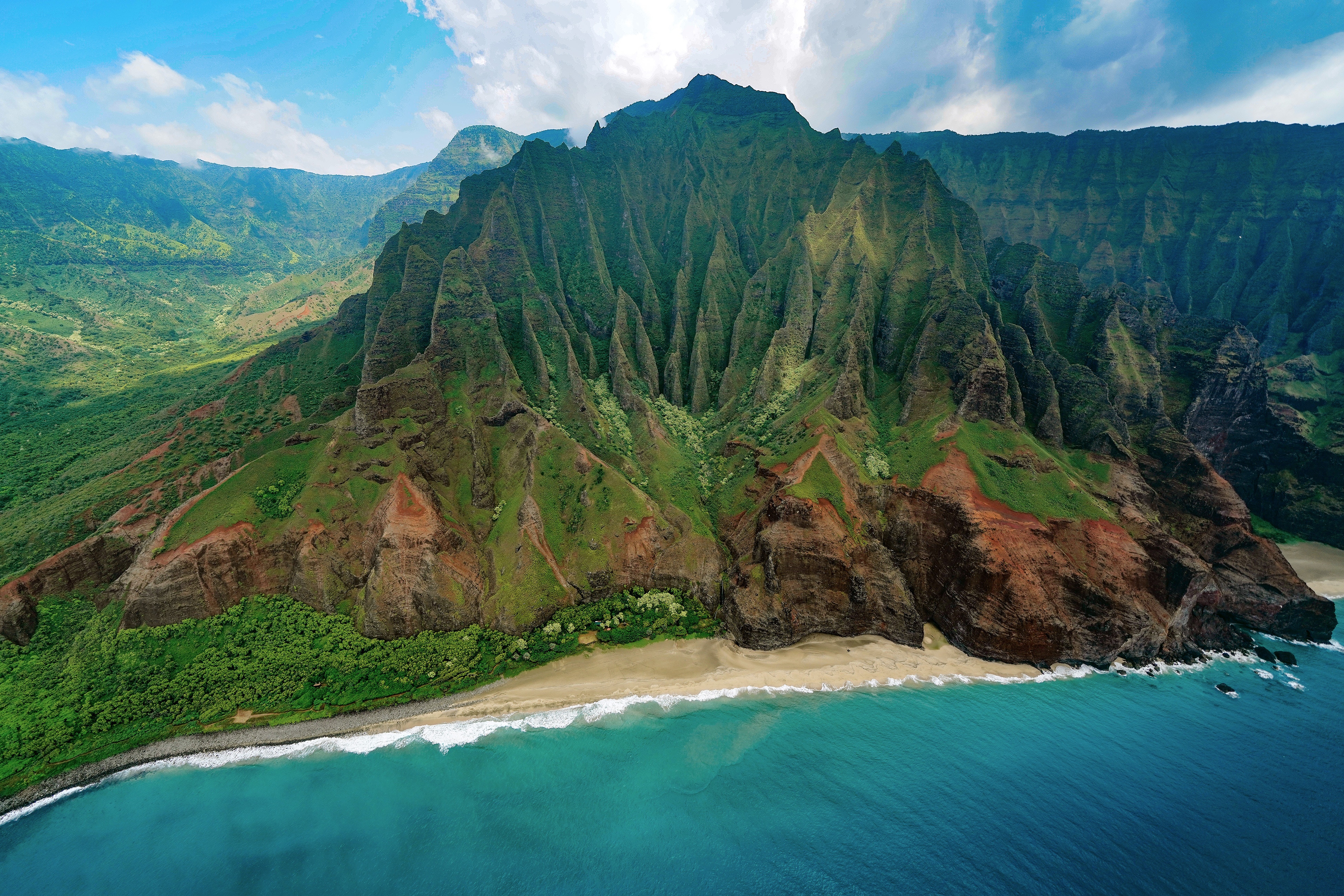 Hawaii's scenic volcanic islands are the ideal setting to experience your first skydive. Year-round sunny weather combined with the beautiful views of clean oceans and golden beaches will give you unrivalled views, especially from an aerial view. Many skydiving areas claim to be the most stunning but Oahu and Kauai can definitely hold that title.
The fresh, floral air will energise you. The warm, tranquil waters will refresh you. The breath-taking, natural beauty will renew you. Being home to some of the most incredible treasures on Earth, where else would you want to skydive?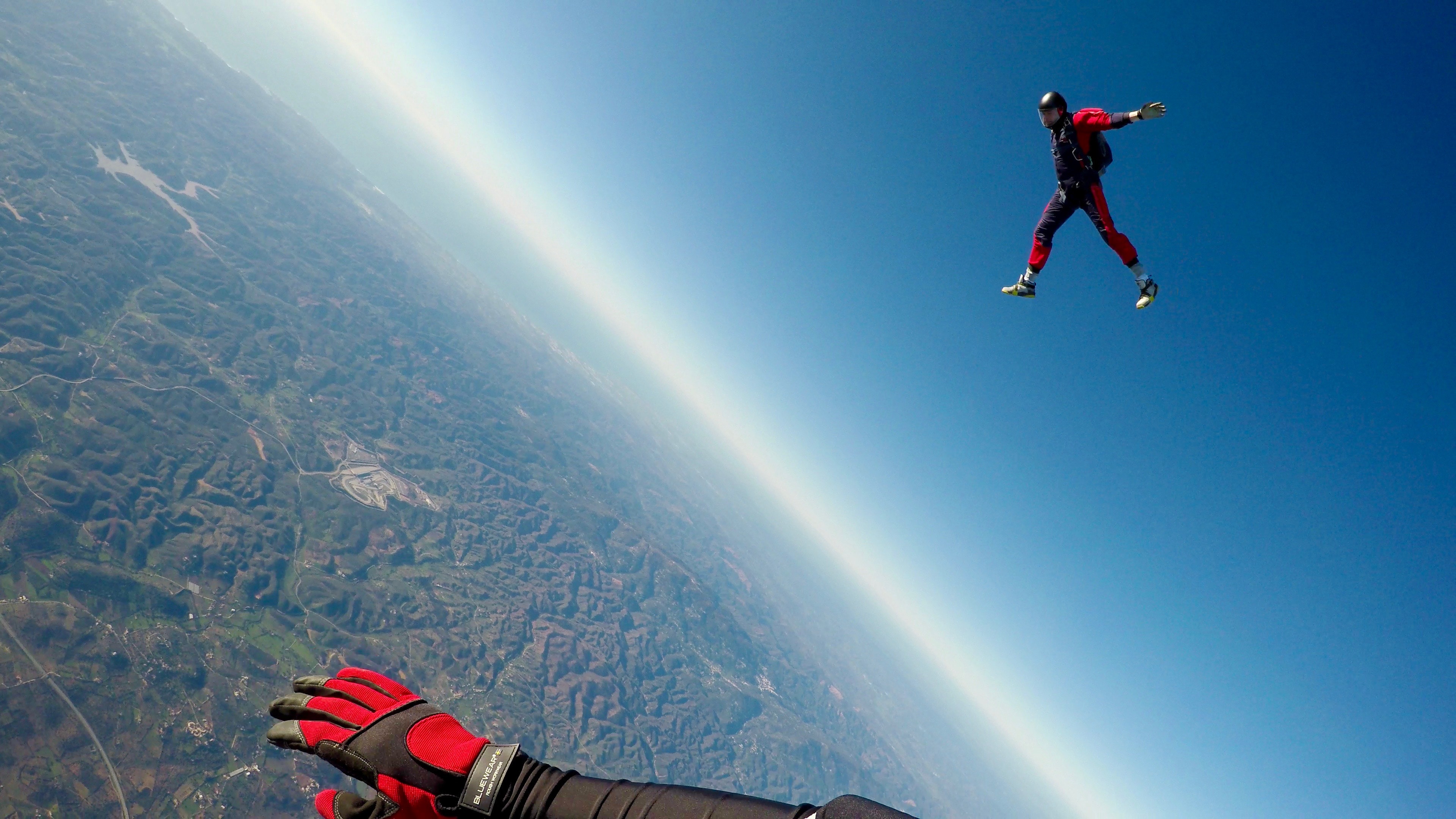 Skydiving is an adrenaline sport, but visiting a drop zone approved by the United States Parachute Association will give your mind some peace.
It's easy to see why Hawaii has become synonymous with paradise. You'll see the sugary beaches, volcanoes, and the vast ocean all at once as you ascend to the Earth.
The state's most long-standing skydiving company offers tandems over Oahu's breath-taking north shore. Skydive Hawaii promise you panoramic views of green mountains and deep blue seas. The drop zone, which has a pair of aeroplanes, offers tandem dives from 12,000 or 14,000 feet.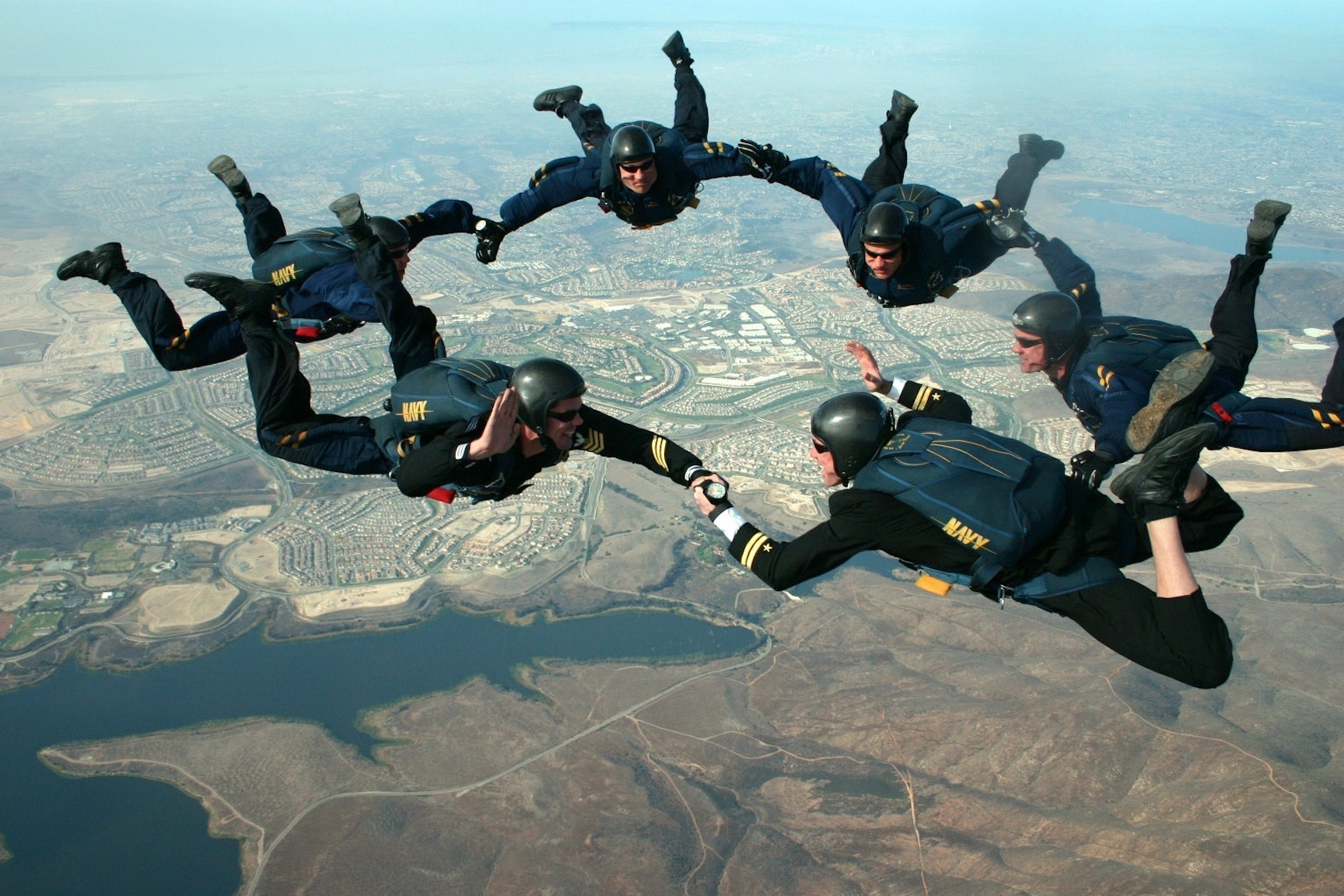 At a higher cost, they offer the rare opportunity of HALO (High Altitude Low Opening) tandem jumping from 20,000 feet; with this, an oxygen mask is needed along with warm clothing to deal with the -25 degree temperatures.
You are provided with all your training and equipment needed for your skydive but jumpers must be in good health and weigh no more than 240lbs.