From World Cups to exhibitions, to mountain trails – no matter what you're looking to get out of your holiday this year, we've devised a list of places that you should visit.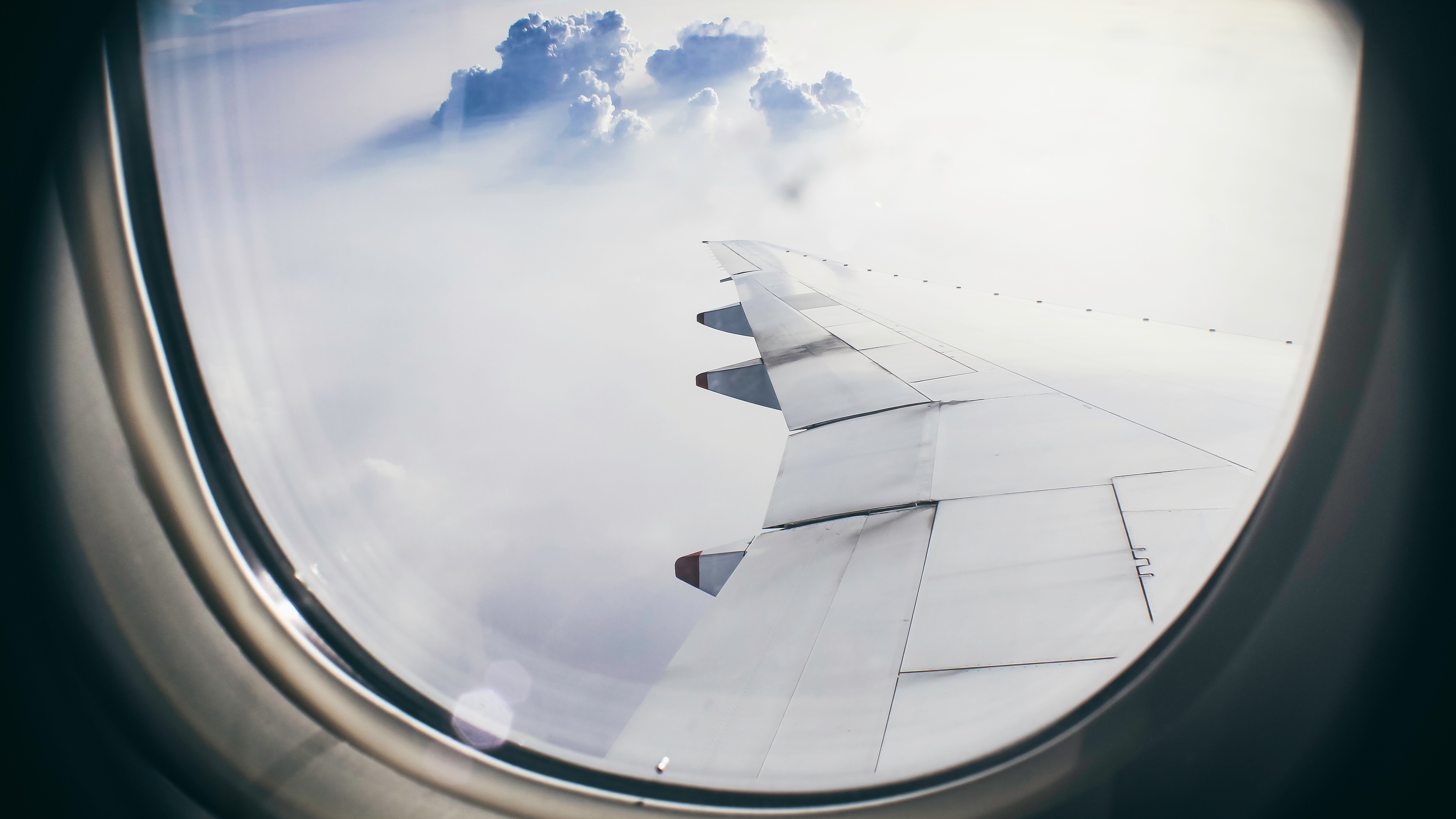 Japan
Starting on 31 Match, new, direct British Airways flights from London to Osaka (from £517 for a return) will make it easier to visit Japan's fun-loving second city.
Art lovers also have the perfect excuse to visit Japan this year: more than 200 art galleries and museums, installations and creative project will be part of the Setouchi Triennale, which takes place in three phases from April to November. It's set on 12 granite islands in the Seto Inland Sea which is a complete contrast to Japan's more familiar attractions.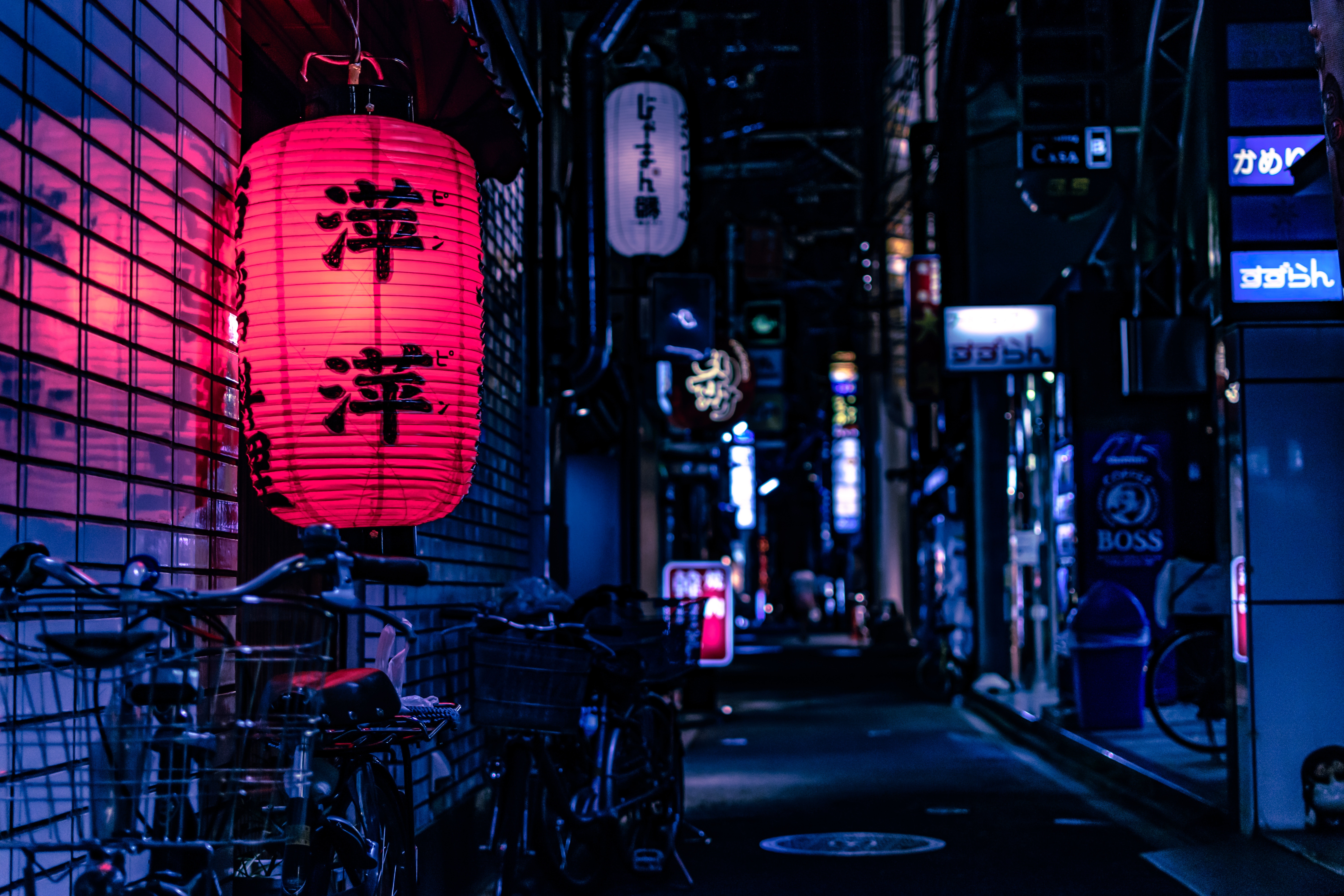 Singapore
It marks 200 years since Stamford Raffles arrive on the island which became a successful free port, with a growing population and economy. The nation still celebrates the "founding of modern Singapore", with Raffles honoured as the reformer, who abolished slavery amongst other things, through various landmarks named after him.
There are exhibitions, installations, light shows and festivals at museums and other sites around the city.
Last year's popular romcom Crazy Rich Asians, the first Hollywood film in 20 years with an all-Asian cast, shone a light on Singapore. The film included plenty of locations, like the popular Supertree Grove, the colourful houses of Orchard Road, and the city's hawker stalls and multicultural street food.
Eating is a national pastime here, and this year Singapore is hosting the 50 Best Restaurants awards in June, with special dinners, talks and other events.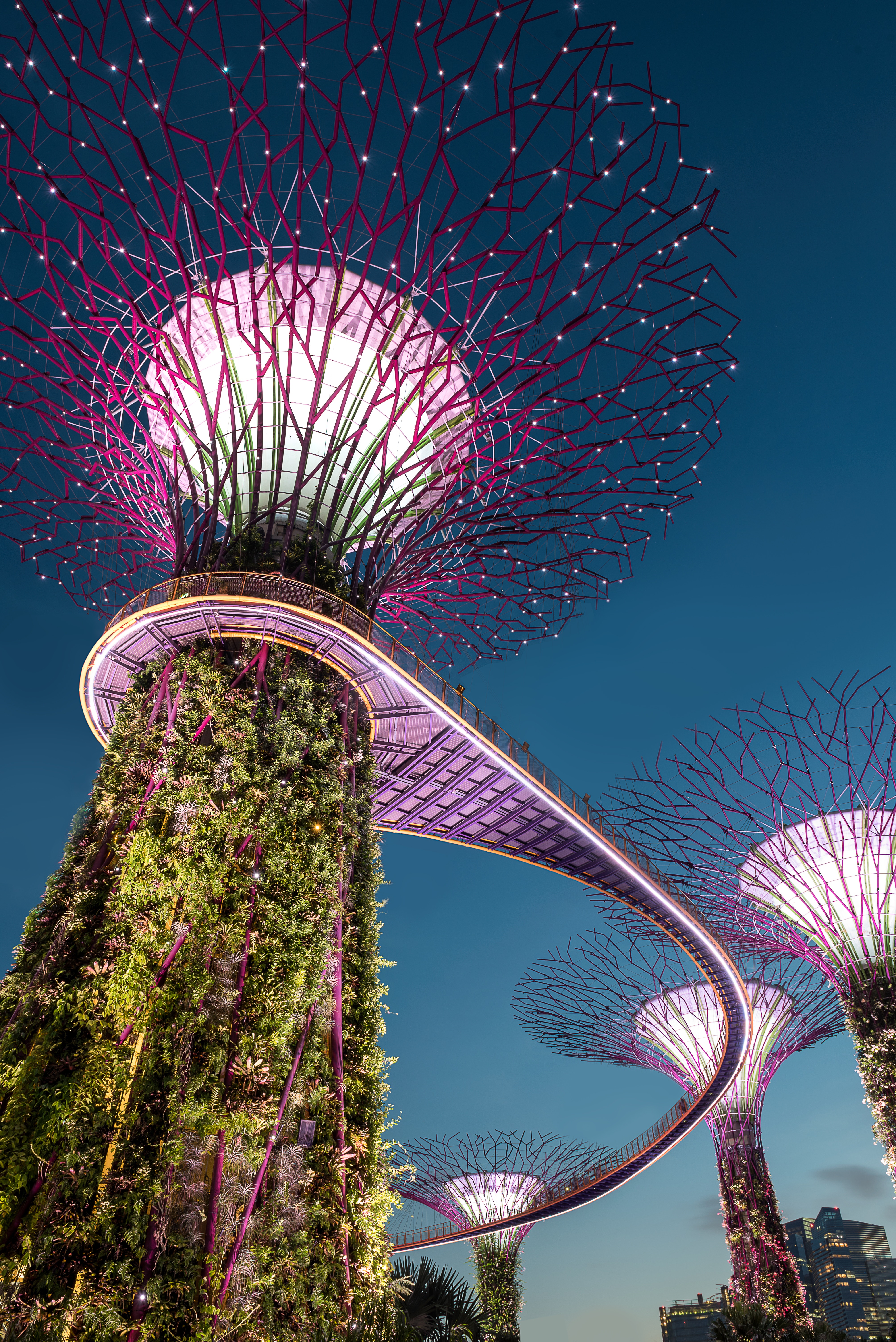 Faroe Islands
The Faroe Islands are a well-kept secret in Europe. They showcase nature on an epic scale, in wild landscapes that have caught the attention of many Instagrammers.
Many outdoor activities immerse you in the beautiful scenery like hiking, cycling, fishing, scuba diving and trail running. But it's unique food, music and crafts are also attracting tourists.
Michelin-starred restaurant Koks, based in the remote valley of Leynavatn on Streymoy – the largest island, put the Faroes on the culinary map. The sister restaurant, Crooked Warehouse, overlooking the harbour, offers Faroese and international cuisine at more affordable prices.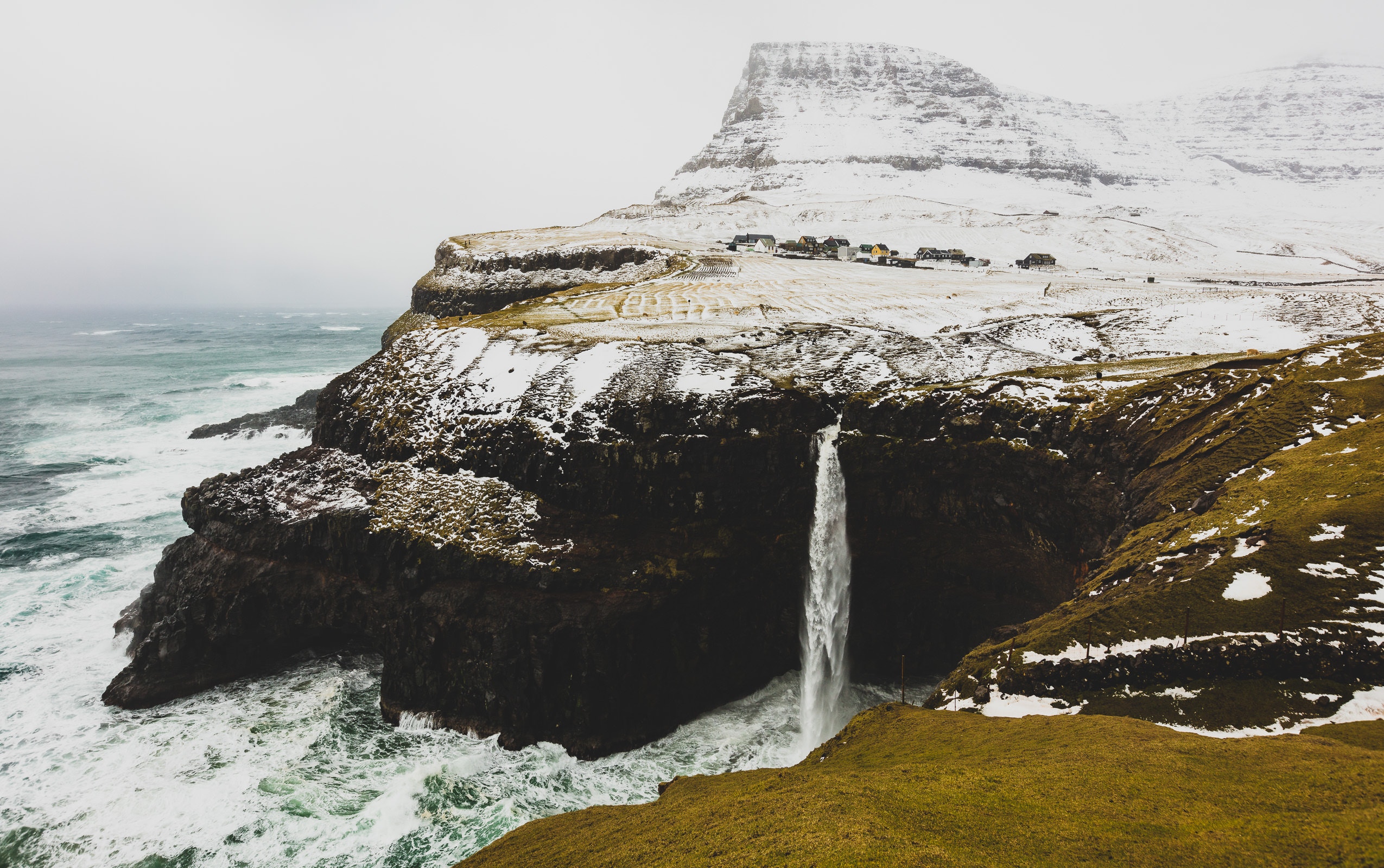 Madeira
Madeira has a growing surf scene – particularly on its north coast – plus plenty of activities like mountain biking, canyoning and paragliding.
It's now promoting its mountains for trail running and in April, it will host the Madeira Island Ultra Trail and Ultra Sky Marathon Madeira in June.
Throughout the year, there will be celebrations marking 600 years since Portuguese ships first landed on Porto Santo Island.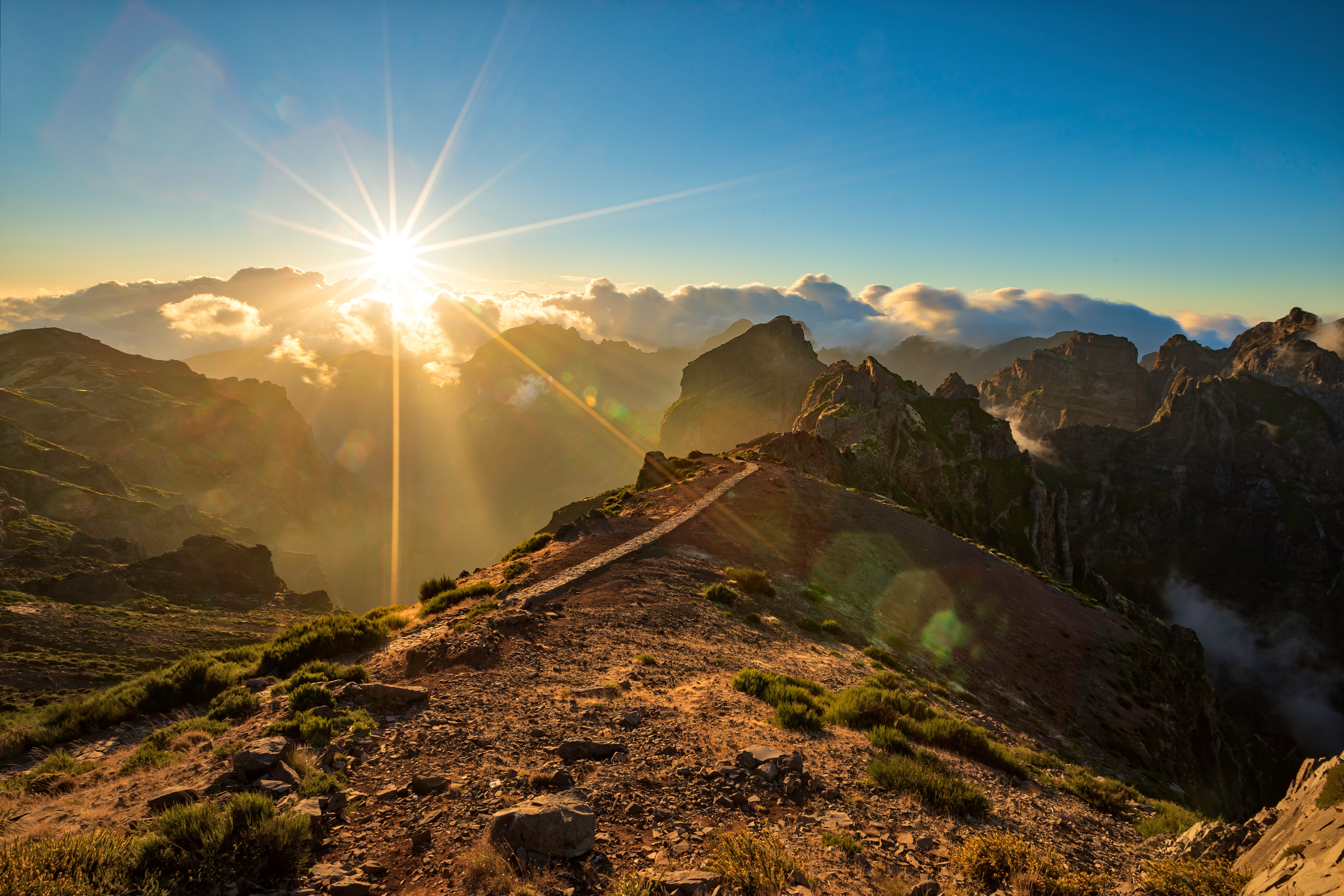 Havana
This year marks the 500th anniversary of the foundation of the Cuban capital – originally named San Cristobal de La Habana. Details of the celebrations are yet to be announced, but restoration of buildings such as the covered Cuatro Caminos market (which closed in 2014), the ornate Central Railway Station and the 16th Century Morro fortress at the entrance to Havana Bay, is underway.
Small-scale private businesses have been steadily growing since President Raul Castro's liberalisation in 2016, with more activities and places to eat including shops, restaurants, dance classes and private guesthouses.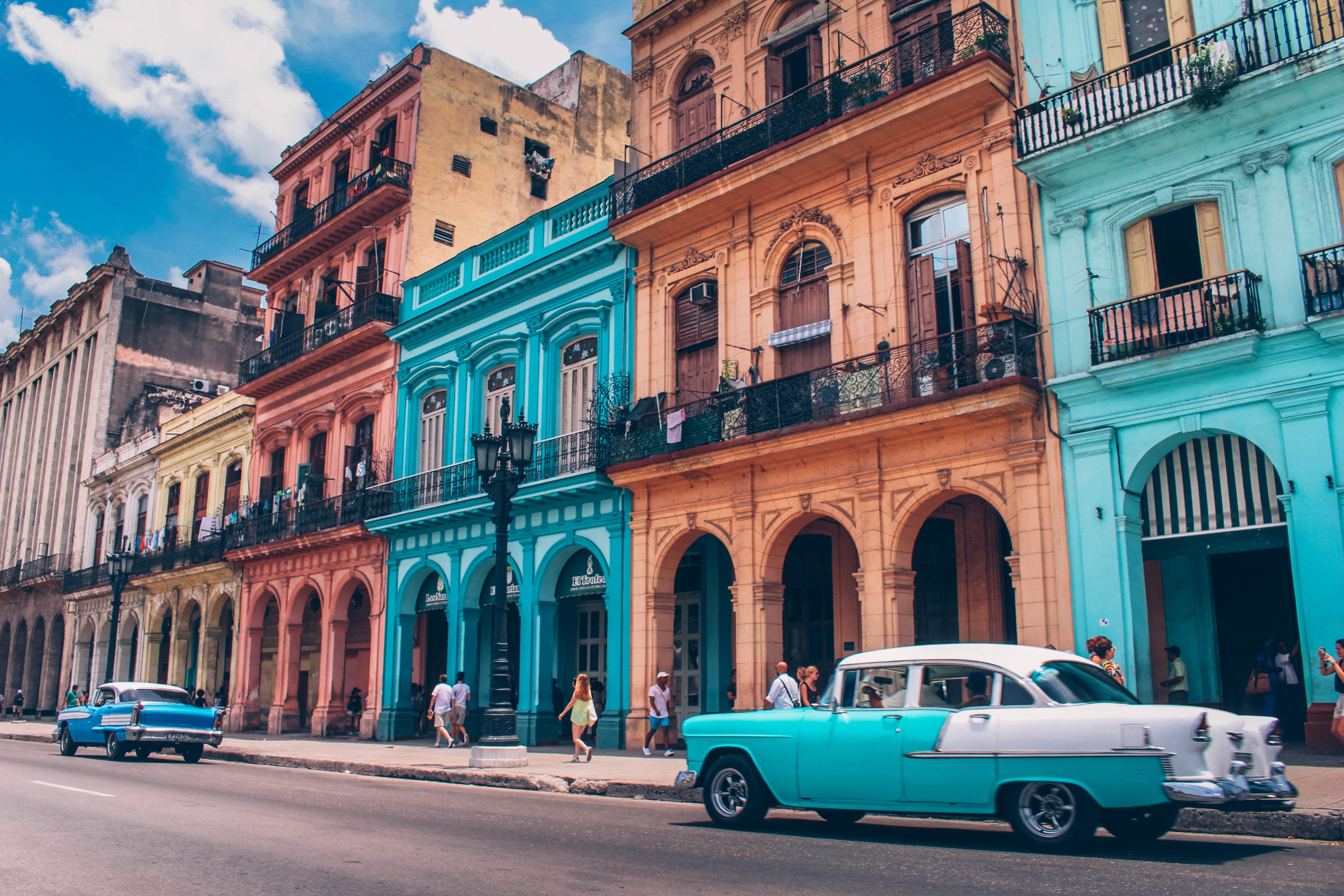 Ethiopia
Times are changing in Ethiopia under its young Prime Minister Abiy Ahmed, who has made peace with Eritrea, created a new peace ministry and appointed women to half the cabinet posts.
The country still faces deep challenges but 2019 is a great time to visit! There are more ways to get to Ethiopia, too; Ethiopian Airlines launched direct flights from Manchester to Addis Ababa and it's now easier to get to the most scenic parts of the country, Bale Mountains, thanks to the new Bale Robe airport.
A 1 hour flight to the capital, instead of an 8 hour drive on bumpy roads, means the Bale Mountains may soon rival the better-known Simien Mountains.